GET YOUR FREE TICKET NOW
BE PART OF CONNECT @ AUTUMN FAIR
Connect @ Autumn Fair Key Stats
Buyers
(19k total buyers at Autumn Fair)
Connect @ Autumn Fair helps you find the products
your customers want, quickly and easily.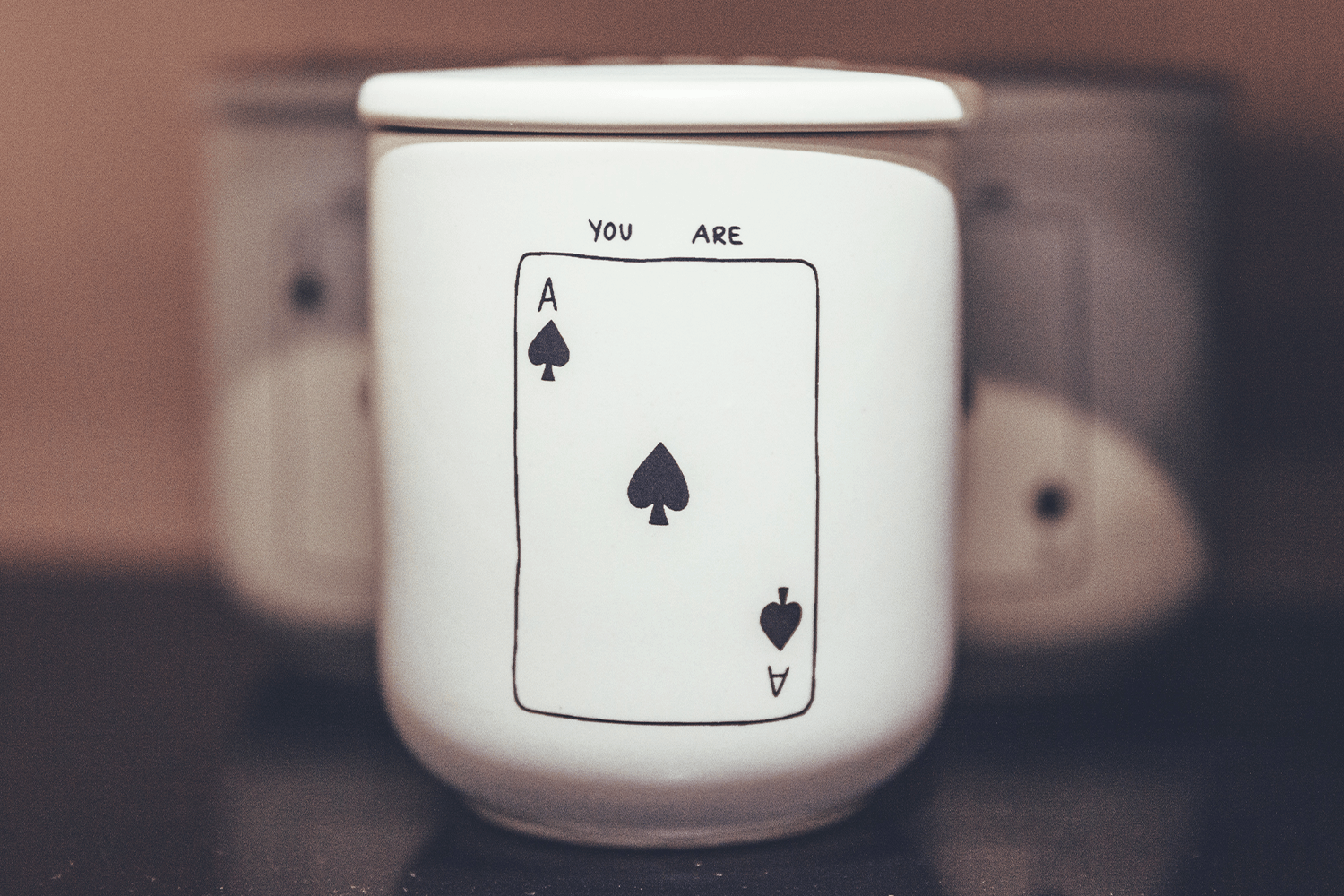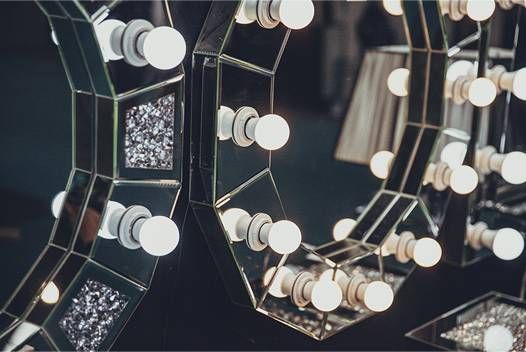 Bright connections ahead
Create leads and opportunities in an incredibly efficient
and effective way with Connect @ Autumn Fair.
Everything under one roof
Our four-day event is held at the NEC Birmingham in September,
offering the best products and inspiration just in time for the Golden Quarter.