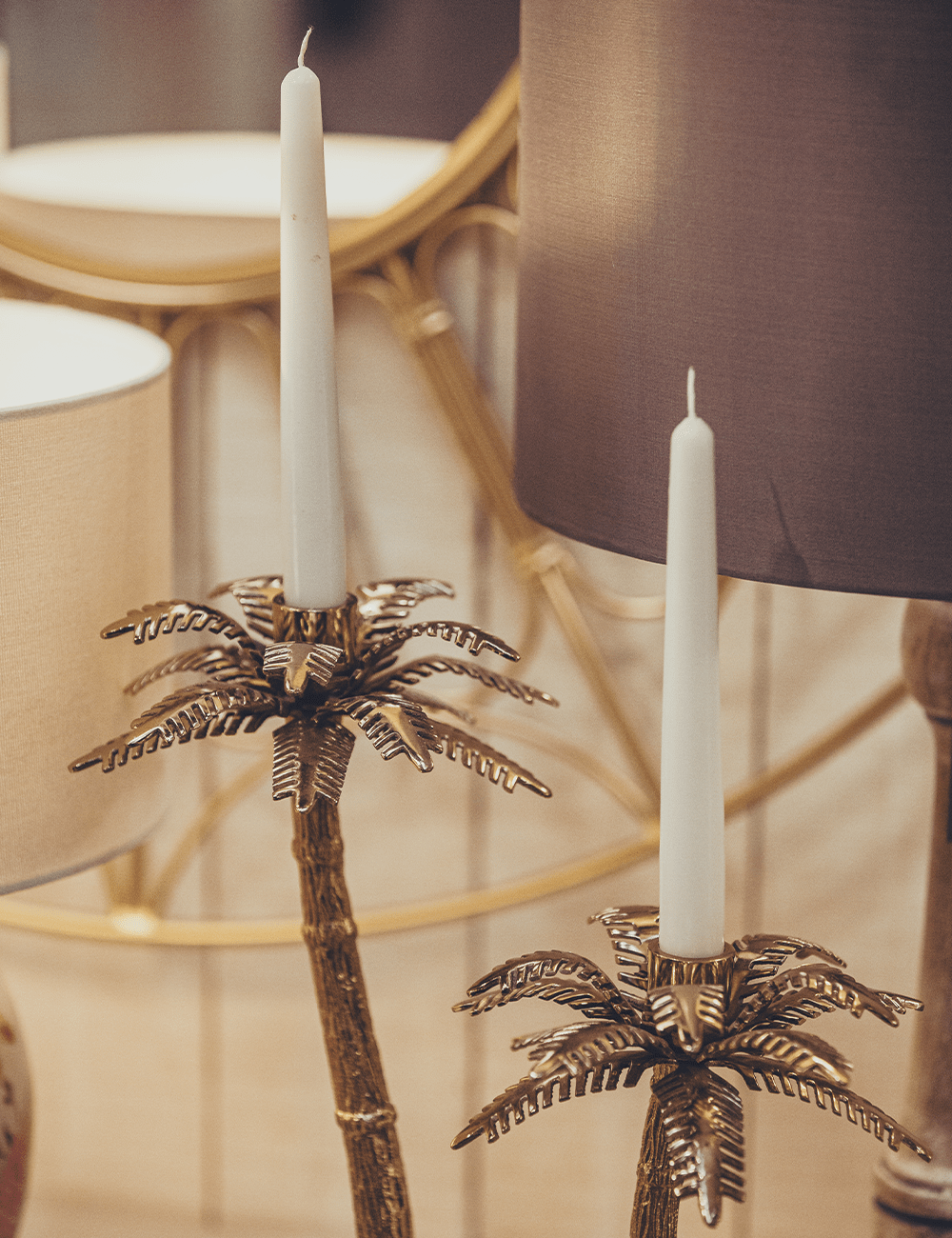 Visit
Autumn Fair
Right Time, On Trend, In Stock
Say hello to Autumn Fair. We're THE destination for retailers to source all things home, gift and fashion. Want to know why?
REGISTER INTEREST THE AUTUMN FAIR EXPERIENCE
Autumn Fair is the marketplace to get you ready for the Golden Quarter, retail's busiest and most profitable time of year. With 4 key buying destinations, Home, Gift, Moda (fashion), and Design & Source and 15 sectors, there's no end to the hidden gems you'll find at Autumn Fair. And that's not all… inspiration, creativity and insights are always on tap, as we host live speakers and seminars across our 4-day event. It really is unmissable.
Located in the centre of the UK at the NEC, Birmingham, Autumn Fair is easily accessible for both UK and International retailers to meet every September with a comprehensive line up of exciting exhibitors. Expect a vibrant hub where ideas flourish and community, connection and collaboration thrive.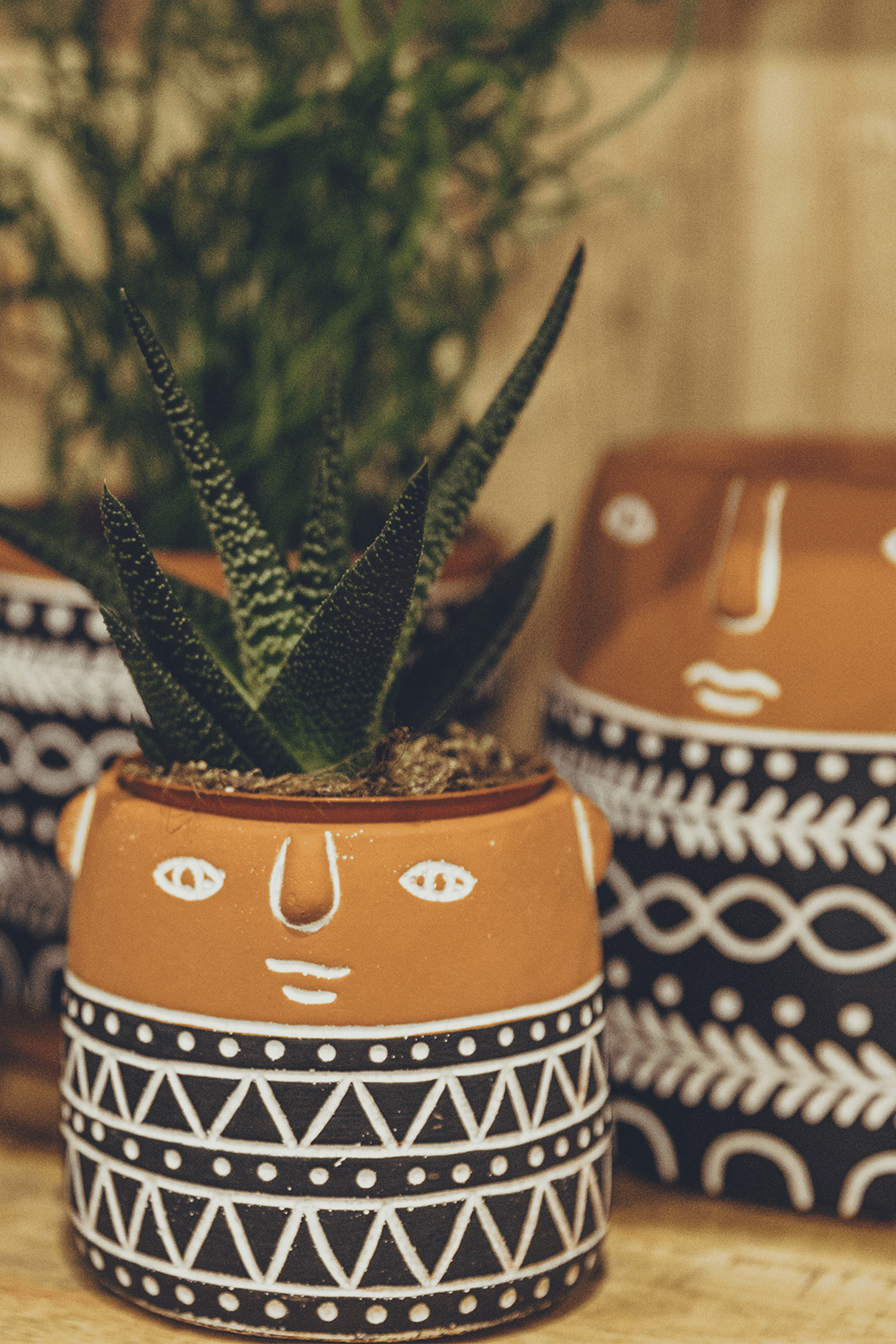 Product inspiration
Autumn Fair is your one-stop shop for home, gift and fashion. With 15 key sectors, Autumn Fair offers an endless treasure trove of products, giving you the opportunity to offer your customers items which will stand out from the crowd. With a diverse selection of products on display, Autumn Fair is the destination to discover the latest trends and stock up on best-sellers for the fundamental months ahead.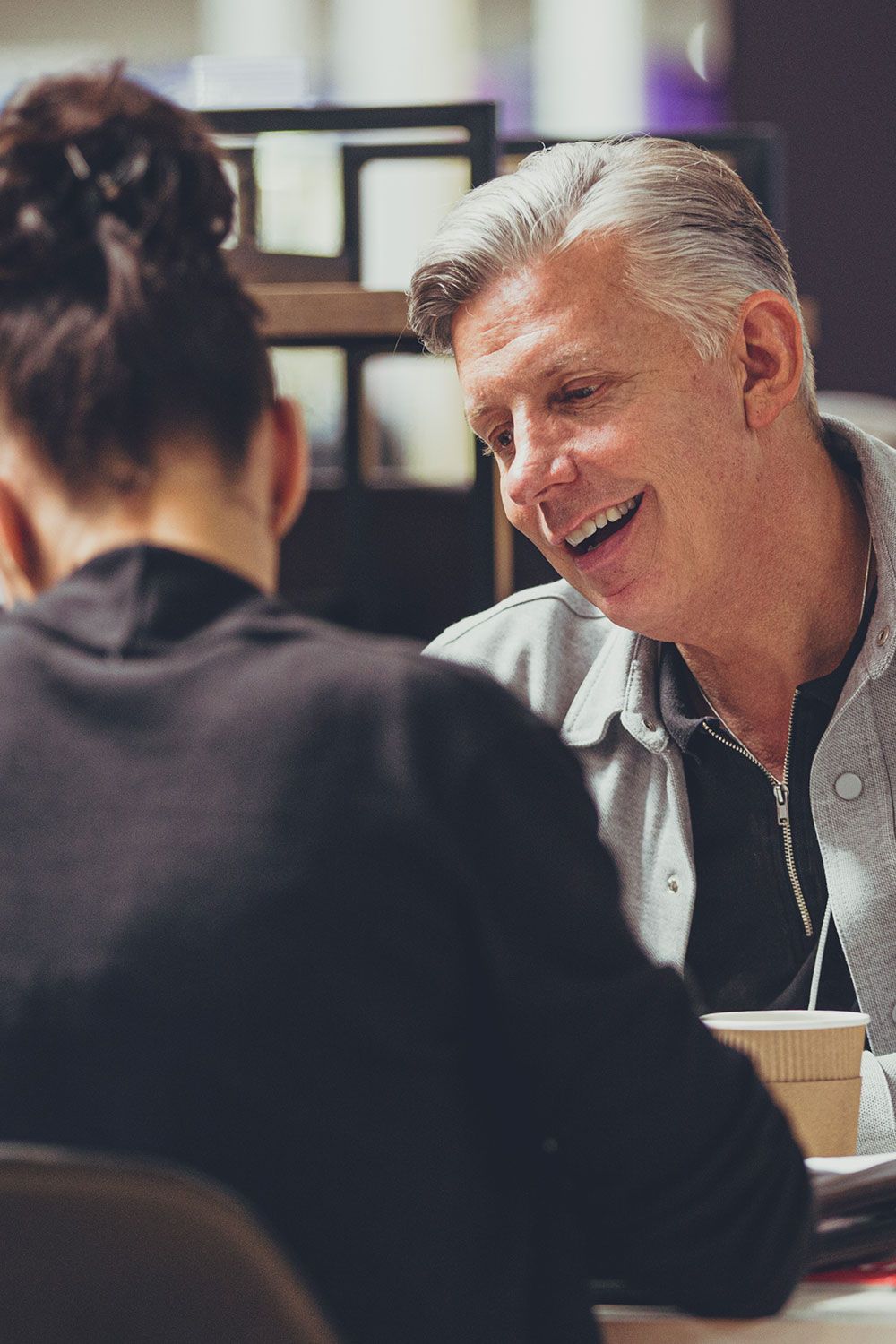 Rich Connections
Autumn fair works hard with a range of associations, media partners and industry professionals to create strong and meaningful partnerships. We are proud to create partnerships that benefit our visitors with deals and discounts. Wondering how to maximise your business? Come and meet our partners to learn more.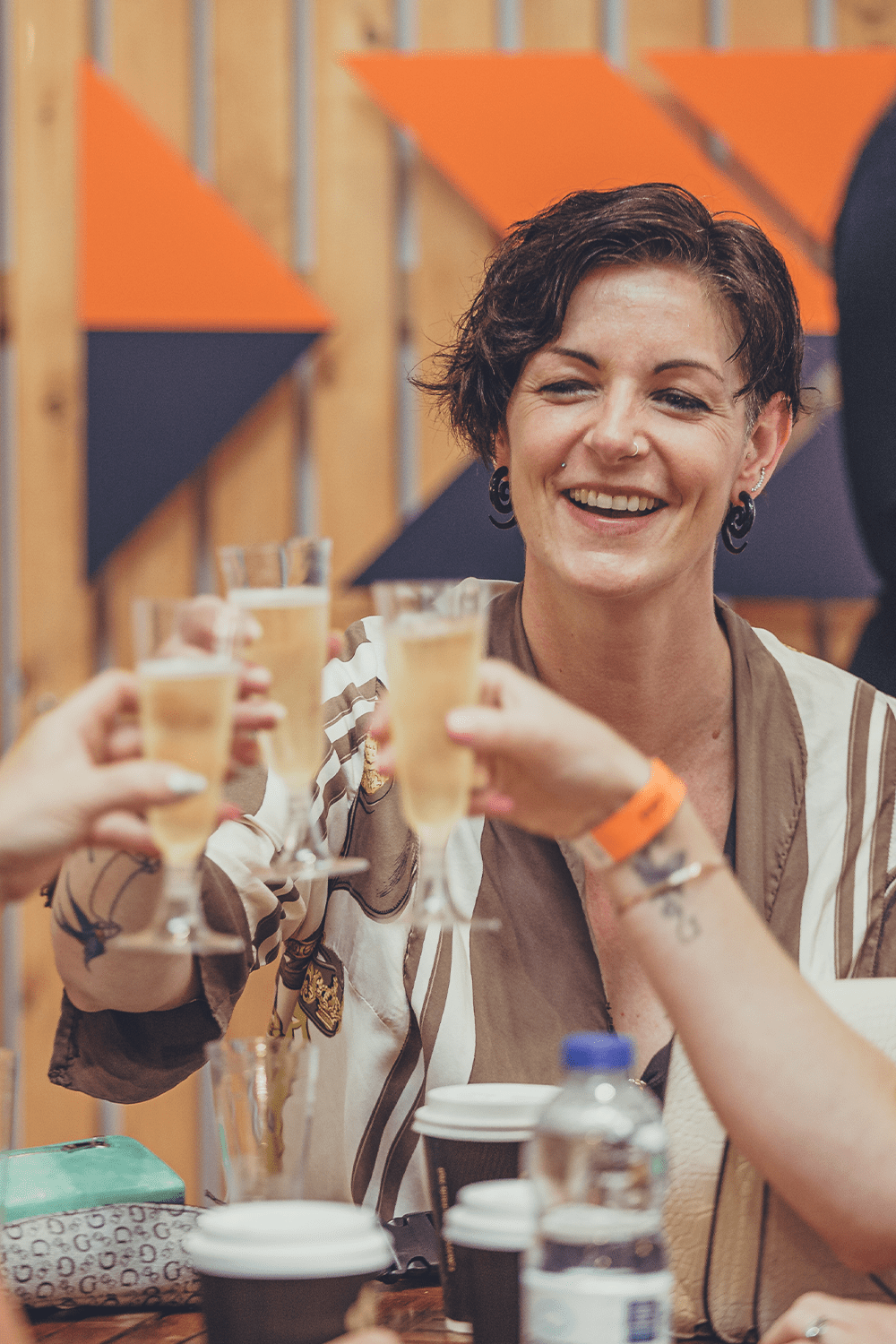 The Club
Want the VIP treatment? Join The Club. Our VIP loyalty programme, The Club provides extra special visitor perks designed to make your Autumn Fair experience even more memorable. From access to seating in The Club Lounge, to cloakrooms and complimentary beverages, being a member of The Club means you can relax in between meetings with exhibitors. The best part? It's free.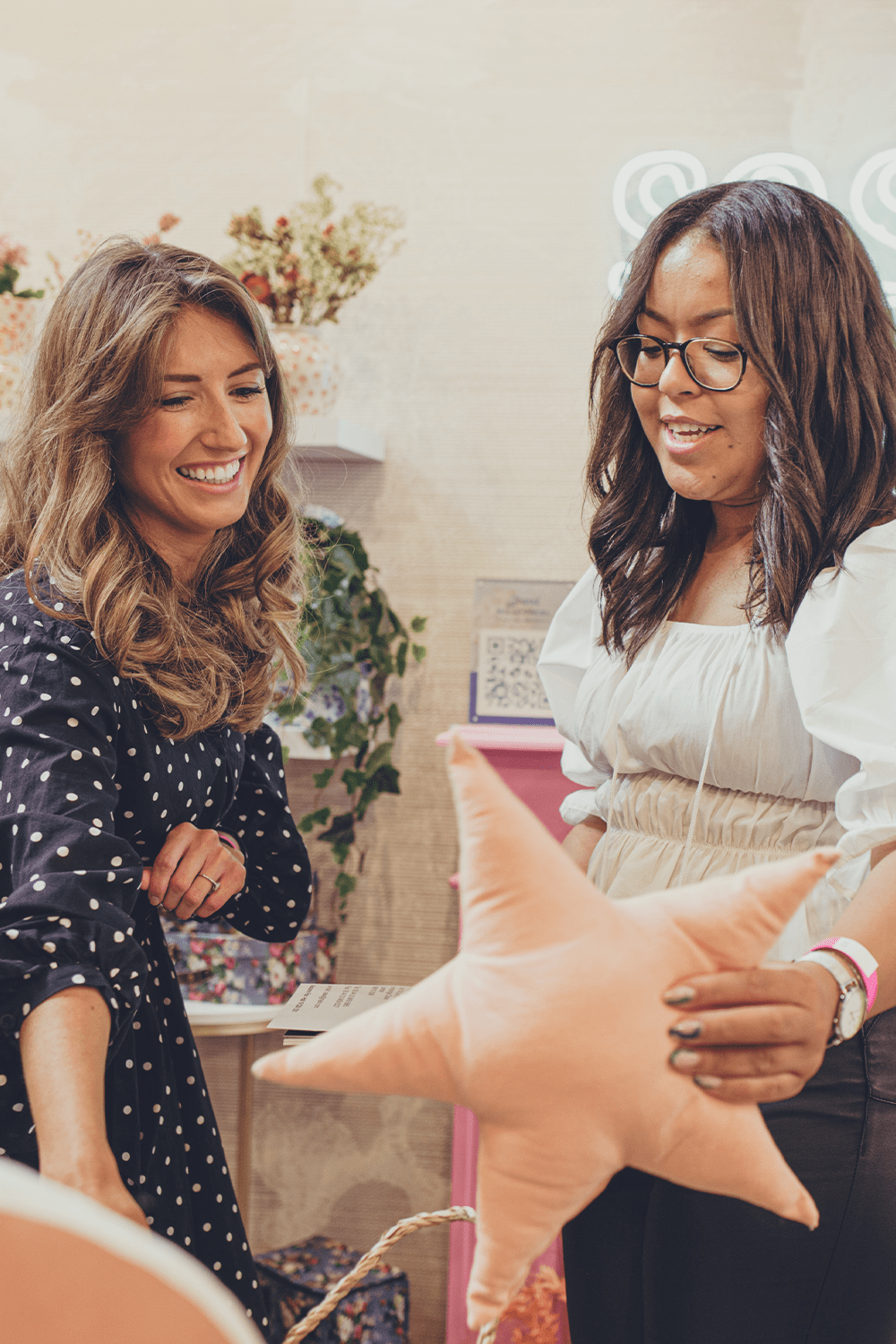 Valuable connections
Autumn Fair offers a marketplace experience that the internet can't provide. It's the place to network with exhibitors and see fantastic products in person that you won't see anywhere else. Get inspired, speak to suppliers and compare your options. Autumn Fair is an unmissable opportunity to develop long-lasting connections with exhibitors. Want to start reaching out to suppliers? Find them on our exhibitor list.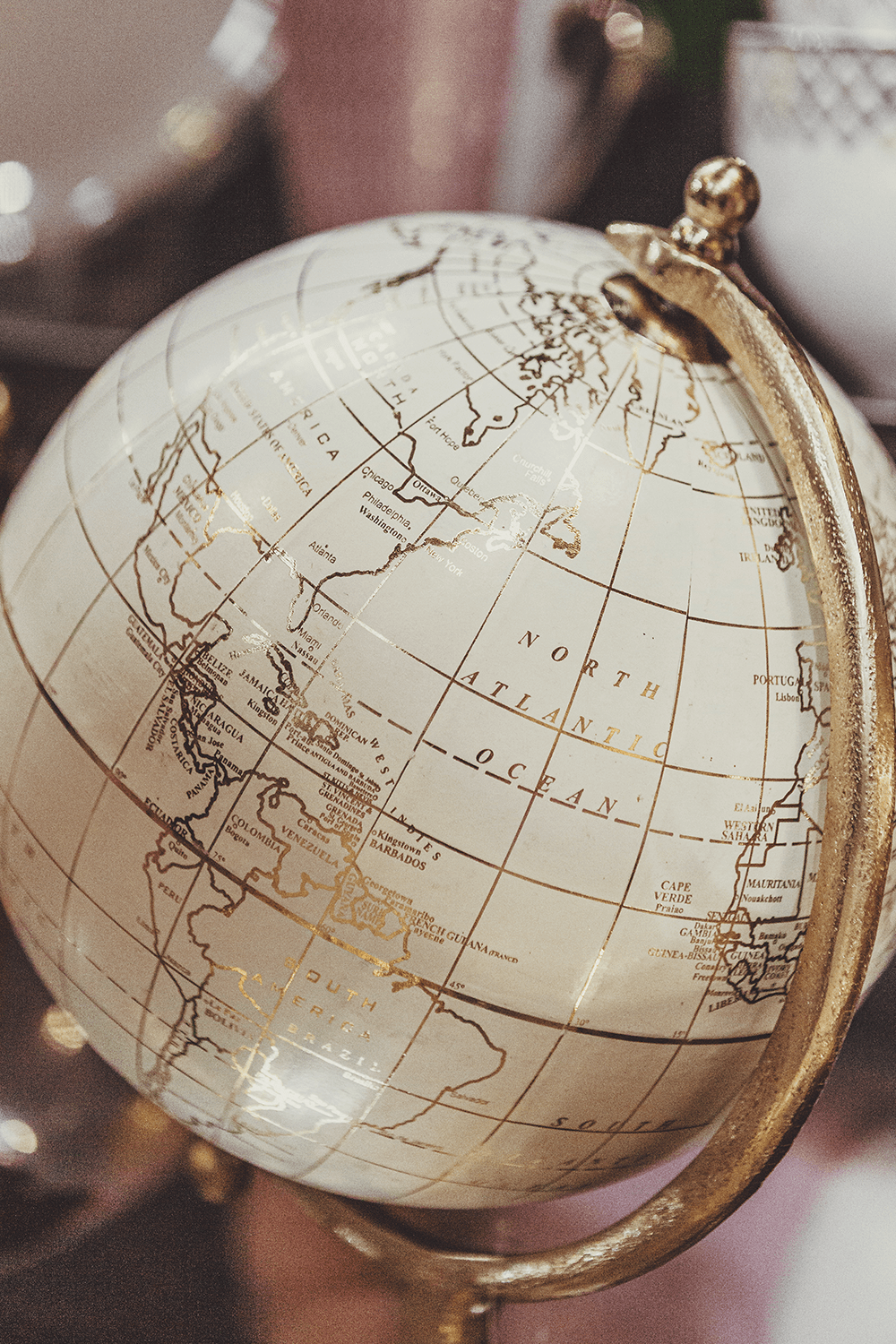 Empowering change
We know it's important to both suppliers and retailers to place sustainability at the forefront of how we do business, that's why we're championing change with our Power of One campaign and Sustainability Trail. Power of One is about taking steps to change the world, no matter how large or small. Whether it's making sustainable changes at our show or using our influence to help retailers and suppliers to make their own. Our Sustainability Trail filter within the Exhibitor List is where you can discover the sustainable brands exhibiting at Autumn Fair.
Anchor for Home sector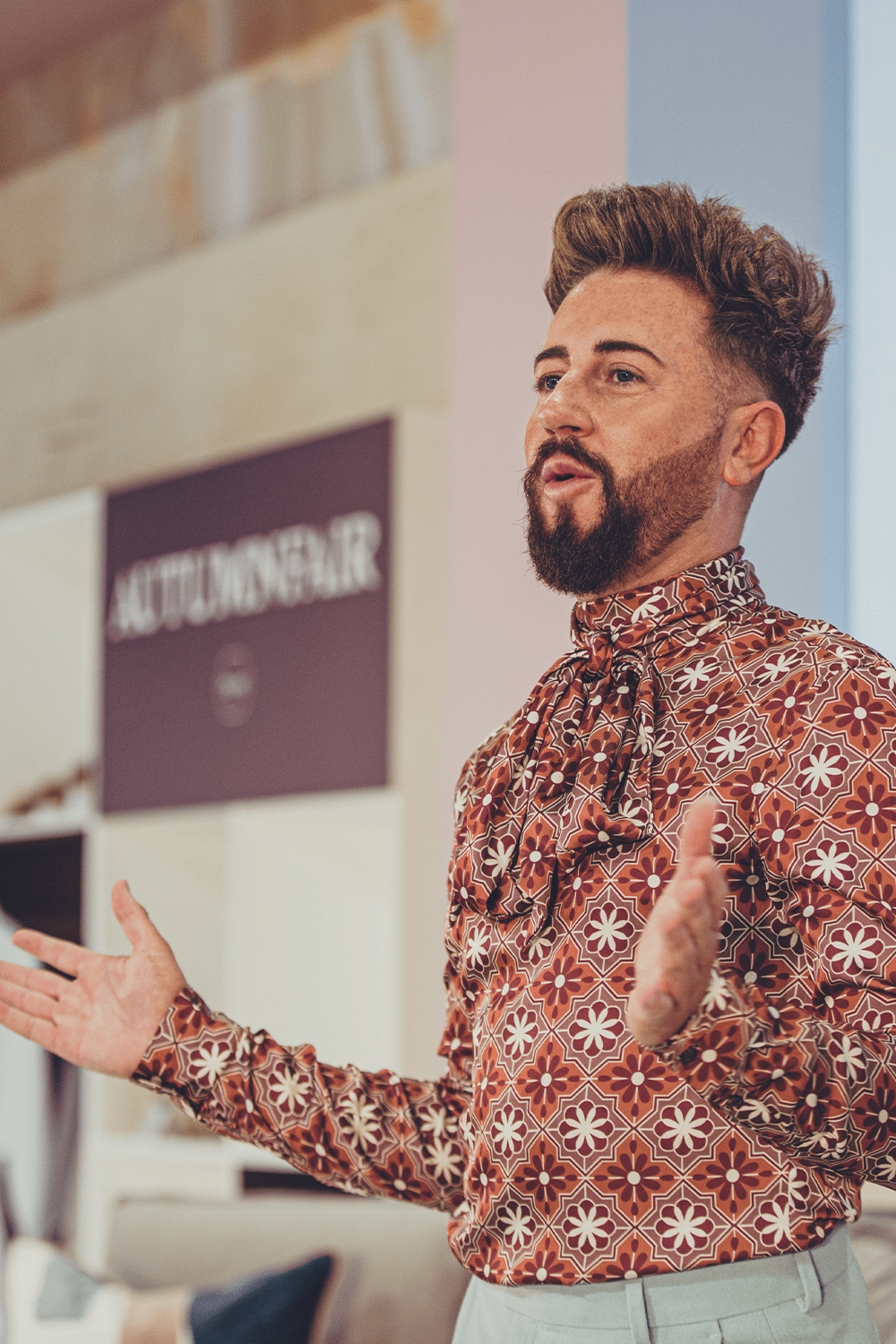 We champion retail
Autumn Fair puts the best in the UK retail industry under one roof, and that's why we seek to provide not only the greatest products, but also the most valuable content. Every day during the event, we host live seminars from retail experts providing exclusive insights into the retail industry. But that's not all, for the rest of the 361 days in a year, we continue to provide free webinars, workshops and trend reports to keep you up to date with the modern retail market. Head over to our Insights page where we keep the conversation going all year round.
Maison Berger
Discover the story and history behind Maison Berger's beautiful catalytic air diffusers. The Spring & Autumn Fair team went on the road to Normandy to visit the brand in their newly refurbished fragrance museum to get a first-hand look at what makes their patented 2-part burner system so special and unique.
Sass & Belle
The team behind Autumn Fair recently stopped by the Sass & Belle shop in Covent Garden, London to meet with Kenny, their Product Development Manager. Find out why this contemporary and kitsch brand is "one to watch" as they lead the way on their sustainable product development journey!
Keel Toys
Meet Steve Cox, UK Sales Director of heritage soft toy manufacturer Keel Toys. Find out why Keel Toys are the number one soft toy company for sustainability and why they continue to exhibit at Autumn Fair after so many years.
Want to get in on all the action? Join us at Autumn Fair
The best way to experience the value of Autumn Fair is to be there. Let us show you why we're the UK's most unmissable event. Get your free ticket today and start planning your visit.