With Connect @ Autumn Fair (our new, ground-breaking meetings programme), you'll discover new brands and products your customers will love at Autumn Fair in an incredibly efficient and effective way! With Connect @ Autumn Fair, you'll get early access to all 600+ Autumn Fair exhibitors where you can search for products and exhibitors and request meetings before the show. All meetings are held on exhibitor stands so you get the full experience of their ranges. The best part, all meetings are double-opt meaning both parties want to meet. It's a win-win.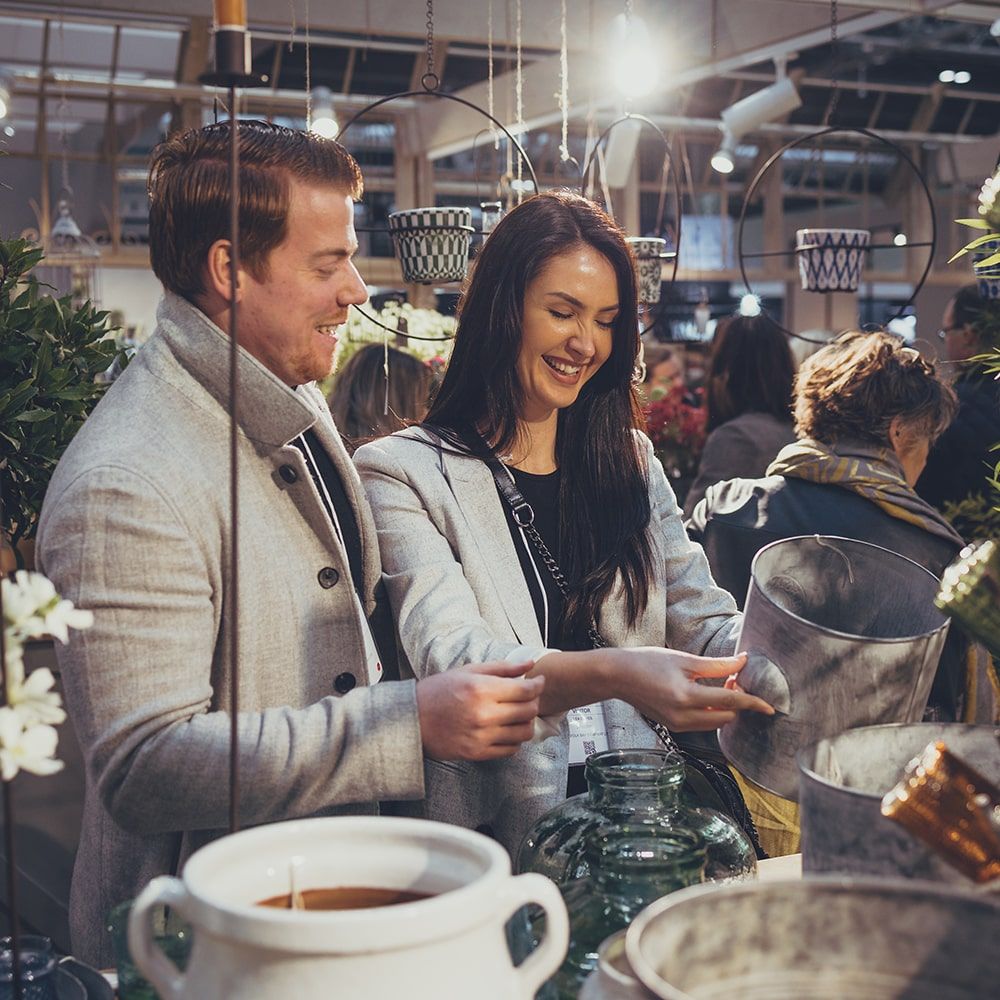 If you're a buyer, you should join Connect @ Autumn Fair. Buyers take part at no cost. There's no minimum budget requirement, and no minimum meetings requirement - you simply schedule the meetings that you want to schedule with exhibitors that you want to meet. Come show time, you simply head to their stand and start connecting!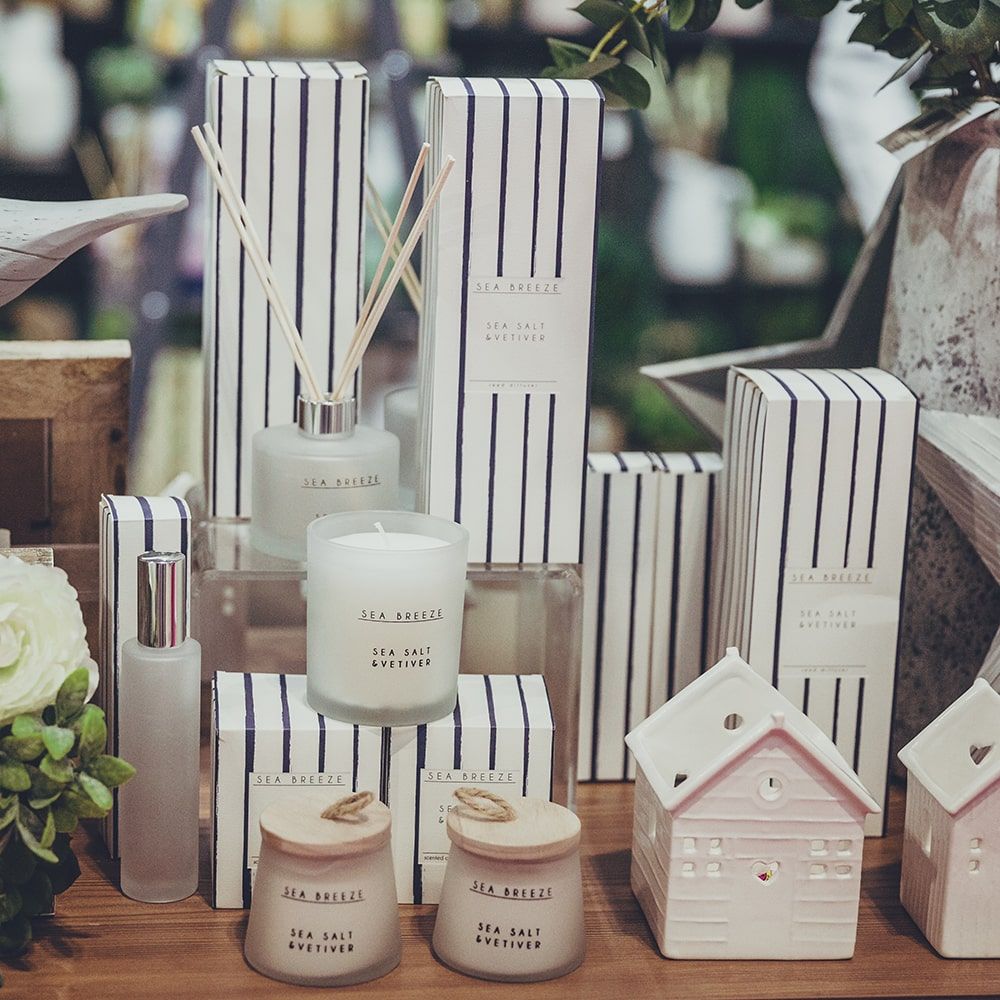 Home to your next best-seller
With 11 product sectors across Home, Gift and Moda, plus the co-location of Source Home & Gift, the variety of products at Autumn Fair is unmatched. We're your one-stop-shop for sourcing the newest and most innovative products in UK retail. From gifts to greeting cards, footwear and furniture, there's endless opportunities to find your next-best seller.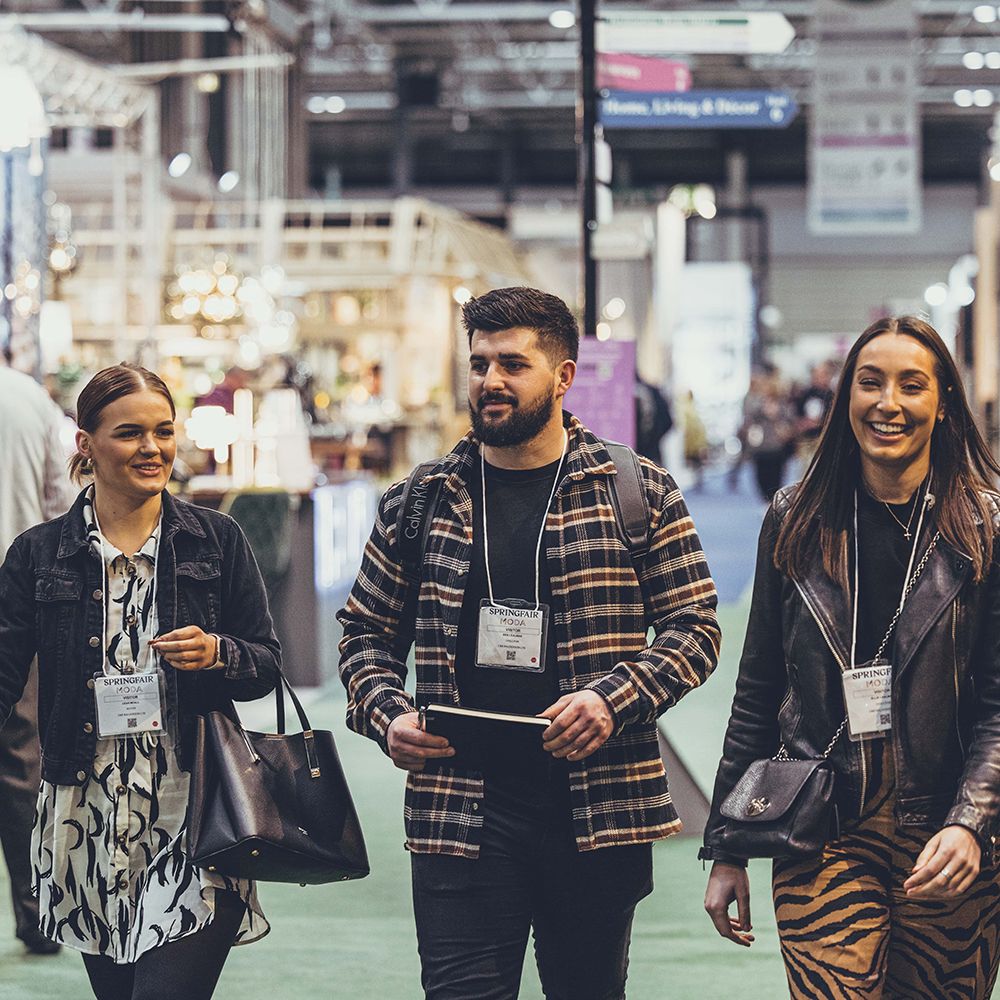 We make connections happen
Spring Fair provides the perfect platform to network with new and existing contacts in-person, enabling long-lasting connections to be made. It's a marketplace experience that the internet can't provide. Want to start reaching out to suppliers? Find them on our exhibitor list.

"We've launched Connect @ Autumn Fair, and you're gonna love it."
Register your interest today
Ticket registration hasn't opened yet, but you can sign up now to register your interest
and keep up to date with what's happening at Autumn Fair 2023!