Co-located at Autumn Fair
The show that brings fashion to life
Moda will be co-located for the first time with Autumn Fair this September. Moda offers a comprehensive line-up of industry leading womenswear, accessories and footwear brands from the UK and around the world.
Featuring dedicated sectors for ethical fashion, footwear sourcing, contemporary ready-to-wear, premium brands and occasionwear, Moda is also known as the UK's National Footwear Show, boasting the country's largest collection of footwear and podiatry brands under one roof.
Discover Moda Apply for a stand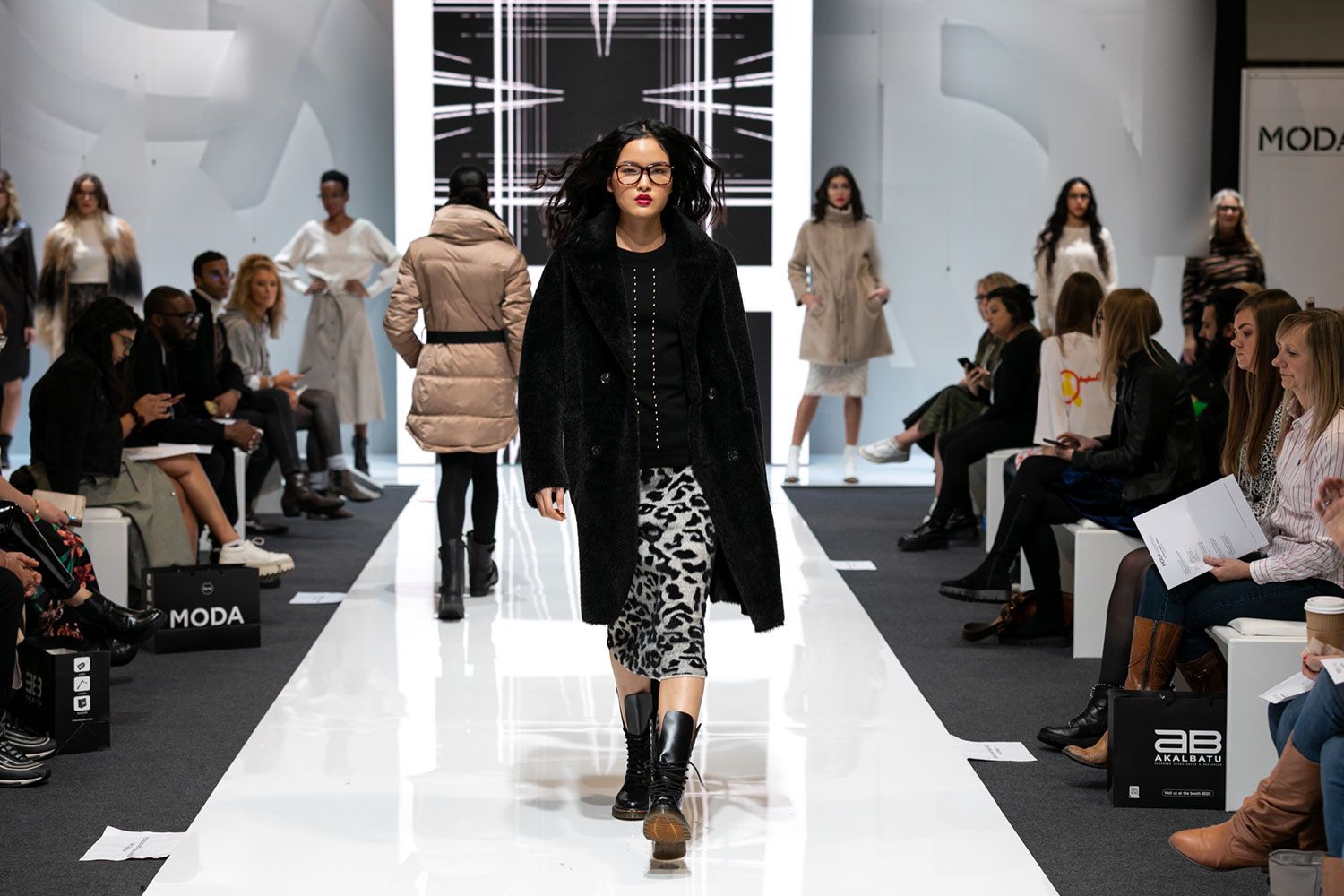 The ultimate Fashion destination
The newly co-located Moda will sit alongside Autumn Fair's Jewellery & Watch and Fashion (JWF) sector, creating an exciting new Fashion destination that encompasses the latest trends, new designers and must-have looks that will adorn the season.
Fashion and jewellery buyers will now have the chance to see the widest collection of pieces and explore crossover buying opportunities – all in the one location.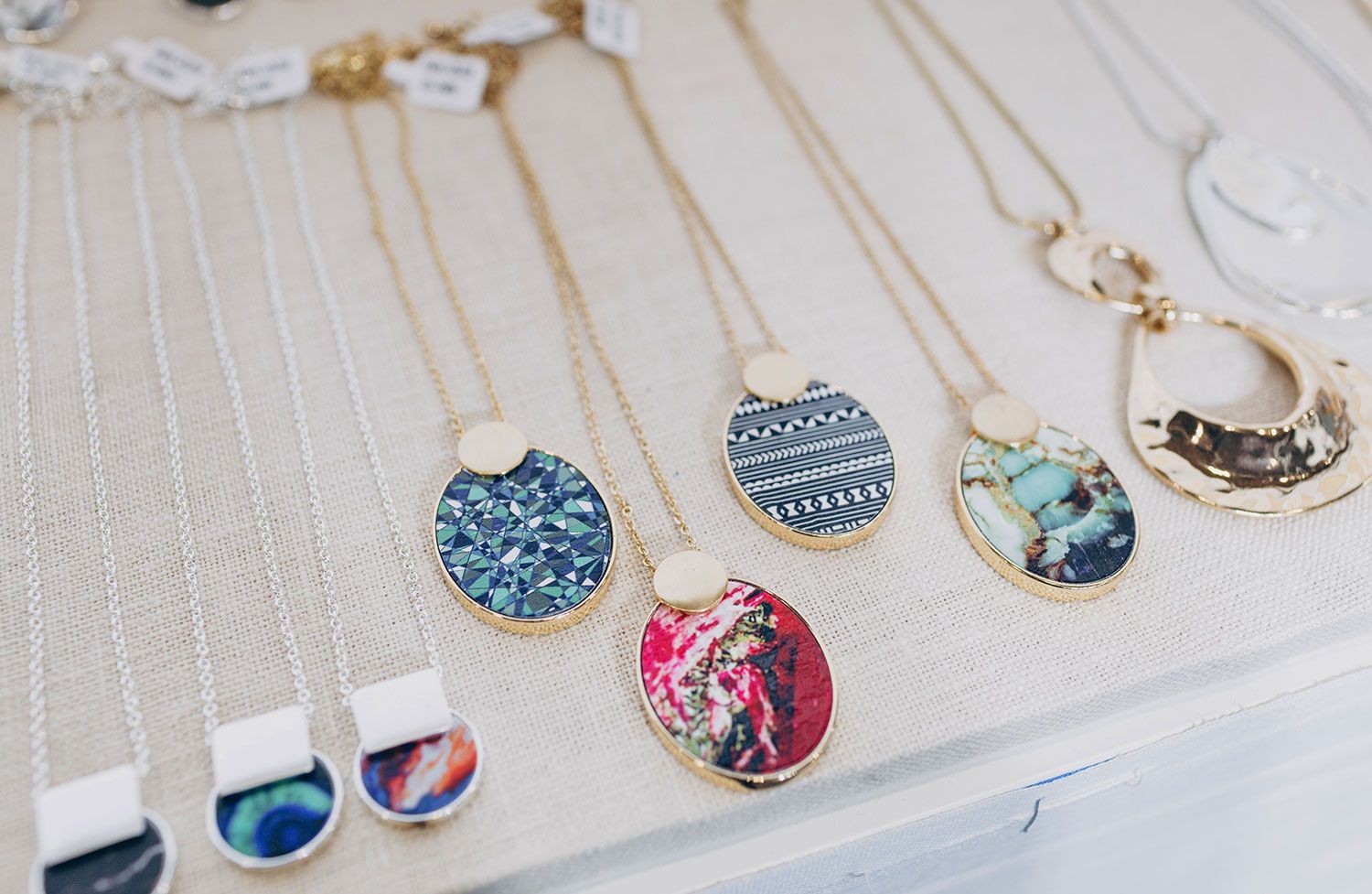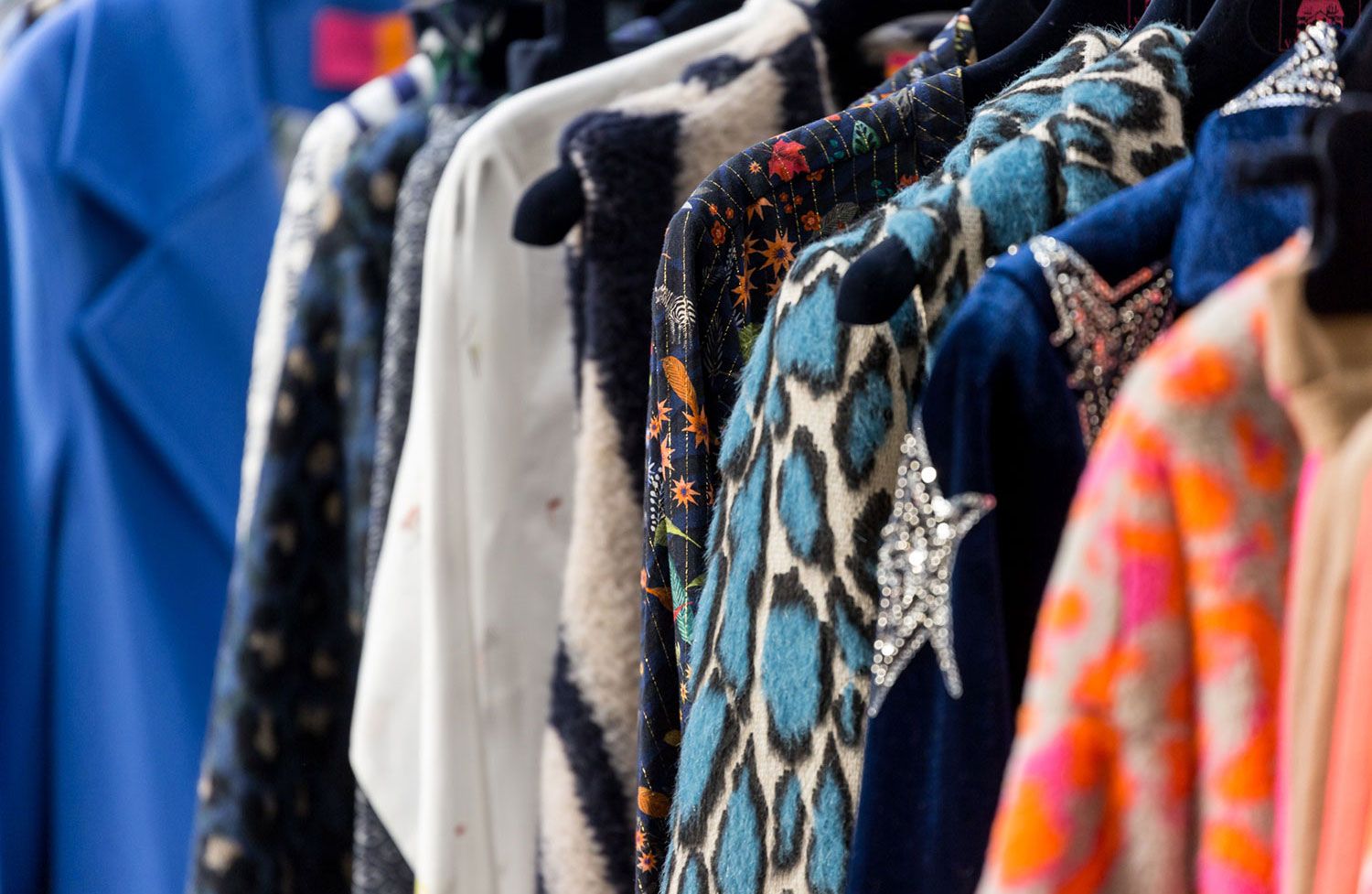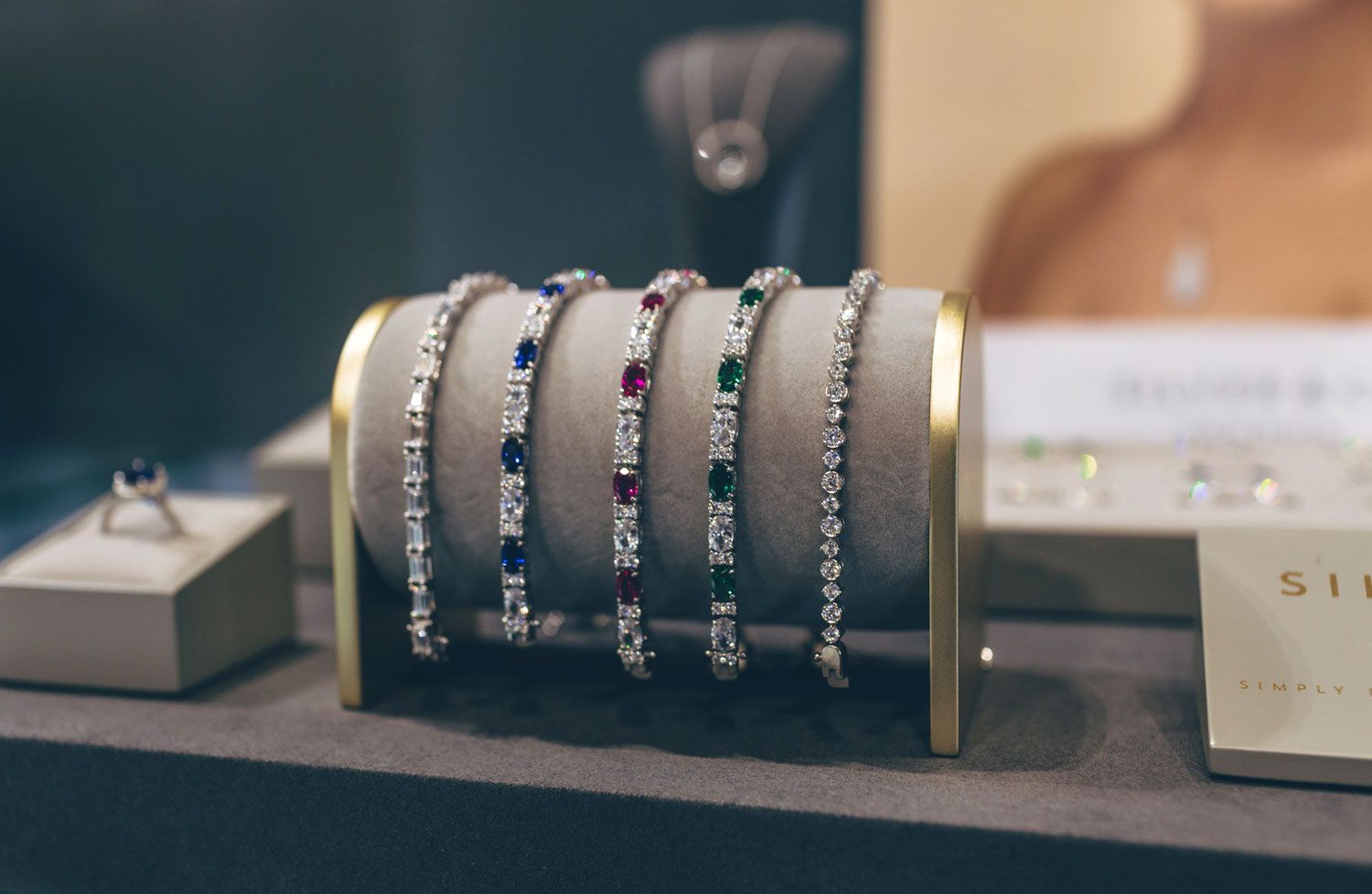 The source for…
Contemporary ready-to-wear / Ethical fashion / Footwear /
Footwear sourcing / Occasionwear / Premium brands