Autumn Fair's distinctive product sectors are where best-sellers are discovered. There's a place for every business and every product type here at Autumn Fair. Scroll down to find out more about Autumn Fair's core sourcing destinations - Home, Gift and Moda (fashion).
Anchor for Home sector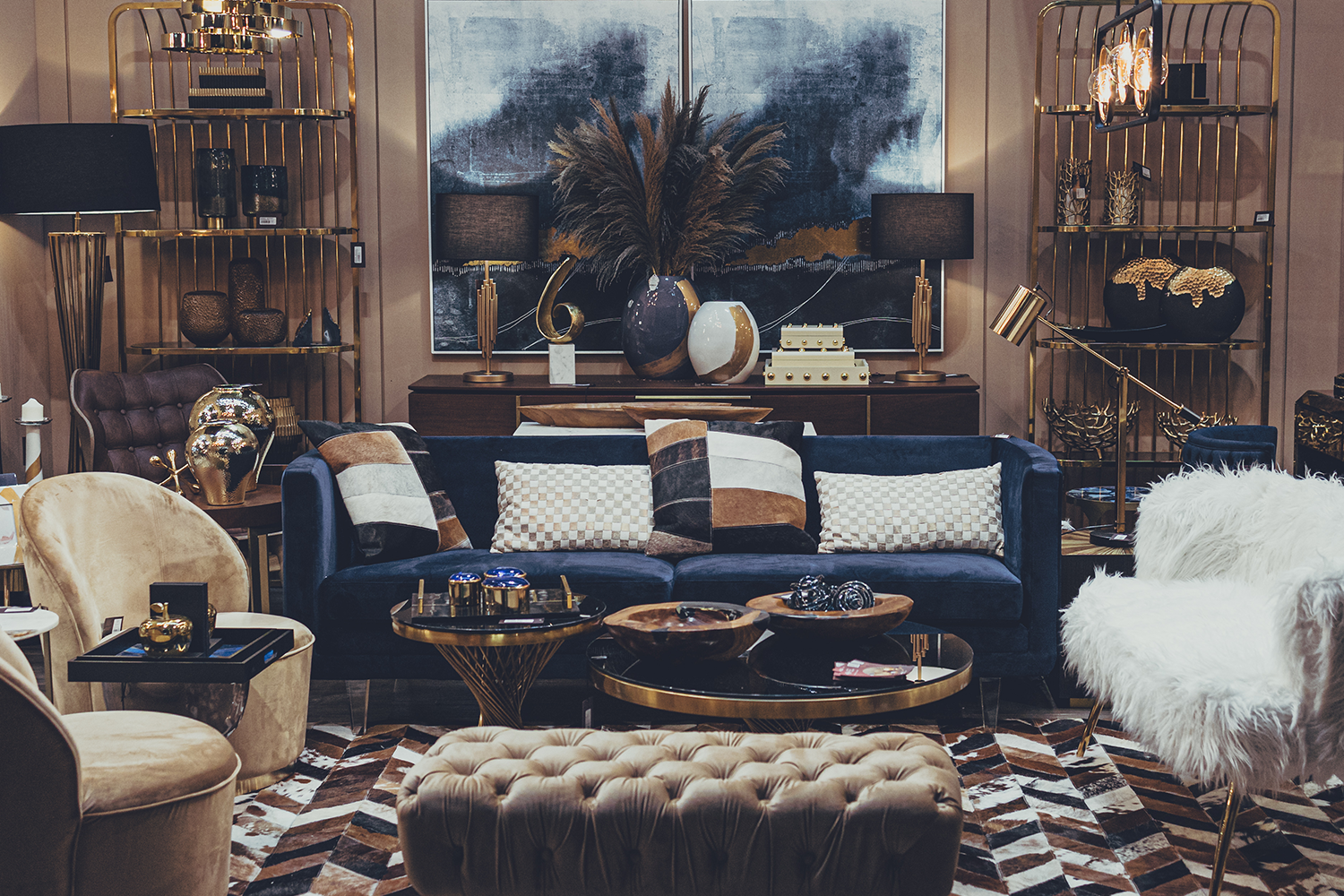 The home of decorative interiors and furniture. Showcasing the most stylish and on-trend furniture, textiles and interior accessories.
Anchor for Home sector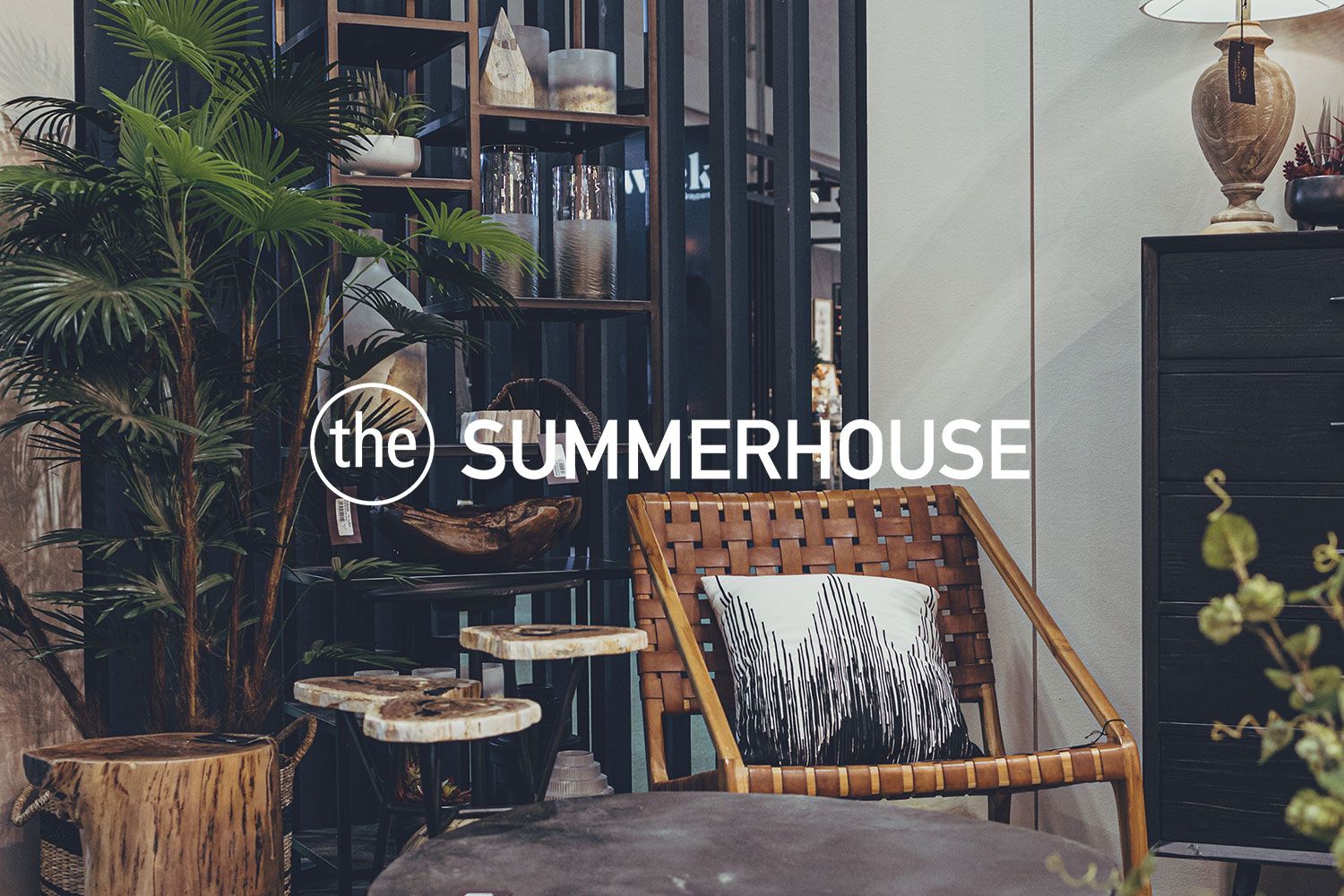 Hand-picked and curated, The Summerhouse is home to the most beautiful, style-led and on-trend interior accessories and gifts.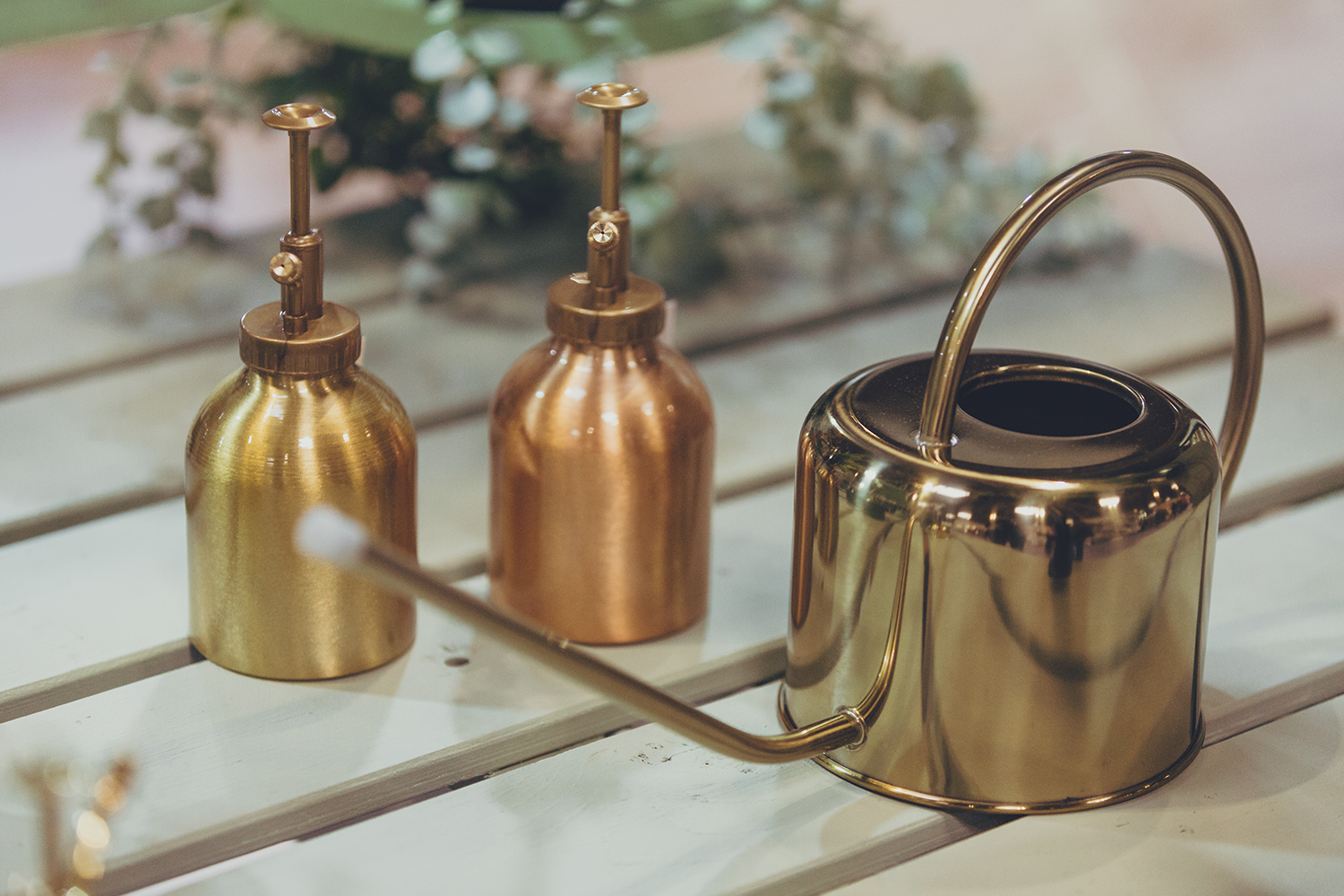 The sourcing destination for everyday affordable items. The Everyday sector re-energises the traditional 'Volume' visitor and attracts independent retailers in search for a better price, product and promotion.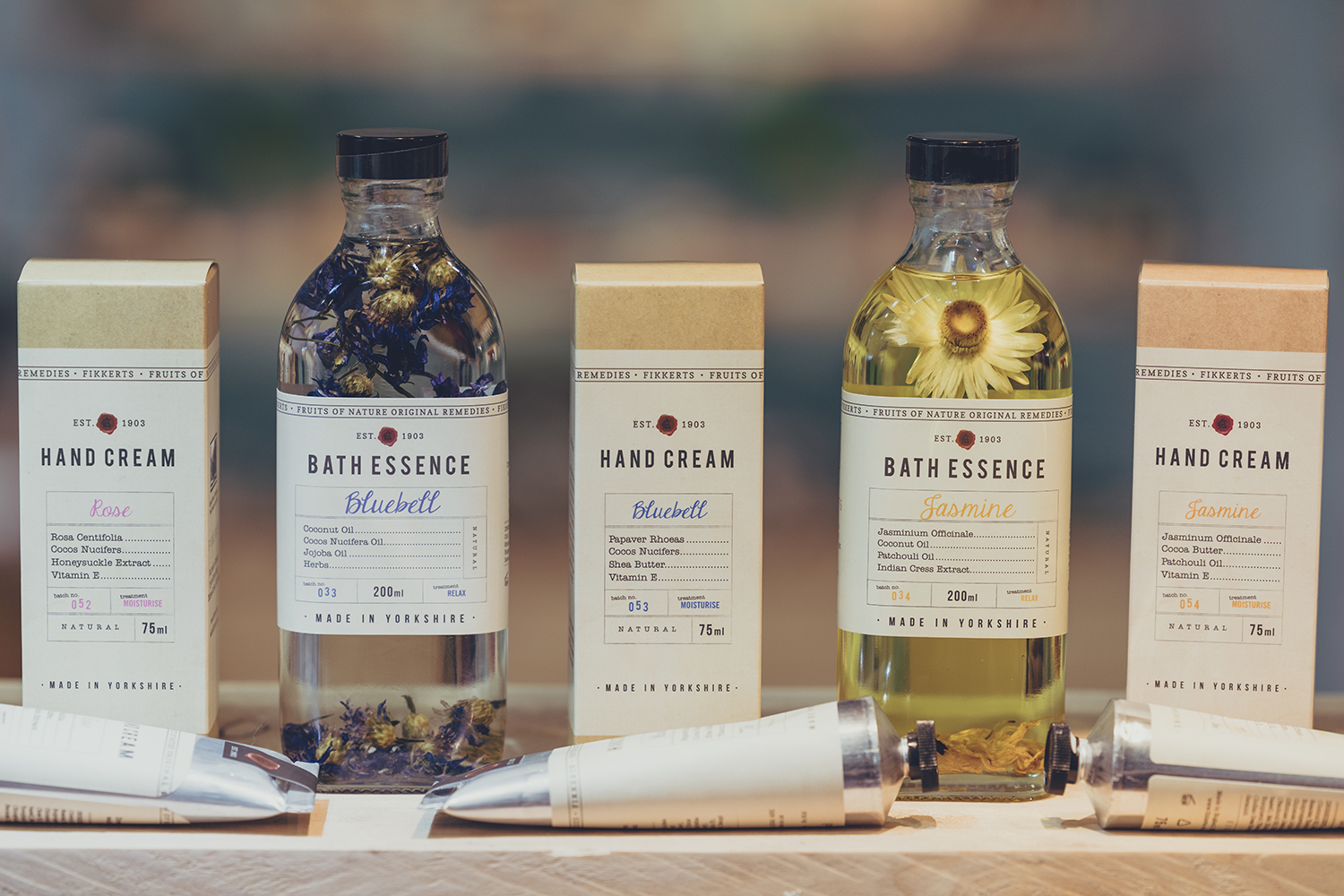 The Beauty & Wellbeing sector features products that pamper, groom, spritz and energise. From beauty staples to hair care and grooming to styling kits, this is where the most sought-after beauty and wellbeing products glow.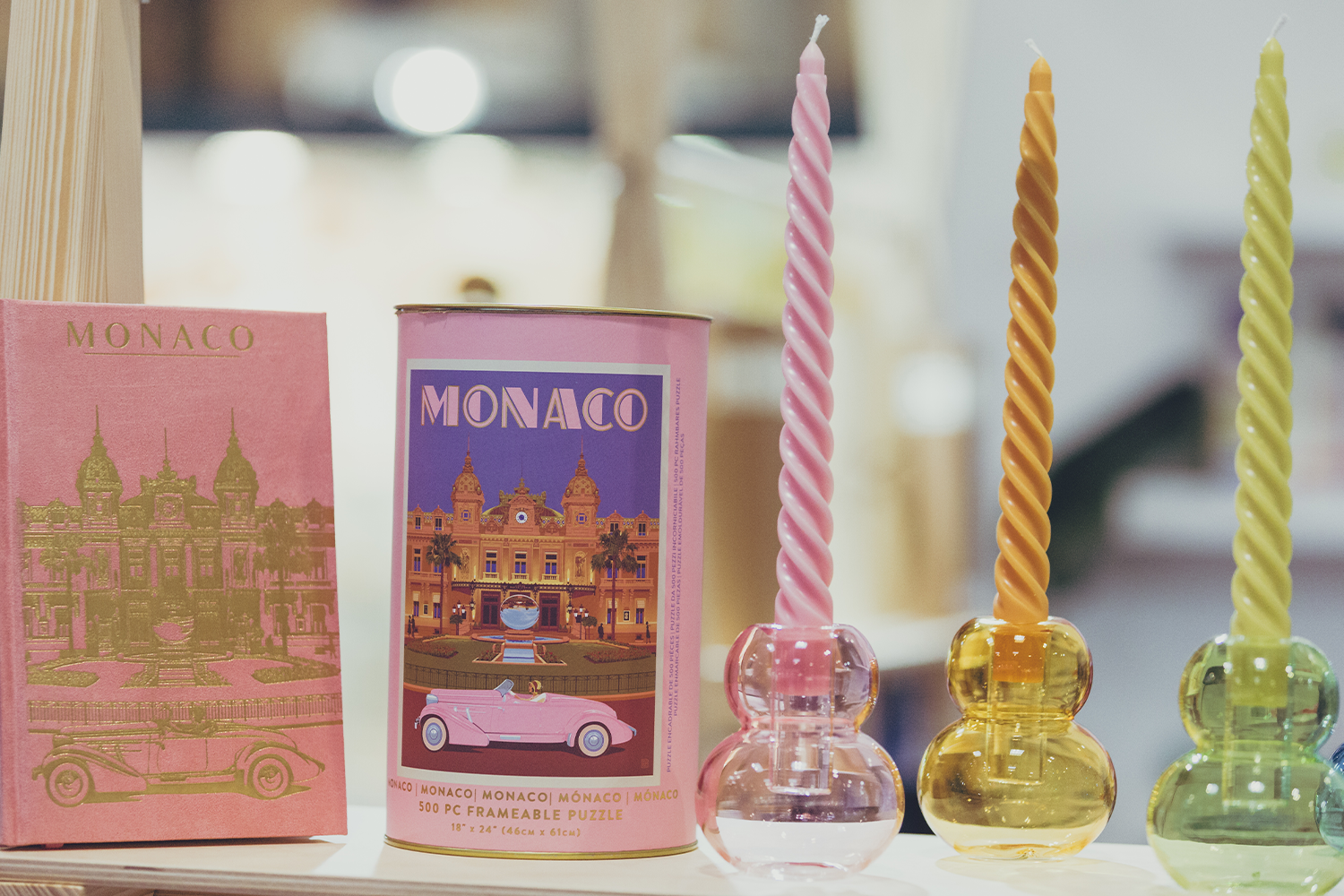 Everything you want to gift and be gifted with. In this sector you'll find best-sellers, from contemporary designs to unique, personalised and licensed gifts. It's all here under one roof.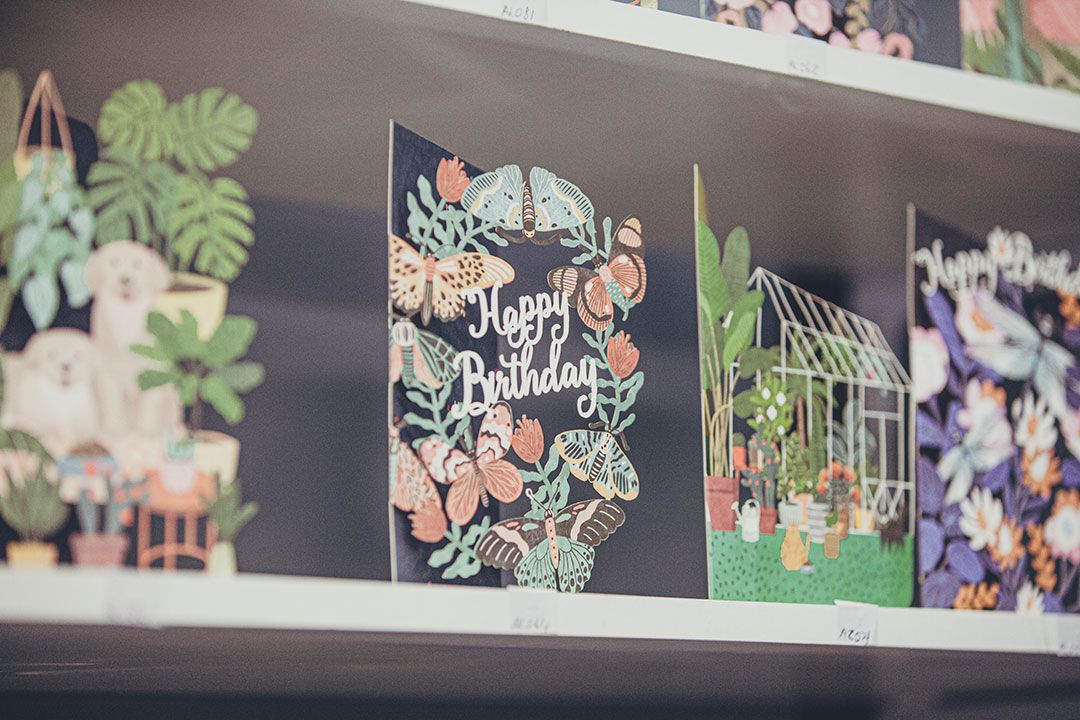 Find everything you need to mark the occasion. We bring together the most creative, fun and colourful greeting cards, wrapping papers, stationery and paper decorations.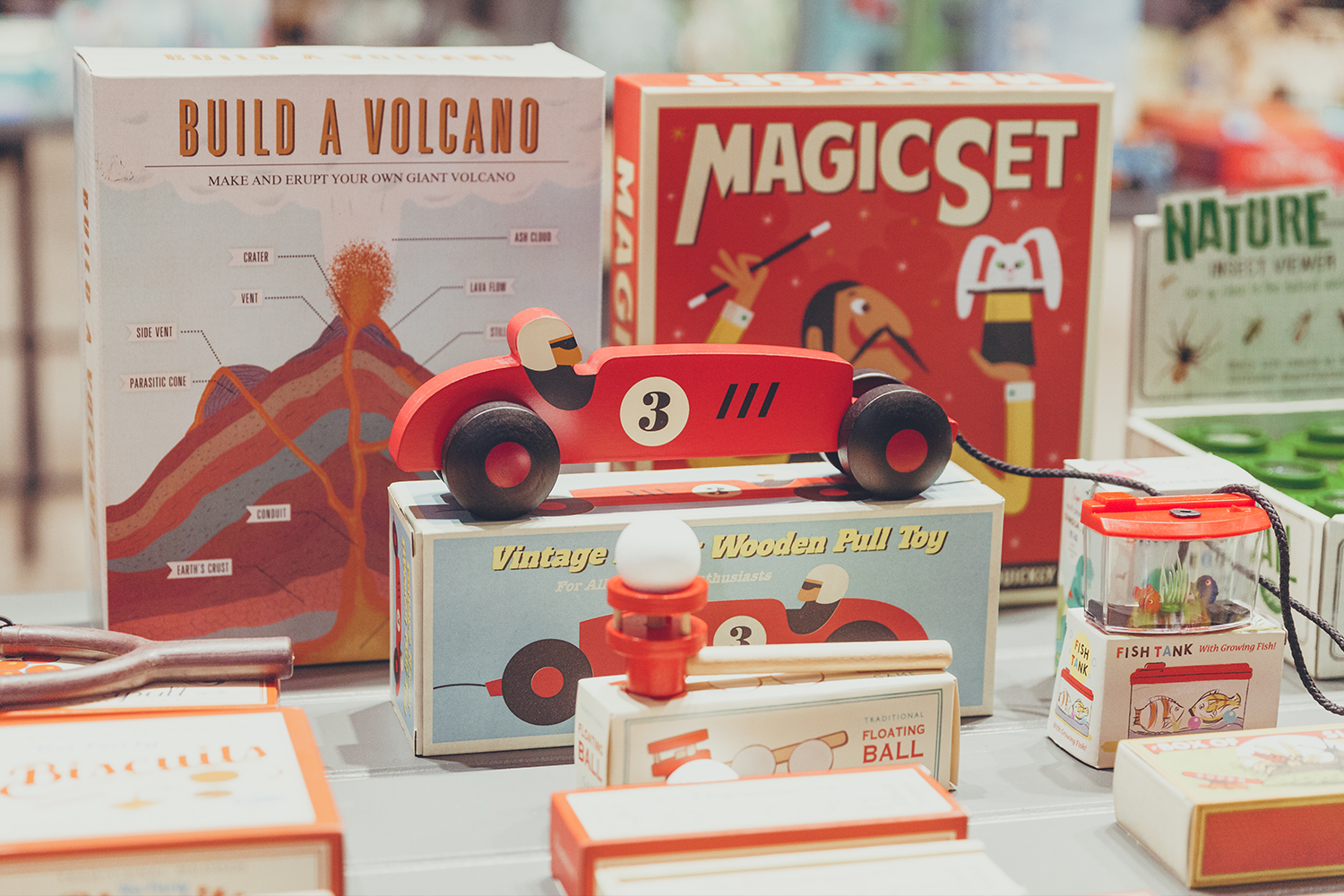 Home to the finest, most magical children's toys, gifts and gadgets. Tap into the hottest play trends and elusive Christmas hits at the Kids, Toys & Play sector.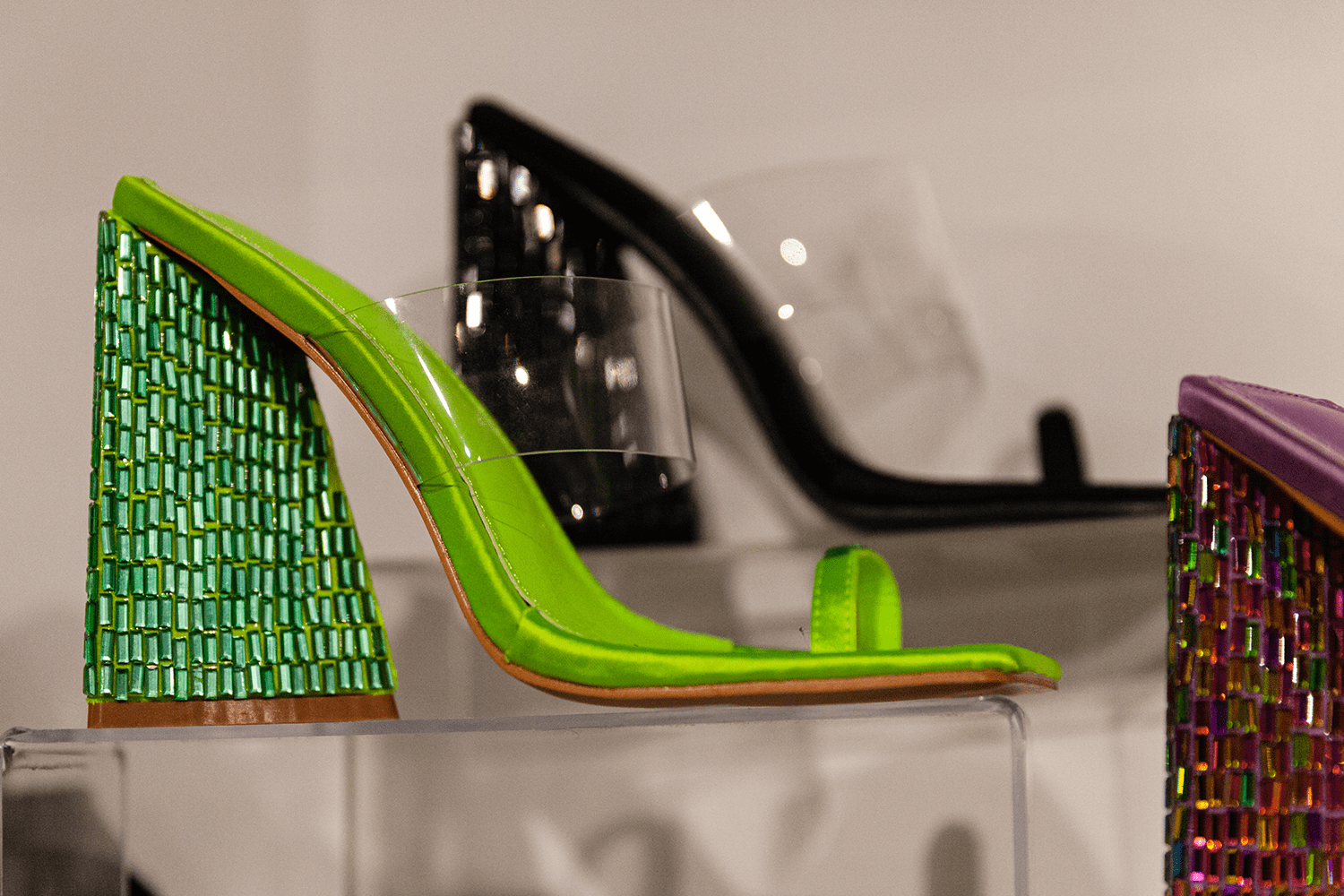 Explore a comprehensive range of contemporary men's, women's and children's footwear brands in Moda's definitive destination.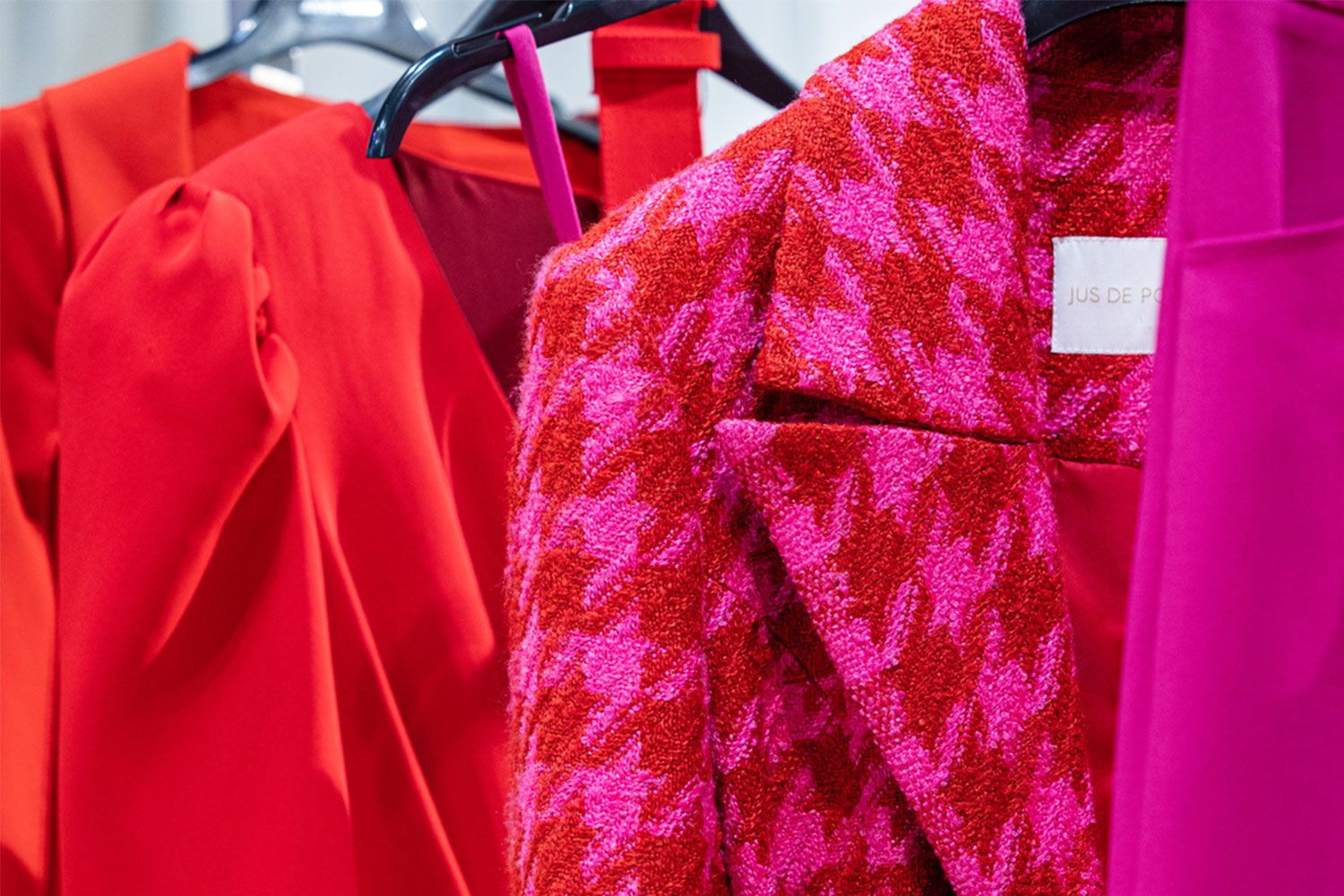 From designer labels to boutique brands and high street fashion, stay in the know and find out what's trending next season in Moda's Womenswear destination.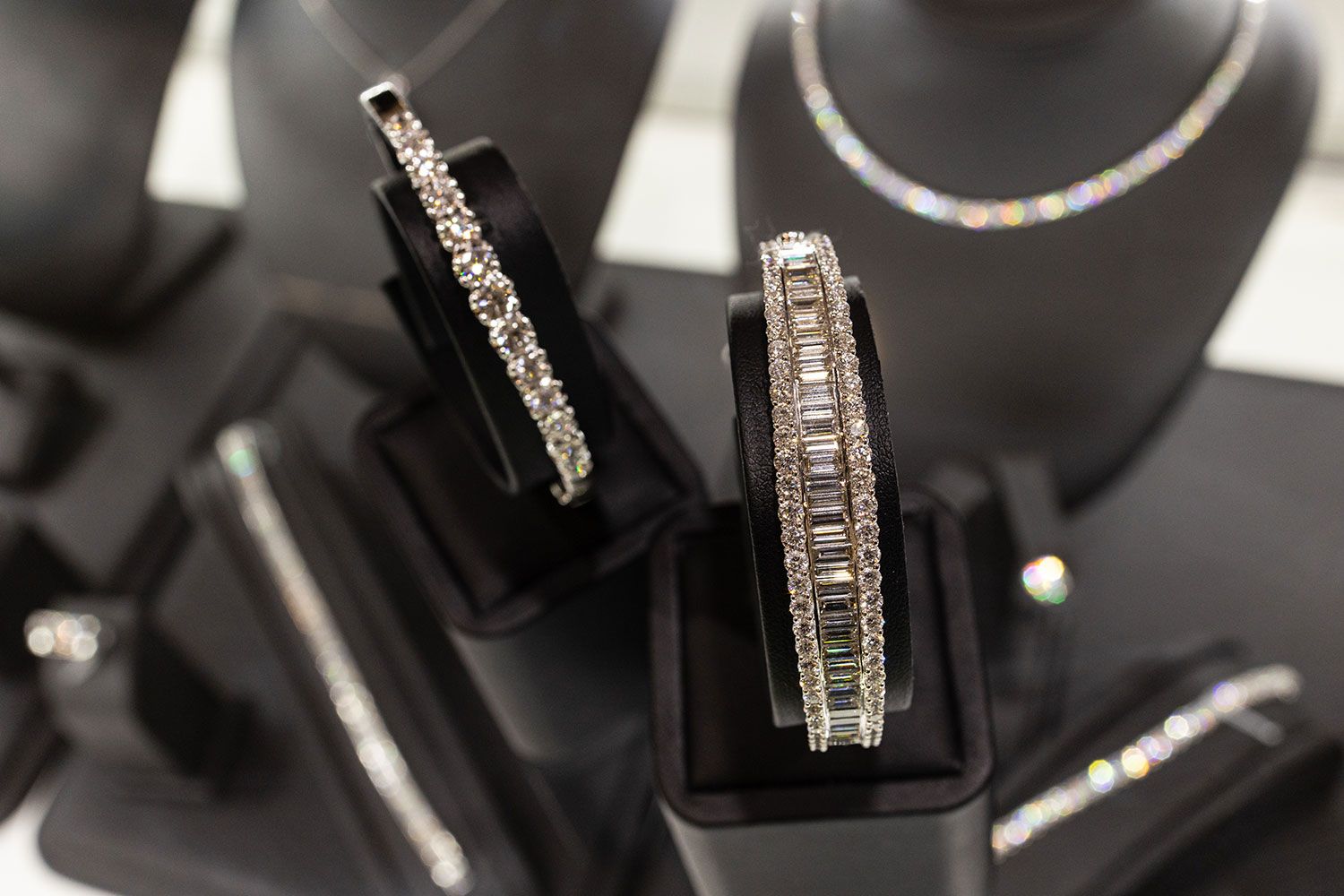 Uncover hidden gems in the Jewellery & Watch Edit - a curated selection of luxury and staple jewellery, watches, luggage, clothing and accessories.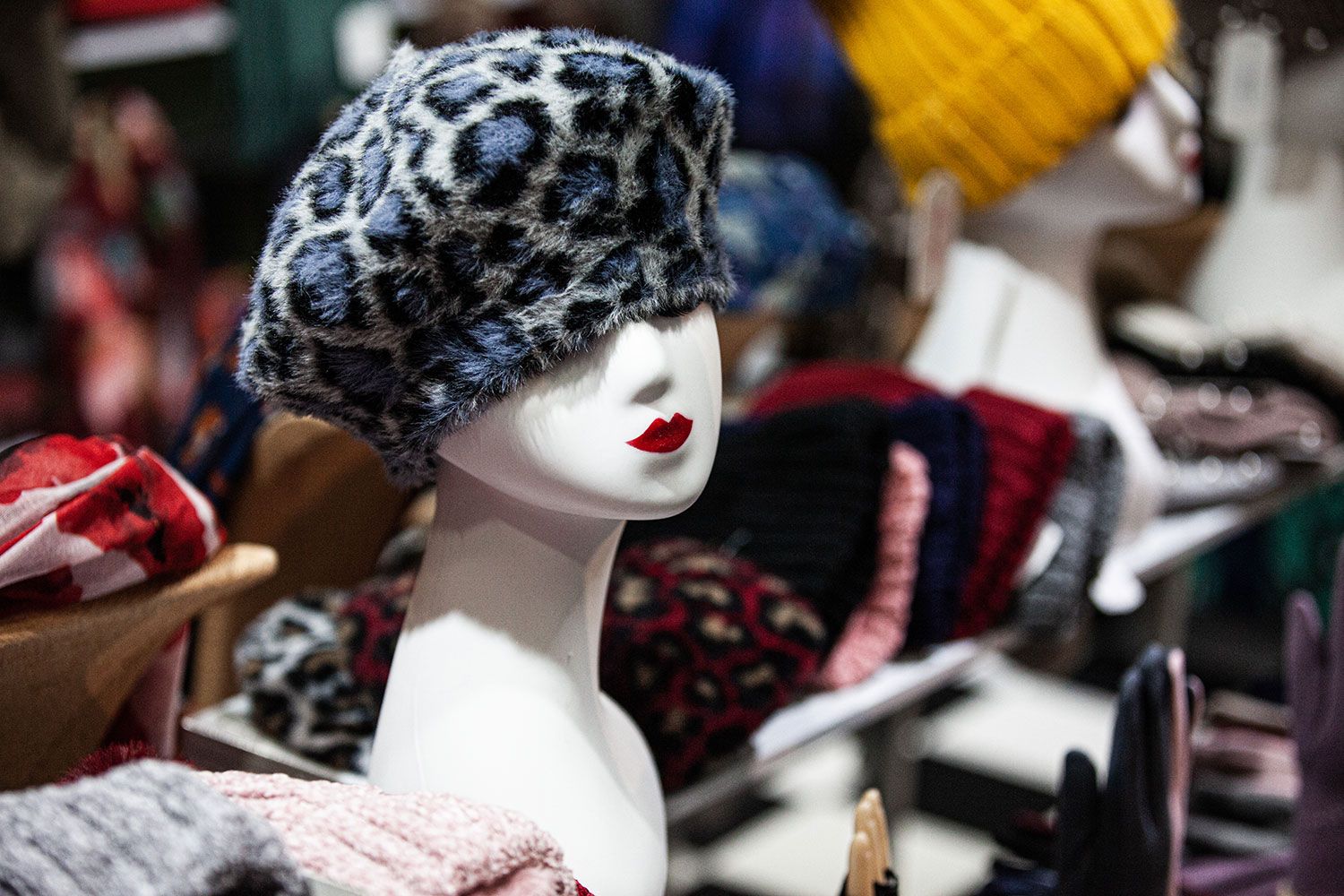 Discover the latest handbags, hats, scarves and statement pieces in the Fashion Accessories sector - the perfect place to find those finishing touches to your collection.