Show sectors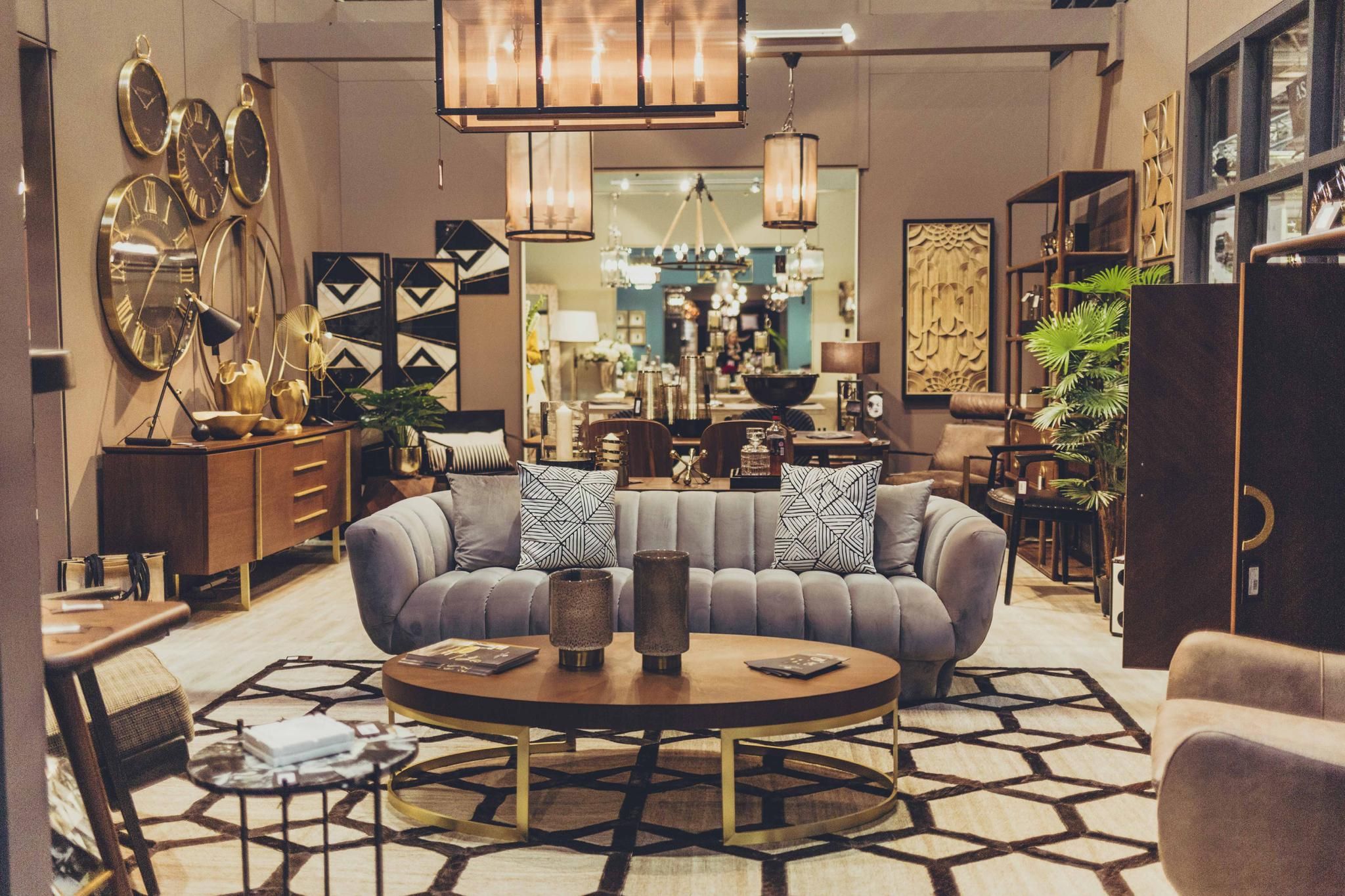 Autumn Fair's distinctive product sectors is the UK's launchpad for new collections, new innovations and where best-sellers are discovered.

There's a place for every business and every product type here at Autumn Fair. Scroll down to find out more about Autumn Fair's core sourcing destinations - Home, Gift and Fashion including the newly co-located, Moda fashion and footwear event.
Anchor for Home sector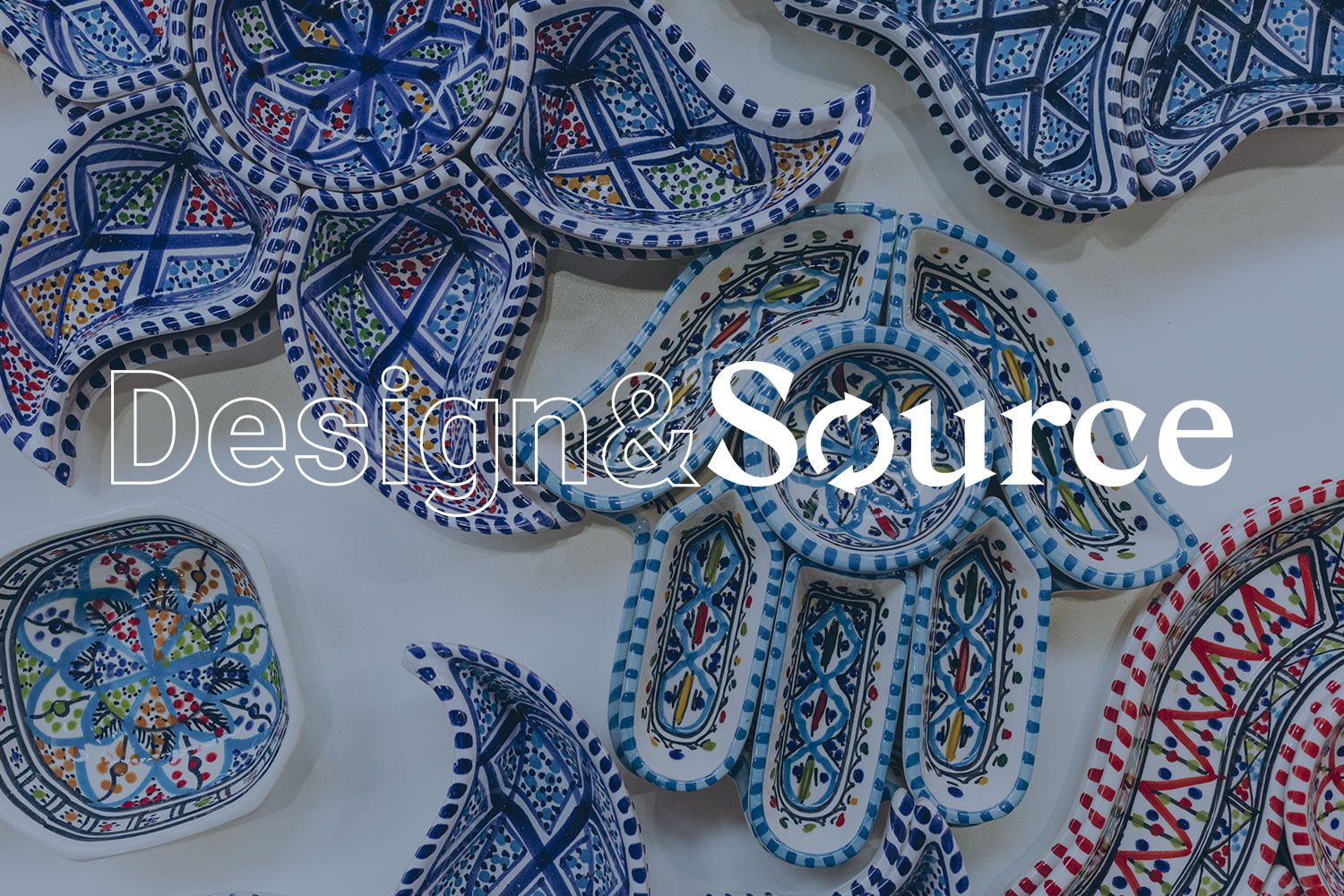 Bringing the international market to the UK, along with ethical and sustainable manufacturers from all over the world to one unique destination.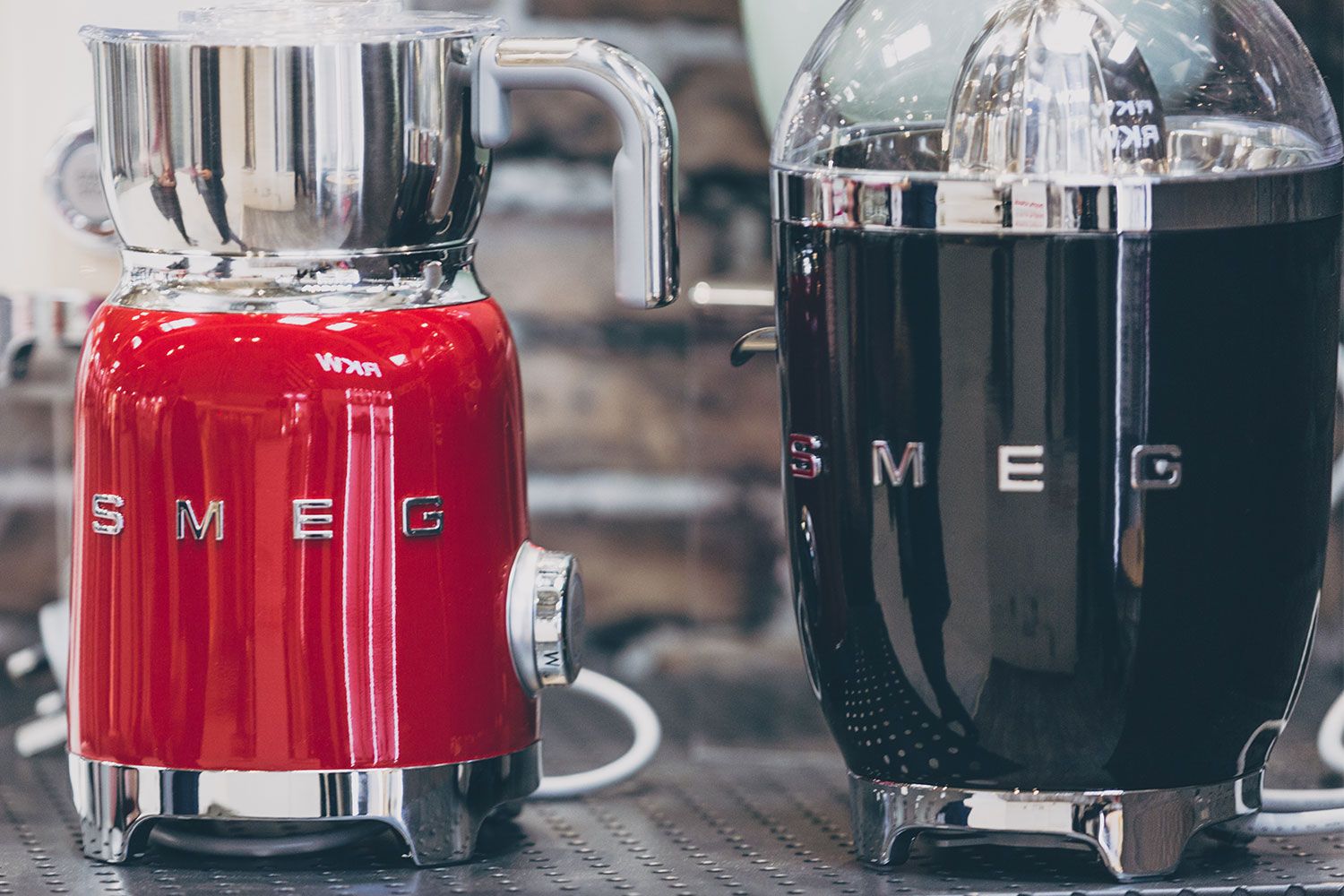 The sourcing destination for everyday affordable items. The Everyday sector re-energises the traditional 'Volume' visitor, as well as attract independent retailers in search for a better price, product and promotion.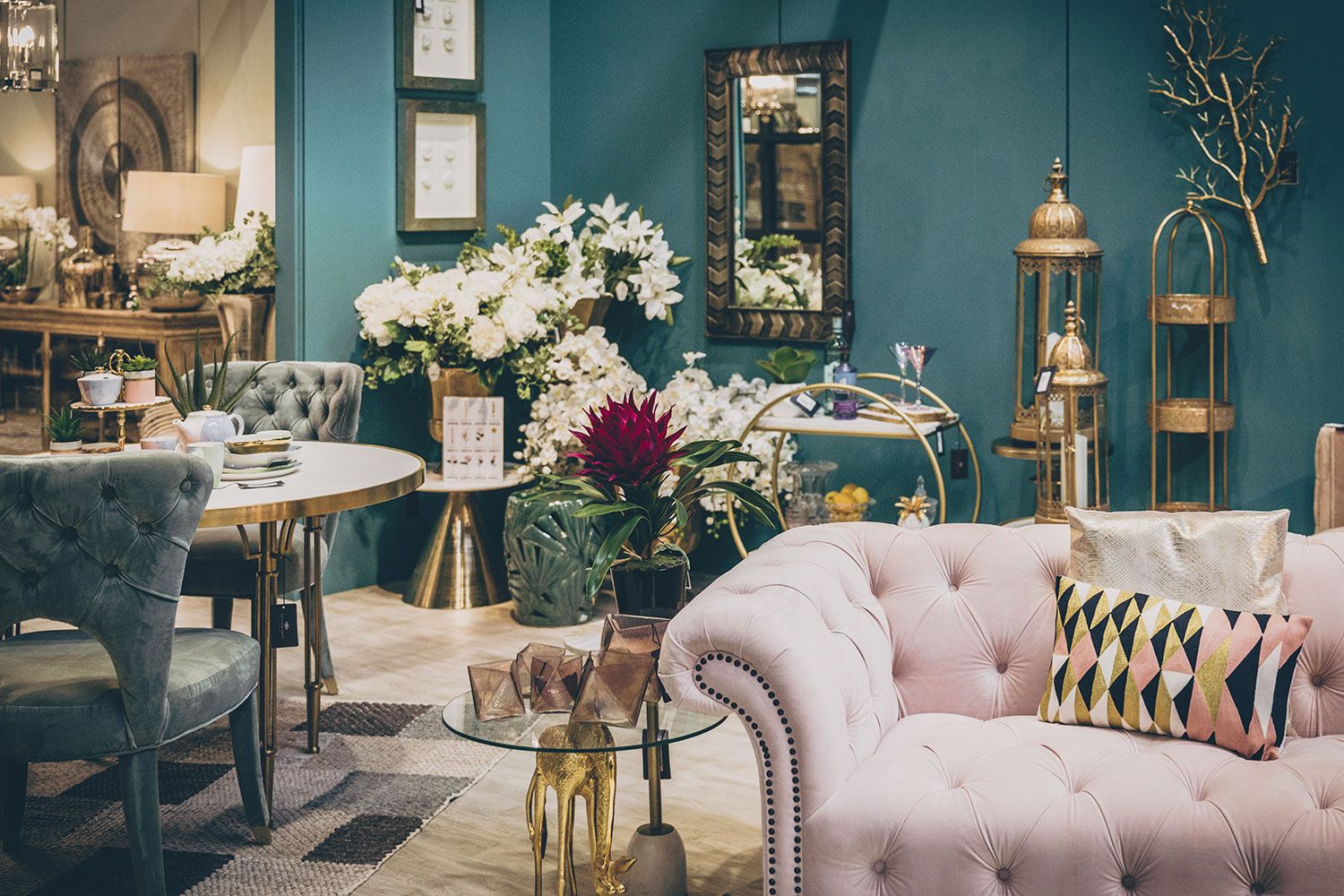 The home of decorative interiors and furniture. Showcasing the most stylish and on-trend furniture, textiles and decorative interior accessories.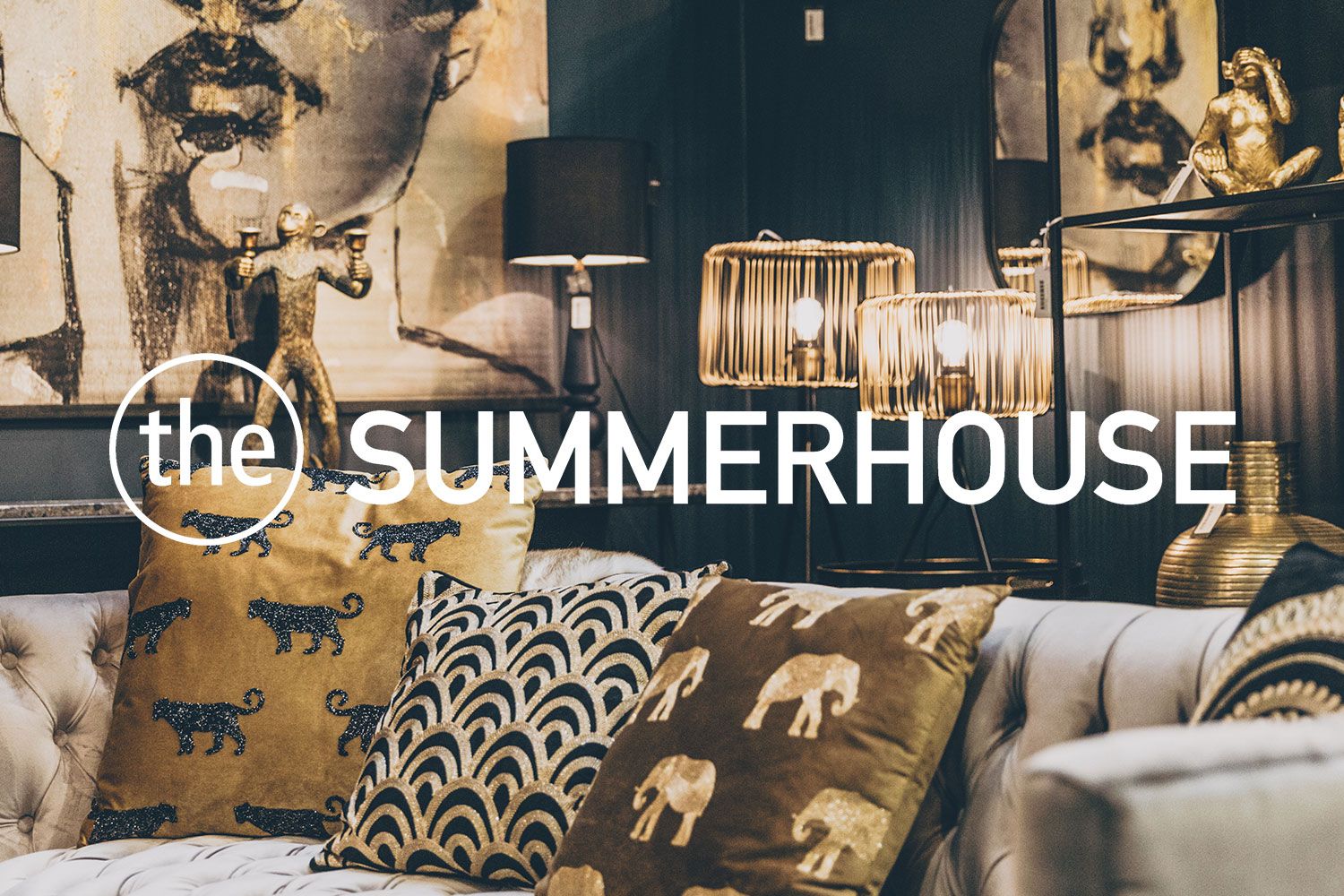 Hand-picked and curated, The Summerhouse is home to the most beautiful, style-led and on-trend homewares and gifts.
Anchor for Home sector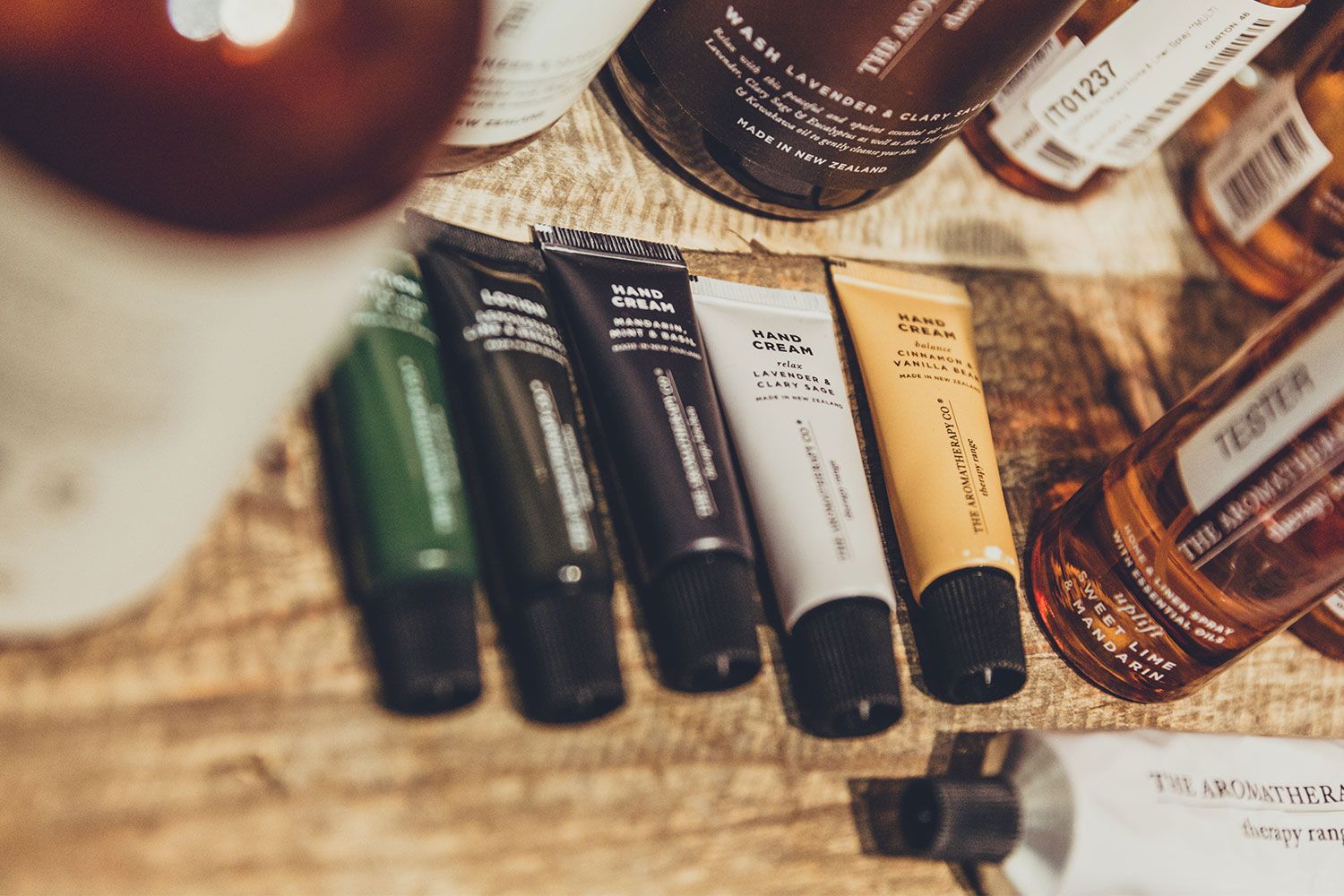 Products for the mind, body and soul. The Beauty & Wellbeing sector features products that pamper, groom, spritz and energise. From beauty staples to hair care for her to grooming and styling kits for him, this is where the most sought-after beauty and wellbeing products glow.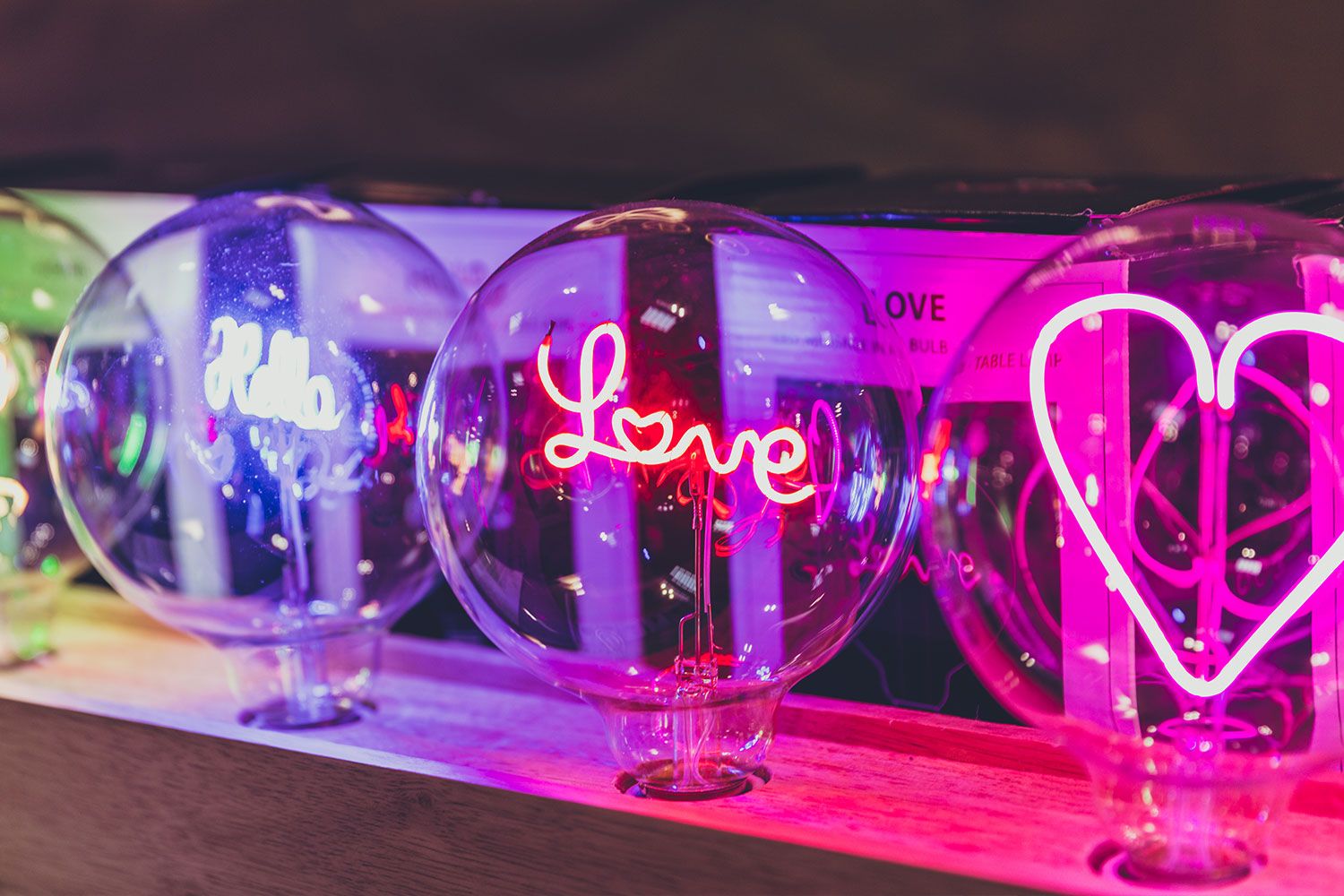 Everything you want to gift and be gifted with. Best-sellers, contemporary designs, unique, personalised and licensed gifts. It's all here.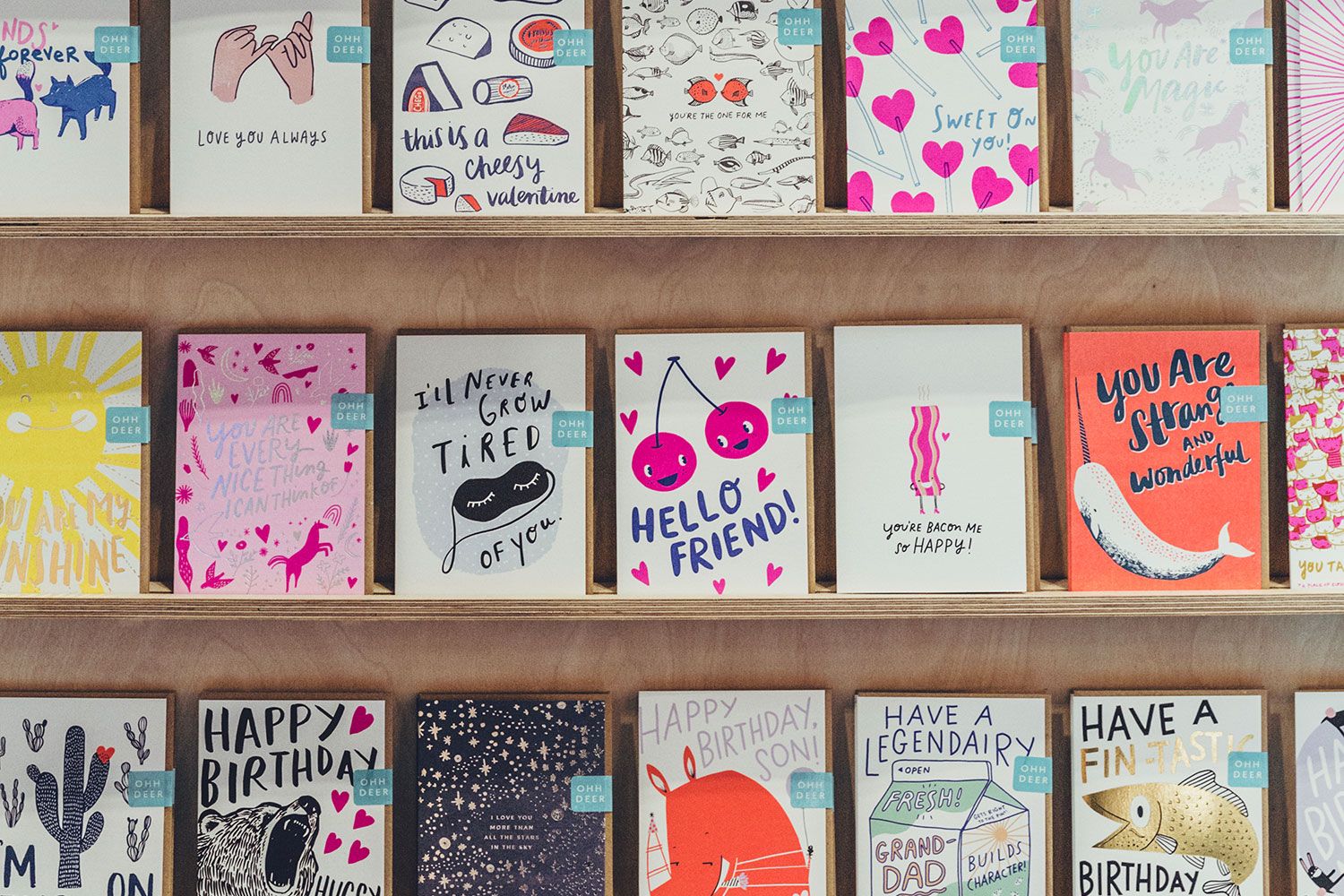 Everything you need to mark the occasion. We bring together the most creative, fun and colourful greeting cards, wrapping papers, stationery and paper decorations.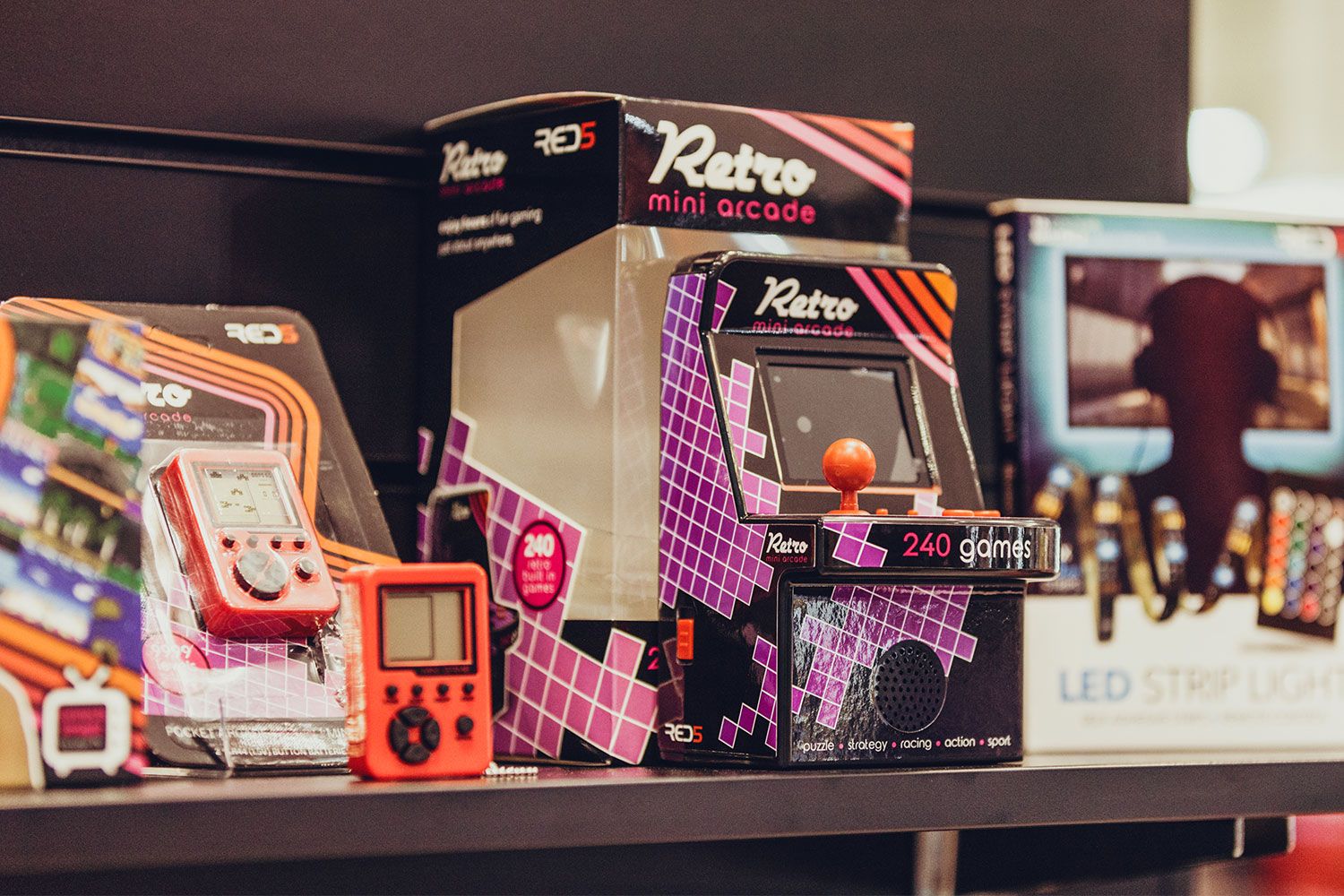 Home to the finest, most magical children's toys, gifts and gadgets, tap into the hottest play trends and those elusive Christmas hits at the Kids, Toys & Play sector.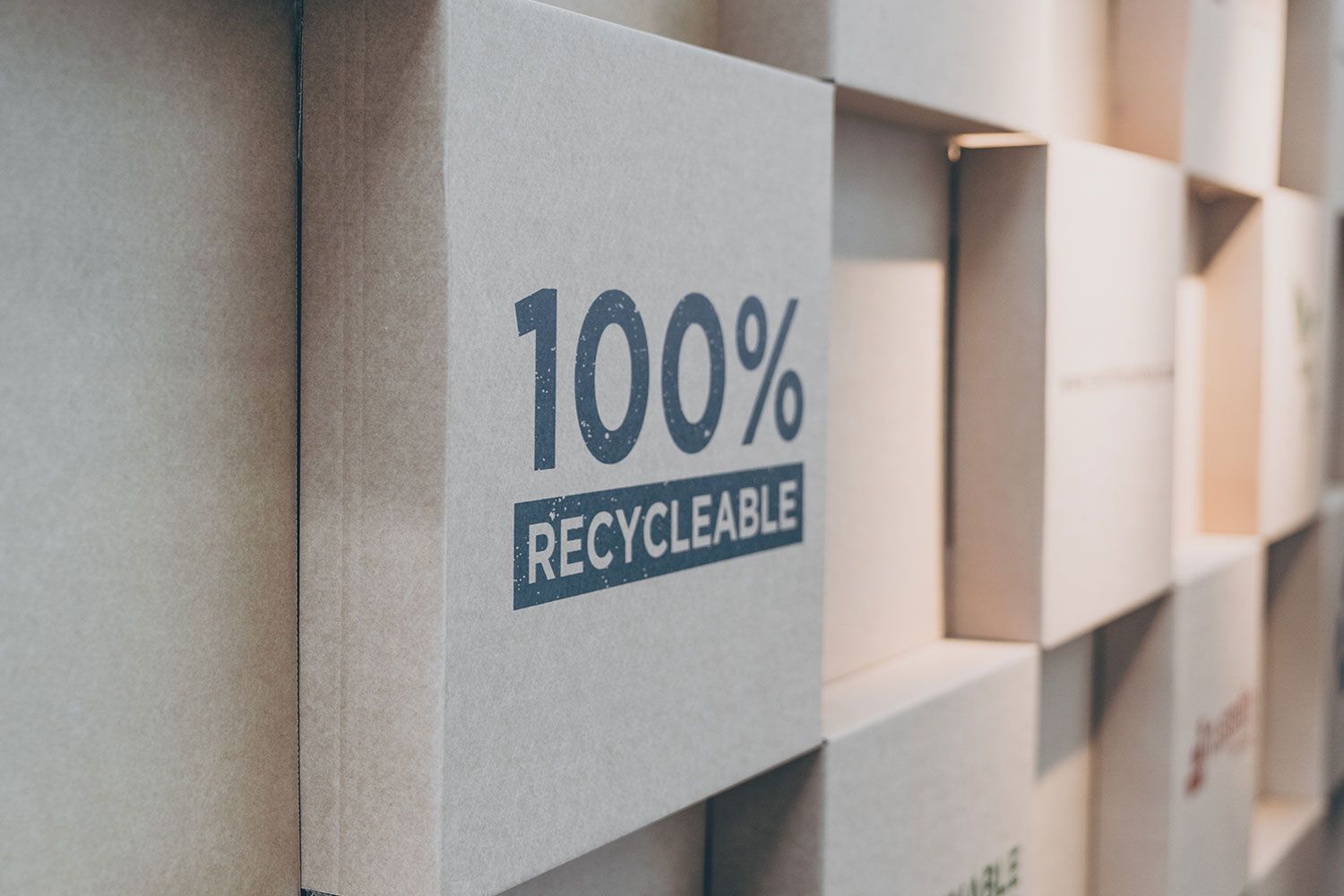 Retail Solutions is a unique offering within Autumn Fair to help set your business apart and succeed. It's a one-stop shop for all services and solutions across logistics, payment, shop fittings, packaging, software and consultancy to help retailers and businesses do what they do best.
Anchor for Home sector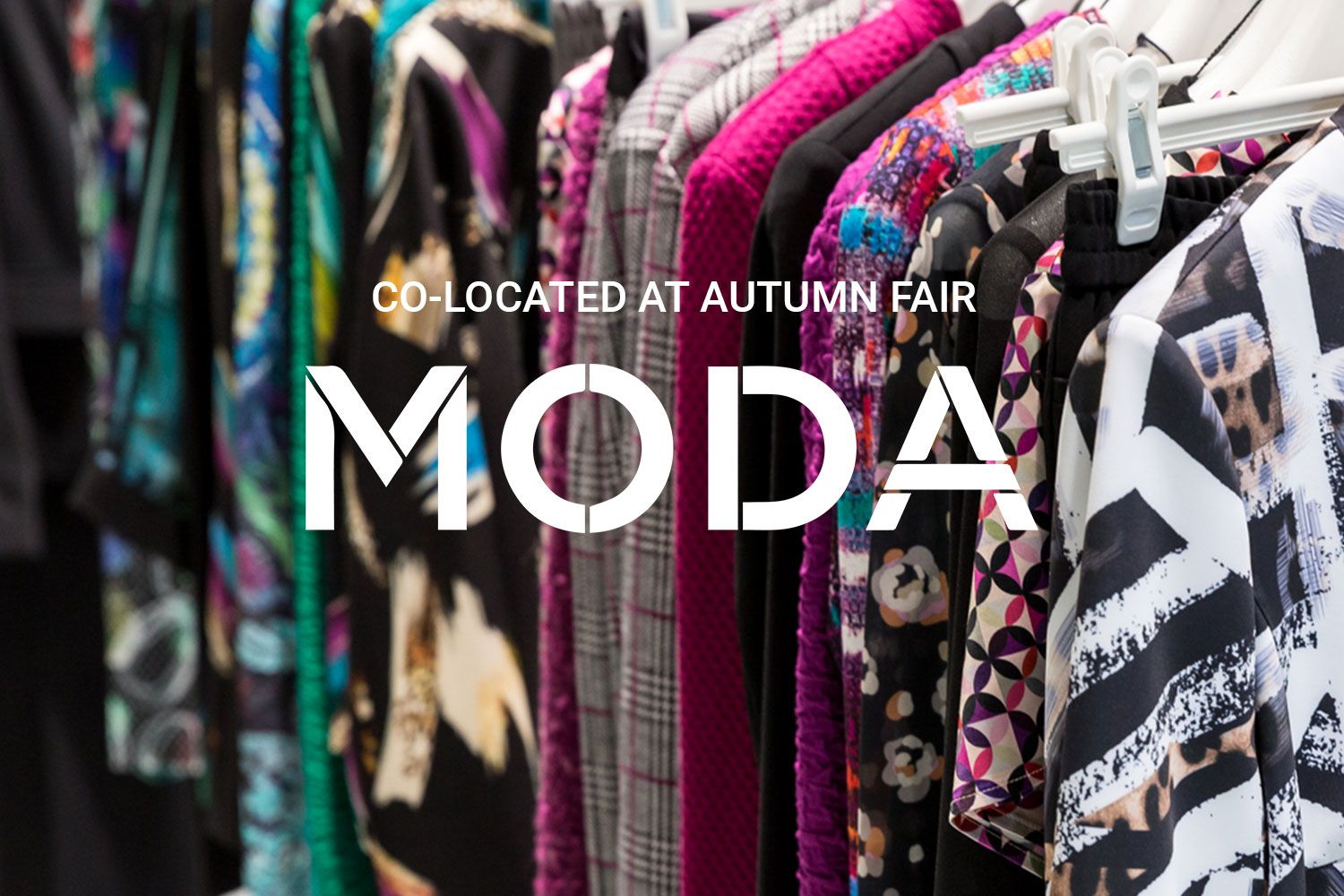 For the first time, Autumn Fair 2021 will welcome Moda to its definitive Fashion offering. Moda, also known as the UK's National Footwear Show, offers a comprehensive line-up of industry leading womenswear, accessories and footwear brands from the UK and around the world.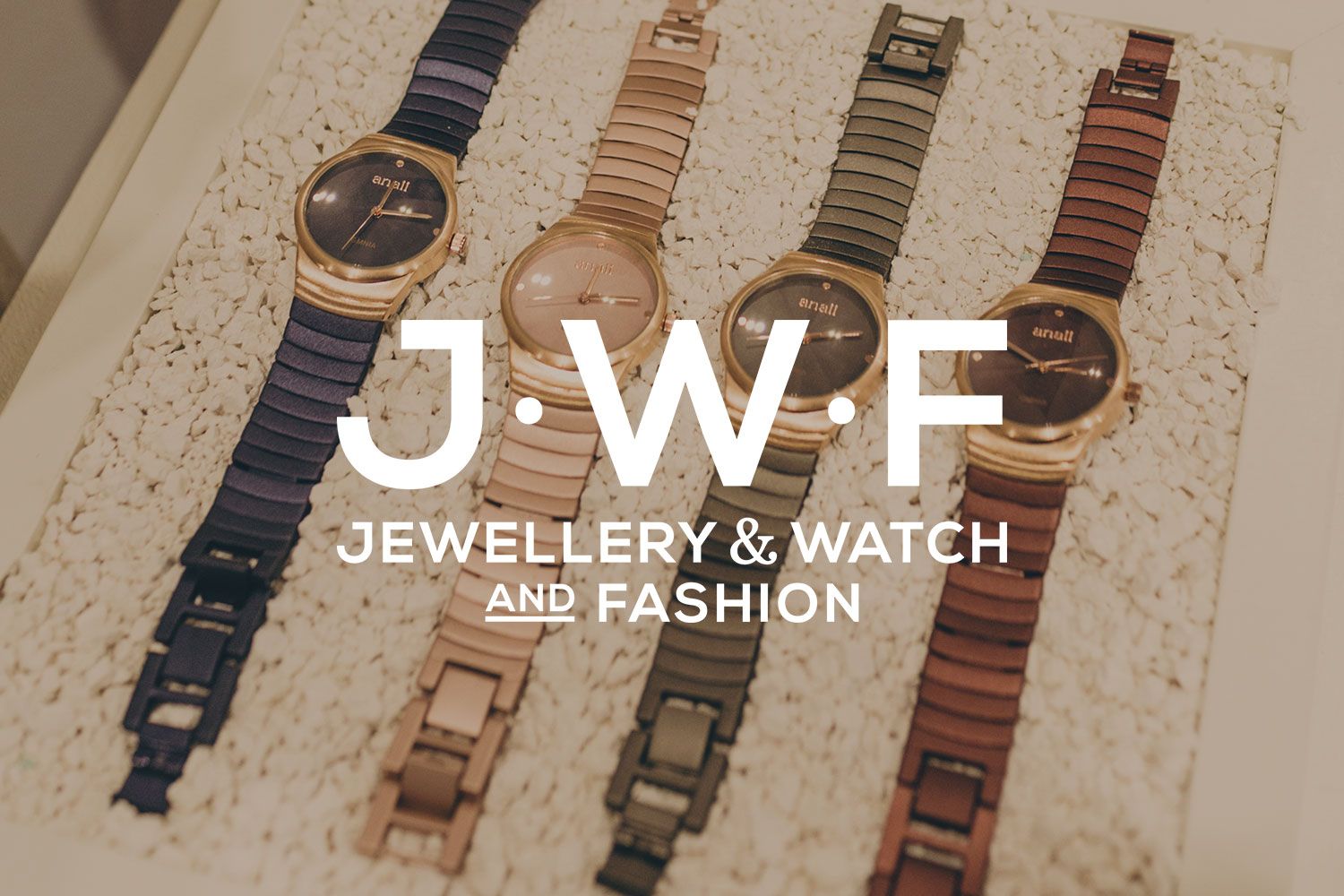 Jewellery & Watch and Fashion (JWF) is the new destination for the finest jewellery and watch brands and must-have fashion pieces. A natural pairing of two Autumn Fair sectors, JWF allows for easier product discovery and diversification amongst fashion, jewellery and gift retailers.