Wellness hub
Charity partnership with the Retail Trust
Creating hope, health and happiness for everyone in retail
From 1832 onwards, the Retail Trust has been caring for and protecting the lives of people working in retail. We believe the health of our colleagues is the foundation they need to flourish in both work and life, creating a more sustainable and successful future for retail.
Support our charity and together we can transform lives for good.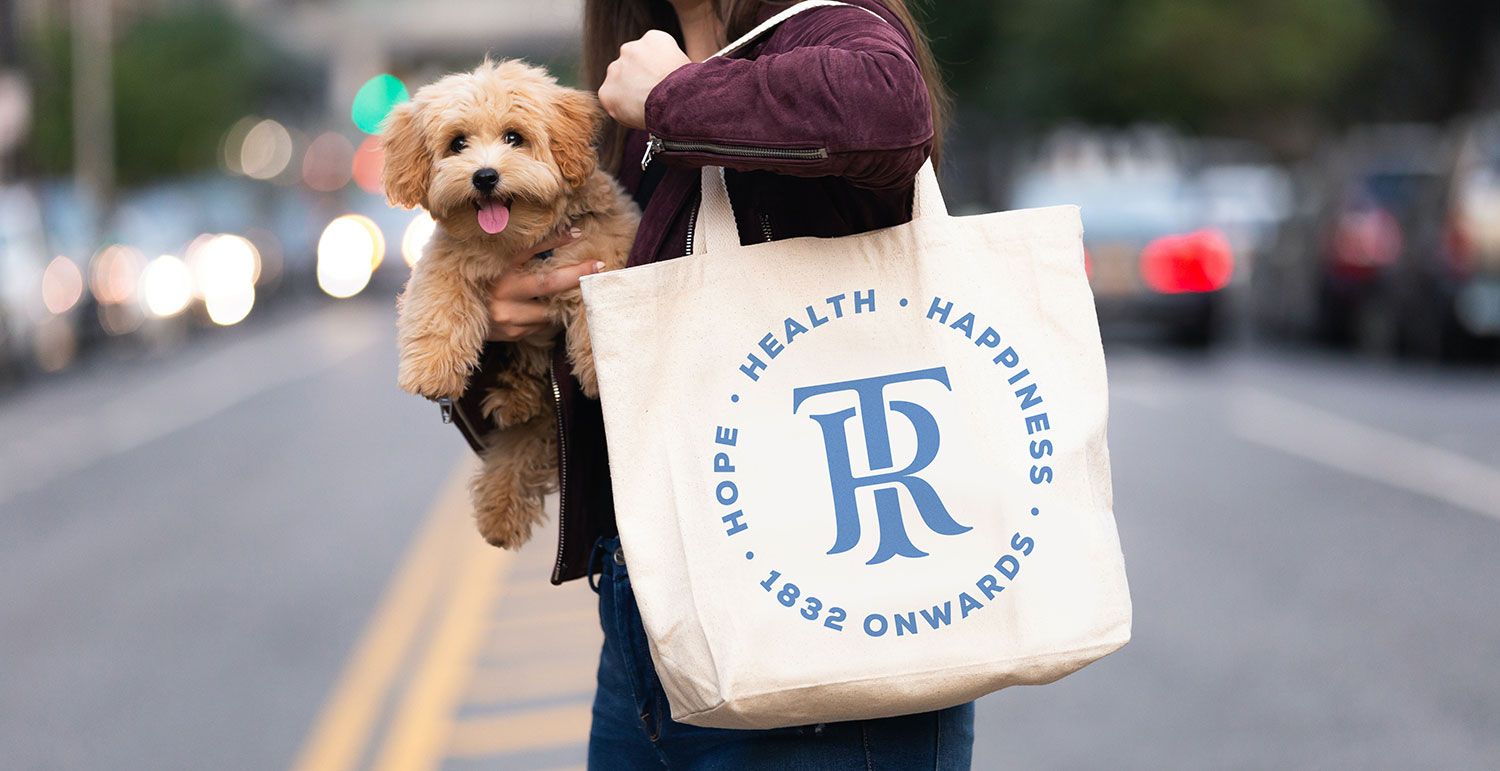 We're torch bearers
We have a moral obligation to lead the way, set the standards and celebrate retail. Giving hope to our people now and in the future.
We build a retail coalition
In partnership with businesses, leaders, influencers and colleagues we have a responsibility to look after the health of our people and industry.
We empower people
We put people at the heart of what we do, providing them with the tools to grow, to lead happy, healthy lives and champion our cause.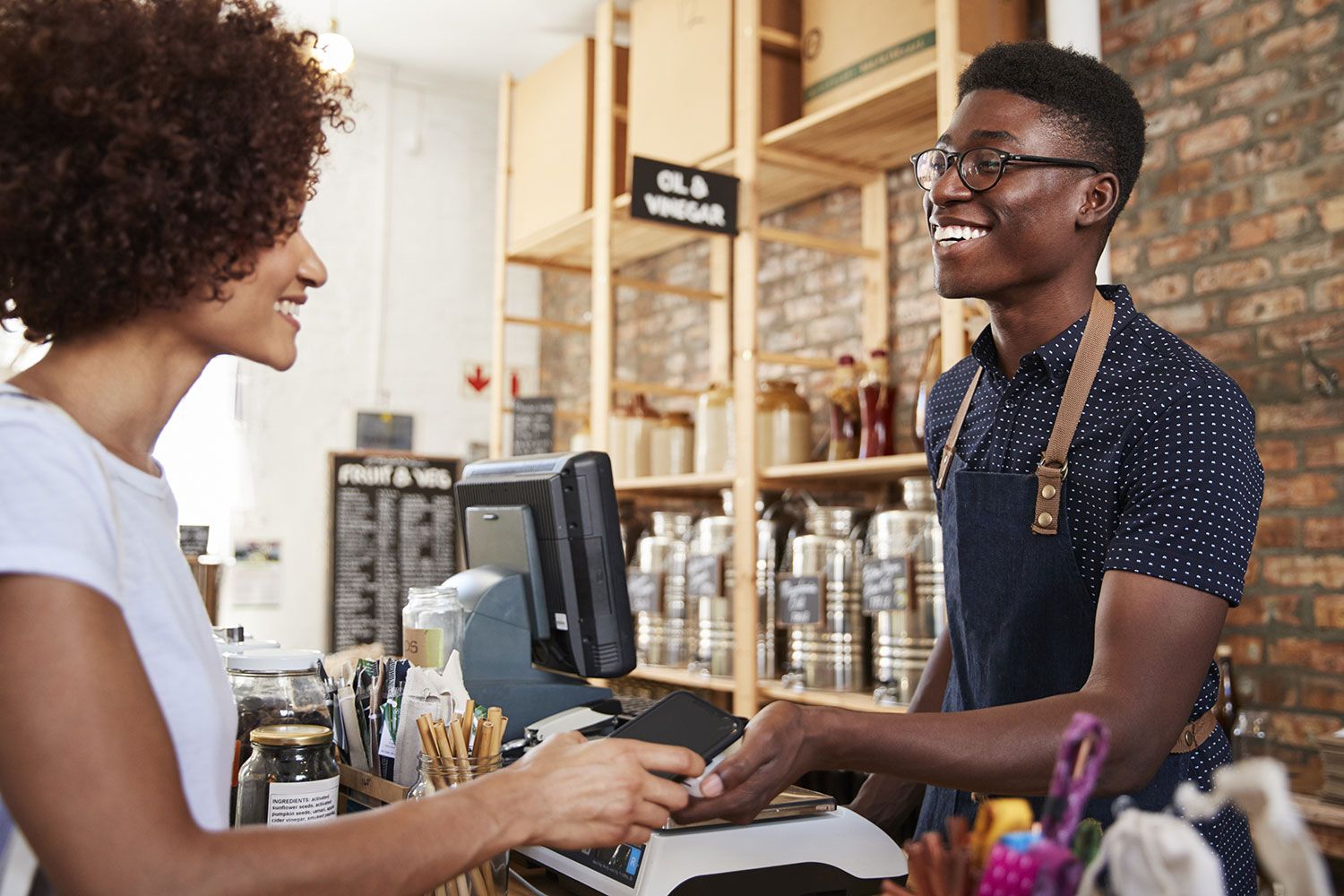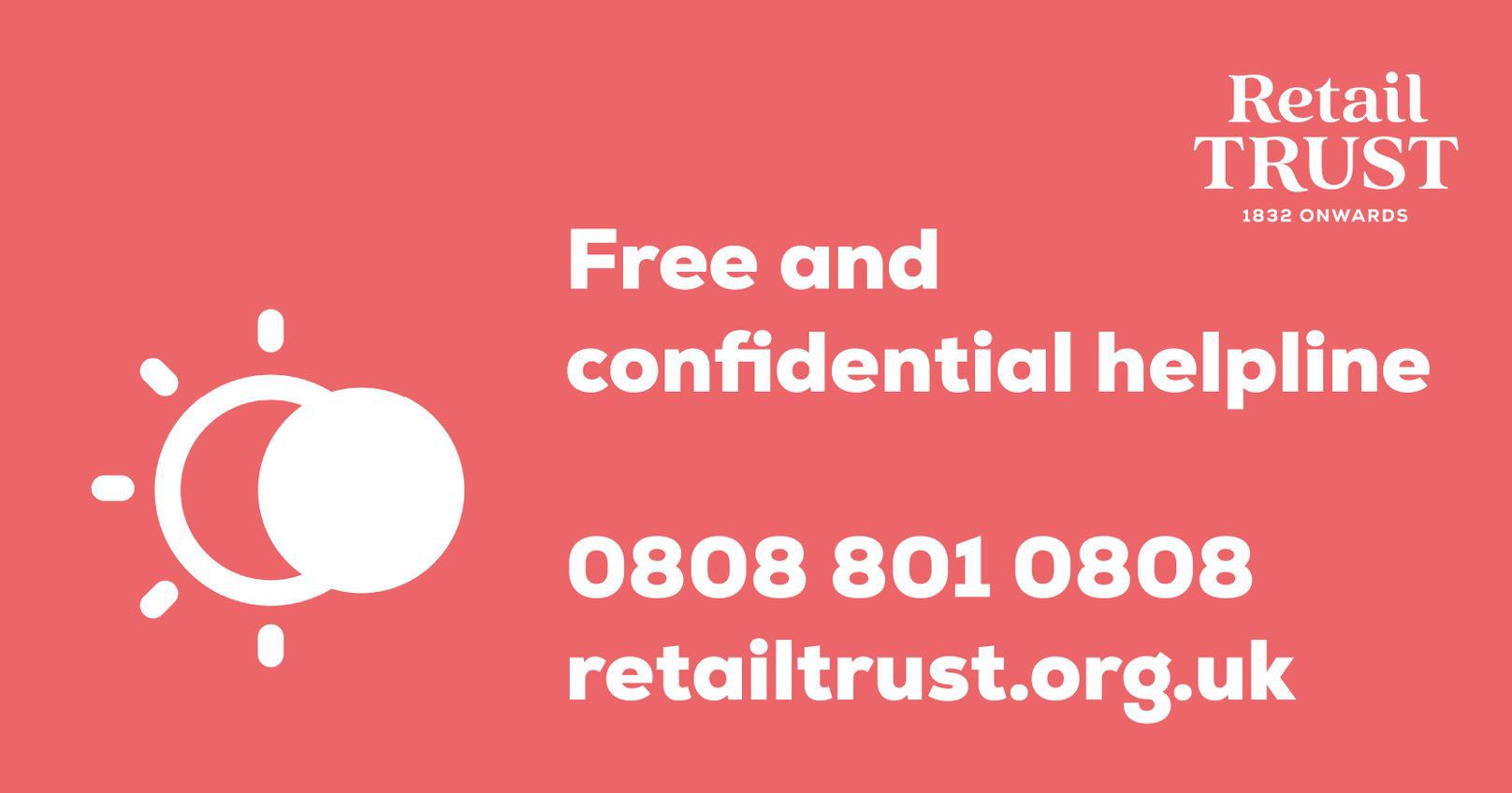 Your health and wellbeing
We have partnered with the Retail Trust to provide our independent retailers access to free and confidential health and wellbeing support.
The Retail Trust cares passionately about the health and wellbeing of everyone in retail. No matter how bad things get, the charity can offer you reassurance and clarity. And help find the answers you need to realise your potential.
The Retail Trust website is packed full of articles, quizzes, videos and guidance on everything from mental health and wellbeing to your career and lifestyle. You can take charge and decide what's important to you. Think of it as your very own support network.
Once you've registered on the Retail Trust website you can personalise it and choose what topics interest you. Whether that be advice on how to cope with anxiety or financial worries to valuable tips on managing a team or reworking your CV. You're in total control.
And remember, it's completely confidential. Completely. That means, as with everything at the Retail Trust, no one at work will know what topics you choose, what you're clicking on, what you're reading or whether you're reaching out for counselling or financial aid.
Register today, choose 'Hyve Group' as your employer, and start your wellbeing journey.
You can also access the Retail Trust wellbeing helpline 24 hours a day, seven days a week on 0808 801 0808.
Helping your business and enabling your people to thrive
The Retail Trust believes that happy, healthy people create a more productive and purposeful business. Their expertise in retail provides you with the reassurance and clarity that helps your people and business to thrive.
Alongside their wellbeing services, the charity also offers mental health and wellbeing training to ensure that you and your colleagues have the tools to help create happier and healthier workplaces.
The training courses have been designed to upskill participants to approach mental health and wellbeing with more knowledge and confidence. Participants will gain a deeper understanding of the issues as well as practical tools to take back into their workplaces to make a lasting difference.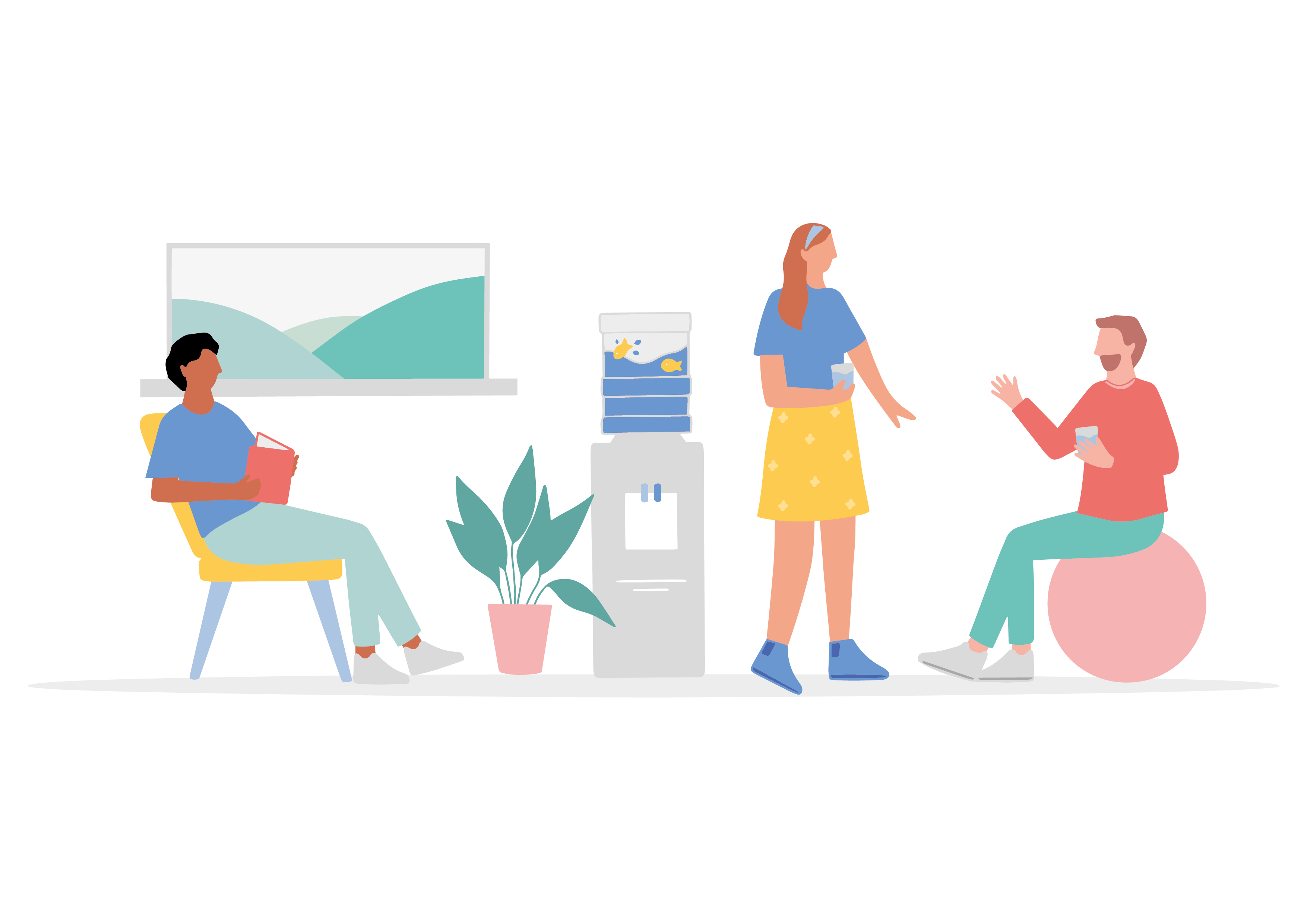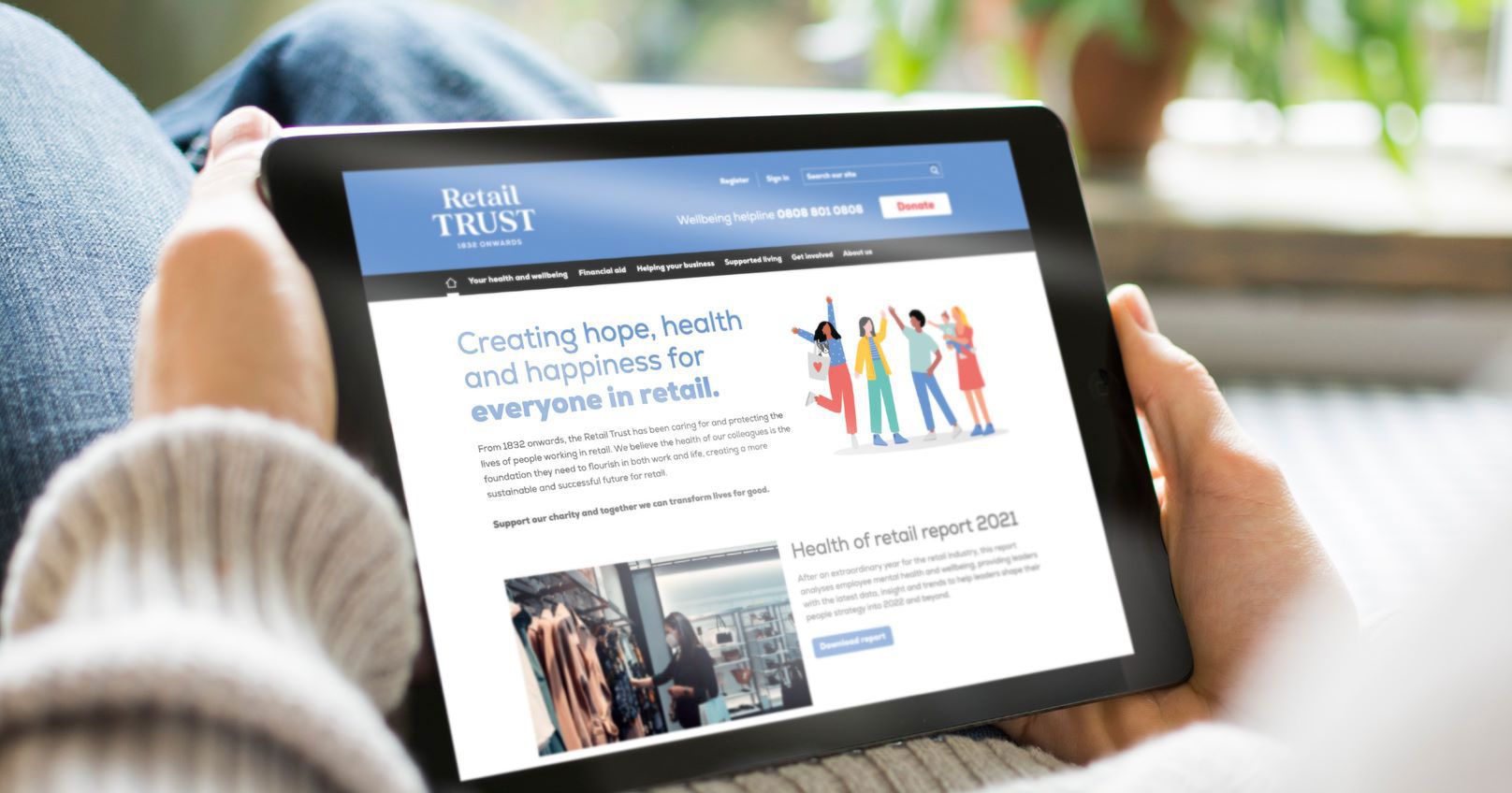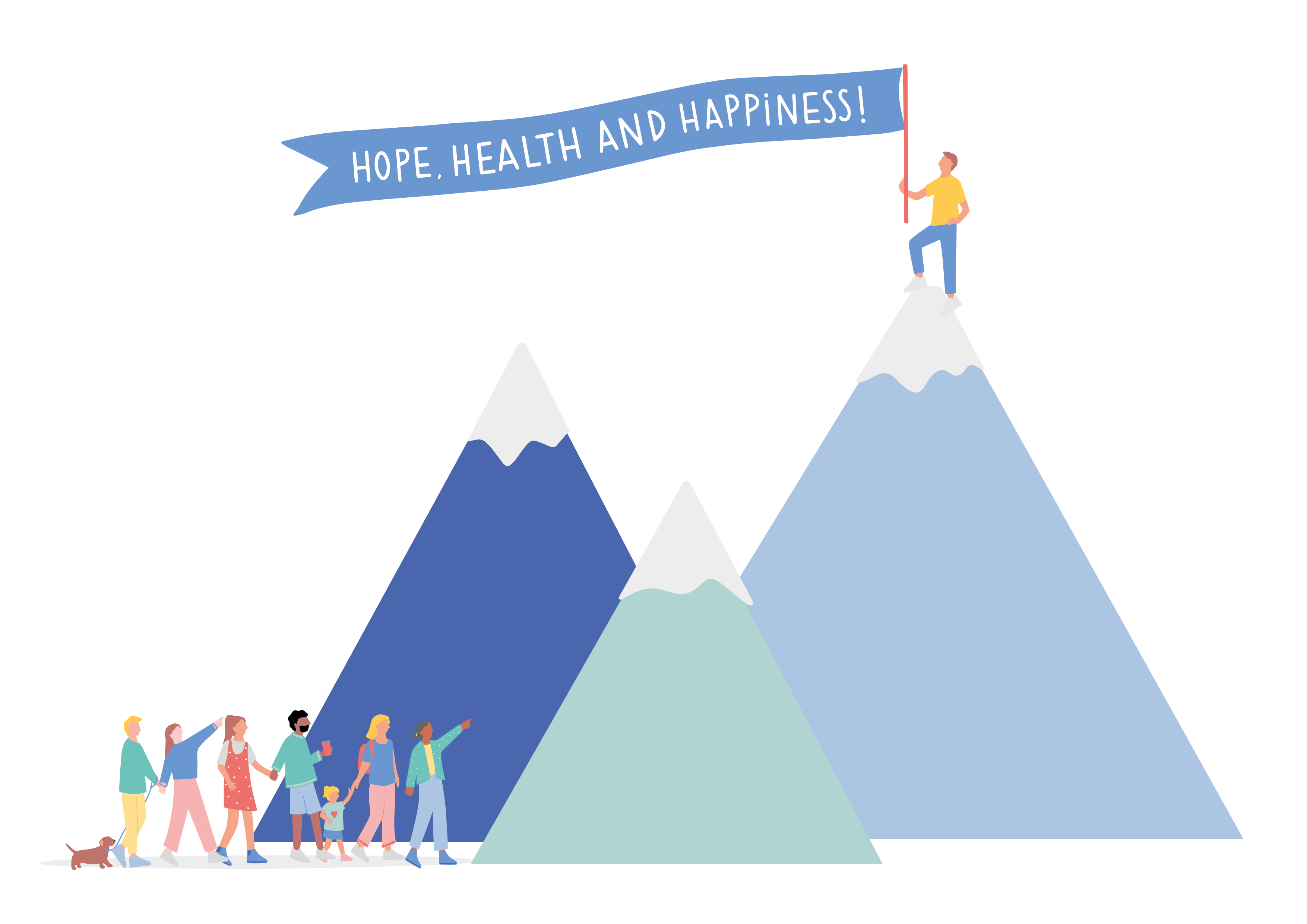 Health of retail report 2021
After an extraordinary year for the retail industry, this report analyses employee mental health and wellbeing, providing leaders with the latest data, insight and trends to help leaders shape their people strategy into 2022 and beyond.