Tune into our exciting new webinar series aimed to inspire and leave you with practical advice for your business growth. Together with industry leading partners such as SocialB, our interactive online sessions aren't one to miss!
Browse all our upcoming webinars below and register to secure your spot. Don't forget to check back regularly as we add more webinars, plus replays of sessions you may of missed or want to rewatch as a refresher to the topics covered during the sessions.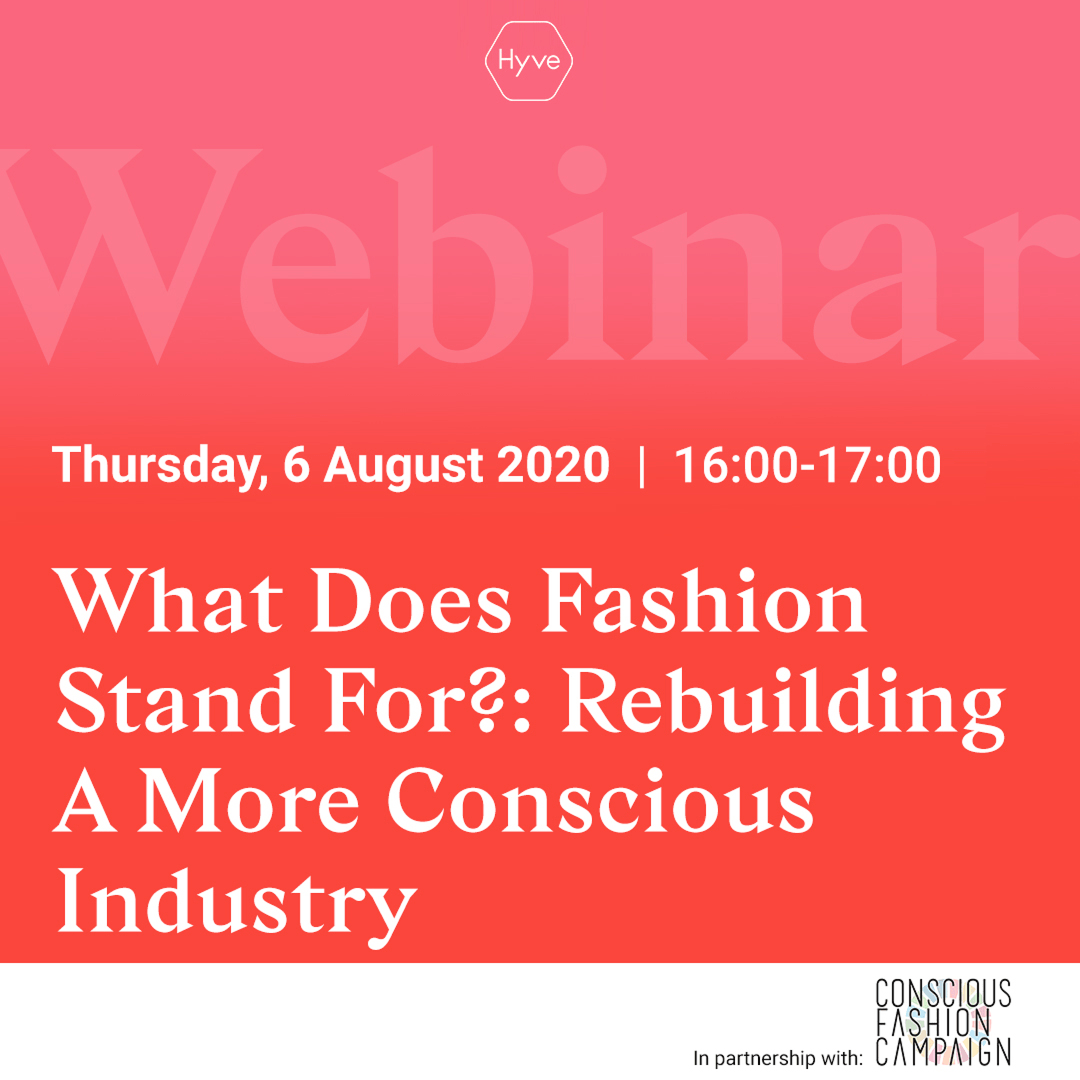 Thursday, 6 August 2020
16:00 - 17:00
Covid-19 has caused massive disruption to our lives, businesses and usual way of working, but has also allowed for an important time of reflection and introspection. The Fashion industry is considered by the UN Conference on Trade and Development to be the second most polluting industry in the world and produces 10% of all humanity's carbon emissions. The important question now is – what does fashion truly stand for, and how can we rebuild in a better way? Join this session to hear industry experts discuss the place of fashion in today's new world, and how the industry can use this moment to become more conscious to its damage and learn to rebuild better.
Speaker: Kerry Bannigan, Conscious Fashion Campaign