Why Visit Autumn Fair
The season's most important marketplace for Home and Gift.
For 2021, we're reuniting and reconnecting the retail industry
Autumn Fair is the marketplace of the season for the home and gift industry, a shopping destination to get you ready for the Golden Quarter, retail's busiest and most profitable time of year. Held in a central UK location, and with new key shopping destinations, Home, Gift and Fashion, Autumn Fair is a curated show for a new era of retail.
Autumn Fair 2021, held 5-8 September will be the first time in 18 months the home and gift retail community will be able to come together in-person. After a challenging 2020 and early 2021, this is your opportunity to reconnect with the brands your customers love and to explore new possibilities in sectors that provide crossover buying opportunities.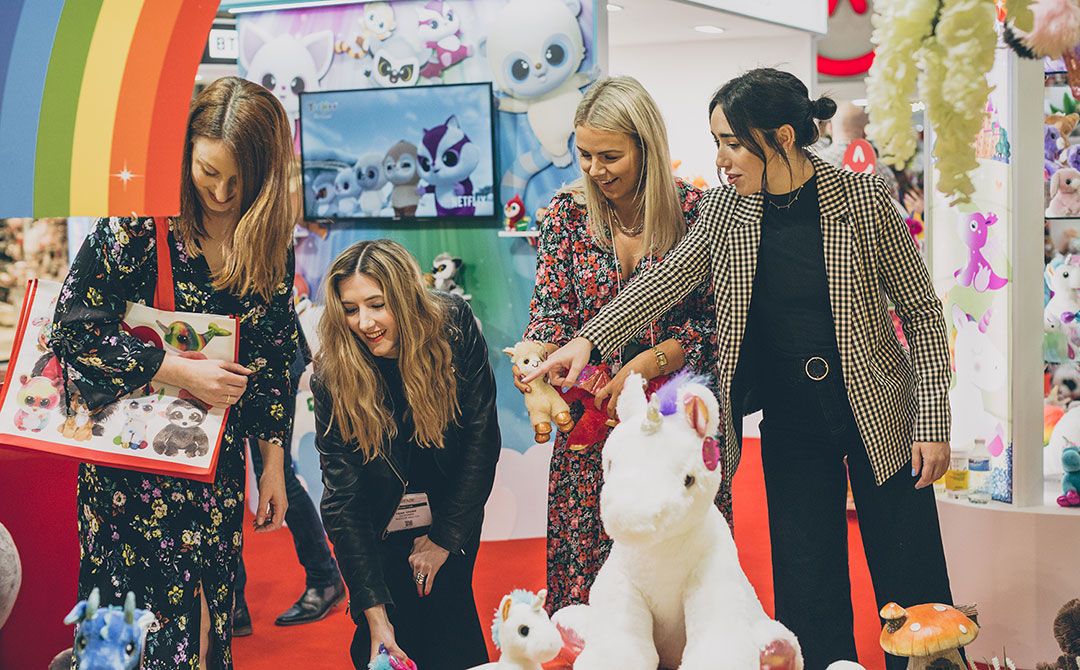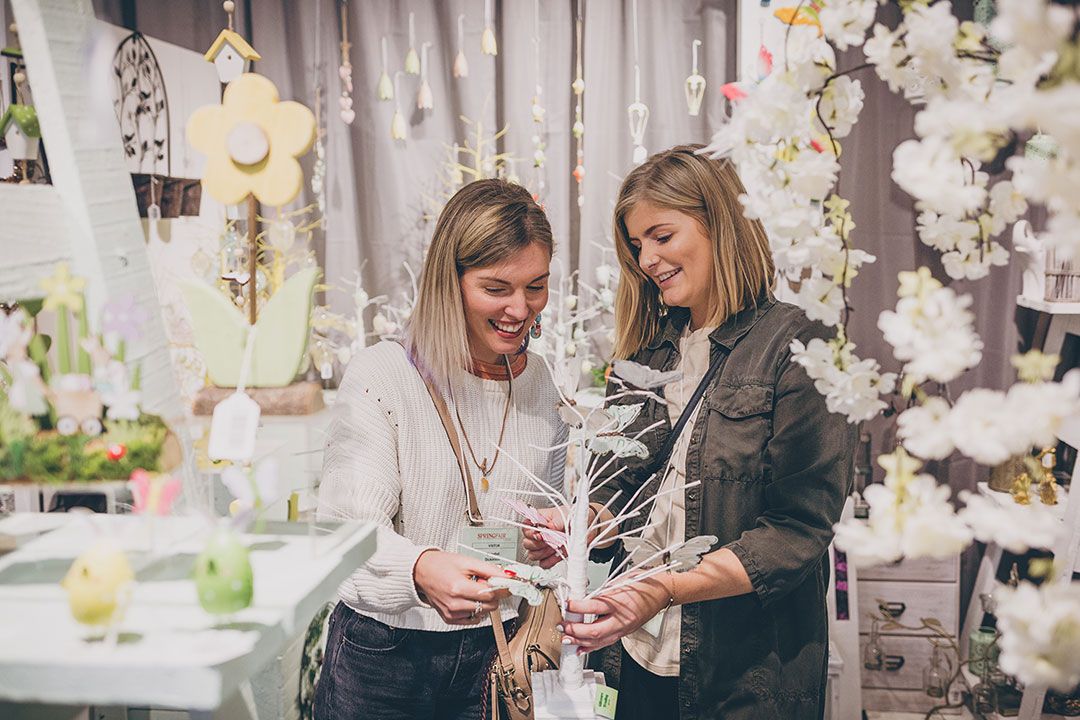 Autumn Fair is a 365, 24/7 proposition rooted in the ability to bring people and products together. Autumn Fair offers a marketplace experience that the internet can't provide: a place to see products in-person, speak to suppliers and compare your options. Discover a full range of products whether you're looking to stock your shop, your website, or just for inspiration.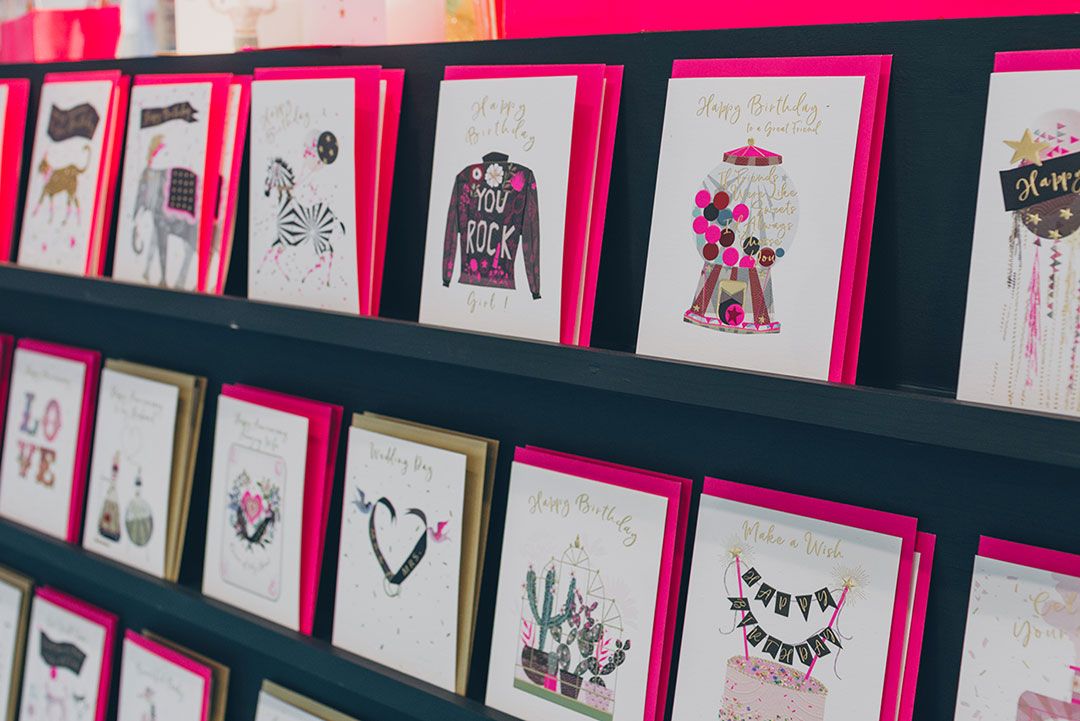 The power in diversification is something that can be explored at Autumn Fair, helping you to offer your customers something different and to stand out from the crowd. The depth of product inspiration across 10 marketplace categories, plus the newly co-located Moda fashion and footwear event, gives you the opportunity to make unexpected discoveries and fulfil all your buying needs at one show.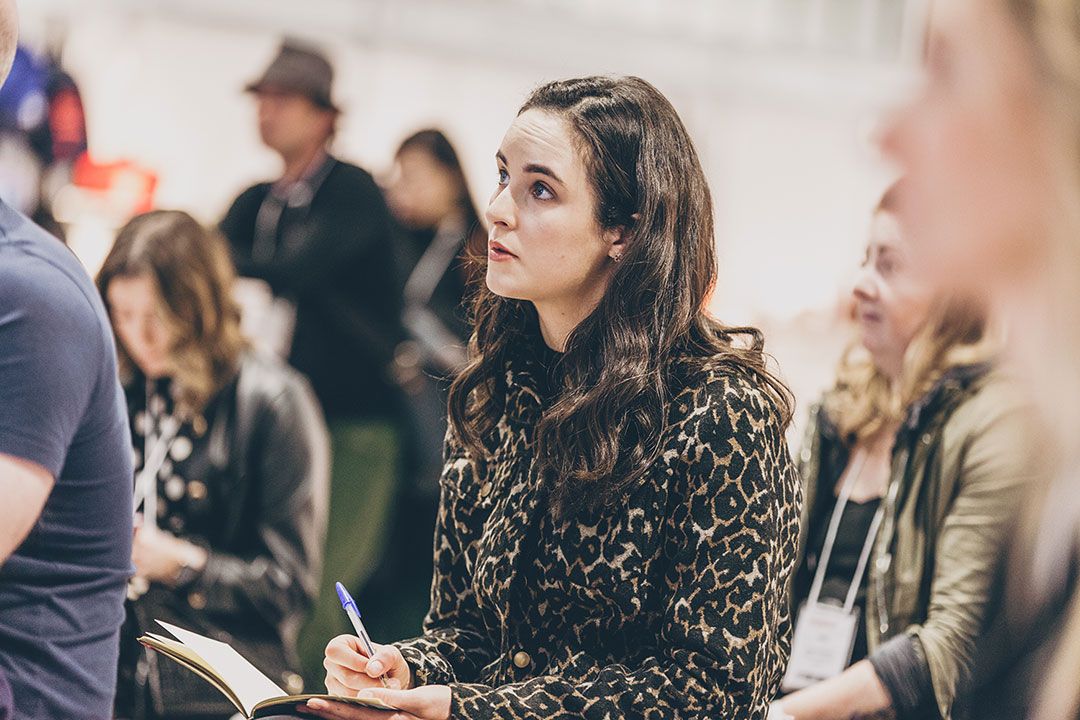 We provide exclusive at-show and 365 digital content from government bodies, consultants, key industry associations and trend forecasters to provide you with year-round tools to accelerate your business and achieve success in the modern retail market. Autumn Fair is a 4-day event, but over on The Community, our editorial hub, we keep the community connected for the rest of the 361 days left in the year.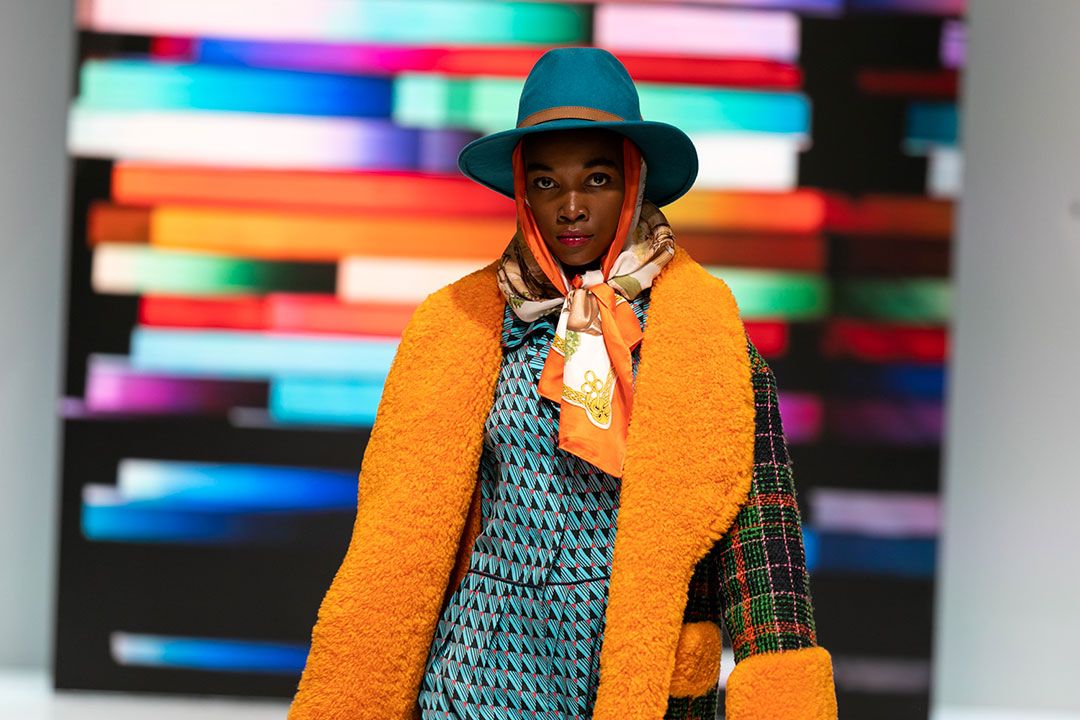 For the first time, Moda will now be co-located at Autumn Fair. Also known as the National Footwear Show, Moda offers a curated and comprehensive selection of womenswear, accessories and footwear, from both leading brands and exciting new names.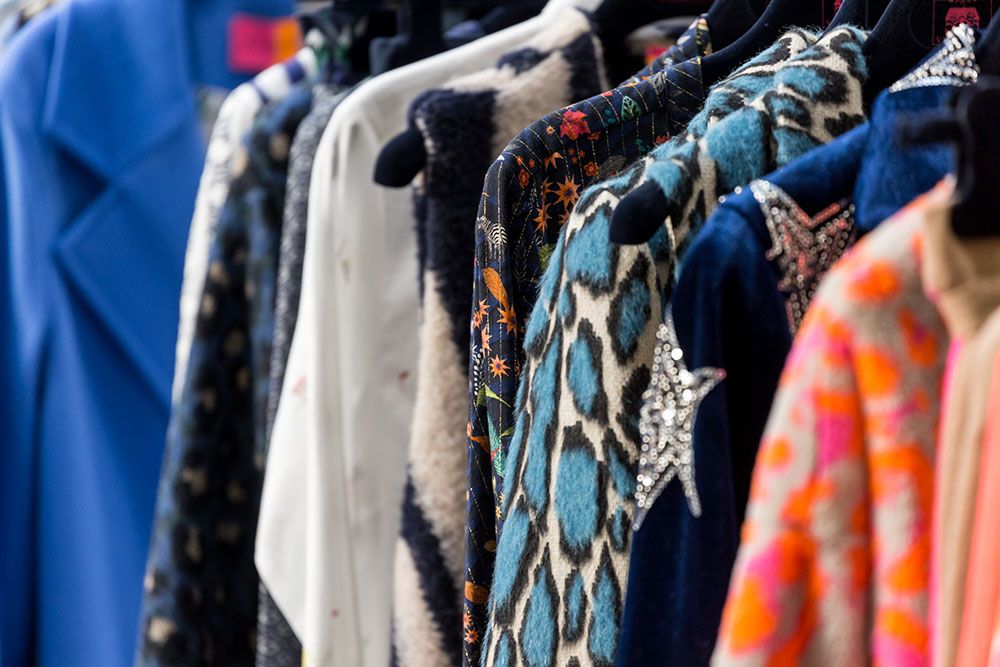 A true fashion destination
With the new co-location of Moda, together with Jewellery & Watch and Fashion (JWF), Autumn Fair's new Fashion destination fulfils all your clothing, jewellery, footwear and accessories buying needs at one show. This is the one place to discover the latest trends, new designers and must-have looks that will adorn the season.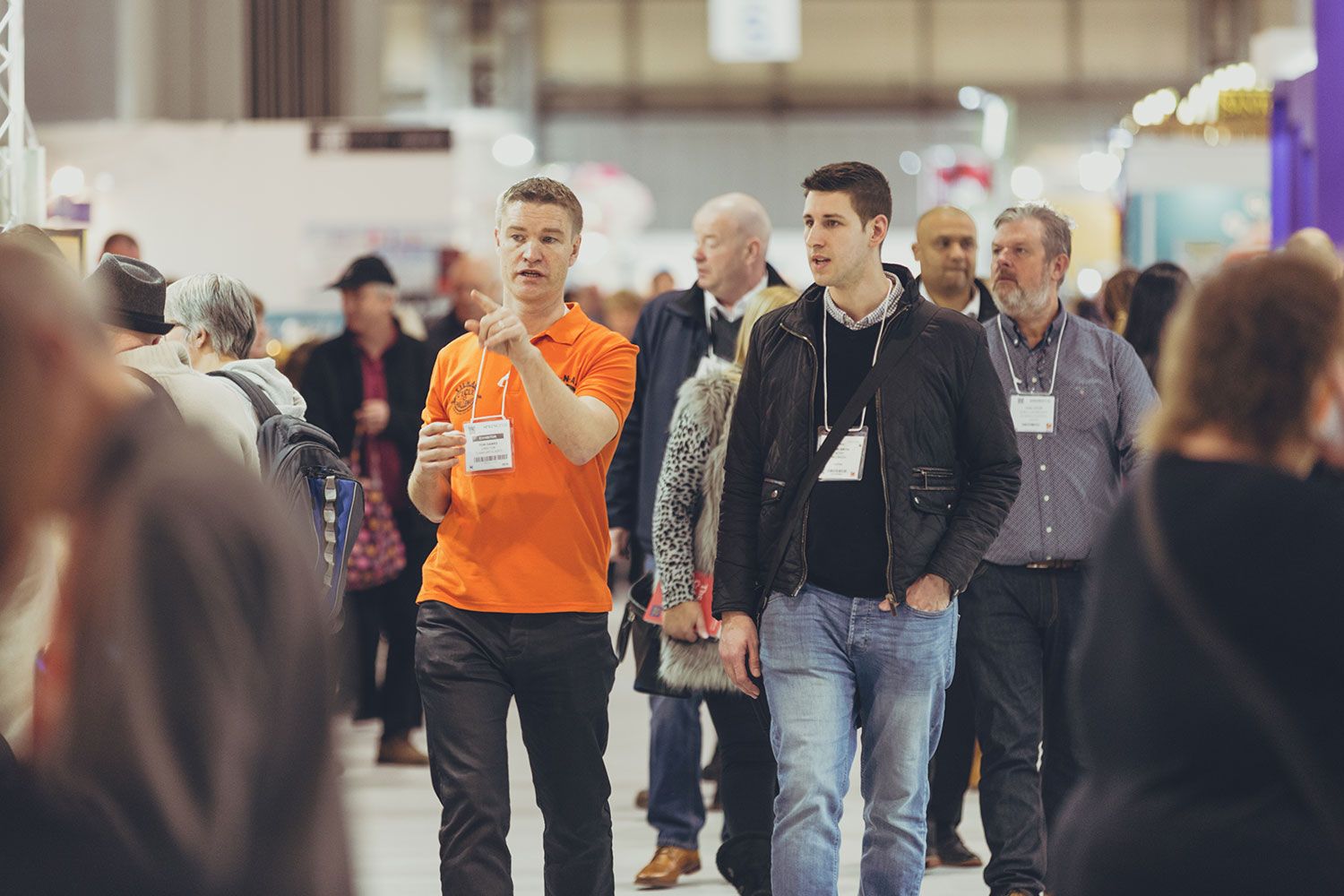 As the organiser of Autumn Fair, Hyve Group have been working closely with the NEC, industry associations, health and safety experts and local authorities on safety regulations and implementing measures to protect all those at Autumn Fair. Safe & Secure is the evolution of Hyve's market-leading health and safety measures, providing assurance to our customers, partners and staff that we create safe spaces to meet again.
Show sectors
Beauty & Wellbeing / Design & Source / Everyday / Gift / Greetings & Stationery / Home, Living & Décor
Jewellery & Watch and Fashion / Kids, Toys & Play / Retail Solutions / The Summerhouse

Plus, the co-located Moda fashion and footwear retail event

Hello, we missed you! Join us for Autumn Fair 2021.
The best way to experience the value of Autumn Fair is to be there. Let's bounce back and refuel retail together. Register your interest today and start planning your visit.