Sustainability Trail
Showcase your initiatives
Following on from the launch of the Sustainability Trail at Spring Fair 2020, we're continuing to highlight the brands and suppliers that are striving to do their part to ensure a more sustainable and ethical future for all.
As an Autumn Fair exhibitor, we invite you to showcase your initiatives and feature in our trail for our buyers and visitors to filter and discover your stories, pledges and sustainable products easily. We've set up an easy form in the Exhibitor Zone to fill out and take part.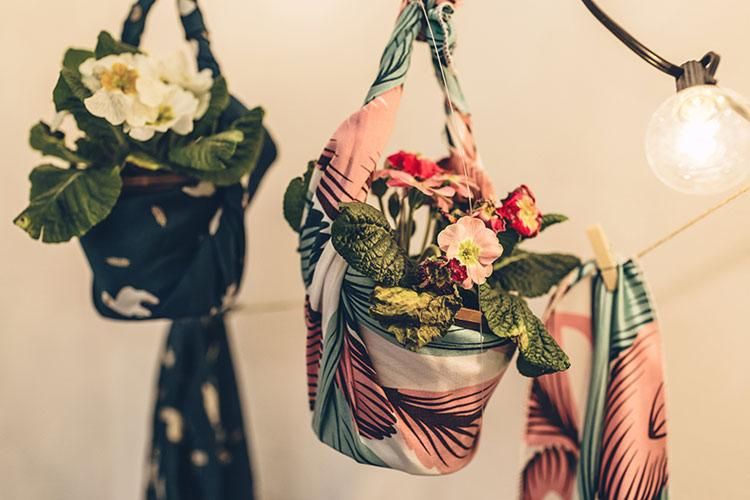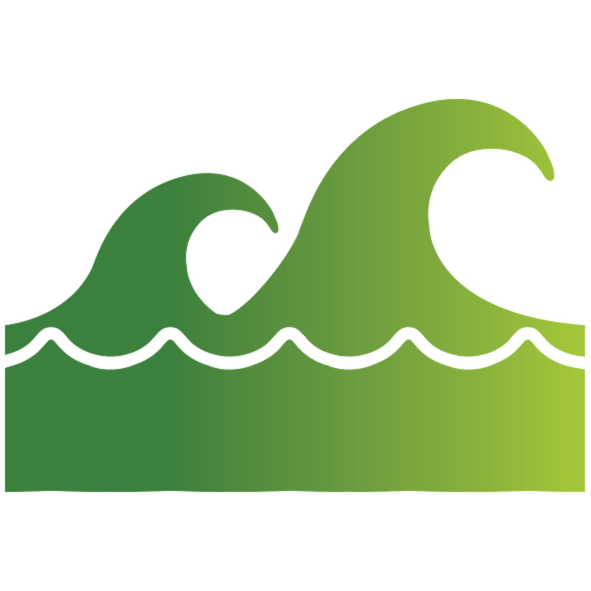 Environment Icon: Act in the interests of protecting the natural world.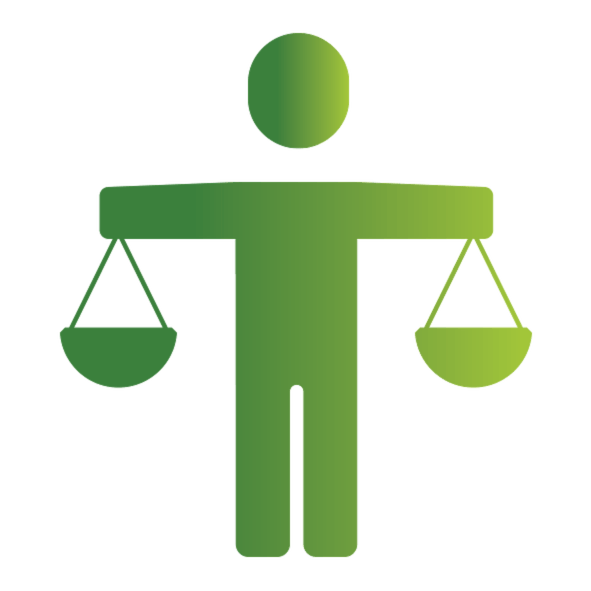 Ethical Icon: Demonstrate respect for its employees and uphold a system of moral principles.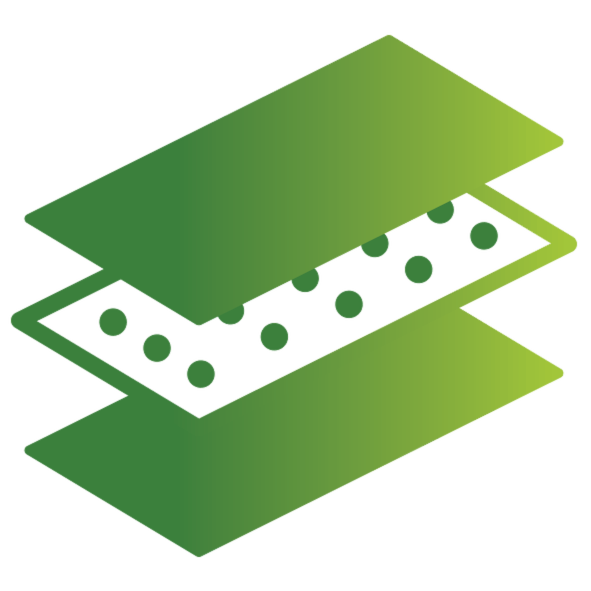 Material Icon: Use sustainable and biodegradable materials as much as possible.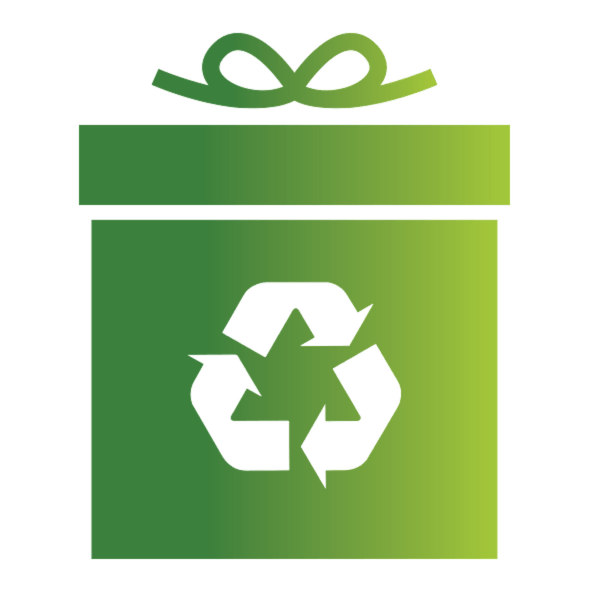 Packaging Icon: Use reusable, recyclable or compostable packaging which results in improved sustainability.