Safe & Secure Guidelines for Exhibitors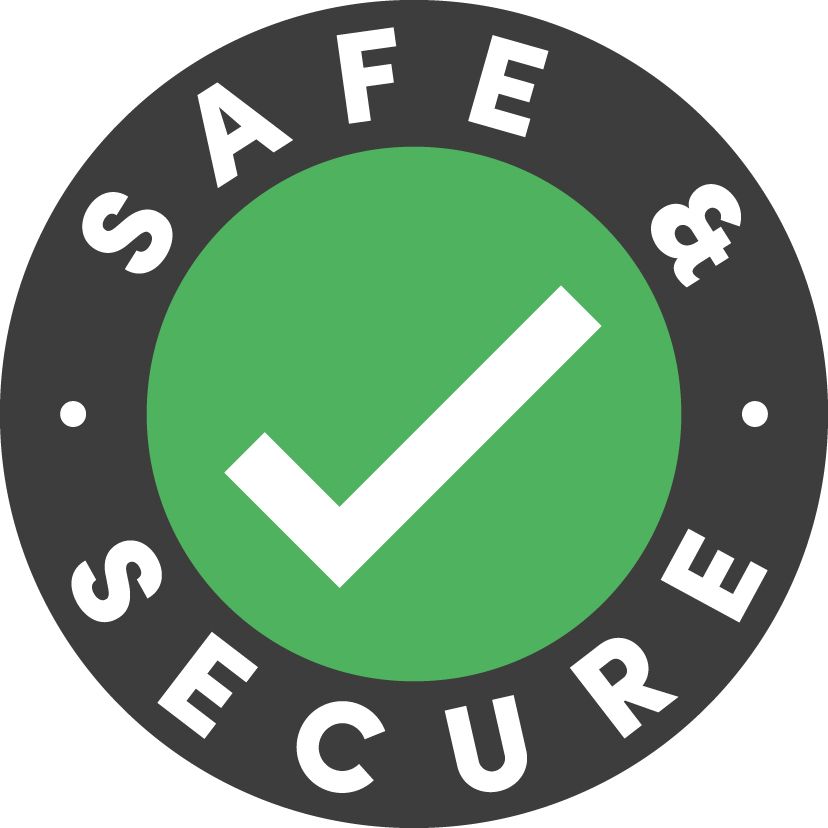 Throughout the pandemic, Hyve has worked closely with our industry association (Association of Event Organisers) to establish guidance allowing for a safe return to events.
COVID Restrictions have now been lifted in the UK, however, to ensure the health and safety of everyone at the show we continue to work in line with the AEOs 'All Secure Standard' alongside government advice. All of our 'Safe & Secure' planning also takes place in consultation with the venue.
Please carefully read the following information to assist with your planning:
Pre-Event
You or your staff should not attend the event if you are displaying any COVID-19 symptoms or have tested positive for COVID-19.
If you are attending the event from outside of the UK, please check your government's advice for guidance on travelling overseas before entering the country.
As an exhibitor it is your responsibility to create a safe and secure environment on your stand throughout the duration of the show.
In your event Risk Assessment, we strongly advise that you/your contractor consider transmission of COVID-19 (or any transmissible disease) as a specific risk and detail the control measures that will be implemented to minimise this risk.
Please pay careful attention to all communications sent out from the Autumn Fair show team regarding the registration process as there will be specific instruction for each individual show.
Consider using data capture devices (available from Visit GES) to ensure contact free sharing of business details
On Arrival
There will no longer be a requirement to prove COVID-19 Status on arrival at the venue.
Mask Wearing: it is no longer mandatory to wear masks within the event environment. However, we are a mask friendly event. We encourage all attendees to consider wearing masks, especially when in enclosed or crowded spaces.
We have implemented a reduced contact registration system. It is important that you pre-register all staff and pre- print all staff badges prior to arrival to help support this.
Cleaning & Hygiene
Please carry your own hand sanitiser. Fixed hand sanitising stations will be available on-site in high traffic areas.
Please provide hand sanitiser on your stand for your staff/visitors, along with any other PPE you identify as necessary in your risk assessment.
Please implement regular cleaning of all spaces on your stand, ensuring a deeper clean before, during and after the show opens each day. Pay particular attention to high traffic touchpoints such as meeting rooms, info desks, displays and handrails.
Venue
The NEC will be conducting a thorough, enhanced, cleaning regime of all meeting rooms, features and public areas prior to show opening and during show open periods.
The NEC will continue to provide the optimum amount of fresh air to all spaces to minimise the risk of COVID-19 transmission. A full recommission of the mechanical ventilation equipment took place during the pandemic, plus the upgrade of the filtration to ensure clean and safe air is circulated.
You can find out more about the NECs Venue Protect measures here.
We take our responsibility for the Health & Safety for everybody at our events incredibly seriously. Should you have any comments, questions or suggestions in relation to our systems and processes around our Safe & Secure measures, or indeed in relation to anything related to Health & Safety at our events, please e-mail us directly: exhibitor@autumnfair.com