09 Sep 2019
Sustainability at Autumn Fair
Autumn fair 2019 put sustainable retail in the spotlight. All of our collateral and booklets at the show were 100% recyclable and we switched up the usual plastic cups for paper alternatives. The Power of One wall located at the entrance gave out free reusable water bottles in return for making a sustainable pledge on Instagram. Over 1000 people took part, spreading the word to make way for an eco-friendly future.
If you made it to the show, we hope you took advantage of the many sustainable seminars and workshops that took place over the three content theatres. If you missed it don't worry, check back to our News & Views page over the next few weeks, we will be uploading a select few that we have recorded.
Sustainable Exhibitors
While a lot of the brands that came to Autumn Fair are putting initiatives in place with sustainability in mind, there were a few that really stand out. If you are looking for brands with an eco-friendly mindset these are a great start (check out the video below for even more).
Besp-oak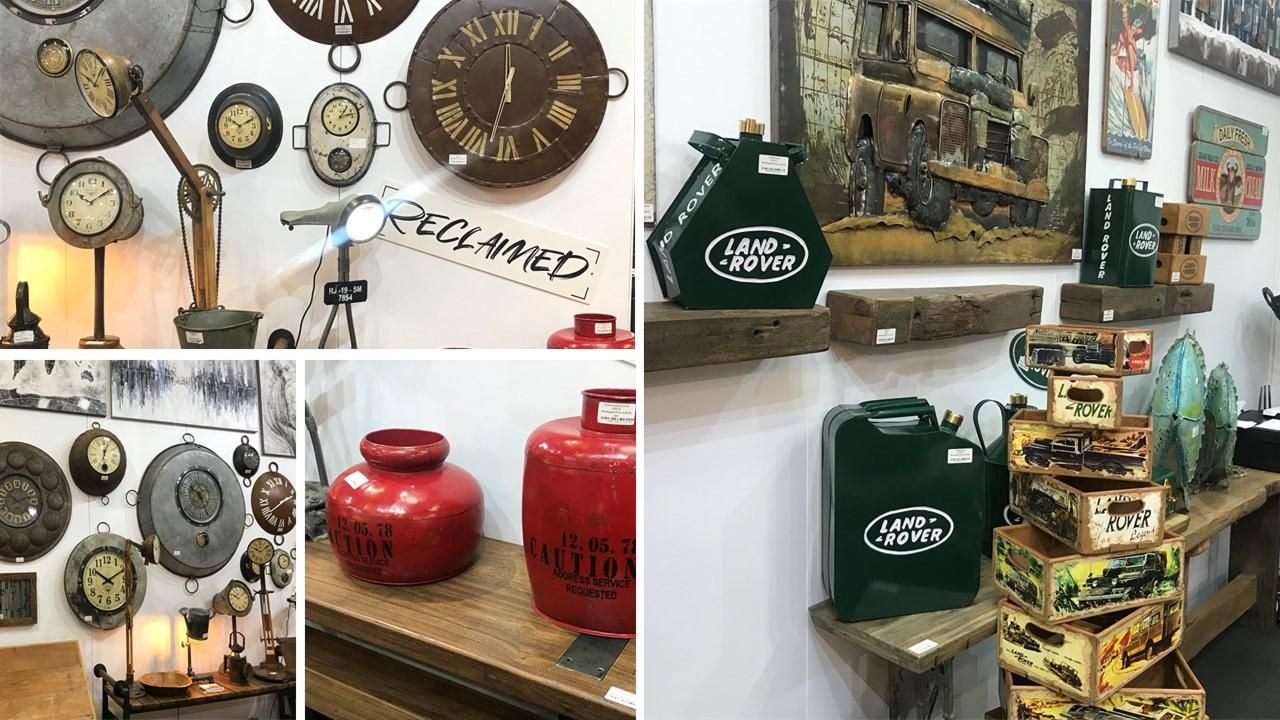 Besp-oak's sustainble products include indoor and outdoor furniture, accessories, lighting, and giftware. They are committed to reusing, recycling, reclaiming and upcycling their products to help do their part to take care of the planet.
Helen Richmond Design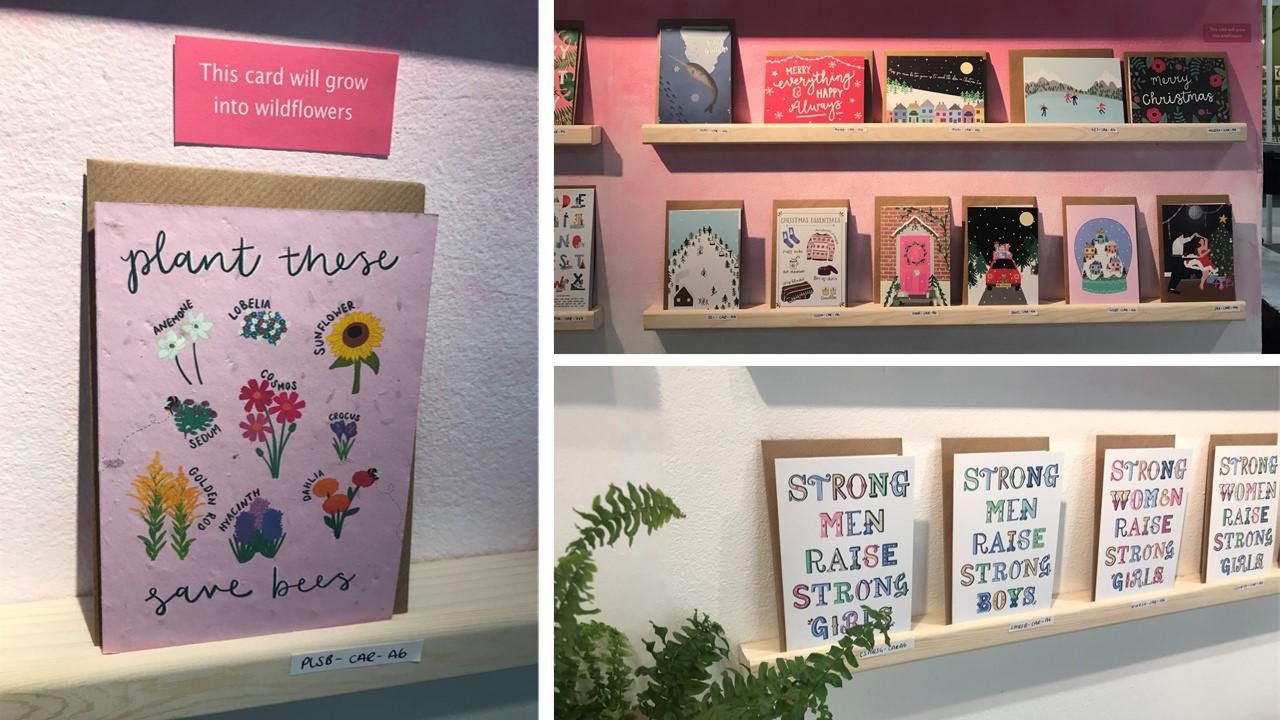 Helen Richmond Design are a sustainable greeting cards company that create bold and colourful prints and greetings cards inspired by a love of the outdoors, adventure and female empowerment. All of their products are ethically made, and the card above can even be planted after use and it will grow into a flower.
Nkuku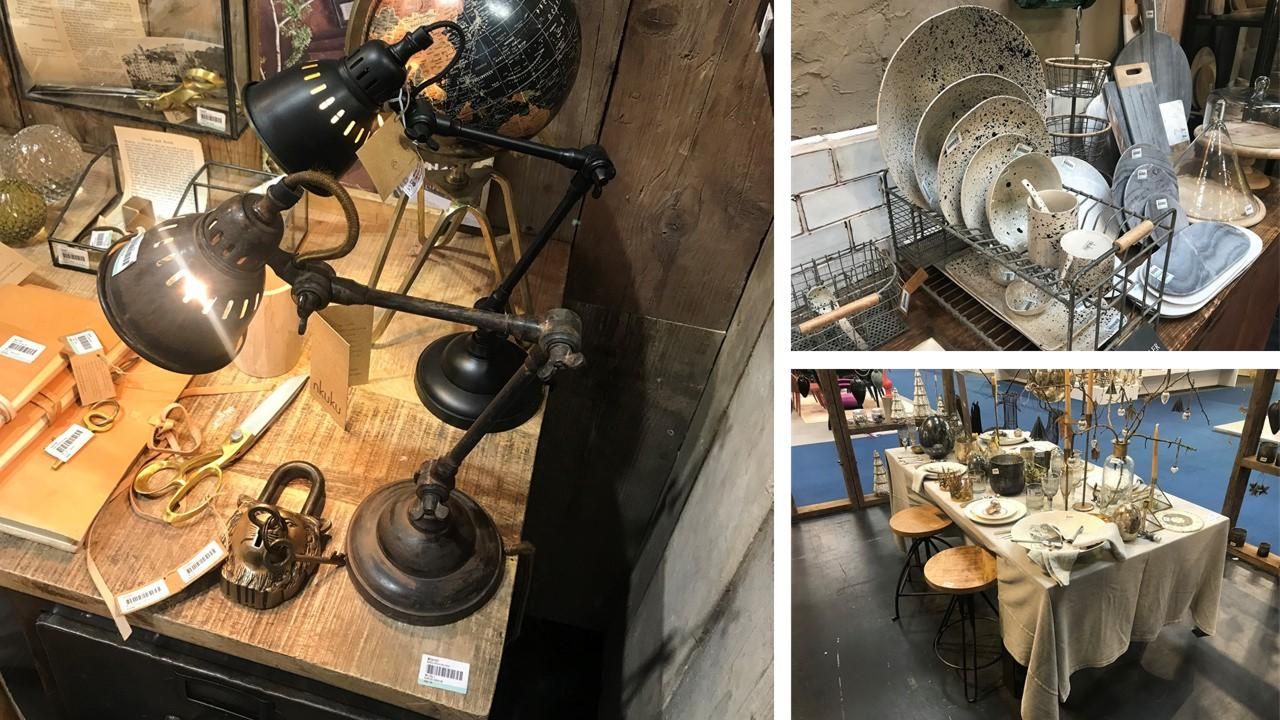 Nkuku is one of our visitor's favourite homewares brands at Autumn Fair. Their stunning products are largely based on natural, sustainable and recycled materials made through a handmade process. For many of their products Nkuku takes the waste materials leftover from other industries including; cotton from discarded t-shirts, leather, metals and glass as well as recycled saris.
Chickidee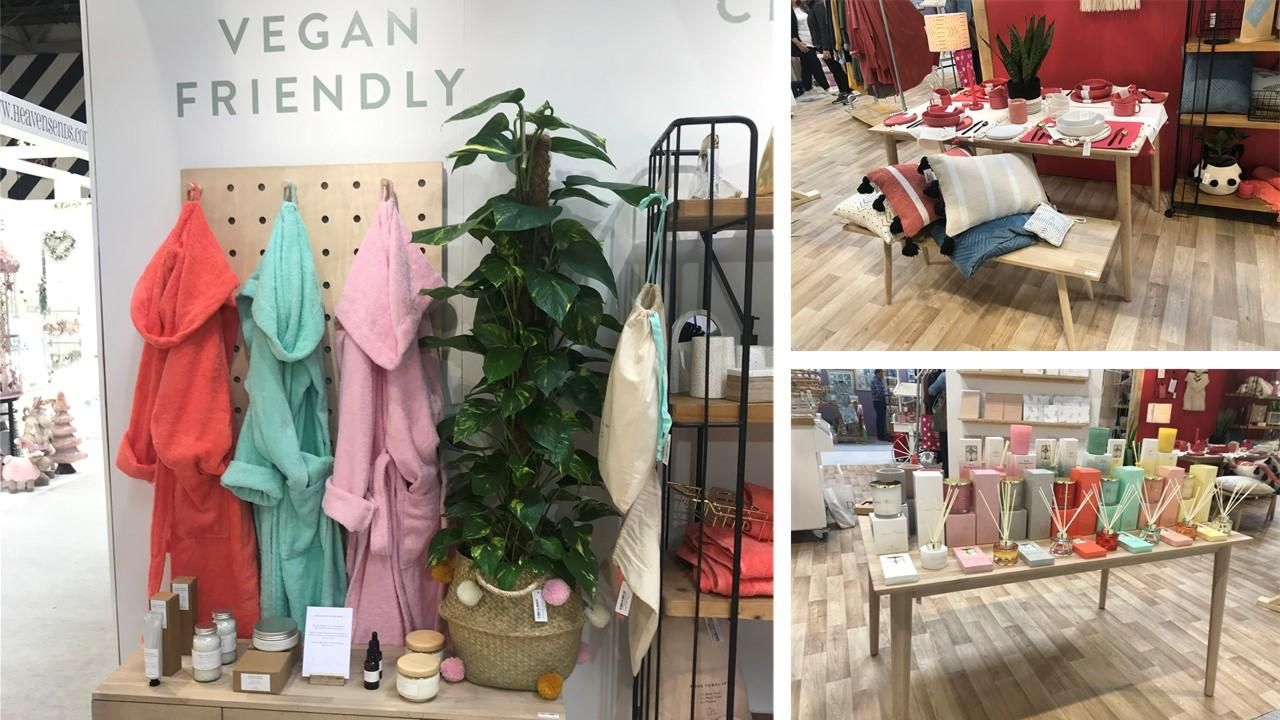 Chickidee are a gift company that not only create beautiful products but also feel obliged to take care of the environment. They prevent over 20 times the amount of the plastic they use from entering our oceans every year. They are also a vegan friendly and cruelty free brand.
Ian Snow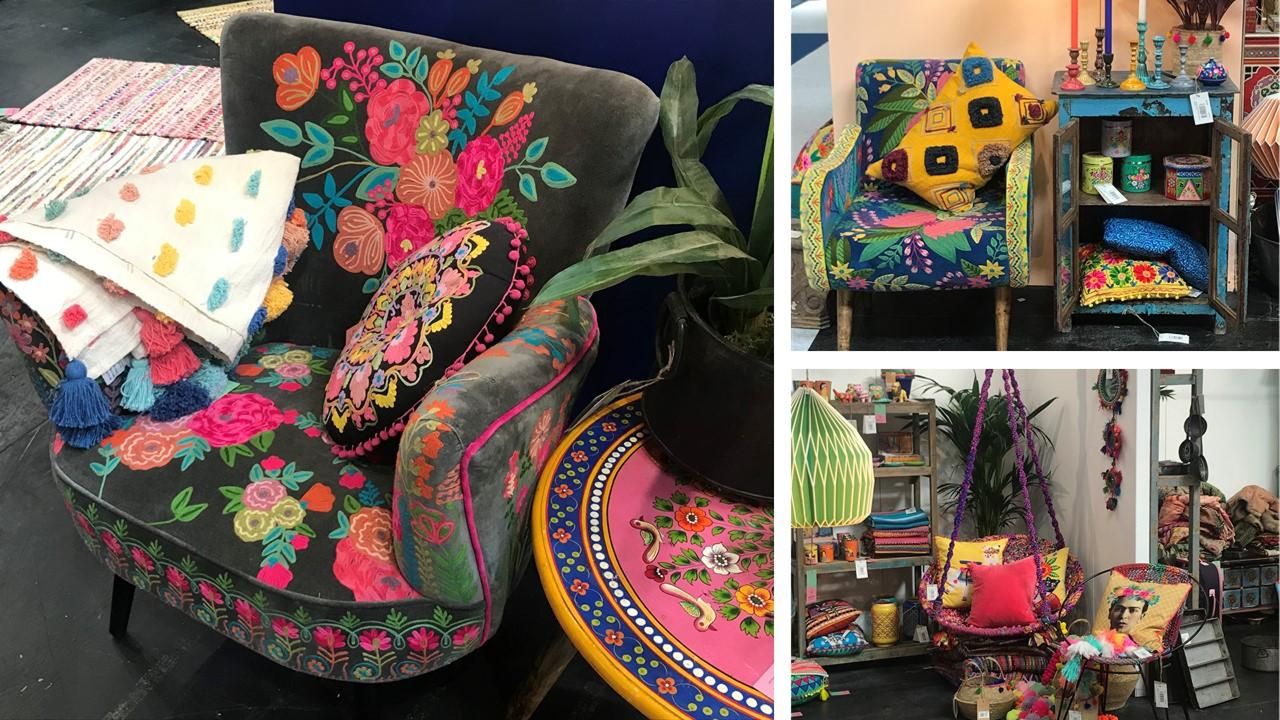 Ian snow, a sustainable furniture company, is different than most furniture suppliers because they put ethics at the core of everything they do. Read their full story here.
Muntons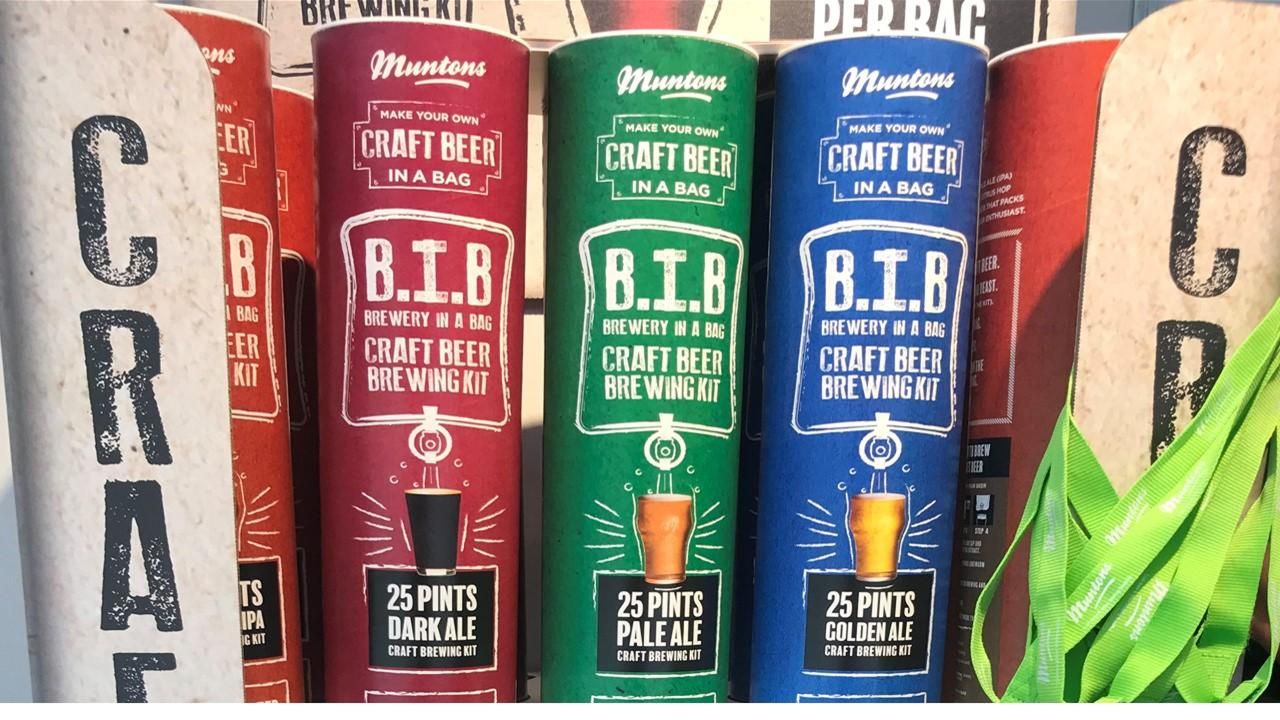 Muntons use 100% sustainable malt in their beers and wines. They are constantly looking at their supply chain to find ways to reduce greenhouse gas emissions and in the last 12 years they have reduced their carbon footprint by 32%, sending less than 0.1% to landfill for the past 9 years.
Kate Lloyd Luxury Silk Scarves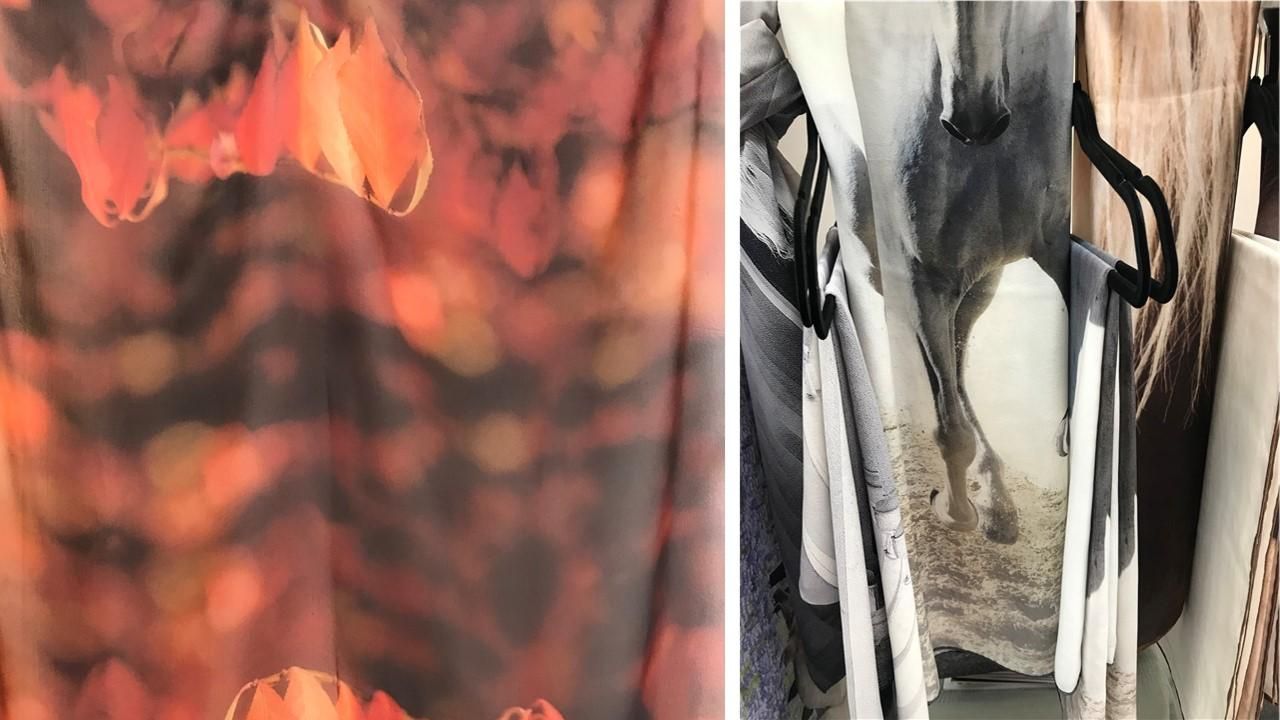 Kate Lloyd Luxury Silk Scarves are a sustainable fashion brand that only use natural fibres to make their scarves and ensure that their packaging is 100% recyclable.
Discover More Newsletter Content
Autumn Fair Highlights The Team's Favourite Products 4 Innovative and Unique Brands