10 Sep 2019
4 Unique and Innovative Brands at Autumn Fair
Innovative businesses have products that stand out and owners that think outside the box. With 1300 exhibitors and even more brands at Autumn Fair 2019, the show floor was covered in innovative and unique brands. Here are a few that got us excited and stopped us in our tracks.
1. Lanther Black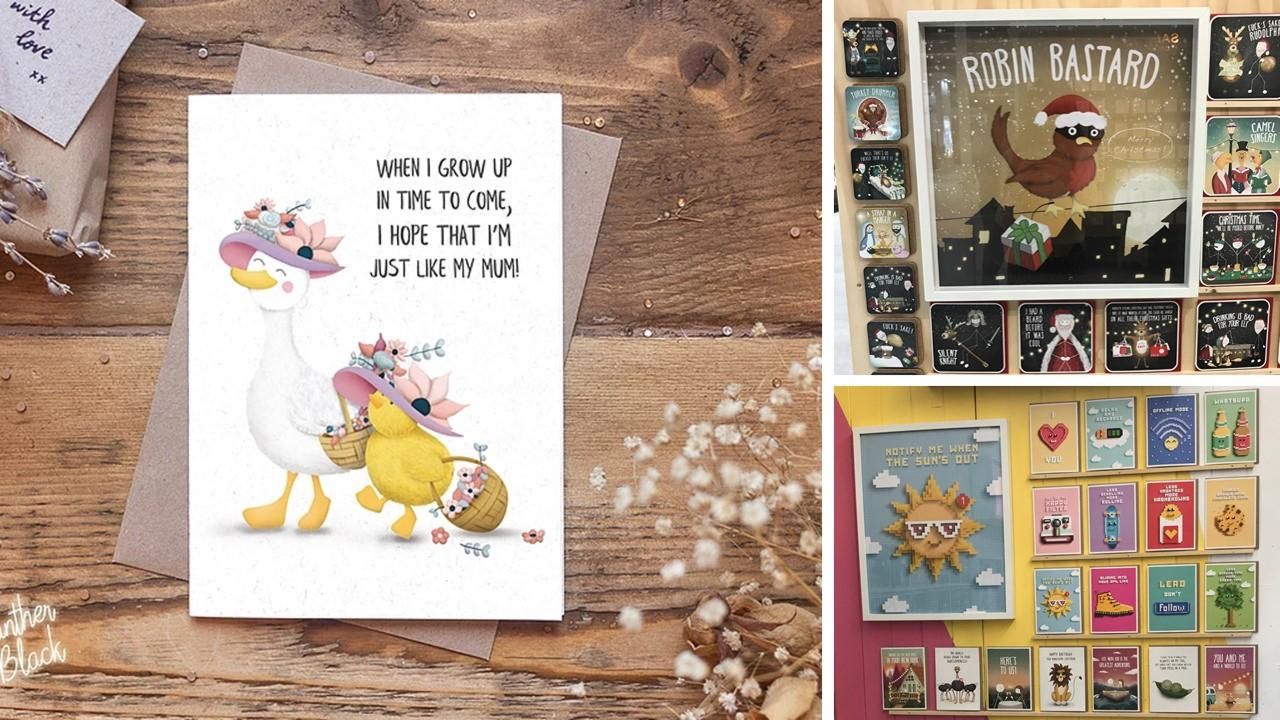 Lanther Black is a greeting cards company with a twist. They create worlds that they populate with characters and then tell their character's stories through their products. Their Autumn Fair stand was covered with funny and creative Christmas greetings products, as well as colourful humorous cards for all occasions.
2. Robotime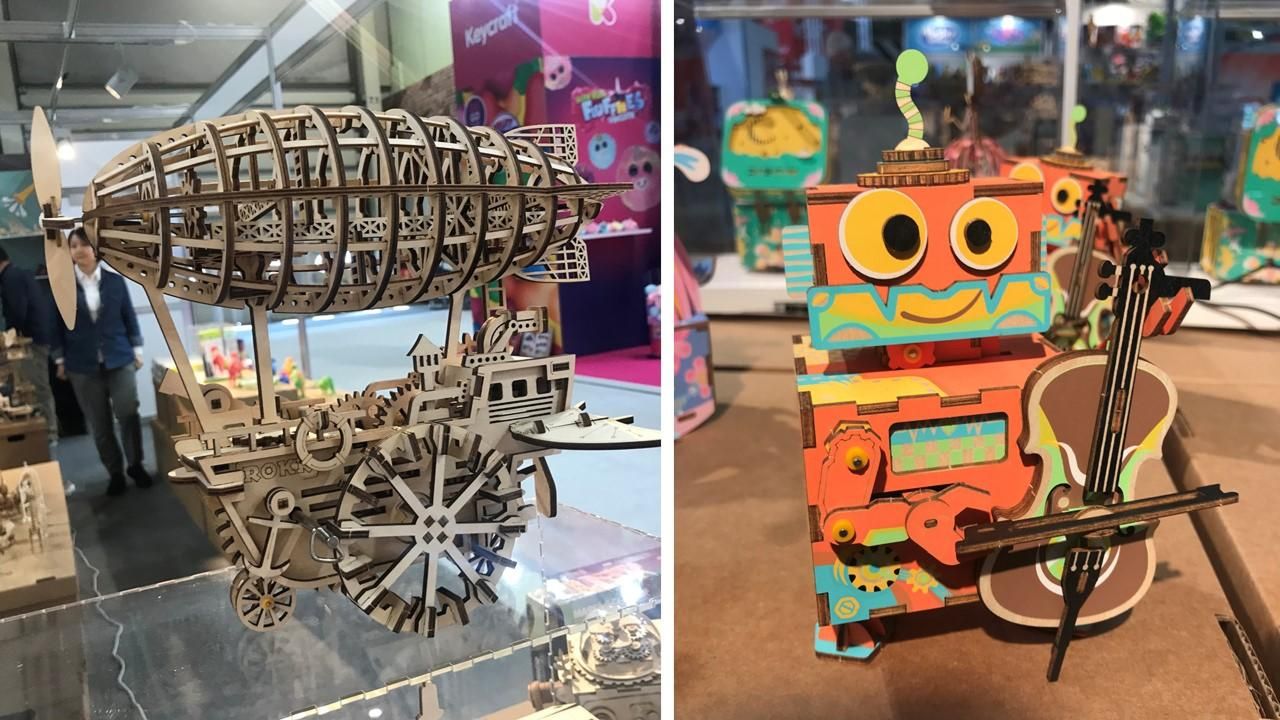 Robotime had some of the most imaginative products out of the toy brands in the Play & Tech sector at Autumn Fair. They are a creative and intelligent brand that design wooden products for kids and adults. They use a 3D Assembly Puzzle technology that allows the consumer to build mechanical and interactive products.
3. The Just Slate Company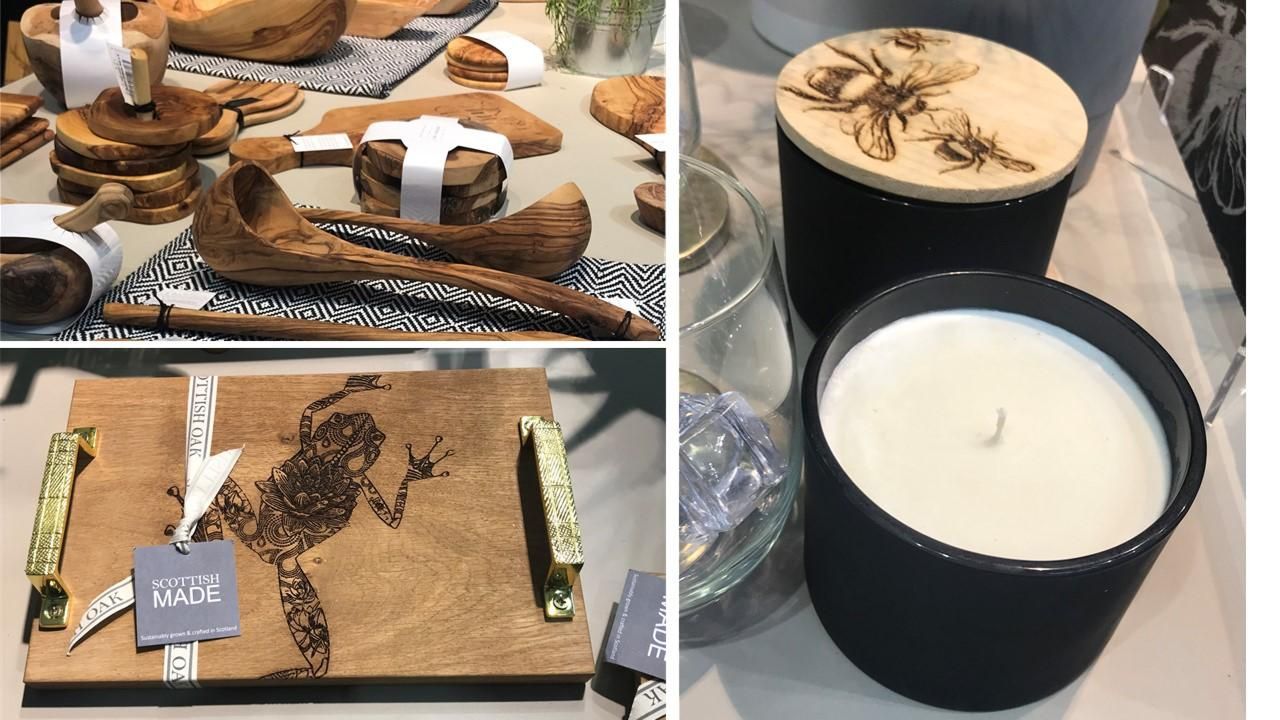 Just Slate is a family run company that specialise in hand crafted slate tableware and serveware. Their love of high quality and unique designs gives them an edge over competitor brands. From only offering hand crafted slate mats and coasters in the early days to now selling over 100 products including copper and gold pieces, sheesham and acacia wood serving boards, marble serveware and more.
4. Authentic Models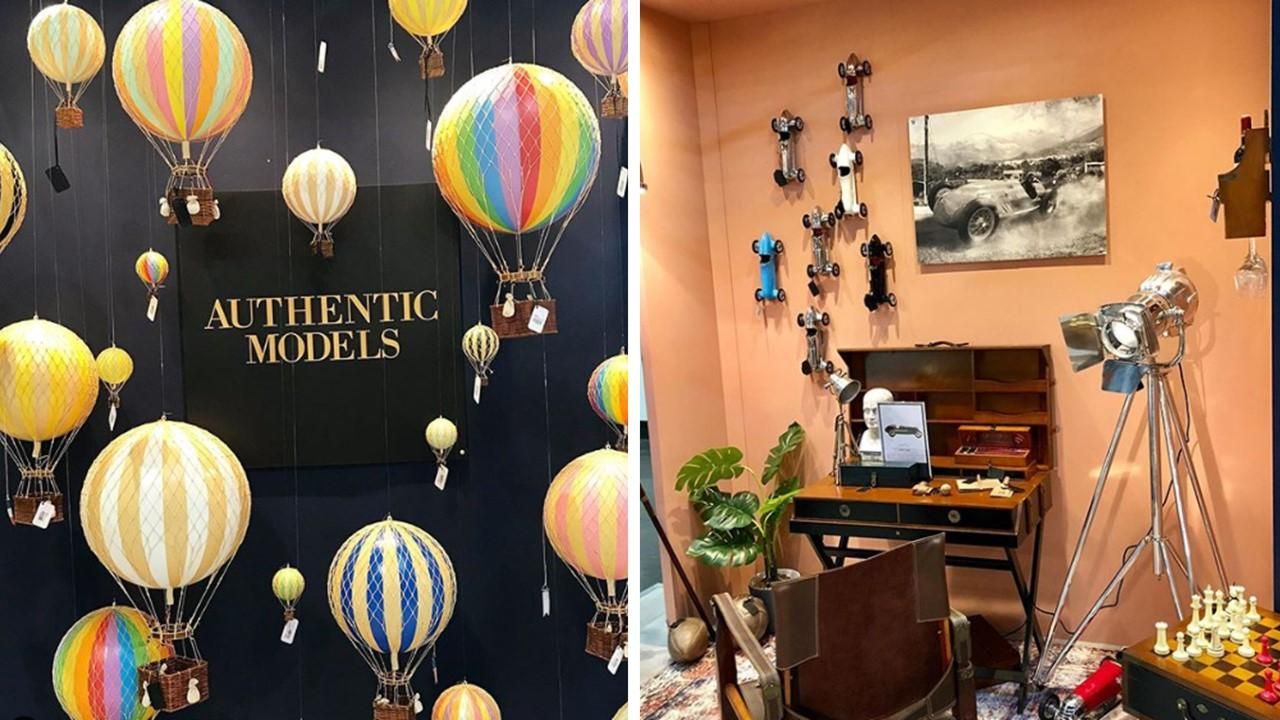 Authentic models are celebrating the adventurous past by recreating historically significant furniture, ornaments, and objects in painstaking details. They are dedicated to embracing the skills that went into designing and crafting the original versions of their products. They celebrate an old age spirit of exploration through highly attractive furniture and homeware accessories.
Looking for more products and brands? Check out our show highlights page.
Discover More Newsletter Content
Autumn Fair Highlights The Team's Favourite Products Sustainability at Autumn Fair