12 Apr 2019
5 Stunning Homeware Suppliers you Need to Know About
In the Living Sector of Autumn Fair, you will find some of the best wholesale furniture and homeware suppliers in the business. While there are too many amazing exhibitors to list, here is a snapshot of some of the wholesale home decor companies that retailers and interior designers should have on their radar.
1. Hill Interiors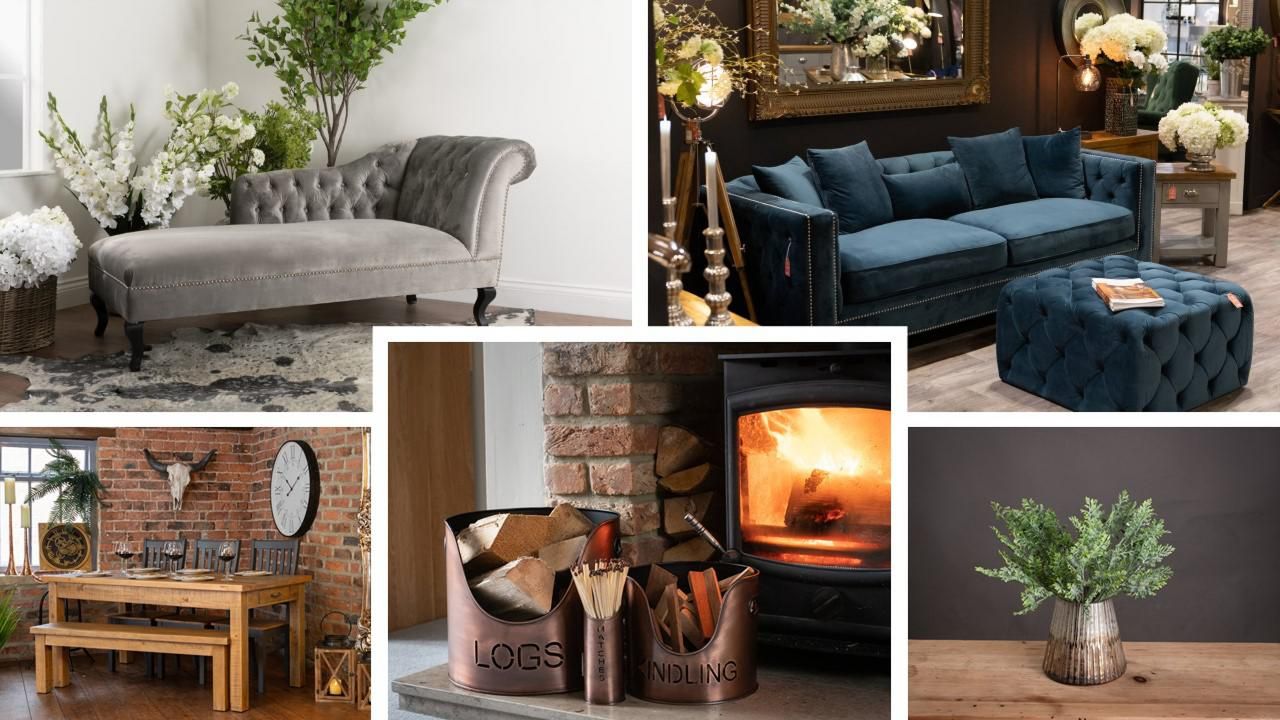 Hill Interiors is a family run business that position their customers at the heart of everything they do. They put their growing success down to their great team, outstanding relationships, and ability to consistently keep up to date with current trends and styles. Julian Potter, of Hill Interiors, said, "Our inspiration doesn't come from one particular place. It can come from anywhere at any time, whether it be a train journey through India, a walk through a bustling Vietnam city, or experiencing the modern architecture and historical sites of China, we are always collecting inspiration everywhere we look."
Hill Interiors offers a top-class collection of wholesale furniture, home accessories and faux foliage, all of which they'll be showcasing at this year's Autumn Fair. Julian said, "We are very excited about Autumn Fair 2019. We will have our largest stand in the history of the company and we will be launching more new lines than ever before at a trade show."
2. Light & Living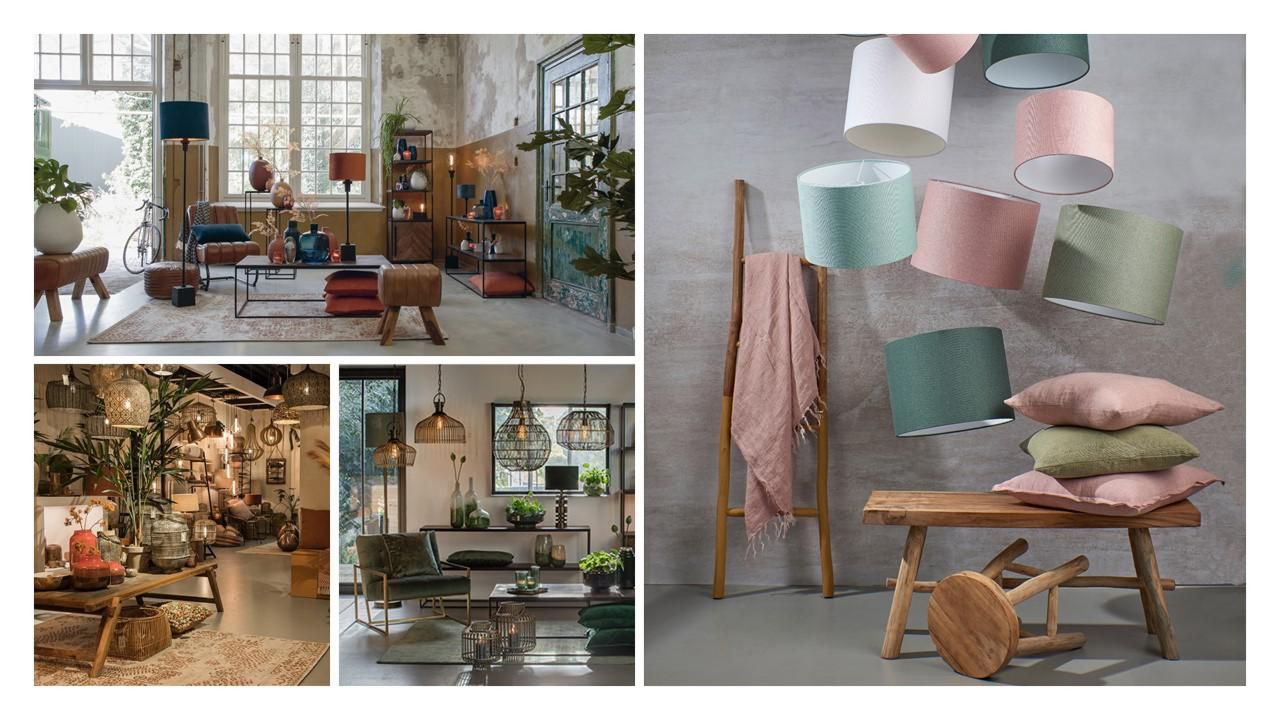 When it comes to wholesale homewares and lighting, Light & Living have got you covered. Their forte is decorative lighting and accessories, but they also specialise in high quality wholesale home accessories and wholesale furniture. They understand how to manipulate lighting to create the ultimate atmosphere in any room. Jay Van Galen Last, of Light & Living said, "We produce about five thousand lightshades on a weekly basis. They're all hand-made, so we can deliver the best quality to our customers. We design our own collection lightshades, but we also produce specially requested custom-made products."
Light & Living get their inspiration from everything around them, "We get inspiration from all over the world - during working trips, vacations, shopping trips, lectures. Everything we see we translate automatically to Light & Living products. Whether it is about colour combinations, materials or presentation, everything around us breathes inspiration."
3. Ambassador Textiles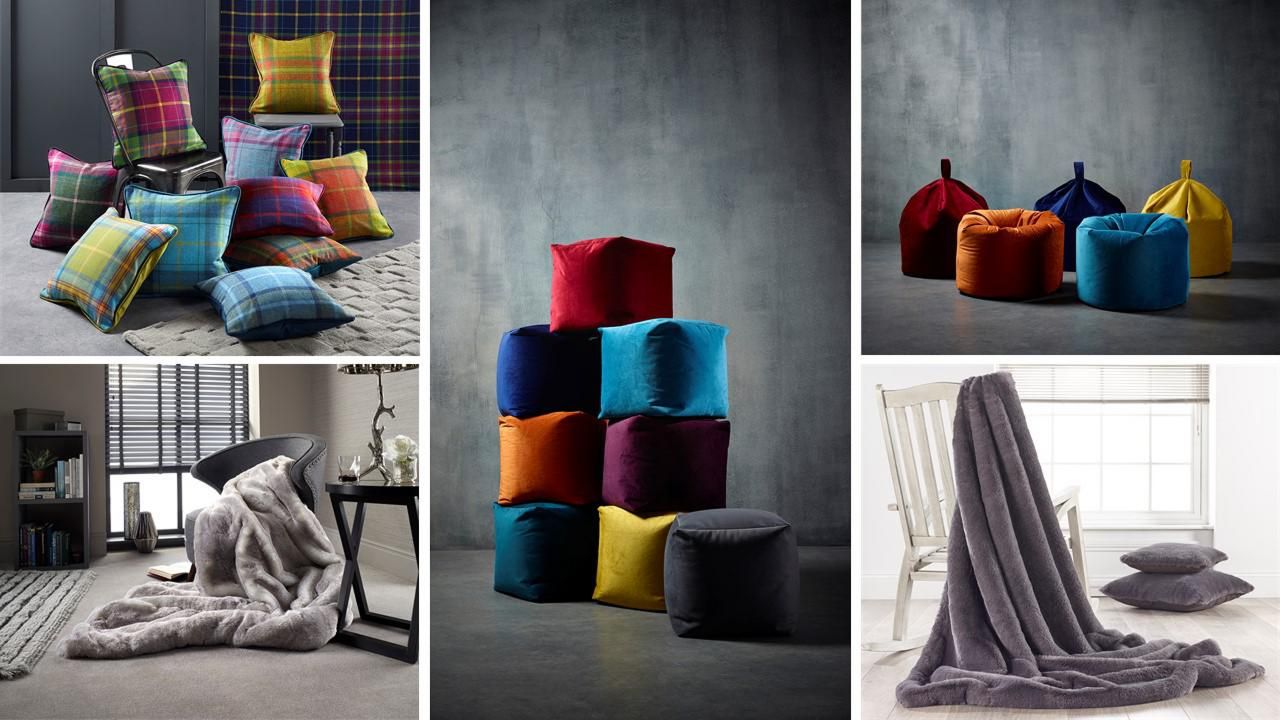 Ambassador Textiles, the exclusive wholesalers of Katrina Hampton, are a wholesale homewares supplier providing bespoke tailored fabric and materials to retailers and manufacturers. You will find everything from blankets to upholstery, in a multitude of different materials. They have been in the business for nearly 50 years, so you can rest assure you are getting a high quality and experienced service. Some of Ambassador Textiles more popular textiles include upholstery fabrics, fleece, and faux fur.
4. Coach House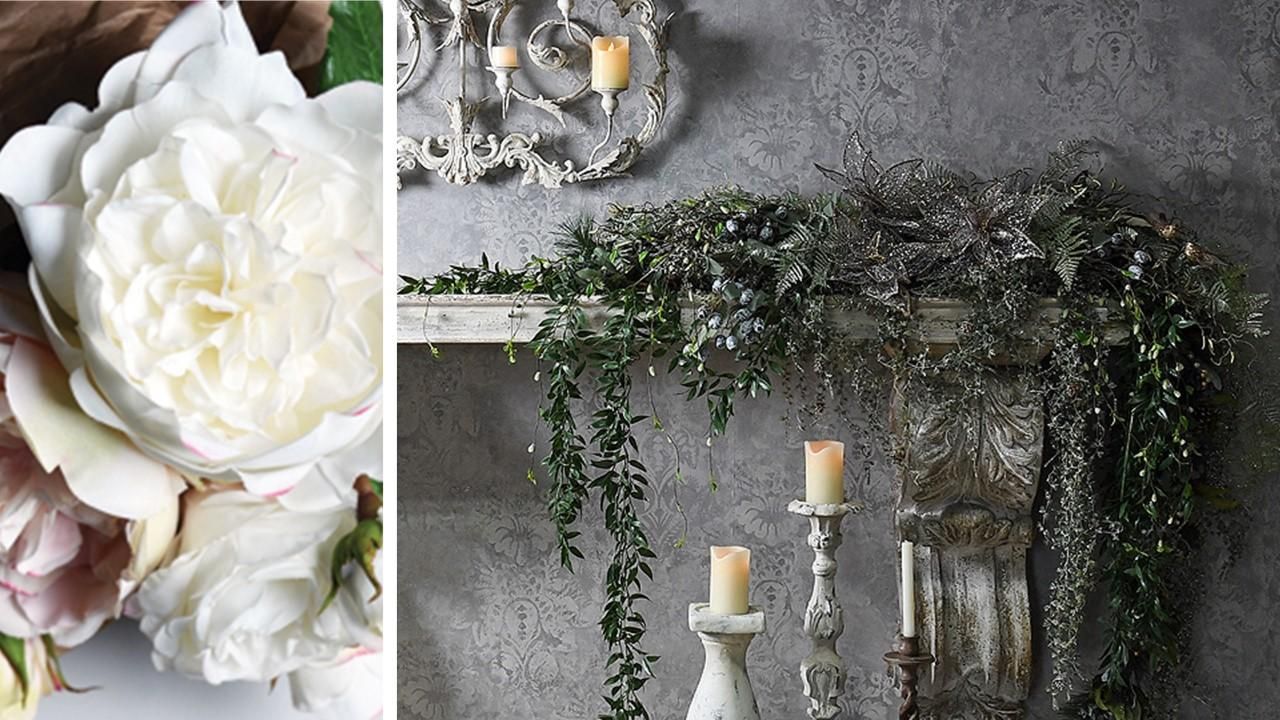 Coach House is always a favourite exhibitor at both Spring and Autumn Fair. They have a huge selection of stunning and on-trend wholesale homeware products that are not confined by one strict style, but rather reflect a myriad of diverse collections. These span from traditional to contemporary wholesale furniture, lighting, design-led accessories, artificial floral, Indian antiques, and festive products.
Even though they've been established for over 40 years they are still very much a family run business. Karren Clarkin, of Coach House, said, "We've so many proud moments, but what makes them so special is doing them as a family and all having such a huge role." They are all globetrotters and a bit nomadic, so they take inspiration from all over the world. Karren said, "Between all the buyers we collectively spend about 40 weeks of the year abroad sourcing. Our products come from about ten different countries in Europe and Asia.
5. Edge Sculpture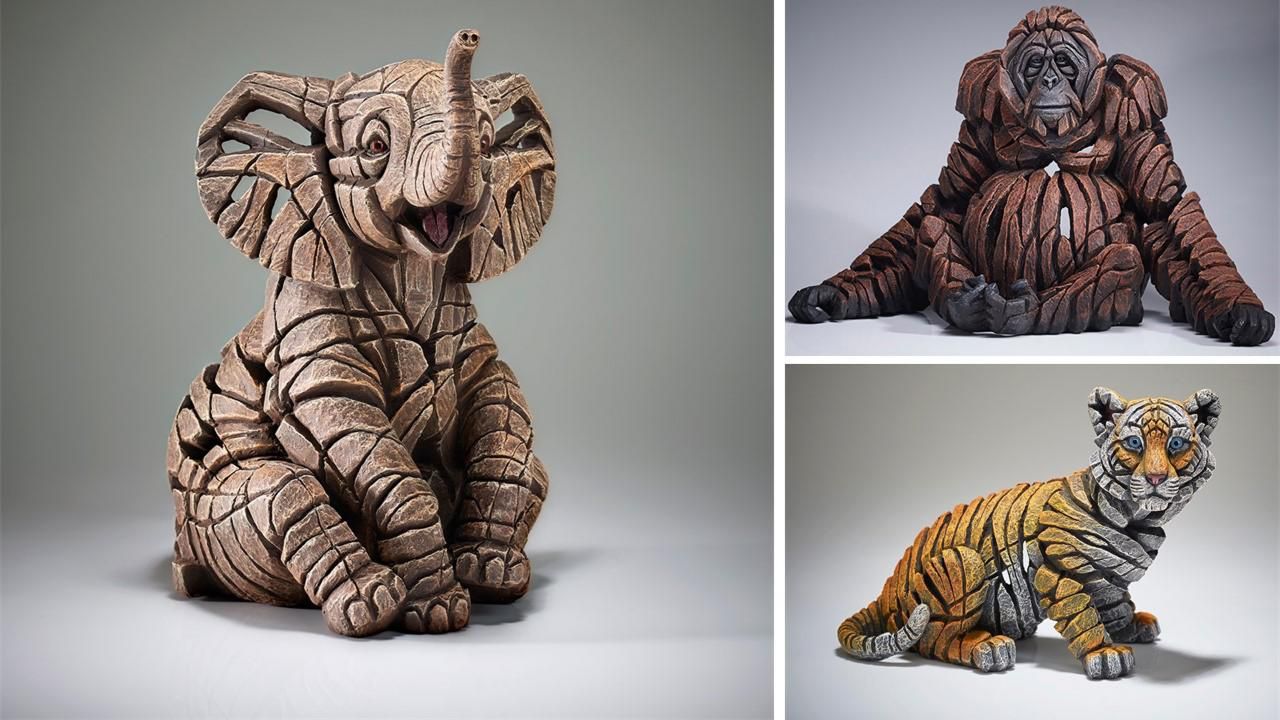 If you are looking for a wholesale homewares supplier that is little bit more unique and original, Edge Sculpture is the supplier for you. They have a spoke collection of homemade wholesale home accessories, offering a range of busts and figurines, made from reconstituted stone. They have a wide range of animal and other character sculptures that are very different than other sculpture offerings.
When the owner of Edge Sculpture Matt Buckley designed his first sculpture he was looking to sculpt something that someone looking for something very different on the market. He said, "I also wanted to sculpt something that when you're looking at them, you're not entirely sure what they're made from."
These suppliers, along with many other stunning wholesale furniture and homeware brands, will be showcasing their products at this year's Autumn Fair. Come along and see what is on offer in the Home, Living & Décor Sector.