22 May 2019
5 Exciting Kids and Toy Brands Coming to Autumn Fair
The Play & Tech sector of Autumn Fair is home to the most exciting and popular kids wholesale products in retail. You will find everything from kids wholesale clothing to the elusive Christmas hits in this sector. Here is a small snapshot of some of the wholesale toys and kids brands you will find at the show.
1. Alphabet Pie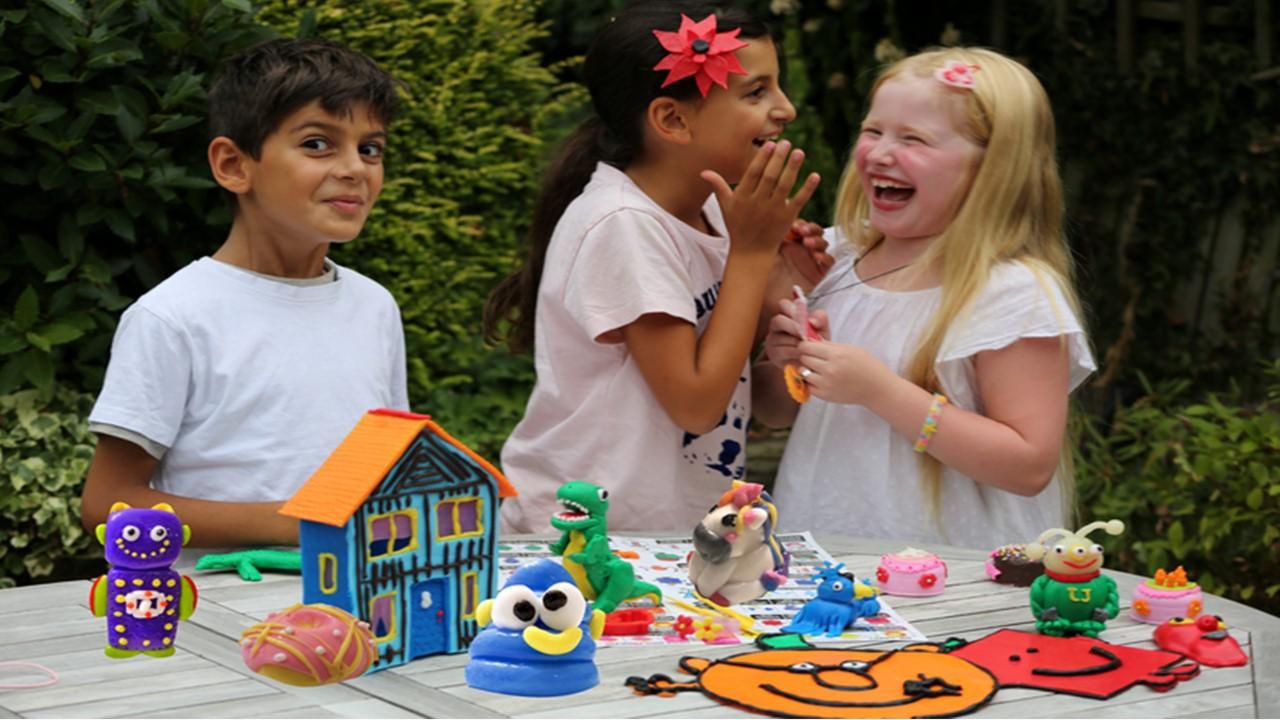 Alphabet Pie, a wholesale toys supplier, specialises in mouldable products including putty, clay and crafts. It was created to get kids off their tablets and phones and doing something creative instead. Something that would challenge their imagination, and let them bring their ideas to life.
Founder George said, "Our Nutty Putty is the world's only bake-able, non-messy, soft moulding putty that transforms your creation into a rubbery toy. Our latest products are Jackinthebox, they are DIY kits that help children learn about a subject in a fun way. There's sewing, sticking, tying, crafting, and plenty of games to play."
2. Cofi Coo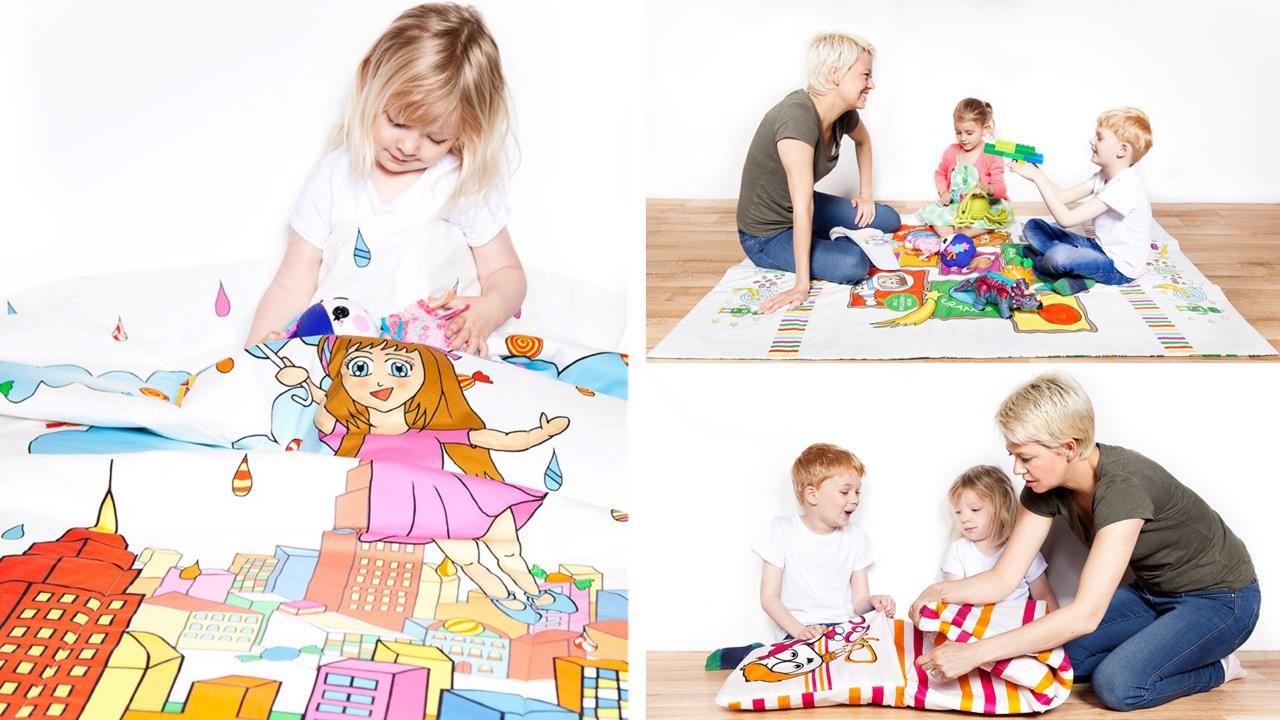 Cofi Coo are a kids wholesale supplier that specialise in Quillows, a multi-purpose blanket that can be easily folded into a cushion or used as a playmat. Cofi Coo have won multiple awards including Theo Paphitis' SBS Award 2018 and the Jacqueline Gold #WOW Women in Business Award 2019.
Alina, co-founder of Cofi Coo, said, "We are inspired by our 90s childhood when the new face of technology was just emerging and playing indoor/outdoor was more common than playing computer games. We are a big fan of pretend play and animation, hence the inclusion of fun characters and illustrations within the designs."
3. Juratoys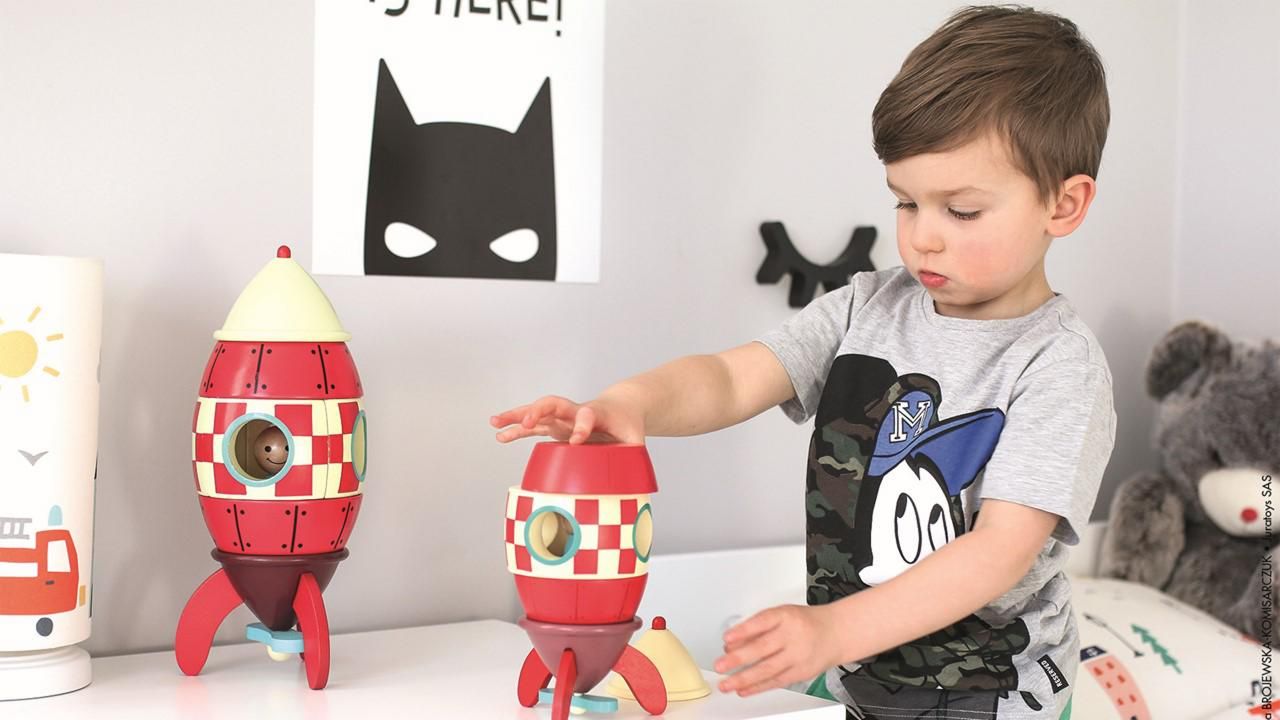 Juratoys puts children's educational needs at the forefront of their mind when they're designing wholesale toys. They create over 200 exciting new products every year, which is why they are now the number one French wooden toy brand.
Michelle of Juratoys said, "This year we launched Sophie La Girafe Wooden Toys. It is a collection of infant and baby wooden toys which not only look fantastic but also help babies with the early years of learning, helping them to reach those all-important milestones. Our best-selling product continues to be the Magnetic Rocket, which celebrities such as Elton John are fans of."
4. Hippychick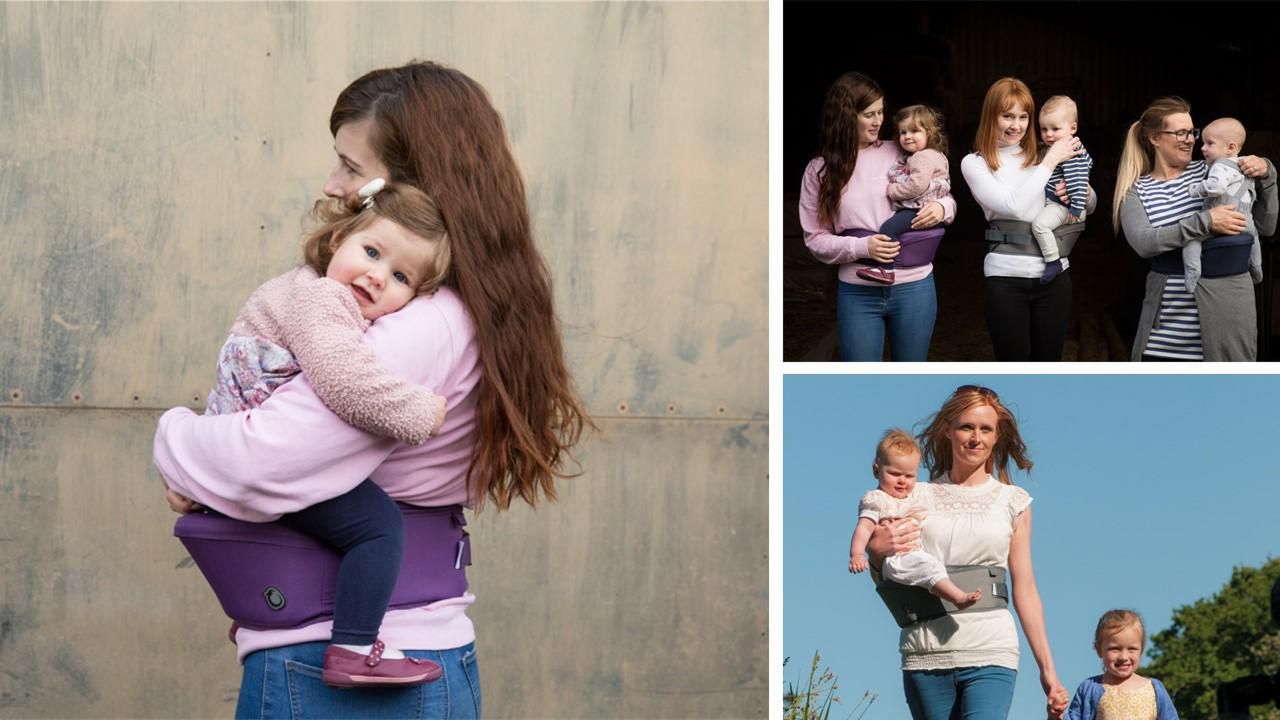 Hippychick is a family business that puts families at the heart of everything they do. They offer kids wholesale products aimed at making parent's lives easier. Every product in their range is selected based on design, quality, and its ability to support parents.
Their most popular product, and the product that launched the brand, is their back saving Hipseat. Alex of Hippychick said, "It has been addressing one of the root causes of adult back pain for 20 years. The Hipseat provides a firm shelf for your child to sit on, supporting their increasingly heavy weight from underneath, providing comfort and security for both adult and child."
5. Little Bird Told Me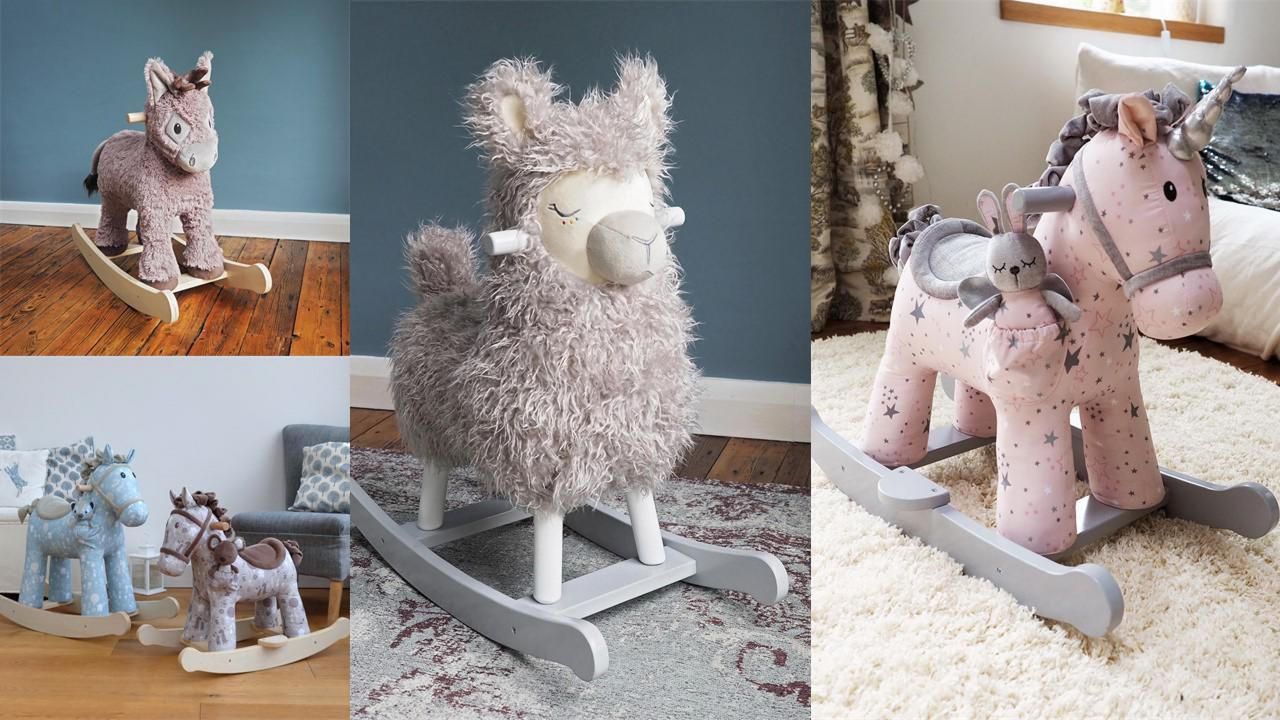 Little Bird Told Me is an award winning British boutique toy brand. It was founded in 2007 by product designers and developers Stephen Hey and Clare Lucas. After working in the toy and nursery industries for many years they joined forces to create a unique range of stylish infant toys and rocking horses with a focus on timeless yet innovative designs that blend into a home décor environment.
Ellie of Little Bird Told Me said, "We specialise in rocking horses, rocking animals and ride on toys. Our unicorn rocking horses are bestsellers at the moment. We've also just launched Rio, the rocking llama, who we're expecting to become very popular this season. He looks stunning in just about any home interior."
These suppliers, along with many other exciting wholesale toys and kids wholesale brands, will be showcasing their products at this year's Autumn Fair. Come along and see what is on offer in the Play & Tech sector in Hall 6. Get your free ticket here.