Kids, Toys & Play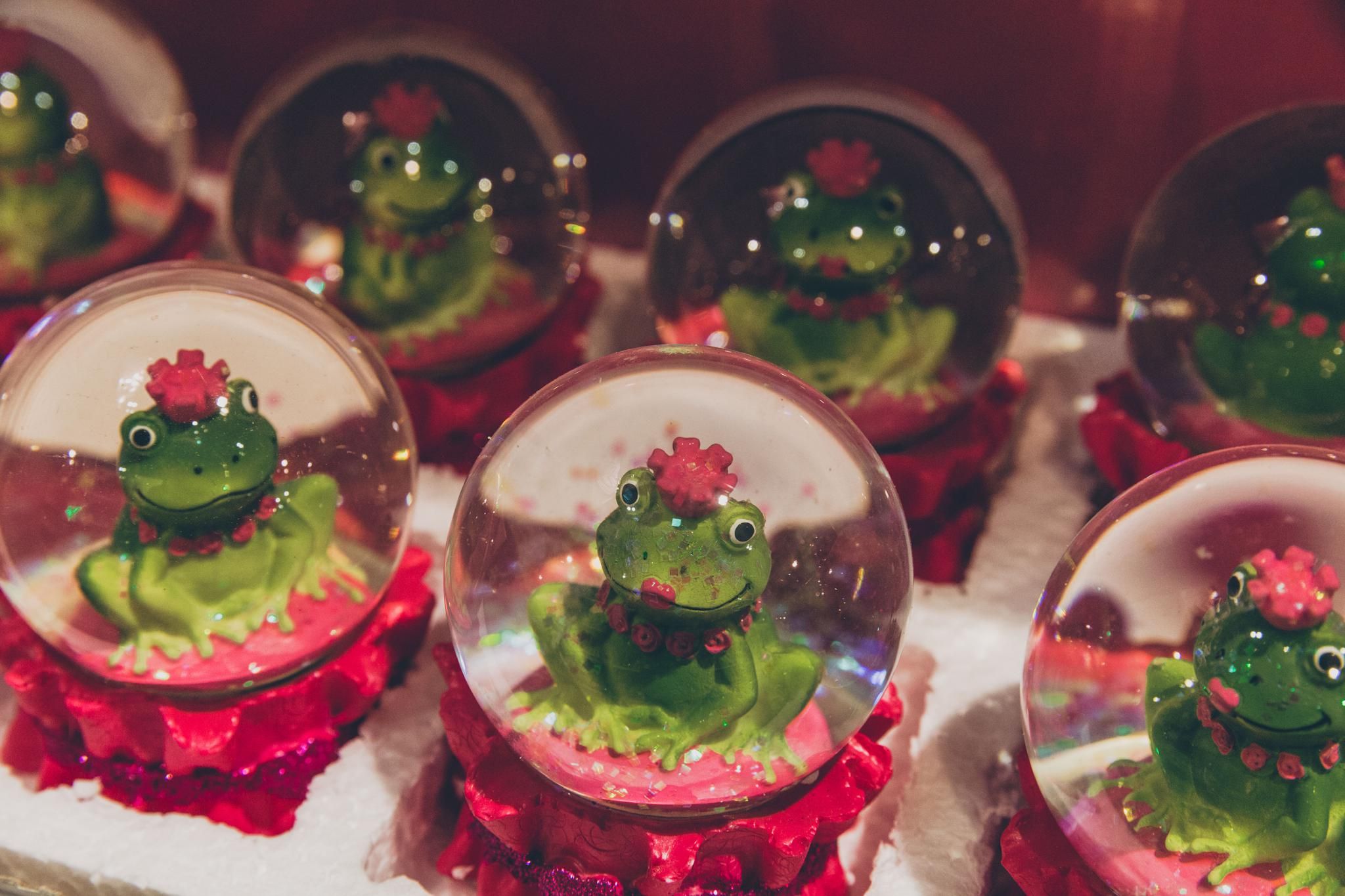 More than just child's play
All things toys, gadgets and more
Where must-have toys, gadgets and big imaginations come together - let the games begin.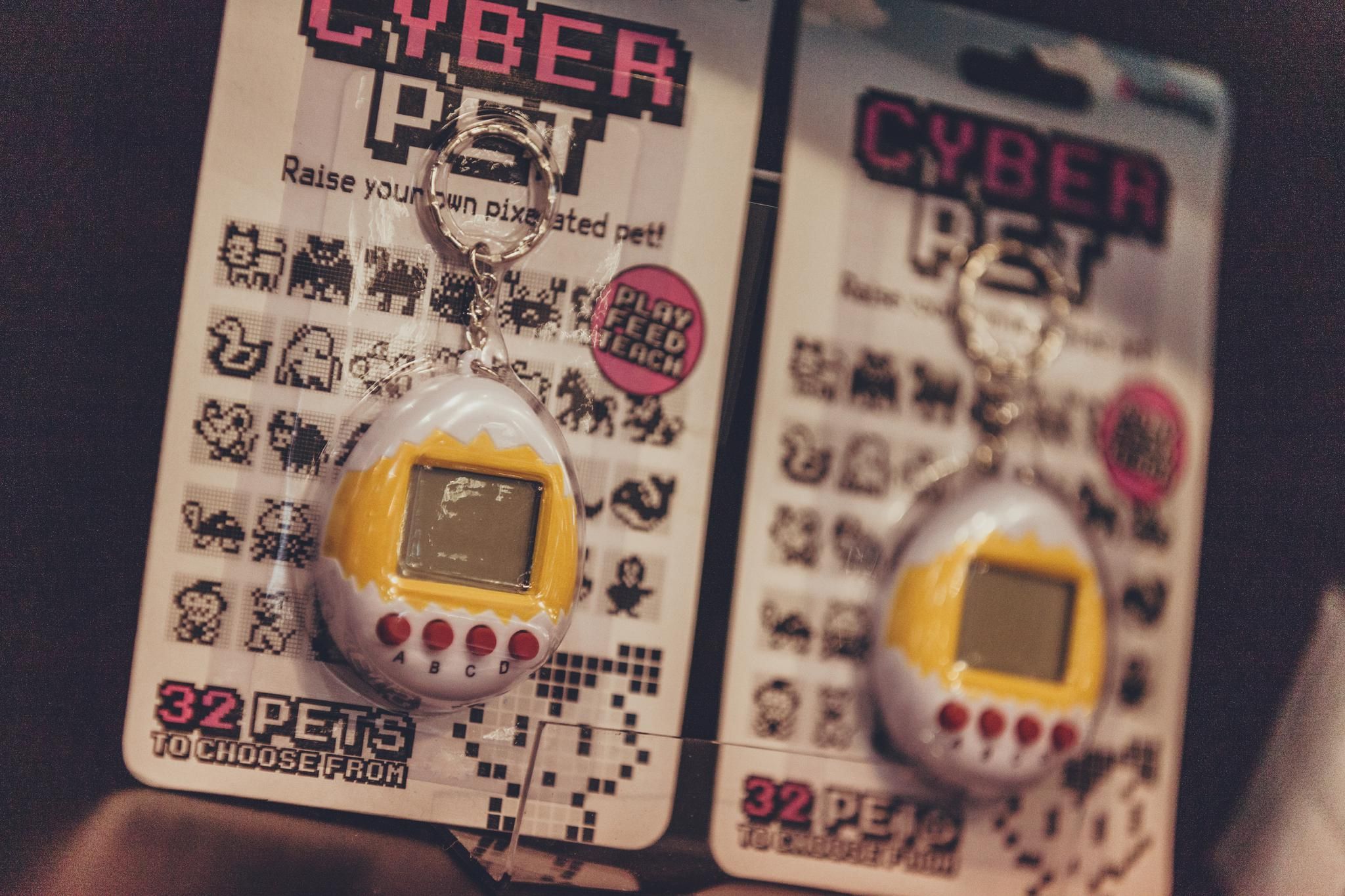 The source for...
Gadgets / Games / Electronic toys / Licensed gifts
Nursery toys and gifts / Plush toys / Puzzles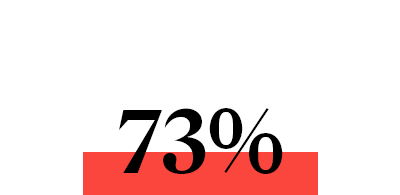 of visitors to the Play & Tech
sector had sole or
joint purchasing responsibility*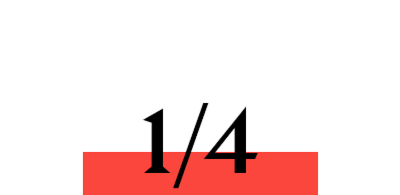 of all visitors are brand-new to Autumn Fair*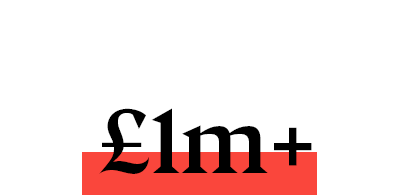 purchasing budget
for 14% of visitors attending
the Play & Tech sector (vs. 9%
average across rest of show)*
*Source: Autumn Fair 2019 visitor survey results.
Your search returned no results
Asmodee UK is the leading supplier of tabletop games and collectable toys in the UK. With brands such as the UK's No.1 selling game, Dobble, and the UK's leading trading card game, Pokémon!

Aurora World, a global leader in the design and manufacture of top-quality plush toys. We are renowned for our expertise in the manufacture of plush toys with our wholly owned fully compliant factorie ...