Kids, Toys & Play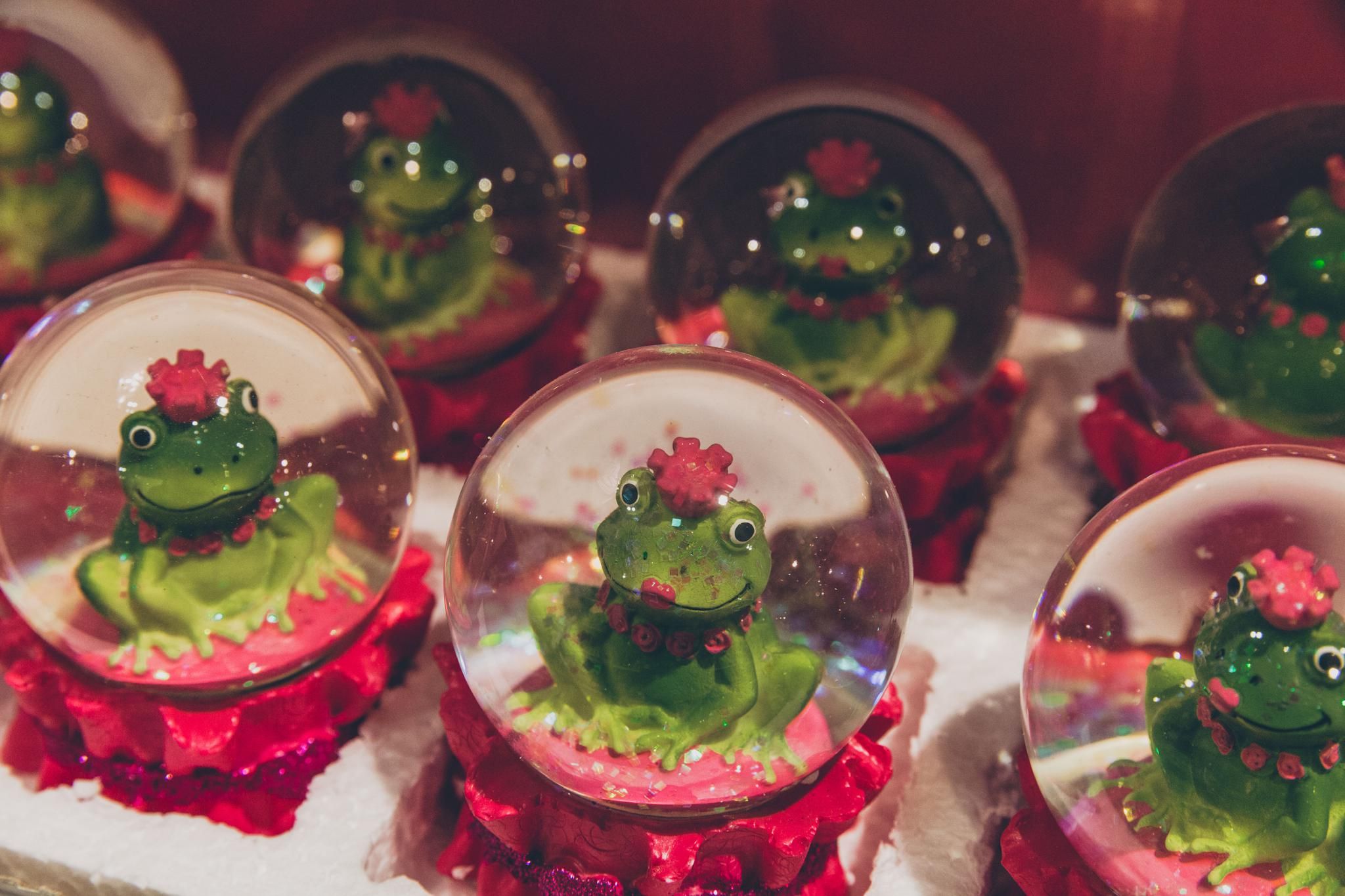 More than just child's play
All things toys, gadgets and more
Where must-have toys, gadgets and big imaginations come together - let the games begin.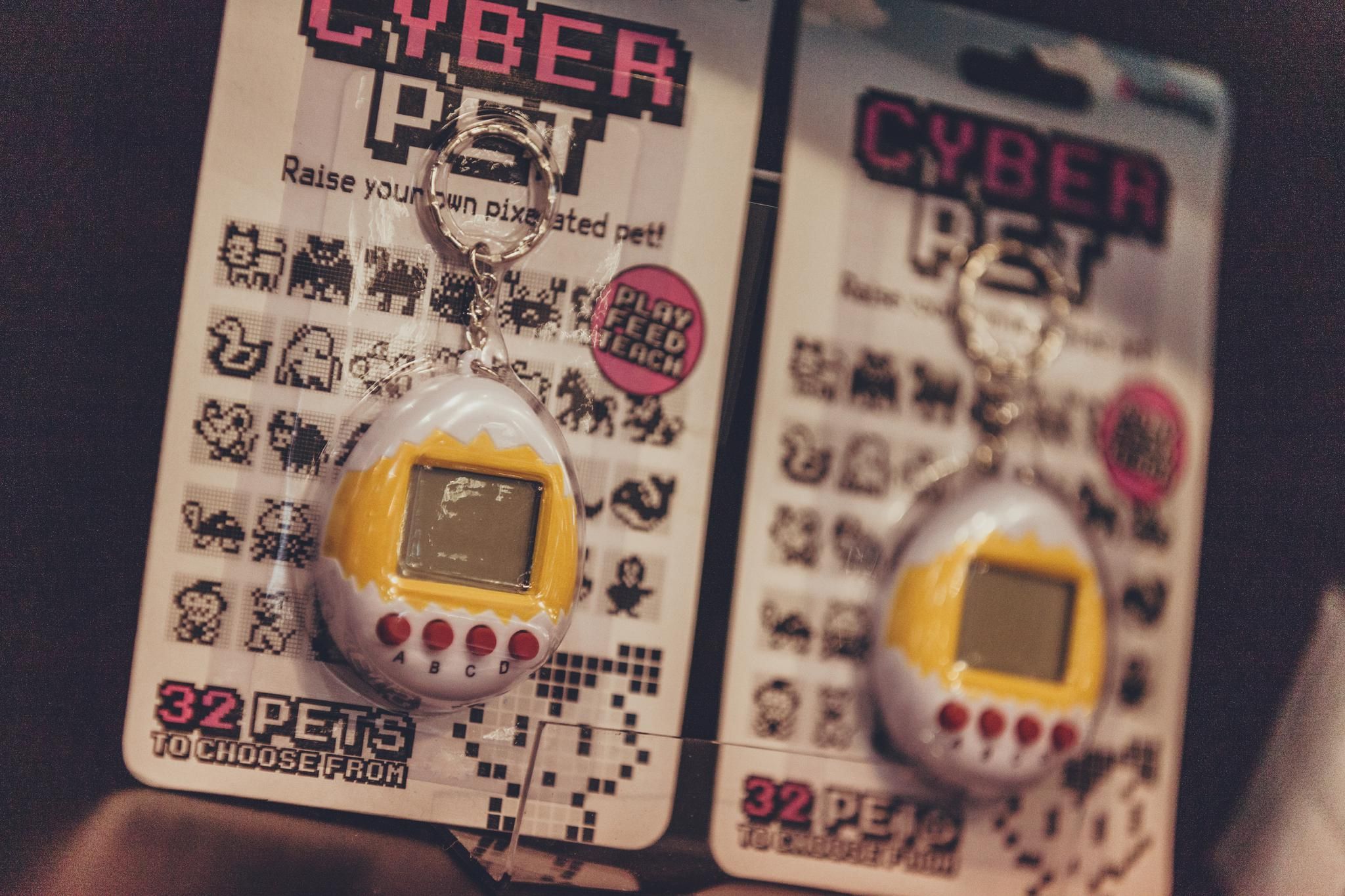 The source for...
Gadgets / Games / Electronic toys / Licensed gifts
Nursery toys and gifts / Plush toys / Puzzles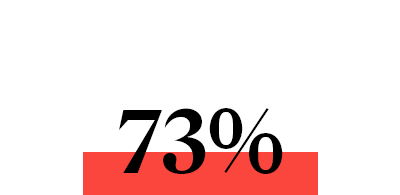 of visitors to the Play & Tech
sector had sole or
joint purchasing responsibility*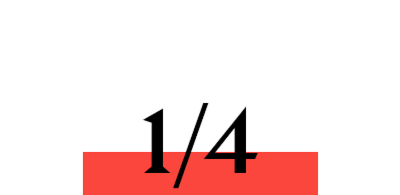 of all visitors are brand-new to Autumn Fair*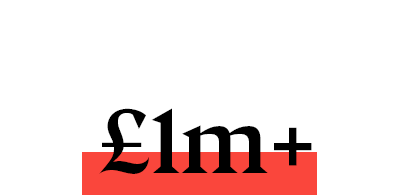 purchasing budget
for 14% of visitors attending
the Play & Tech sector (vs. 9%
average across rest of show)*
*Source: Autumn Fair 2019 visitor survey results.
Your search returned no results
We are a family-owned wholesale toy and leisure company, based in SE London. We create and supply our own brands and products, continually sourcing new items as well as developing our own trending toy ...

New

Julian and I 'joined forces' in 2012 and Inside Out Toys Ltd was borne out of a desire to create something which would keep us both busy up until retirement age. Both of us had come from corporate ba ...