12 Sep 2019
Autumn Fair's Highlights From Your Eyes
Autumn Fair 2019 has been a huge success! With so many exciting moments, from the stunning products and brands to the inspiring seminars and features, it's been near impossible to choose just a few of our favourites. Instead, we've rounded up some of the highlights from your eyes, our visitors and exhibitors, to recap the show for those who attended and give an overview to those who couldn't make it.
The Re-Edit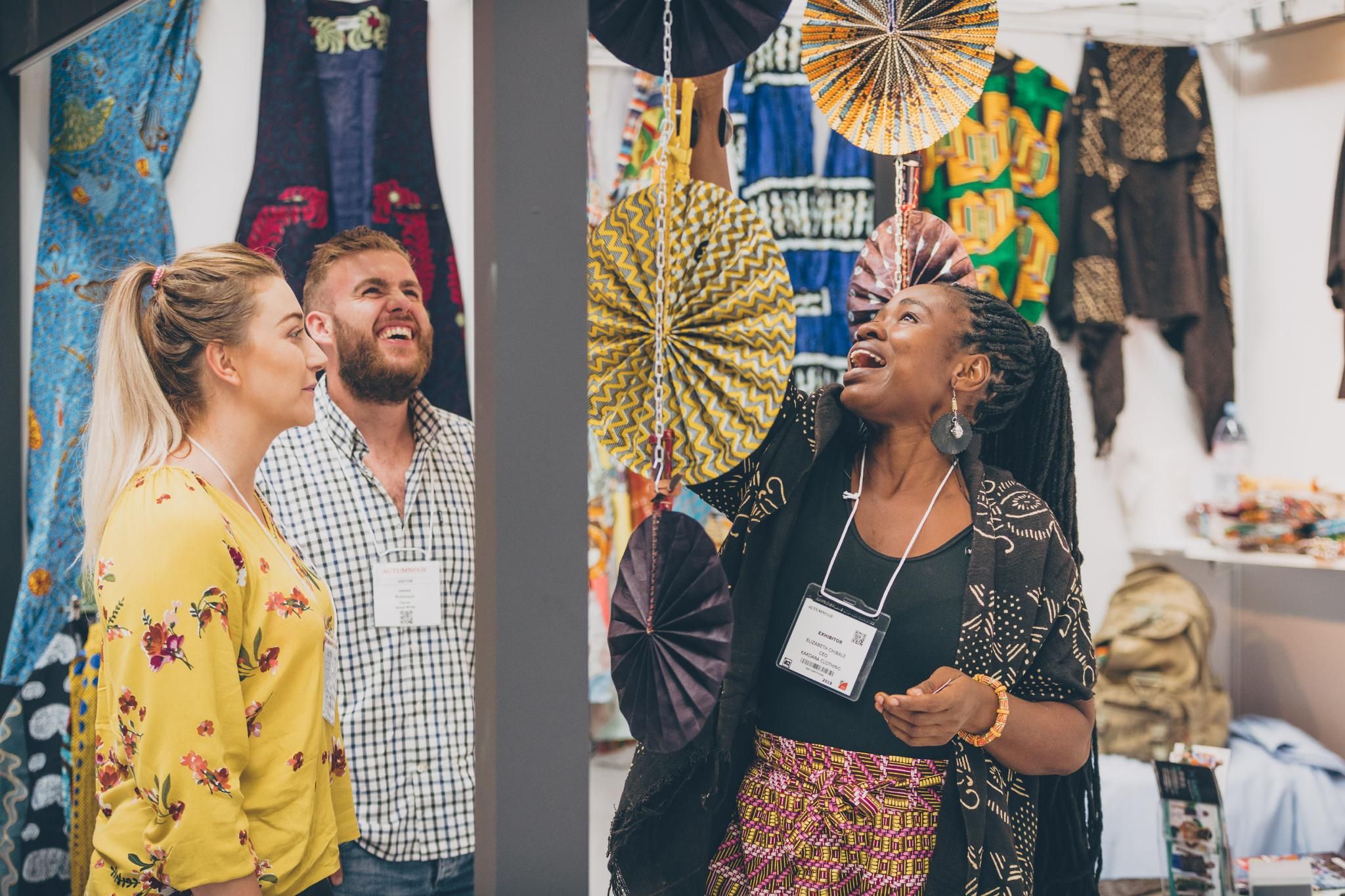 This year's show had a new look and feel to all of the Autumn Fair's that have come before it. We redesigned the show layout, and moved to Halls 6 to 20, to give our visitors a seamless shopping experience. The unified show floor worked even better than expected and resulted in more networking opportunities for both our exhibitors and visitors.
"It's our seventh time at the show and we're really happy with the new layout as it keeps it fresh and we've seen new customers because of the re-edit. It's given us greater exposure and sales per head are up." – Adele Collinson, Felt So Good
"We were nervous about the re-edit as it can feel daunting adjusting and adapting to a new location, but it's worked great for us. We're enjoying the feeling of being in a new space and attracting new potential business. It's been a real positive change." – Nia Johnstone, Something Different
A Trend Led Show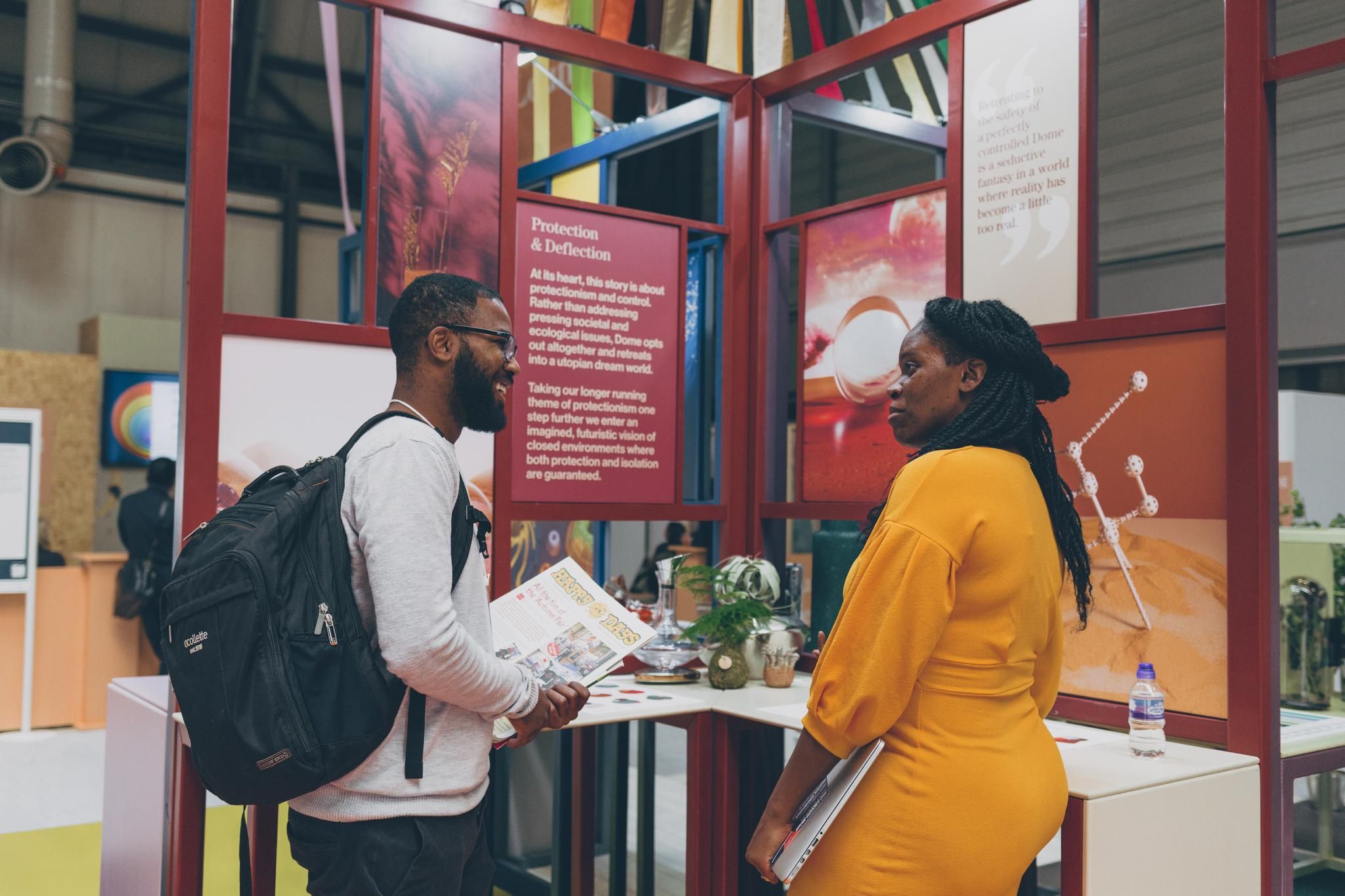 We partnered with Colour Hive to deliver our most trend led show yet. They delivered two seminars a day on the Inspiring Retail and Sourcing Stages, giving an insight into the Autumn Winter 2021 trends.
We also collaborated to create a trend feature to showcase the next big colours, surfaces, patterns, and textures and show how it can translate into finished products. The trend element to the show gave the visitors a focus when they were walking the show floor and inspired the exhibitors looking to launch new ranges.
"The trend talks have been really useful; Colour Hive was great. It was really useful when going around the stands." - Superdrug
"We are at Autumn Fair looking for new trends and new ideas. We work far in advance from a product perspective. You see a lot of trends and styles coming through across all these different areas. We attend to get all this inspiration. So far, it's been really good, I've got some good ideas!" – Baylis & Harding
The #SBS Pavilion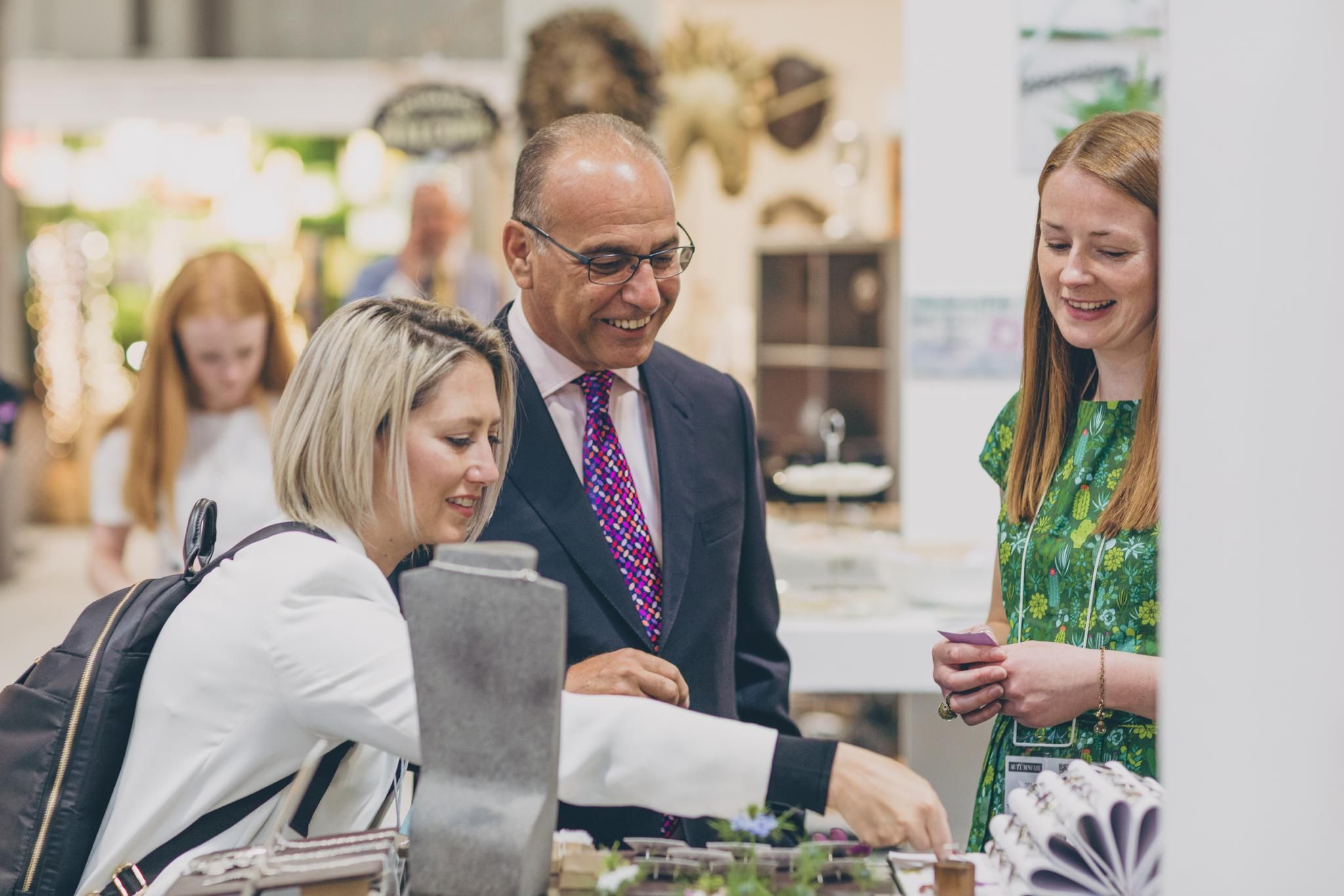 For the second year in a row, we partnered with Theo Paphitis and #SBS Small Business Sunday to give inspiring and innovative small businesses a platform to showcase their products. Theo spoke on the Inspiring Retail Stage to a full audience about developing a retail business and interviewed three previous #SBS winners on their success to date.
"I am truly appreciative for this life changing opportunity and I fully intend to make the most of it. I am so grateful to Theo, the SBS Crew and the Autumn Fair for all of their help, support and guidance. It is a fantastic initiative to help small businesses grow and raise awareness of their brand. Brilliant!" – Kate Chester's Art, #SBS Winner
Stunning and Unique Products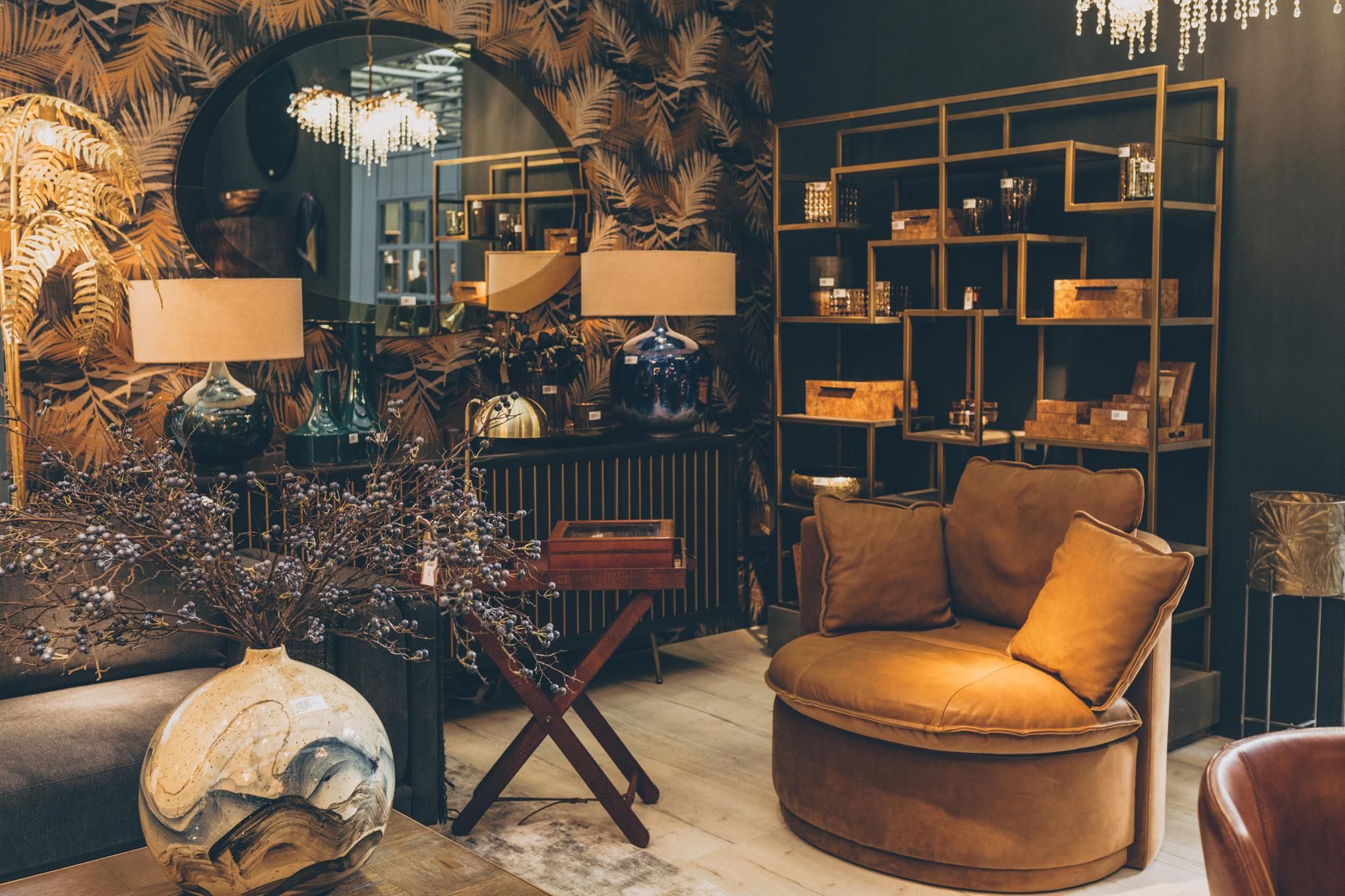 A favourite part of the show every year, for the Autumn Fair team, is walking through each sector looking at the new, innovative, and beautiful products that paint the show floor. This year, the brands stepped it up a notch with never before seen collections and stunning products.
"Some absolutely stunning items at Autumn Fair. Some very exciting new ideas and inspiration. Keep your eyes peeled and you might even find some items in the shop." – Curiosity Interiors
"I buy gifting at Fat Face, and so we come to see what new products there are around and to help inspire our decisions around what we will be doing next year. We have found some suppliers for Christmas decorations which is good because we do struggle, but we are also on the lookout for homeware, throws and cushions which is newer for us." – Fat Face
Looking for more inspiration from the show? Take a look at our 2019 show highlights.
Discover More Newsletter Content
The Team's Favourite Products Sustainability at Autumn Fair 4 Innovative and Unique Brands