24 Jun 2019
Theo Paphitis and the #SBS Pavilion are Coming to Autumn Fair
Autumn Fair has teamed up with entrepreneur and small business advocate Theo Paphitis and the #SBS crew for a second year, to award 12 inspiring brands the chance to exhibit at the #SBS Pavilion at the September show. The winners are from a mix of retail backgrounds and all bring something exciting and innovative to the retail industry.
Kate Chesters Art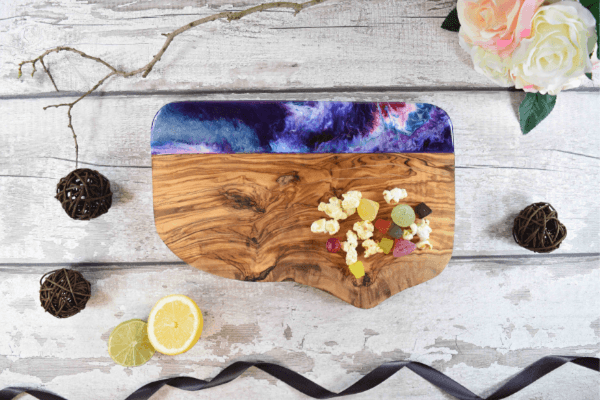 Kate Chesters Art decorates wooden chopping boards, placemats, and artworks with resin art, inspired by the owner Kate's travels around the world, most particularly the swirling blue rapids of Niagara Falls and the frozen landscape of Reykjavik. Kate said, "I put a lot of time and effort into honing my technique and style. My work is well above the standard of other artists working in my field."
Sandwick Bay Candles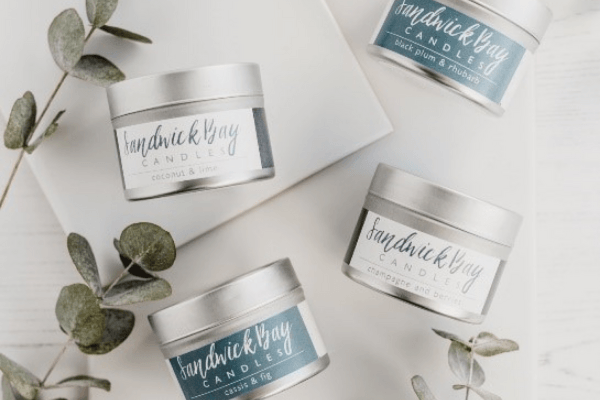 Sandwick Bay Candles is a sustainable candle company that began after founder Megan Macdonald wanted to make something different for her kid's teacher Christmas presents. Megan said, "I am committed to reducing plastic in my business and have eliminated the use of the plastic packaging for my wax melts, they are biodegradable. I am also starting a scheme where you can refill and reuse your containers."
A Year of Dates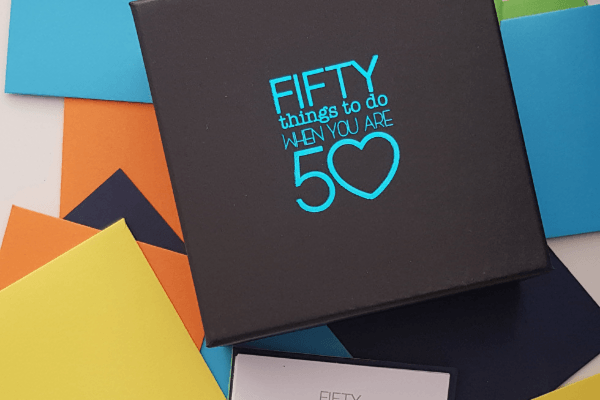 A Year of Dates is a family gift brand run by Kate and John Greenhalgh. It encourages couples, families, new parents and friends to spend more time together through surprise weekly date ideas sealed in envelopes. Kate said, "It all started following a Christmas gift from John - a glass jar containing date ideas in sealed envelopes that I opened each week. When family and friends commented on how they'd like to do something similar, it sparked the idea."
Beeuitful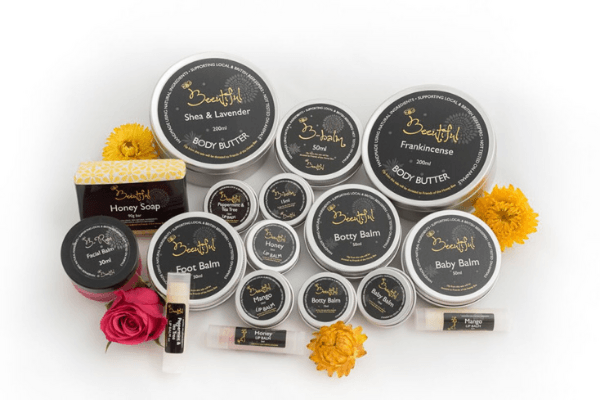 Beeutiful founder Carly Hooper started beekeeping as a hobby in 2012. Reading that honey was used in WWI to heal wounds, she played around with beeswax, honey and oils; friends loved what she made and so Beeutiful was born. Carly said, "I look after bees, take their excess beeswax and honey, hand blend it in small batches with oils and butters, pop it into a jar or tin, label it and sell it to the person that will use it."
Our Little Globe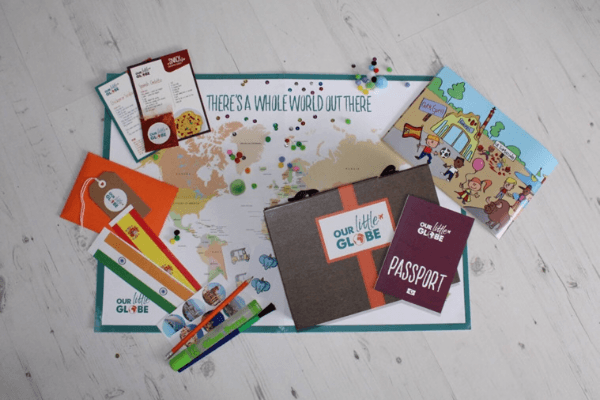 Our Little Globe was started by Erin Rodgers and Fiona Neate as a subscription box company for children to explore the world. Each month they receive an activity kit that is themed to a new country. It inspires children to explore the tastes, traditions, and culture of new places. Erin said, "Everything found inside our boxes is uniquely themed to exploring the special elements of a new place – and we don't just provide the standard facts!"
Angels' Share Glass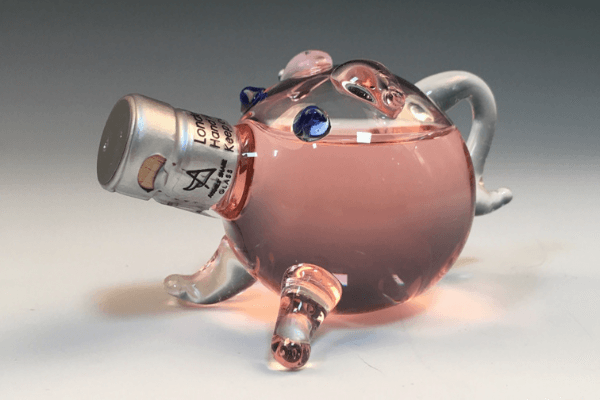 Angels' Share Glass are specialist glass manufacturers that have designed and developed many innovative products, predominantly with the whisky drinker in mind. Owner Karen Somerville said, "Our products are based around the legend of the angels share, a term used for the whisky that evaporates during maturation in the barrel. We now have a full range of beautiful handmade glassware."
Whispers of Wood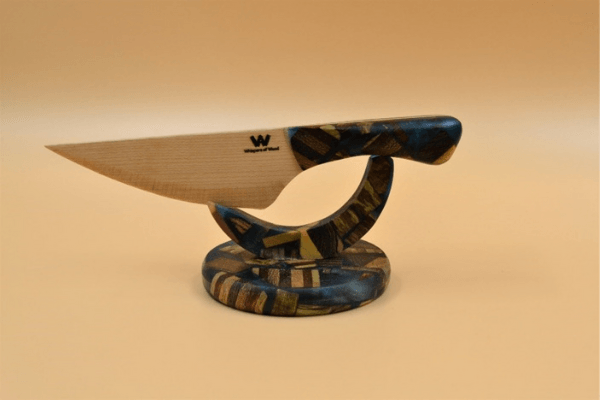 Whispers of Wood sell wooden bladed knives for cutting, that are designed and created by founder John Jacobs. John said, "My knives can be used for cheese/charcuterie and soft fruits, they do not compete with larger knife companies producing metal knives for chopping etc and so sit in a niche market. They are safe to use, they cut food but not skin and can be sharpened by the customer as required."
Ascent Bath & Body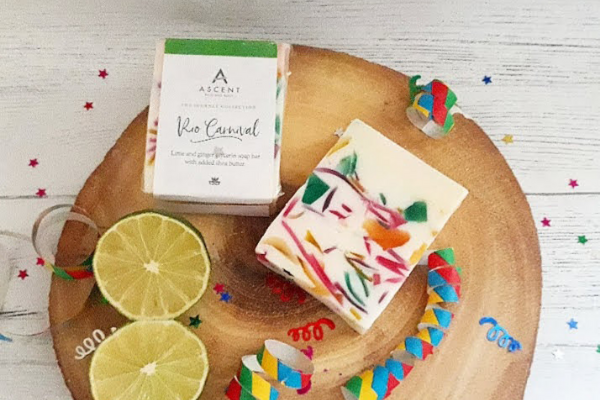 Ascent Bath & Body create bath and body collections designed to transport the user to another world, from mythical lands to scenes from books' for some precious 'me time'. Founder Michelle Davies said, "My aim is for each product to tell its own story and for the customer to not just use a bath bomb in their bath or a soap bar that smells and looks nice but one that takes them on an adventure!"
Little Beau Sheep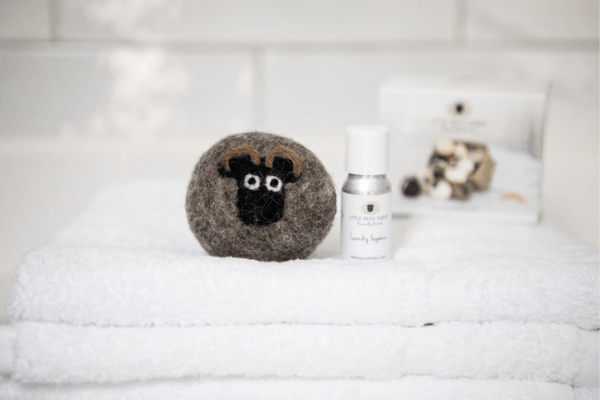 Little Beau Sheep celebrates the very best of British wool, with a unique range of natural laundry and body care goodies. Founder Sarah Turner said, "We're on a mission to be kind to the environment. Wool is 100% natural, renewable, sustainable and biodegradable so makes the ideal alternative to plastic as a dryer ball."
The Bottled Baking Co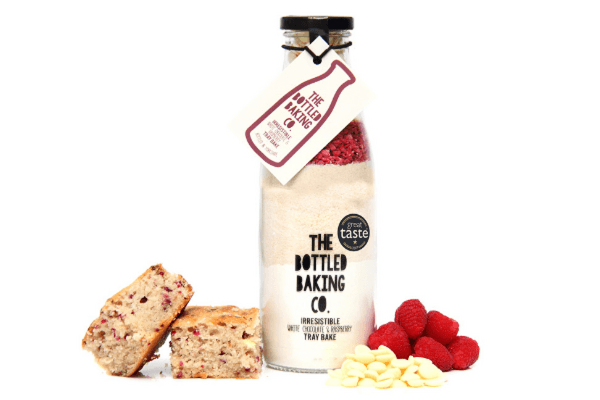 The Bottled Baking Co has a core range of six cake, cookie, and brownie mixes plus seasonal varieties for Christmas and Easter. The bottles are clear and show off all of the ingredients in layers within the bottle, making it really clear that the product is made from high quality ingredients. Founder Gregor Fraser said, "I created the business whilst on parental leave from work in 2016 during my son's nap times. It started as a fun and simple way for us to bake together."
The Smokey Carter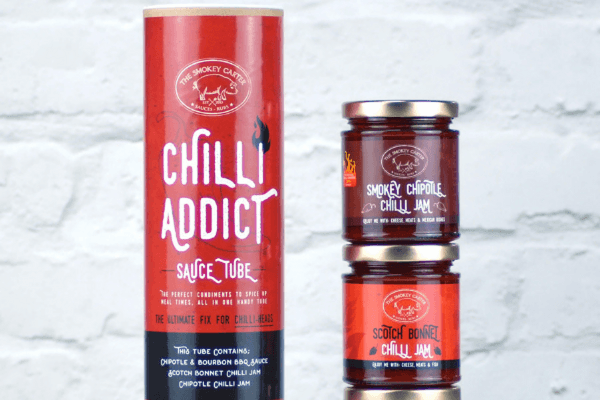 The Smokey Carter are awarding winning artisan food producers of barbeque spice rubs, sauces, chilli jams and chutneys. The whole range is based around world cuisine with Howard's love of barbeque being centre stage. Howard said, "Some chilli based businesses focus on heat with the ethos of the hotter the better, The Smokey Carter focus on flavour. It is our number one priority."
When Lulu Met Weasel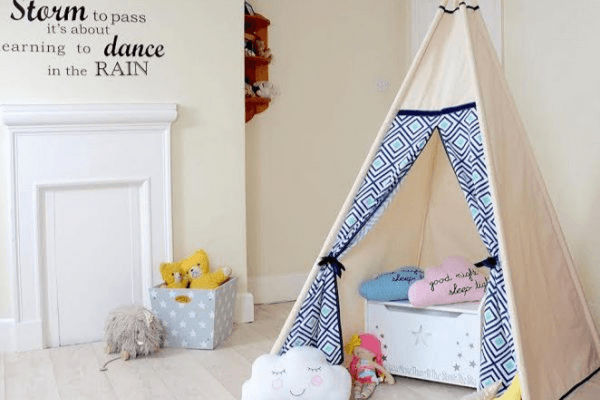 When Lulu Met Weasel create handmade teepees for children that fit in seamlessly in the home. Founder Sarah Chirwa Phillips said, "We also adore getting our customers involved with the look of the handmade teepee's, allowing them to produce an item that perfectly matches their child's personality, whilst also fitting in to the look and feel of their home."
#SBS founder Theo Paphitis will also be on the Inspiring Retail Stage at Autumn Fair on Tuesday, September 3rd at 2pm. Theo will be sharing insights on the current retail market and will be available to answer all your entrepreneurial and retail questions.
To meet the winners and see Theo Paphitis in action, visit Autumn Fair in the NEC this September. Get your free ticket here.