05 Jun 2019
5 Unique and Innovative Gifts you Need
When buying wholesale gifts for your retail store, what is it that you're looking for? For a lot of retailers, the answer is unique and innovative products, something that will catch their consumer's eyes. With the huge selection available to consumers, they are no longer satisfied with run of the mill products with no character. They are looking for quirky and inventive gifts, things they can't find just anywhere.
Shopping for the perfect wholesale gifts can be time consuming, so we've rounded up some of our favourite unique and innovative wholesale gifts for retailers that will be a welcome addition to any store.
1. Laser Cut Maps - Lasaris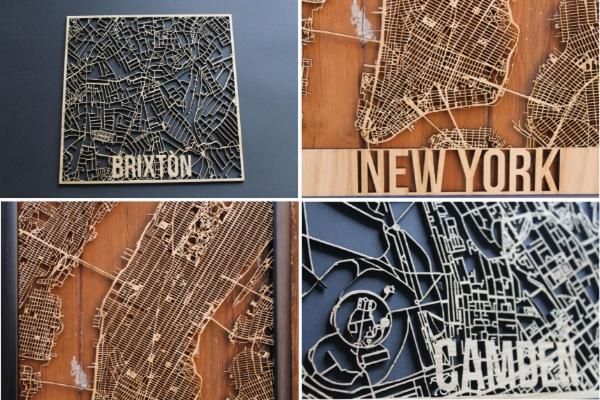 The Laser Cut Maps from Lasaris are among the most innovative and slick wholesale gifts for retailers that will be at Autumn Fair. These wooden maps, made from oak or cherry, are created using geographical data, so they are accurate and true to real life. Lasaris can make any area maps, including bespoke custom pieces, so they are appropriate for both national and international retailers.
Peter, founder of Lasaris, said, "They were born from a deep affinity of maps, they really are a labour of love." The company began in his, and his wife Rachel's, home garage and has only gone from strength to strength. The passion and love they have for these gifts, really shines through to their products.
2. The Bark Slice Gift Pack – The Sugar Shed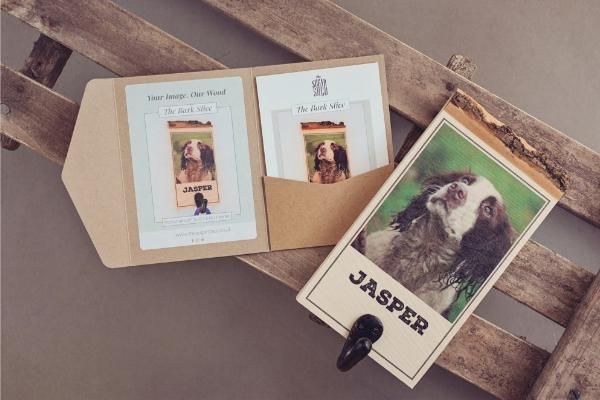 The Sugar Shed could not have got it more right with 'The Bark Slice Gift Pack'. If you, or anyone you know, has a four-legged best friend, you'll know just how much pet owners cherish their dogs. This wholesale gift allows parents of pets (yes, we're a real thing!) to hang their dog's leads in style. Unsurprisingly, it was awarded the 'Highly Commended Gift of the Year 2019' by the Giftware Association.
To make things even better, all the retailer has to do is sell the gift voucher pack and The Sugar Shed takes it from there. After the consumer completes three simple online steps, their gift is sent on its way. The personalised element to this wholesale gift is what gives it its edge. Tracy, founder of The Sugar Shed, wanted to create something personal that she could hang her dog's lead from, "I have more photos of the dog on my phone than the kids."
3. Pen Pots - Quail Ceramics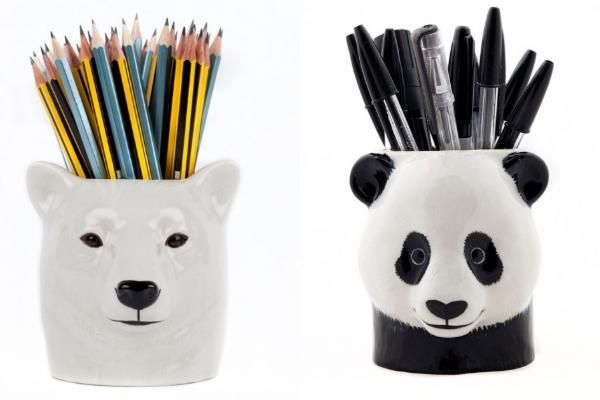 Have you ever seen such quirky pen holders? These 'Pen Pots' from Quail Ceramics are among their bestsellers, retailers can't seem to get enough of them. The panda and polar bear are just tasters of the 29 styles in their range (with more to follow). They're all hand painted and the attention to detail put into each one is next to none.
Debbie, Founder of Quail Ceramics, pinpoints their success to how fantastically useful they are, "They are called pen pots, but really they are used for everything from toothbrush holders to flower vases." We don't know about you, but we could really use one in the Autumn Fair office.
4. Contemporary Planters - Palmtree Products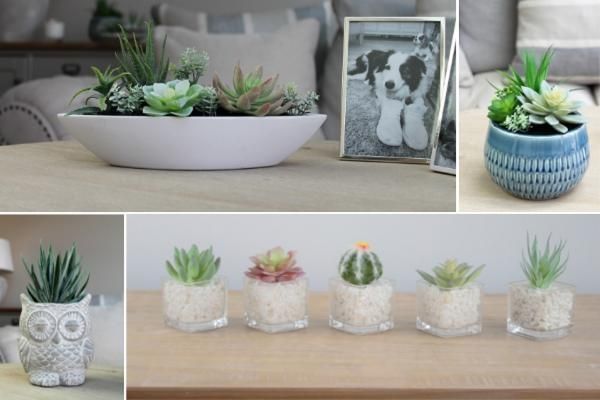 We are living for these 'Contemporary Planters' from Palmtree Products. Bringing nature into the home is really on-trend at the moment, and is set to be for the foreseeable future. These plant pots come with faux succulents and cacti, that as you can see, look extremely realistic. This is the perfect wholesale gift for retailers looking for trendy products with a unique twist.
Palmtree Products was set up by a woman in her 20's, so she understands the millennial mindset first-hand. Megan found that, "There was a limited amount of other artificial plants on the market that were provided in an attractive pot." Palmtree's planters come in a variety of materials and styles, so there's something to suit everyone.
5. Plant Pot Gnomes - Gift Republic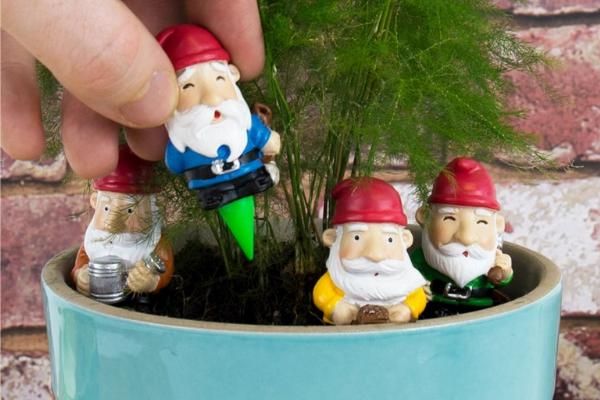 These quirky 'Plant Pot Gnomes' from Gift Republic are a really creative spin on regular garden gnomes. Gift Republic have a passion for anything fun, and they really portray this through the wholesale gifts that they supply. They are always looking for unique ways to inject a bit of extraordinary into the ordinary, which is really evident in these Plant Pot Gnomes.
Stephen, Senior Designer of Gift Republic, describes this gift as, "A set of four legendary gnomes designed to guard and protect the earth's treasures under each and every plant pot." Mystical creatures are really on-trend in recent years, so their popularity is no surprise.
Visit Autumn Fair to see these wholesale gifts for retailers, and an abundance more, in person. They will be located in Halls 6, 7, and 9 at the September show.
Explore More Newsletter Content
New at Autumn Fair How to: Facebook Marketing Hybrid Retail Why Pop up Shops are Excelling