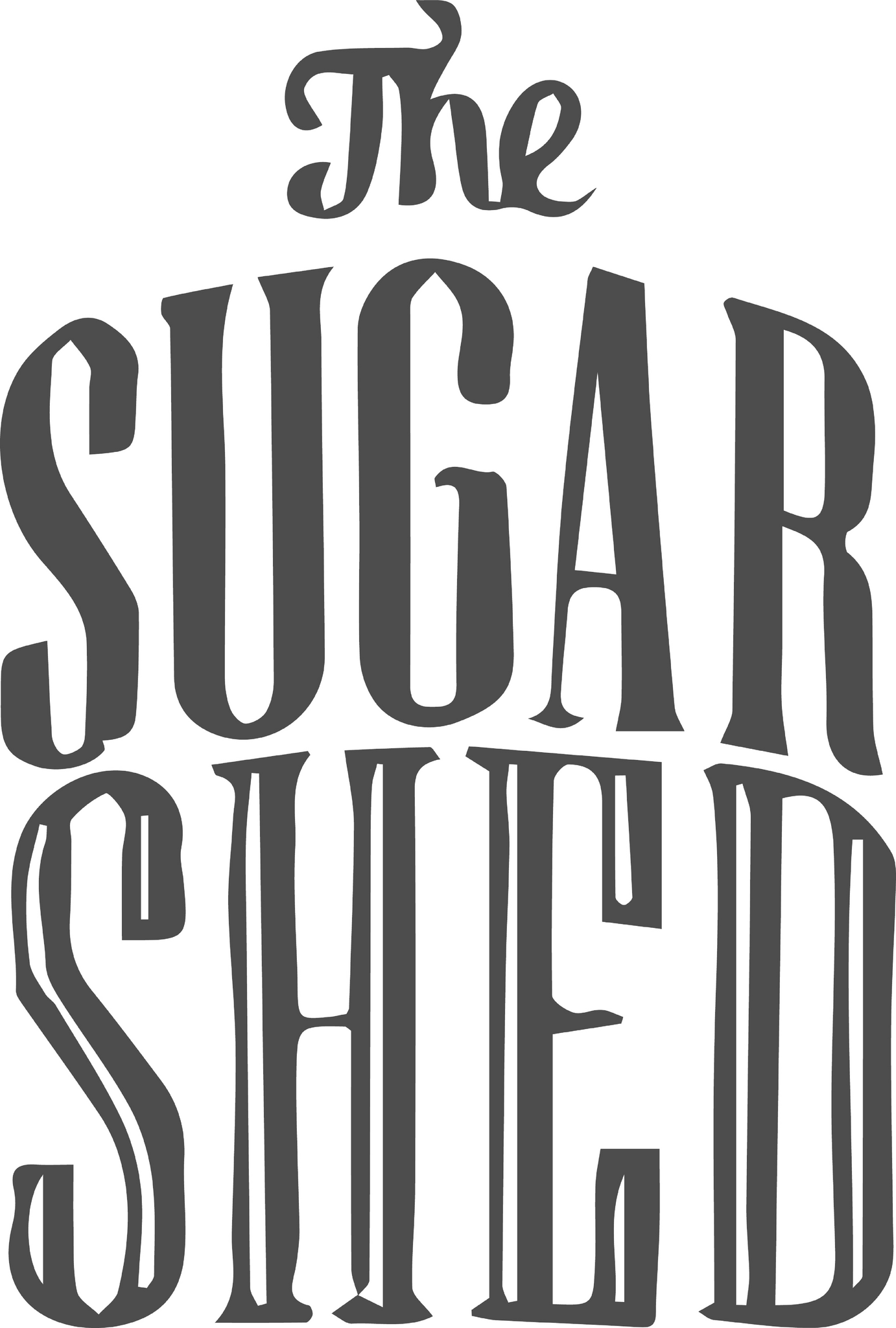 The Sugar Shed Ltd is owned and run by good friends Tracy Jones and Lisa Jackson.
The company was originally set up in 2015 with the aim to get peoples images off their phone and displayed in a way that they deserve. "Memories in Grain" was born.
After expansion into the retail world, The Sugar Shed have experienced huge growth. Offering different types of unique options for retail customers.
The most popular is being able to personalise to your area. We can print maps onto various materials
Address
Cumbria
United Kingdom
4 Wooden Coaster set in a jigsaw style. Fitting together to present a large area. Each coaster is treated with a stain & heat resistant heavy duty wood varnish. Select your area/postcode. We will send ...