06 Jun 2019
What's New to Autumn Fair?
We are revitalising the show experience at Autumn Fair. The retail industry is changing, so it is only fitting that we change with it. After months of research we've put together the best show yet. We've come up with a new layout, transformed the sectors, introduced match making, and have taken extra steps to deliver a trend led event.
New Sectors
Our sectors have altered and combined to simplify the buying process and aide crossover buying. Each sector sits under either Gifts or Home & Living with our new sector Sourcing sitting alone. Sourcing brings together all the best manufacturers from key sourcing regions from all over the world. It eliminates the need for brands and retailers to travel overseas to find the most suitable manufacturer. Accompanying the Sourcing sector is the innovative Sourcing Theatre dedicated to answer all and any questions, concerns, or queries our visitors may have on the subject.
New Layout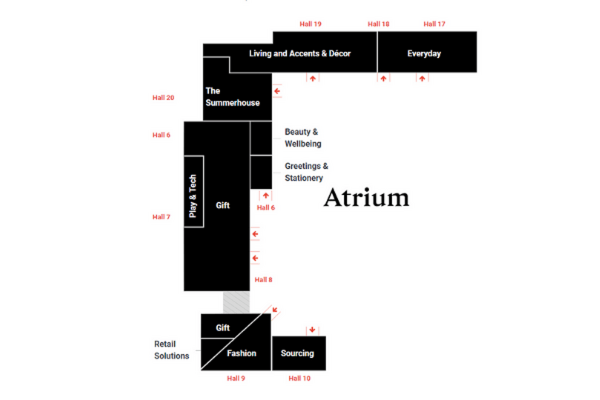 Autumn Fair has found a new home at the Atrium side of the NEC. The sectors have been laid out to provide our visitors with a seamless shopping experience and our exhibitors with the chance to connect with more retailers. Living & Accents is now located beside The Summerhouse and Everyday to give our visitors looking for home and lifestyle products an easier route. On the other side of the Atrium, all of our gift sectors have been combined to create the UK's largest gathering of gift products under one roof.
Matchmaking
Autumn Fair have invested in a new matchmaking service for the September show. Retailers and exhibitors will have the opportunity to be paired up based on the retailer's needs and the exhibitor's qualities. The matchmaking appointments are concentrated in the Sourcing sector and will be pre-selected before the show. The buyers will receive tours around the show tailored to their areas of interest. The Fair Match App can also help buyers and exhibitors connect before the show and pre-arrange meetings.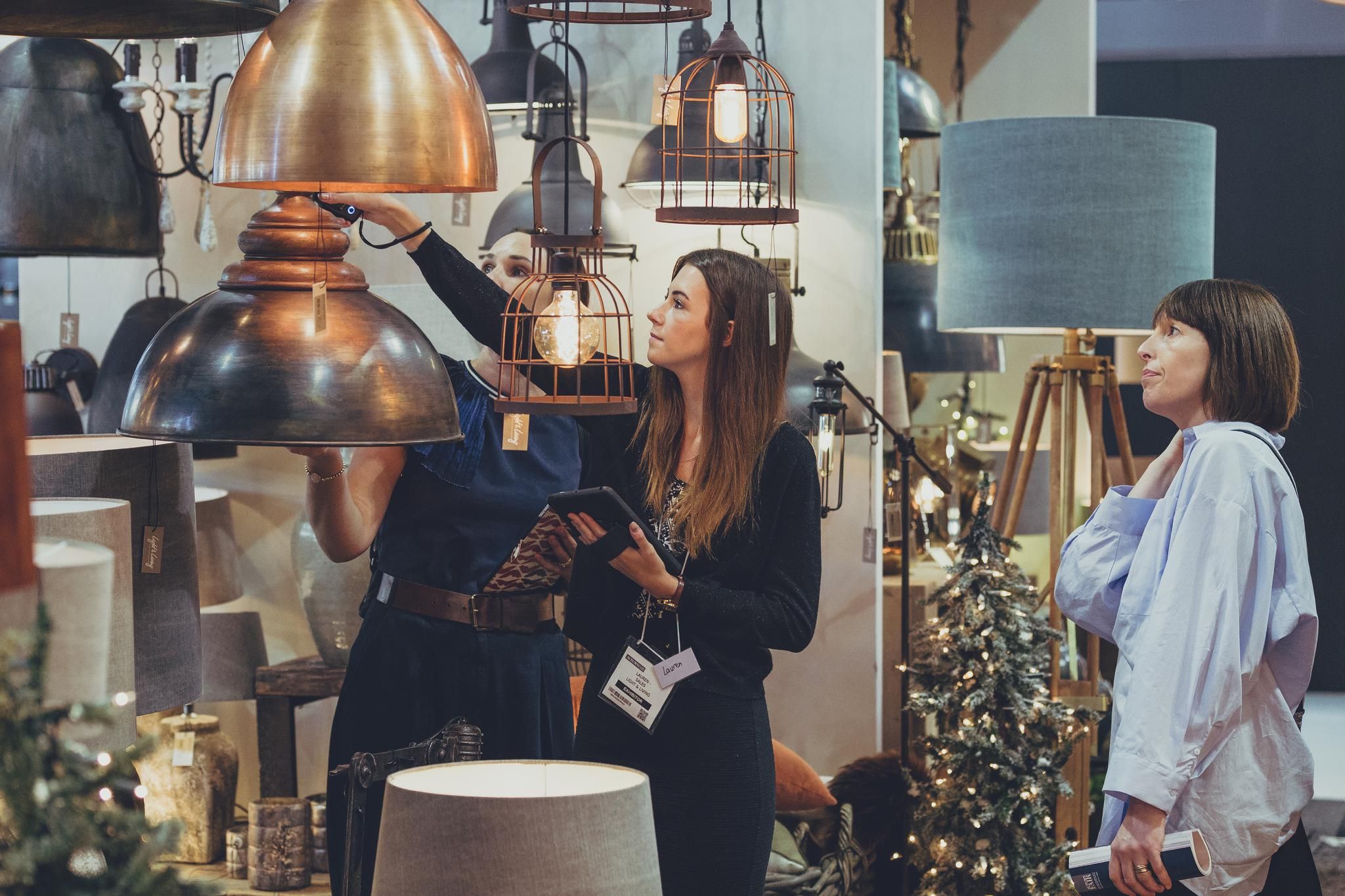 Trend Led
This Autumn Fair is designed and organised with what's on-trend, and what will be on-trend, at the forefront. There will be dedicated trend areas and features where retailers and exhibitors can get inspired. Each sector will have its own colour palette with the colour trends expected for S/S 2020. In addition, visitors to the show can book in one to one meetings with our on-site trend forecasters Colour Hive for a private consultation.
Visit Autumn Fair this September and see the revitalised trend led show for yourself.
Explore More Newsletter Content
5 Innovative Gifts How to: Facebook Marketing Hybrid Retail Why Pop up Shops are Excelling