11 Jun 2019
The Importance of Innovation in the Retail Industry
Globalisation and the rise of the tech savvy consumer has put innovation at the forefront of every retailer's agenda. As consumers grow, their needs and wants develop and change. Innovation is an important aspect in all areas of business, but particularly in fast-changing environments like the retail industry. Adapting to new trends, and the needs of consumers, can make or break a retail business. Retailers need to take these factors into account when they are trying to improve their innovation in the retail industry.
Products
When retailers are looking for products they need to be well researched in current and future trends. They need to be up to date on must have product types, designs, and accompaniments. While a lot of products are timeless, they are all certainly. Just because unicorns were popular a couple of years ago, does not mean that trend will be relevant in another two years. If a retailer wants to appear current and up to date they need to know the difference between evergreen trends and fads.
Accompaniment trends are just as, if not more, important as exact products. For example, if a retailer became aware of the huge popularity of personalised products a couple of years before it boomed, they'd be well ahead of the game. While it's nice to know what the must have kid's toy will be this Christmas, it can be even more beneficial to know trends that you can adapt to your own style and products.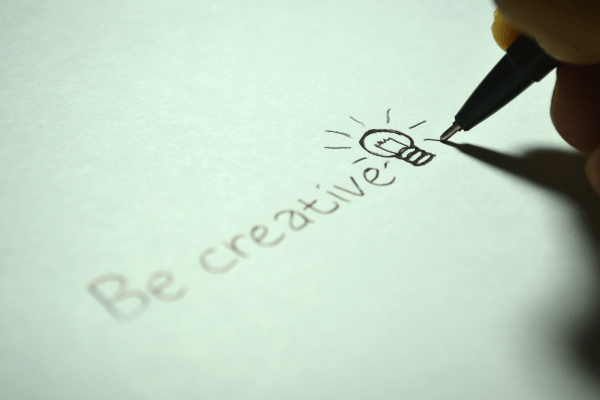 Business Practices
Innovation in the retail industry can come in all shapes and forms. Staying up to date with the latest ways of doing business has never been more essential. Consumers are looking for retailers to be transparent, and are making purchase decisions based on how ethical or sustainable they think the brand's practices are. Sustainable retail is at the forefront of the consumer's agenda, so retailers need to be constantly looking for the best and most ethically friendly ways of conducting business.
Customer Journey
Younger consumers are super tech savvy and are constantly looking for fun and exciting ways to shop. Retailers need to stay in touch with the customer journey opportunities available to them. Is there a faster way to shop in-store? Do my customers want more than a simple transaction when they visit my shop? Is my website user friendly? These are the types of questions that retailers need to be constantly asking themselves if they want to stay ahead of their competitors. Put yourself in your customer's shoes and ask yourself if there's a better more innovative way of doing things.
Agility
The ability to be agile is extremely important when looking to apply innovation in the retail industry. Smaller retail companies have the upper hand when it comes to agility. They can uproot and change their direction a lot faster than bigger corporations. SME's need to be savvy and creative if they want to beat the bigger retail companies. Always connect the dots and ask yourself if you are going in the right direction. If the answer is not a definite yes, look at the things you can change immediately and put a plan in place for the things you want to change down the line. Think for yourself and don't wait for the bigger guys to be doing something before you jump on the band wagon. Don't be afraid to reinvent your products and your company.
Looking for more retail insights, industry trends, and business tips? Visit Autumn Fair and take part in our free workshops and seminars.