22 Jul 2019
5 Sustainable Brands Retailers Should Know About
Consumers are calling for transparency in retailer's supply chains. They want to know that they are buying products that come from sustainable brands. Retailers often have ethical issues with suppliers that in turn can reflect badly on their business. If you are looking to find sustainable brands, here is a snapshot of some of the ethical brands that will be showcasing their products at Autumn Fair.
1. Kushboo Soaps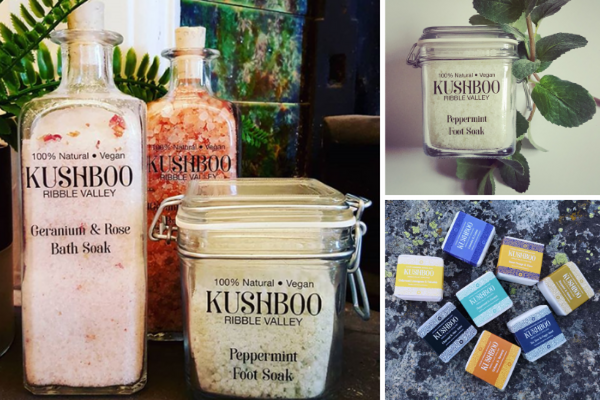 Kushboo Soaps create skincare inspired by nature's garden. They are an ethical brand that put ethics at the core of everything they do; for every bar of soap they sell, they donate to three charities – a homeless charity for young people, a woman's refuge centre, and a food bank.
Sarwat of Kushboo Soaps said, "Our products are 100% natural and vegan, from the manufacturing process to the packaging and we don't test on animals. We believe that we don't need to compromise on our treatment of people, animals, or the earth to create 100% natural products."
2. Gringo Imports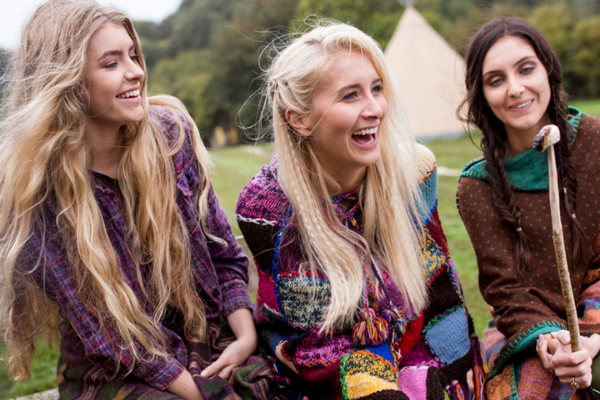 Gringo Imports is a sustainable brand that supplies wholesale fashion merchandise. All of their collections are designed in-house and follow a unique fashion agenda, setting them apart from the mass production in the high street.
Gringo is passionate about fair trade and committed to adhering to their principles. The ethical brand only buys from factories or co-operatives that they've visited in person to ensure they can track back their supply chain to fair trade suppliers who promote and use organic and sustainable fabrics.
3. Anon Design Studio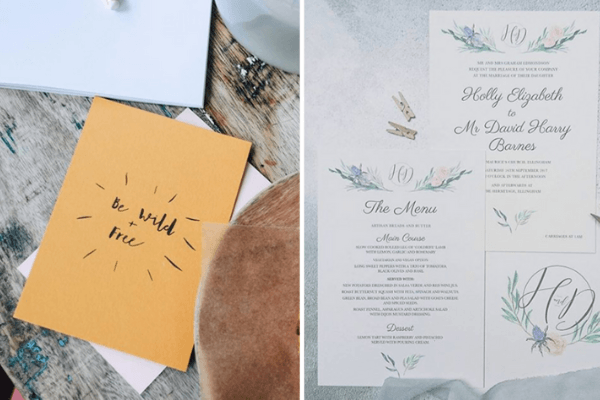 Anon Design are a wholesale greetings and gift brand that believe retail brands always need to be evolving, and trying to do their best to lessen the negative impact they are making on the environment. Erica from Anon Design Studio said, "We design all of our products in house, we print as much as possible on sustainably sourced and recycled card stock. This means we have as much control as we can over the quality and finish of our goods, as well as their sustainability.
"Where we outsource, we research the materials and the processes. For instance, our t-shirts are screen-printed in the UK by a company that uses climate neutral organic cotton, still with a high quality luxurious feel."
4. St Eval Candle Company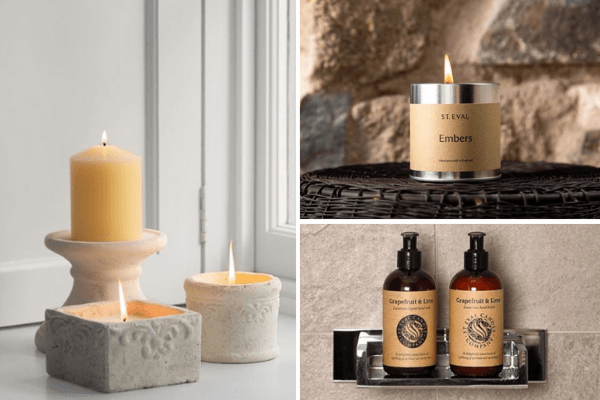 St Eval Candle Company create beautiful handcrafted candles with unique designs and fragrances inspired by nature. They also create hand soaps and lotions, and elegant diffusers and room sprays. They are an ethical brand that have been using traditional methods and sustainable production methods for over 25 years.
Ian from St Eval Candle Company said, "Inspired by our natural surroundings, we tread softly on the earth, protecting flora and fauna. We love to produce our own energy via wind, solar and biomass. We only use recycled packaging."
5. Bag It Don't Bin It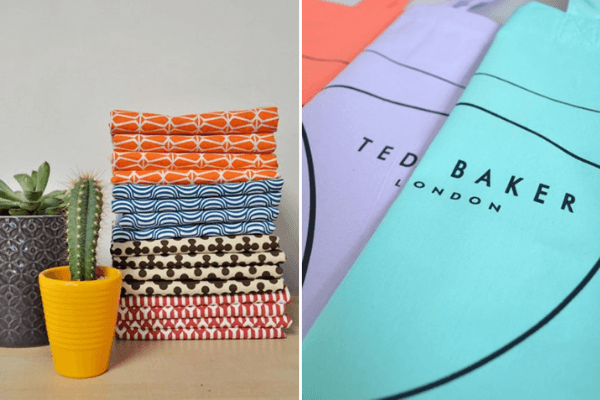 Bag it Don't Bin it (BIDBI) are a sustainable brand that make branded cotton canvas bags as an eco-friendly, fairly traded alternative to plastic carrier bags. They have worked with over 30,000 clients from around the world, ranging from local farm shops to design agencies and premium brands. Their bags act as a sustainable cost-effective marketing tool or an affordable ethical fashion accessory.
These sustainable brands, along with many other ethical suppliers, will be showcasing their products at Autumn Fair 2019. Come along and see what is on offer at the NEC this September. Get your free ticket here.
Explore More Newsletter Content
Giftware Association Interview 2020 Fashion Trends How to Appeal to Today's Consumer BTS with Cowshed Interiors