09 Jul 2019
Behind the Scenes: An Interview with Cowshed Interiors
Cowshed Interiors, a homeware's retailer based in the UK, is bringing an alternative twist to the world of online shopping. The online store grew from the owner Lisa Wood's love of all things beautiful and anything home interior orientated.
What makes Cowshed Interiors stand out from other online retailers is their high level of customer service. Their transactions do not end online, customers have the option to have detailed phone calls with the team and to even visit the showroom, located in their warehouse, to view the products in person. Lisa said, "We offer a superior level of customer service. We always pick up the phone to talk to people, we react very quickly and offer a very personal experience. That way we can offer items that suit them even if they don't see it on the website."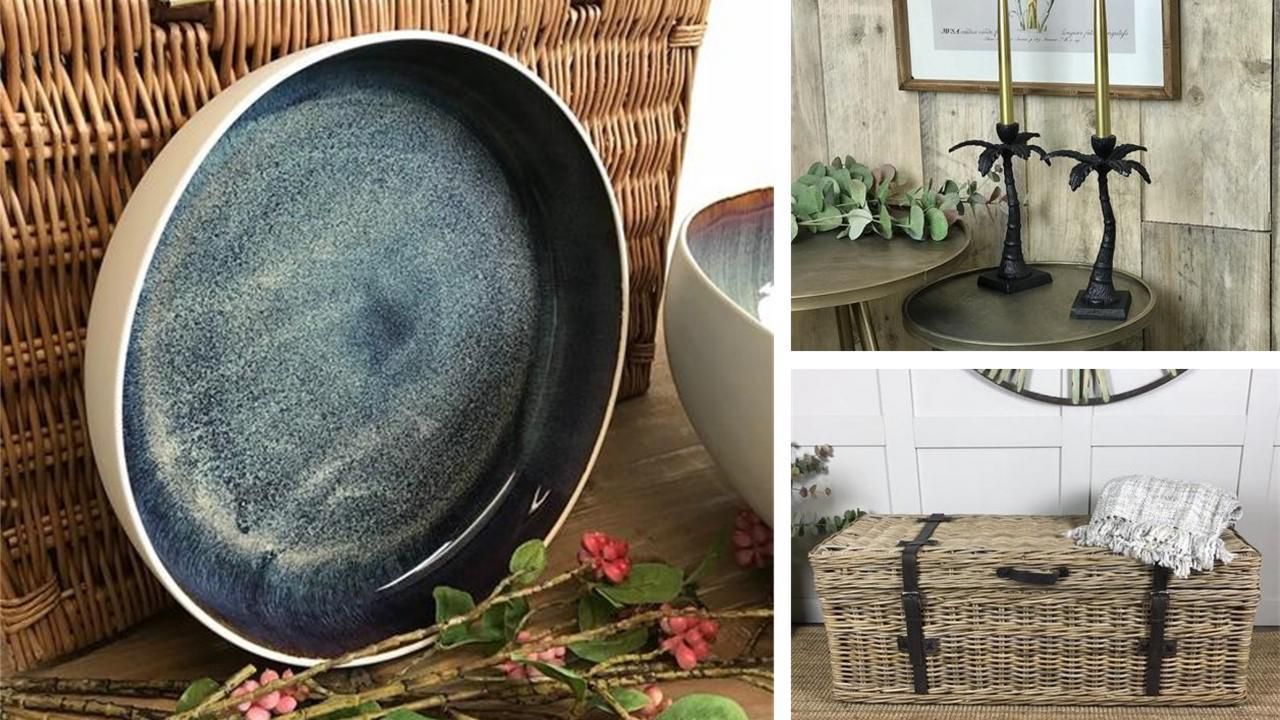 The home interior retailer started small, as an almost hobby, and has just grown from there. Lisa puts their growth down to the unique balance they have between online and in-person experiences, but also to their unique selection of products, "Our offering is just that little bit different to the high street offering that can be a little bland. We are mindful of home decor trends but we're not religious about them. We just sell things that we love, and things that will have longevity. I don't consider myself to be very commercial, if a supplier tells me something will sell really well, that won't draw me to stocking it."
It wasn't all plain sailing for the online retailers though. When they first started out they visited a London based Chinese orientated trade show to start filling their warehouse at the time, an old chicken coop, with new stock, "I bought a lot of wooden chests, trunks and boxes. It came in a 40-ft. container and when it arrived I thought what on earth have I done. Most of the items weren't up to scratch so I didn't want to sell them on.
"A while later I got an email from someone working in Columbia who wanted to buy some of the trunks. They said they didn't have to be perfect and I just thought the whole thing was very odd. I was eagerly awaiting the trunks arrival the next day to collect the stock when a Pine Wood Studios van appeared, they wanted the trunks for their next film! That was a really funny memory of the very early days."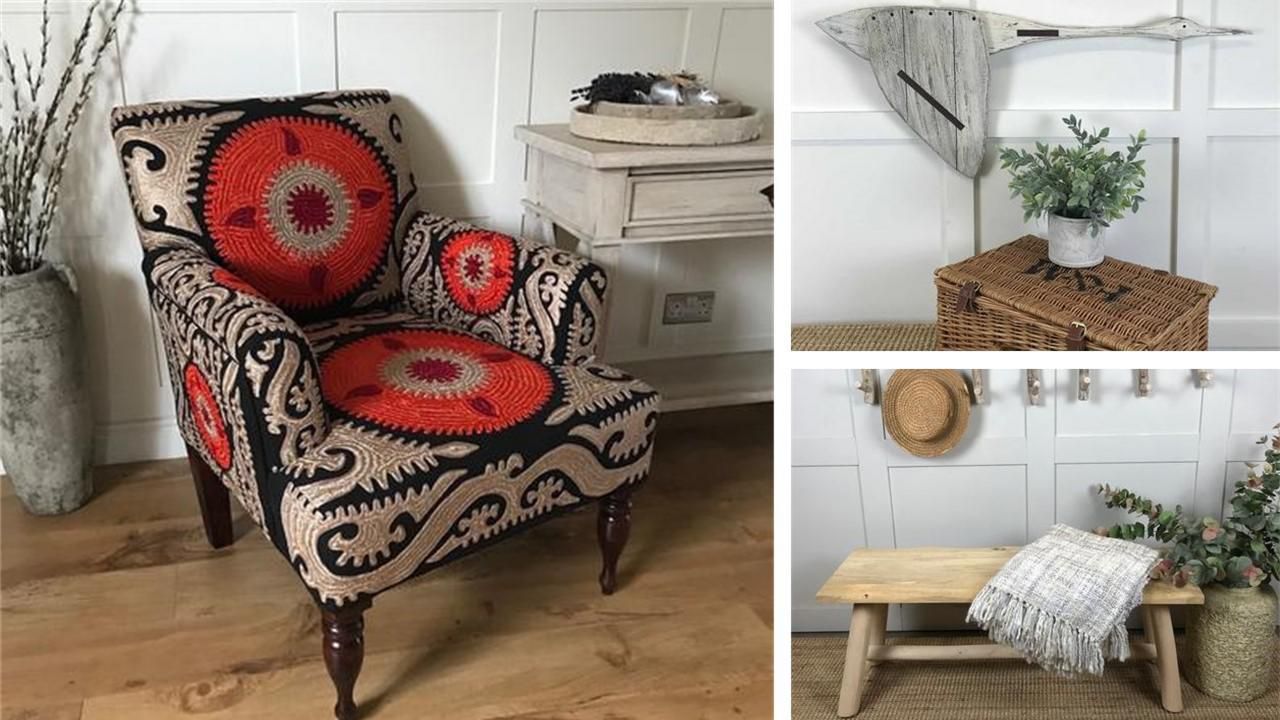 Once they did a bit of research and a bit of shopping around Cowshed Interiors settled on Spring and Autumn Fair as their two staple trade shows of the year, "We go to Spring and Autumn Fair religiously because they are so efficient. We go to a Paris trade show too but there's not much organisation to it. If you're looking for a table light, they'll be scattered throughout nine halls, whereas SAF is very well laid out. We like to visit both Spring and Autumn because there are different exhibitors at the two, if you miss one your buying capabilities are significantly reduced."
Looking to meet retailers like Cowshed Interiors? Apply for a stand at Autumn Fair and network with the top people in the retail industry. Alternatively, get your free ticket and visit Autumn Fair this September.
Explore More Newsletter Content
Giftware Association Interview 5 Sustainable Brands How to Appeal to Today's Consumer 2020 Fashion Trends