Autumn Fair puts the most sought-after products, suppliers and creative thinkers under one roof. We're the UK's leading wholesale marketplace for home, gift and fashion, showcasing fantastic new products from the best brands in retail. Autumn Fair is an experience the internet can't provide - giving you the opportunity to make valuable connections and to touch, feel and see the latest products in person.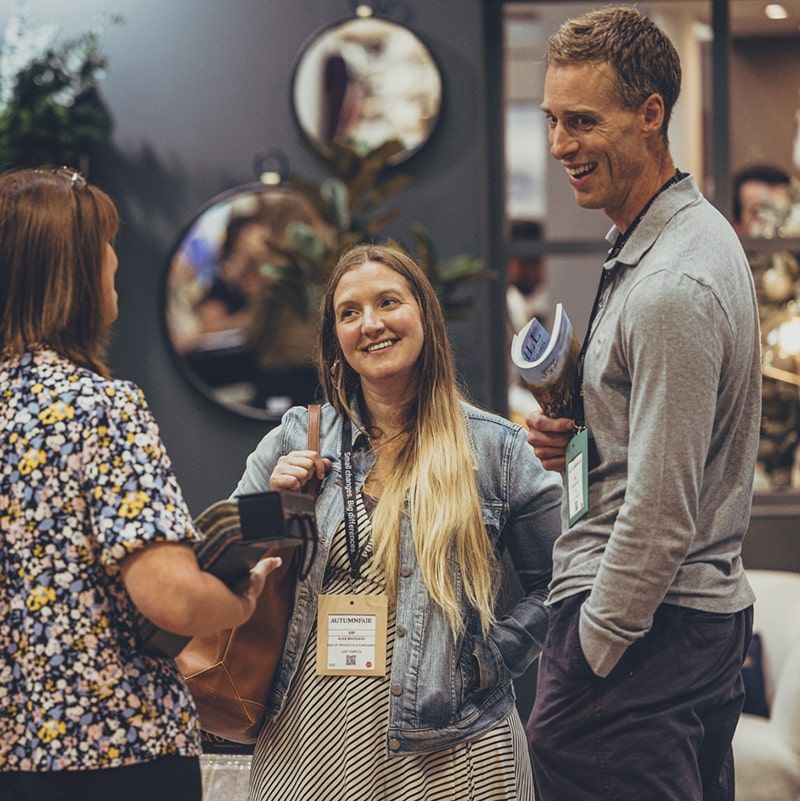 Launching in September, Connect @ Autumn Fair (our brand-new meetings programme) will transform how the retail community connect and do business. Buyers can discover new brands and product an incredibly efficient and effective way. All meetings are double-opt and held on exhibitor stands. Meetings are also arranged in advance of the show and are scheduled based on mutual interest levels and availability.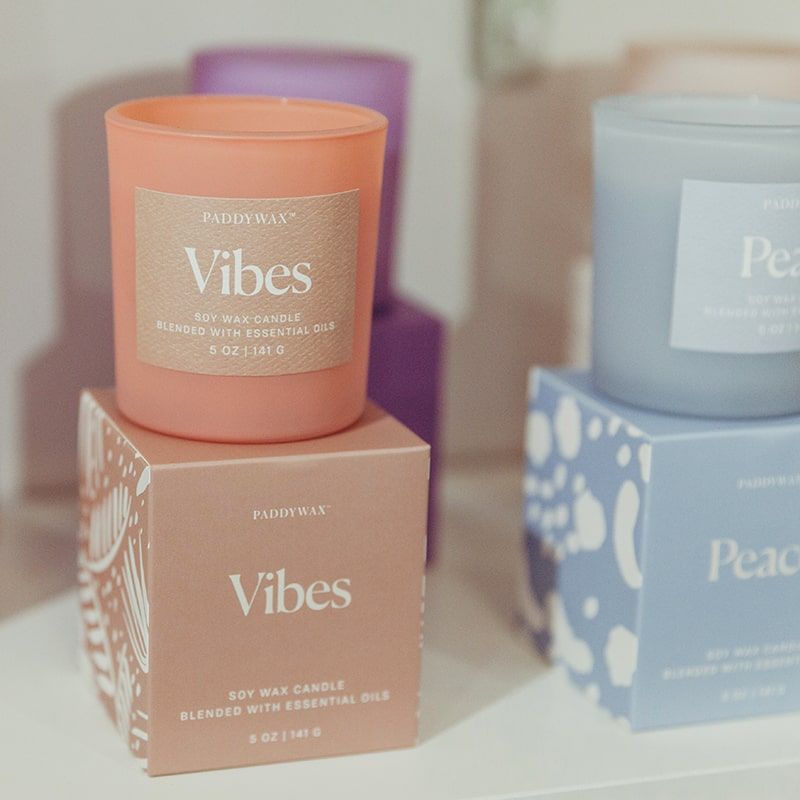 Find your next best-seller
With access to 600+ UK and international exhibitors across 3 key buying destinations: Home, Gift and Moda (fashion), the variety of product inspiration and innovation at Autumn Fair is unmatched. It's time to take a look for yourself…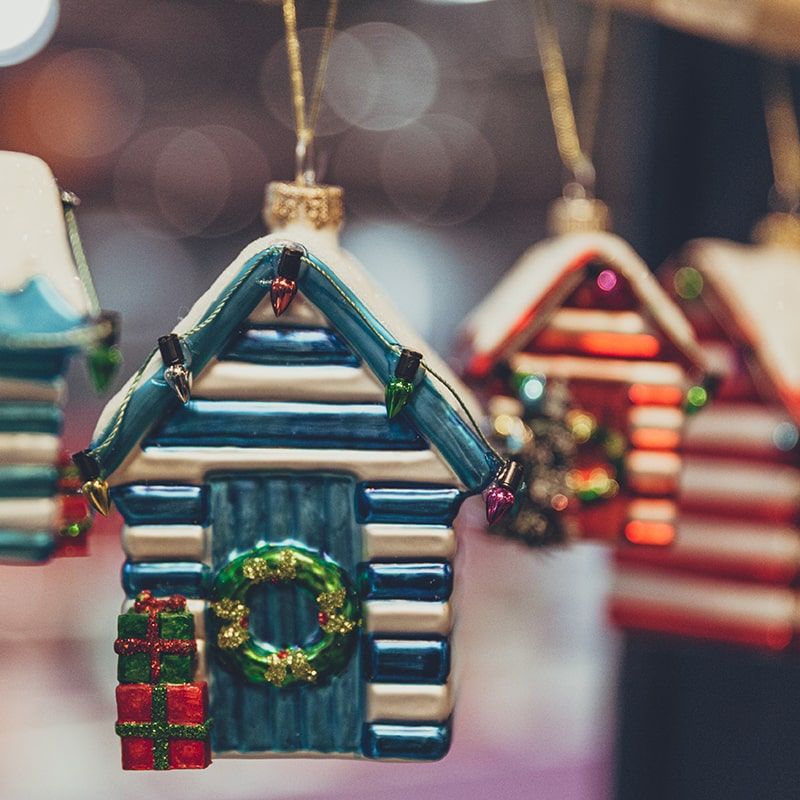 The perfect time to stock up
Autumn Fair is held every September at the NEC Birmingham, providing the perfect opportunity for buyers to top up their stock and make last minute orders in time for the Golden Quarter; retail's busiest and most profitable time of year.

"Autumn Fair has been great. It's really interesting to meet current and new suppliers face to face. It's great to see products for next year in person."
Want to get in on all the action?
The best way to experience the value of Autumn Fair is to be there. Let us show you why we're the UK's most unmissable event.