About Autumn Fair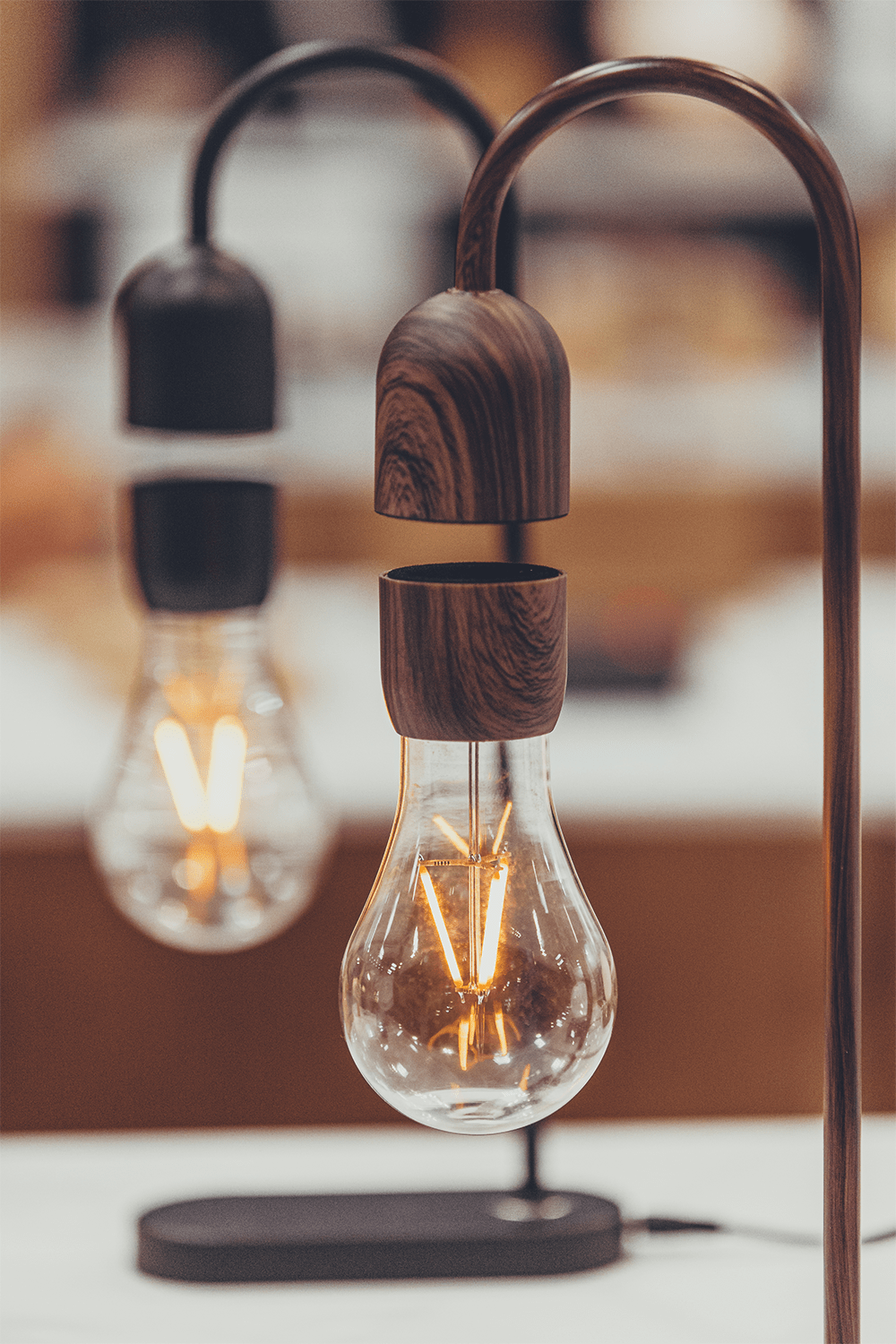 Right-time, on-trend, in stock
Autumn Fair is the UK's industry leading marketplace for wholesale home, gift and fashion. Our four-day event is held at the NEC Birmingham in September, offering the best products and inspiration just in time for the Golden Quarter.
Autumn Fair provides the perfect opportunity for buyers to top up their stock and make last minute orders for the festive season. With over 600+ UK and international exhibitors showcasing their collections each year, there's a huge variety of products at Autumn Fair from across our four key buying destinations - Home, Gift, Moda and Design & Source.
If you want to find your next best-seller and form valuable new connections within retail, Autumn Fair is the place for you. There's so much to discover…
"Autumn Fair is a chance for us to discover new and exciting brands that we know our customers will love. We can't wait to connect with unique and innovative businesses. This marketplace is an opportunity to explore new possibilities and handpick brands that put quality, personal service, and attention to detail above everything else."

"Autumn Fair has been our first step into wholesale, and we are delighted with the response. By 11am on the first day we had written our first order and have had a huge amount of interest."

"We would never miss Autumn Fair. As a small independent home and gift shop, seeing all our suppliers in one place is crucial and money saving. In one day, we are able to see what would otherwise take us months. The ability to see new trends and potential suppliers under one roof is fantastic."
As the season's most important wholesale home, gift and fashion B2B event, we showcase amazing brands, new products, compelling retail insight and endless inspiration. Imagine finding all of the homewares, gifts and ideas you need to inspire and delight your customers, all in one place. Autumn Fair does just that, bringing visitors and exhibitors together across carefully curated show sectors, under one (rather large) roof at the NEC in Birmingham.
Getting to see and touch new products in person, along with making real-life connections with new and existing suppliers, is an experience that can't be replicated online. Taking place at a pivotal buying time in the year (just before Christmas), it's a great opportunity to re-stock, re-connect and re-charge your business for a successful year ahead.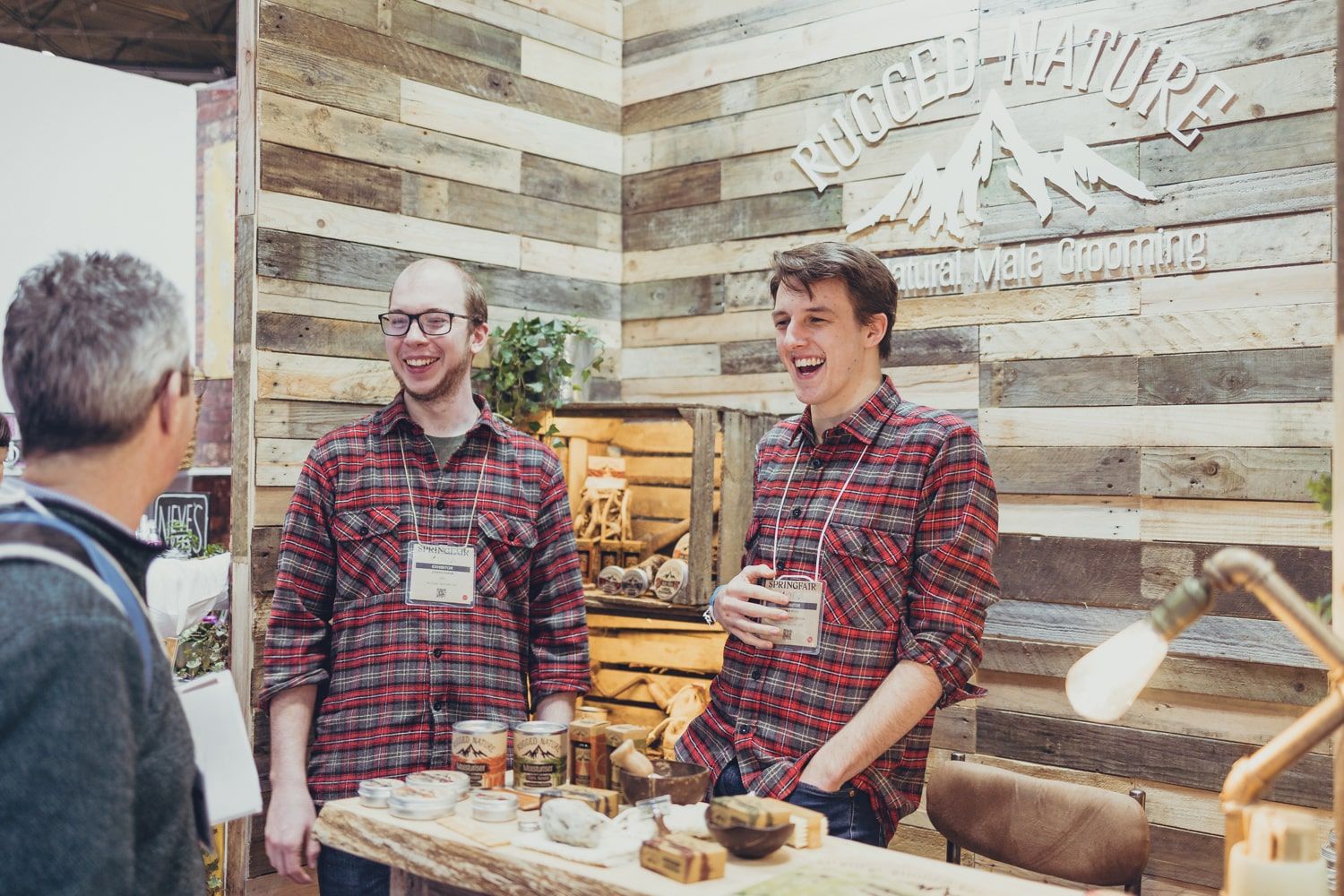 Sunday, 4 Sept 2022 – Wednesday, 7 Sept 2022
Sunday, 4 Sept - 9:00 - 18:00
Monday, 5 Sept - 9:00 - 18:00
Tuesday, 6 Sept - 9:00 - 18:00
Wednesday, 7 Sept - 9:00 - 16:00