15 Aug 2019
Spring Summer 2020 Colour Trends
Our trend partners Colour Hive are looking ahead to 2020 to forecast and track trends in colours, material and finish for the design industry. We have worked closely with them to make the September show as trend led as possible. These 7 Spring Summer 2020 colour trends will will be evident throughout Autumn Fair.
Dutch Blue – 52.01.07
While some colours go in and out of fashion, others stay relevant throughout the years. One of those colours is the first trend predicted for Spring Summer 2020 – Dutch Blue. While a lot of trend professionals are attracted to new colours that haven't been seen before, traditional trend colours are just as, if not more, important.
Dutch Blue is a gentle colour, it is a moderate greyed off blue. This colour has been in and out of trend for the past 300 years, and was a classic Regency choice. This hard-standing colour trend goes well with inky blacks, off whites, and deeper shades of wood.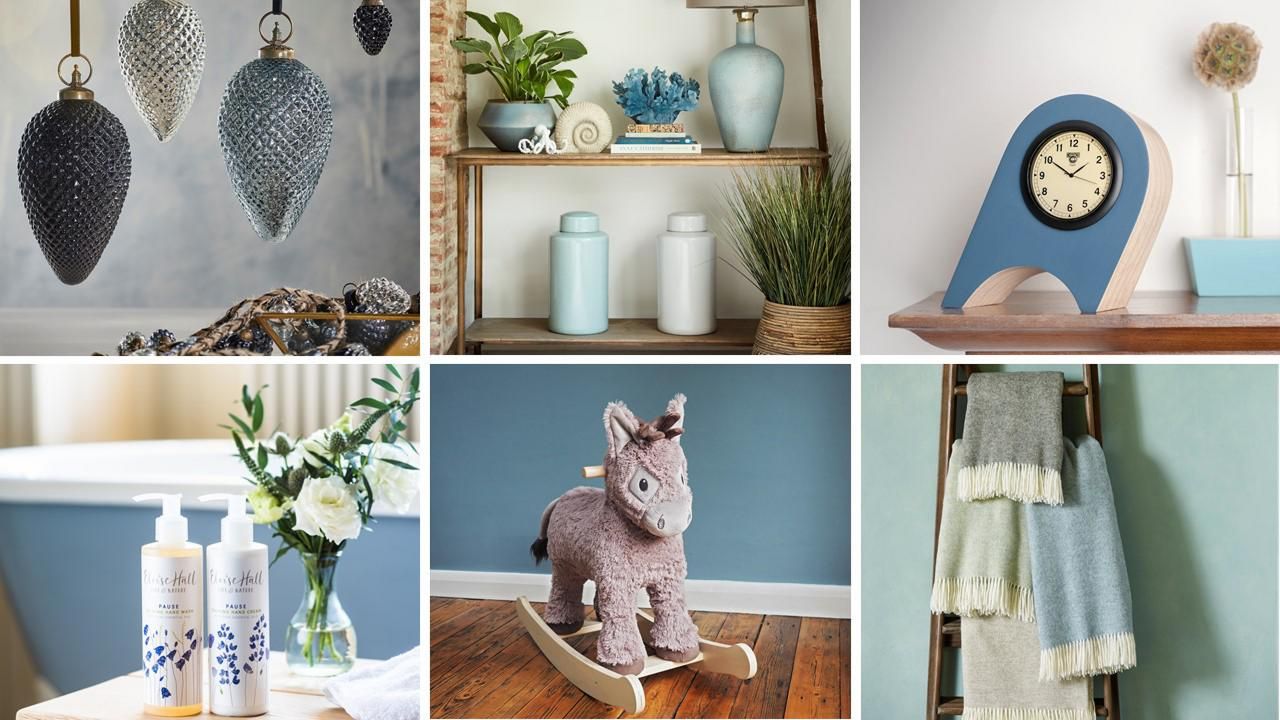 Turquoise - 53.02.08
Turquoise is part of the Parade trend Spring Summer 2020 group. Freedom of expression, with an almost childlike approach is the starting point for many of the drivers of this trend. Turquoise is an aquatic colour with green and blue hues.
This loud and proud colour goes well with powdery blues and bold reds or dark purples, but there are no rules and anything goes as long as it stands out.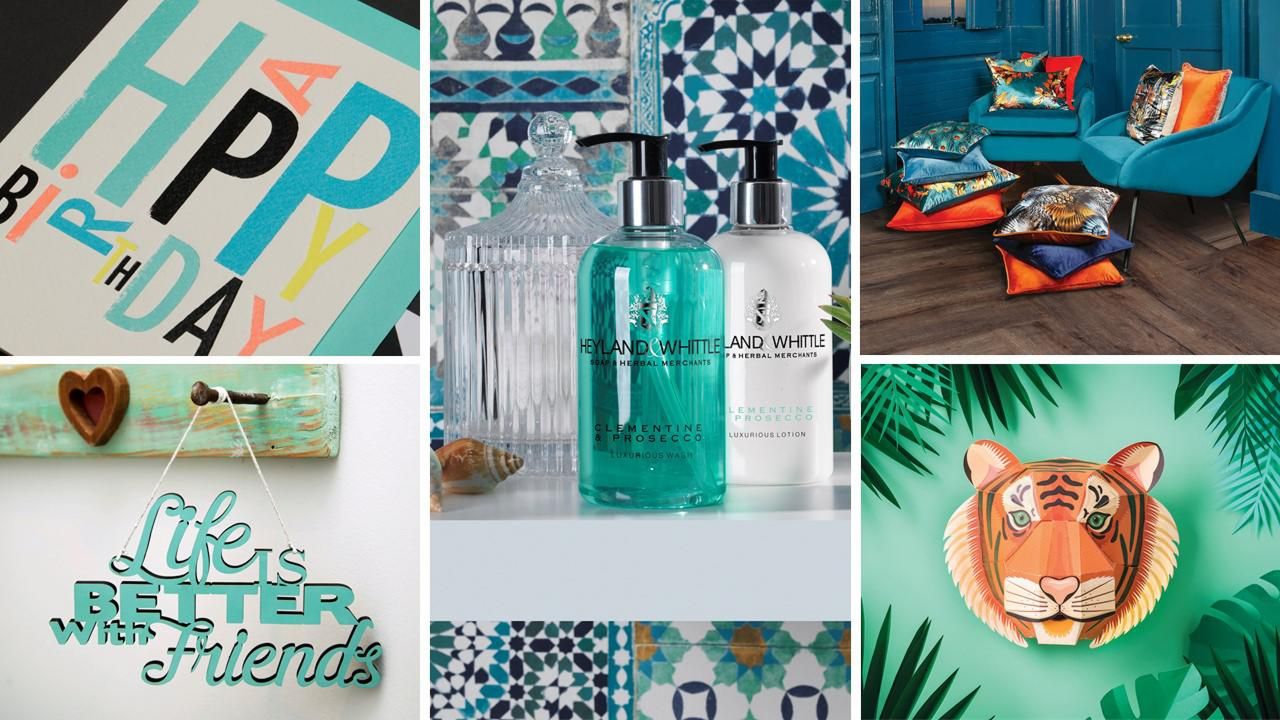 Pistachio – 52.02.07
Pistachio fits within the Kinship trend for Spring Summer 2020. The Kinship trend is emerging in response to the younger generation's rejection of traditional values. It places an emphasis on freedom and sharing.
Pistachio is a soft green that has a strong eco-friendly message, driven by the rise in awareness for sustainable practices. It has a slightly washed out, almost faded feel to it, as if it was recycled.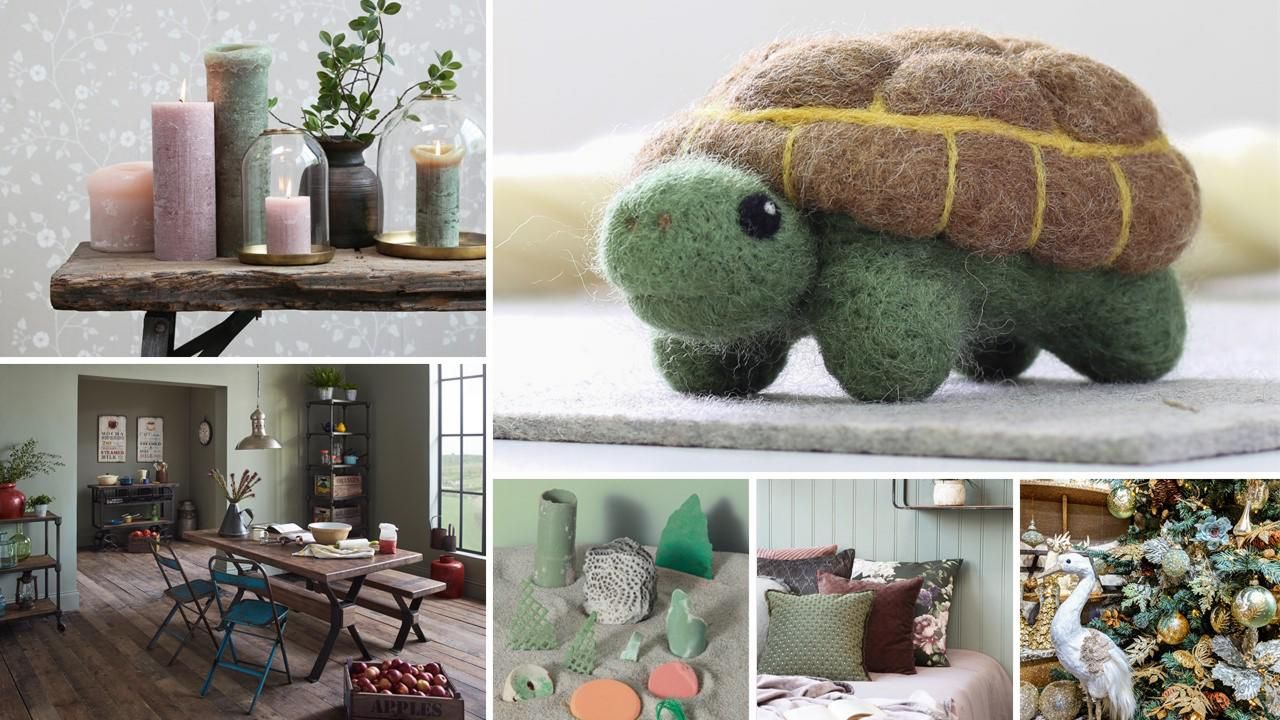 Peach Jelly – 52.02.03
Peach Jelly is the second colour trend in Kinship. It is a pastel peach that is given definition when paired with strong shades of dark green and grey. Peach Jelly looks great when it is used in accessories that customise a room, such as rugs and cushions.
As home ownership becomes unlikely for an entire generation, Peach Jelly is becoming a friendly colour associated with shared homes.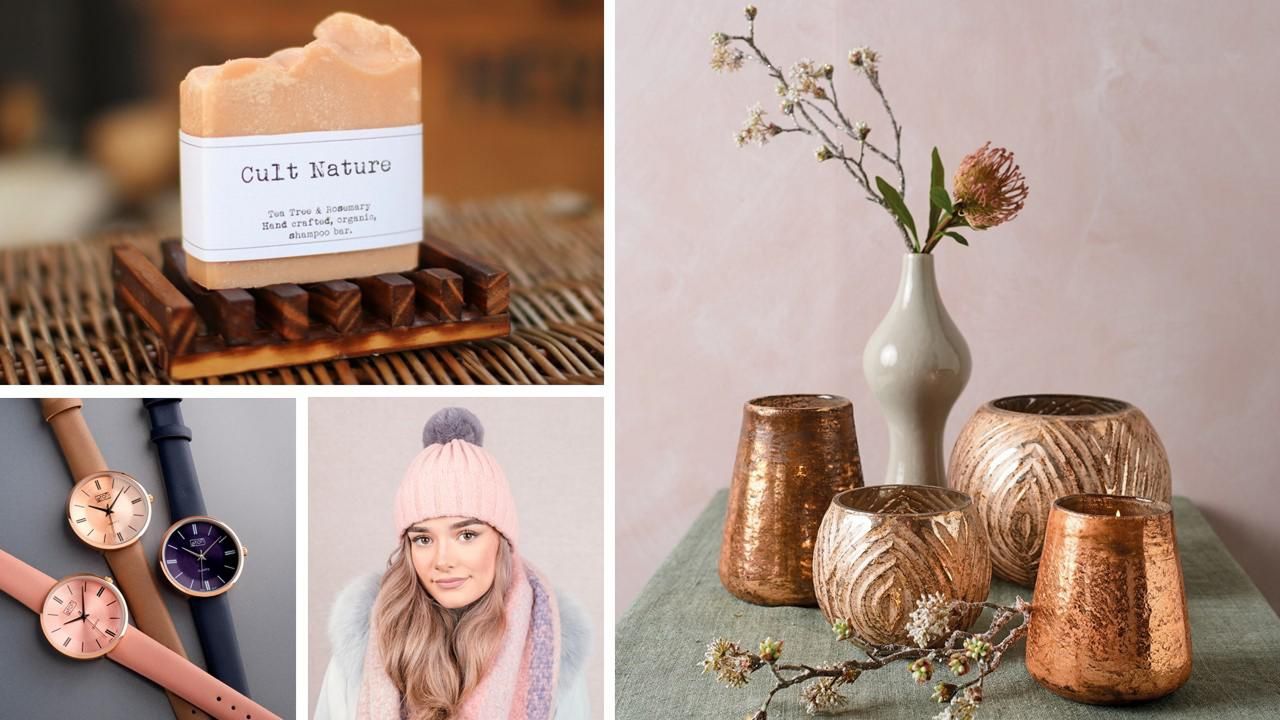 Tinned Salmon - 52.02.02
Tinned Salmon is the third and final colour in the Kinship colour trend group that will be at Autumn Fair. The colour is a soft pastel pink that oozes a tranquil feel. This SS2020 colour trend goes well with greens and greys. It is the perfect shade to add colour to a neutral room.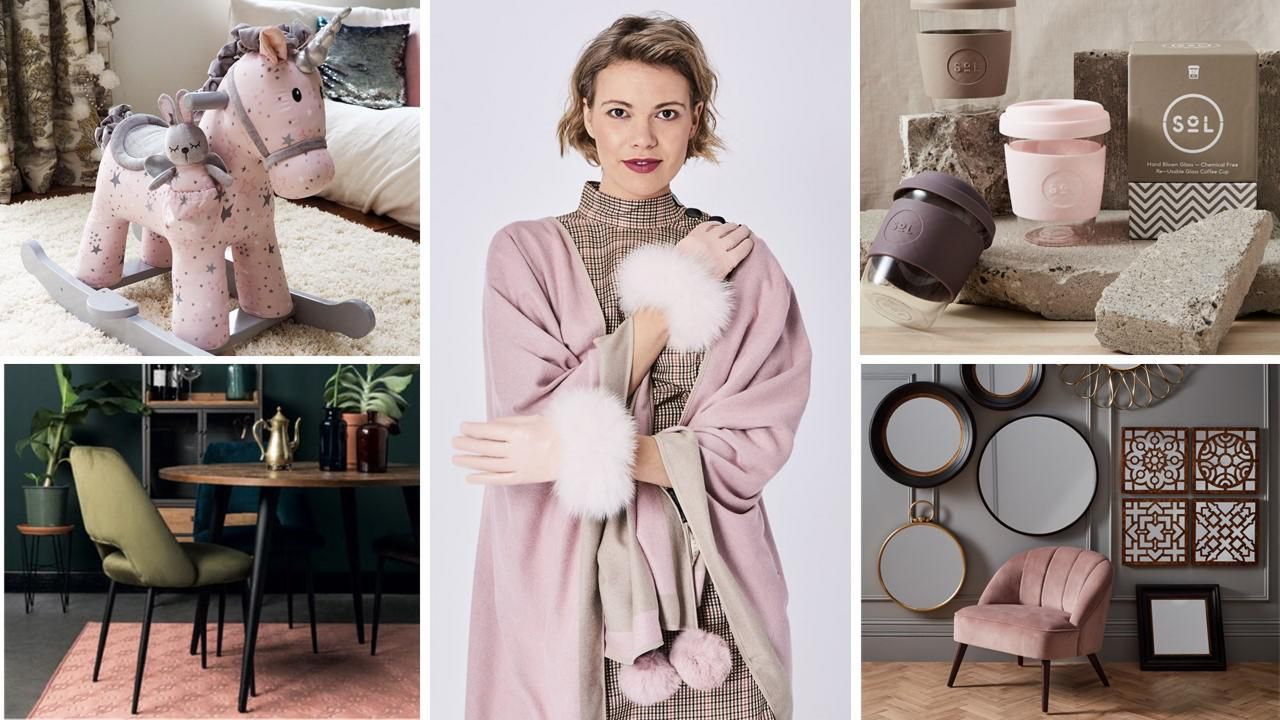 Grape – 53.02.06
Grape is also part of the Parade colour trend SS 2020 group. It evokes a drag queen's wardrobe, a collage with feathers sequins and patchwork all layered together in a fabulous assortment. Grape is a bold and playful purple that blends energetically with dark blues, deep yellows, and turquoise.
Grape is a bold and playful purple that blends energetically with dark blues, deep yellows, and turquoise.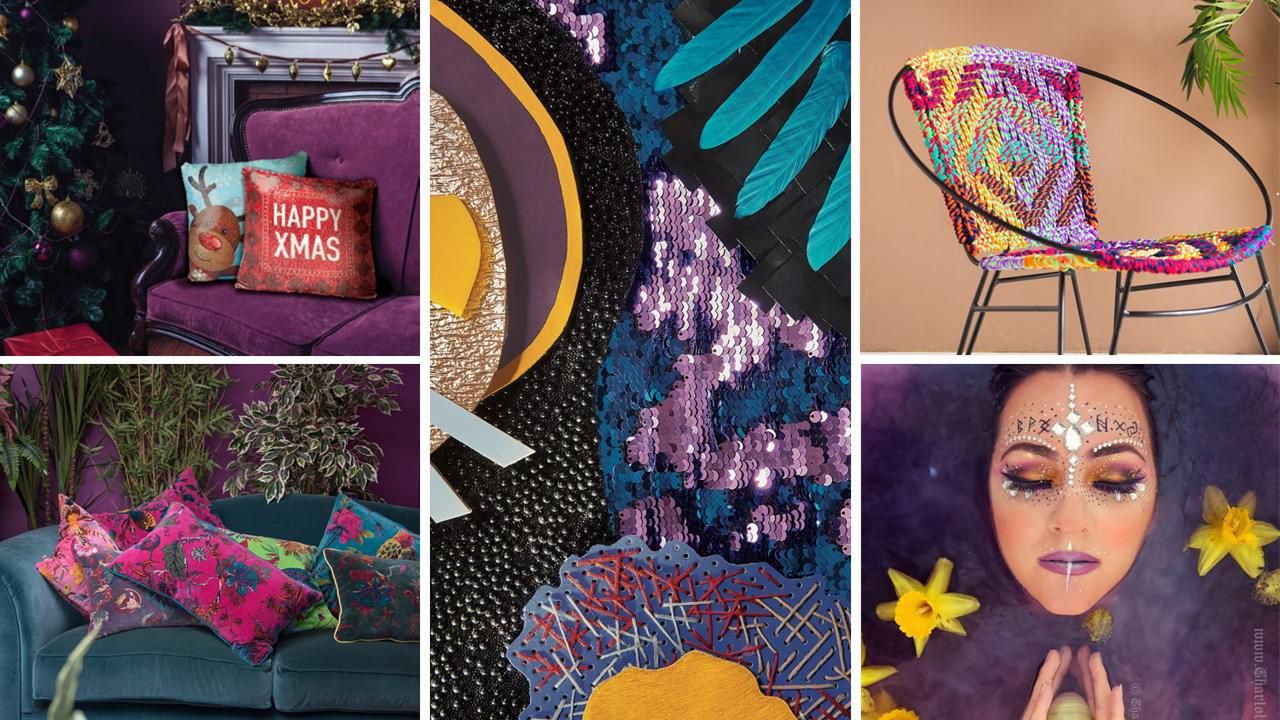 Egg Yolk – 53.02.05
Egg Yolk is another colour trend for SS 2020 from the Parade group. It is a sunny yellow with a mustard undertone. There's an enormous sense of optimism and happiness that comes with Egg Yolk. It's a colour that expresses individuality and isn't confined by social norms. Egg Yolk goes well with deep blues and purples and charcoal greys.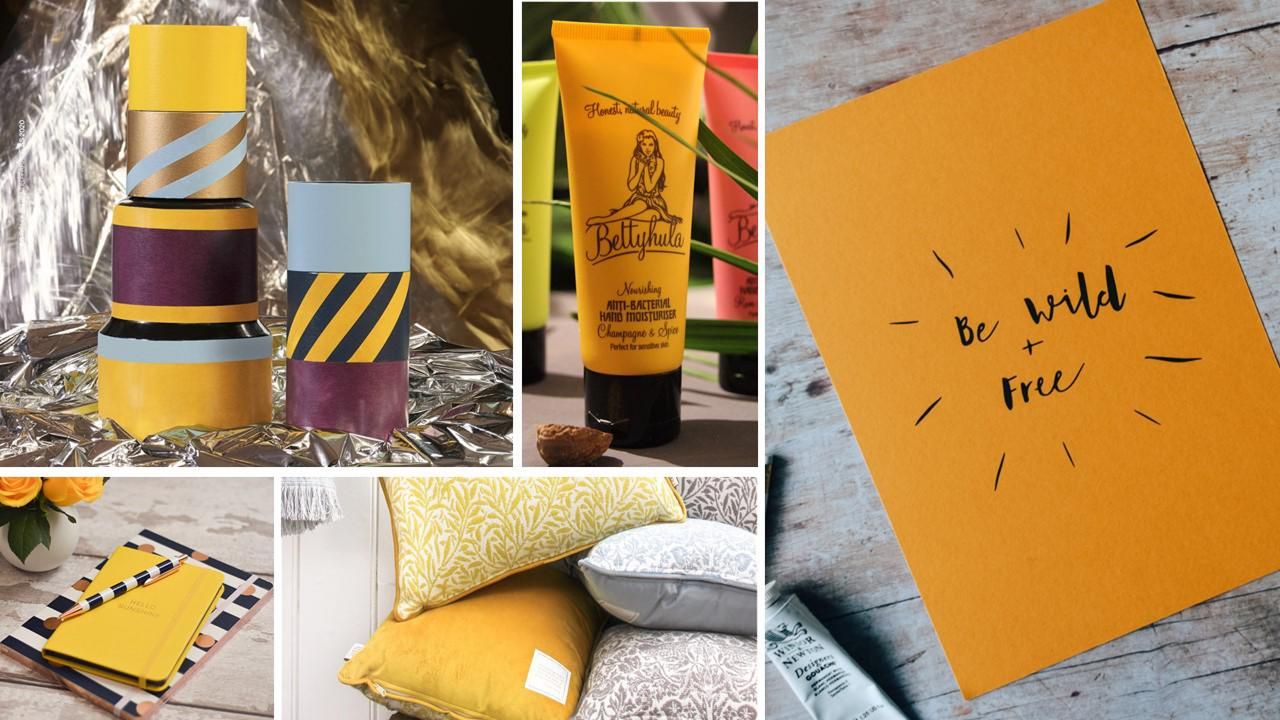 Looking to see these SS 2020 colour trends in person? Visit Autumn Fair this September to see the colours come to life through products and features. There will also be daily trend seminars and a trend feature with the exclusive AW 2021 colours. Register for your free ticket here.
Discover More Newsletter Content
Colour Hive Interview Male Beauty Trends Fashion Trends Personalised Gift Trends