06 Aug 2019
5 Personalised Gifts that will be on Trend in 2020
Personalised gifts make for thoughtful presents that can capture a piece of the consumer's personality or identity. They are the perfect gift to remember a special occasion or a moment in time. Consumers feel a connection to gifts that they can add a personal touch to, they feel like they've been involved in the creative process. Take a look at the personalised gifts that are set to be on-trend for 2020.
1. Personalised Wallets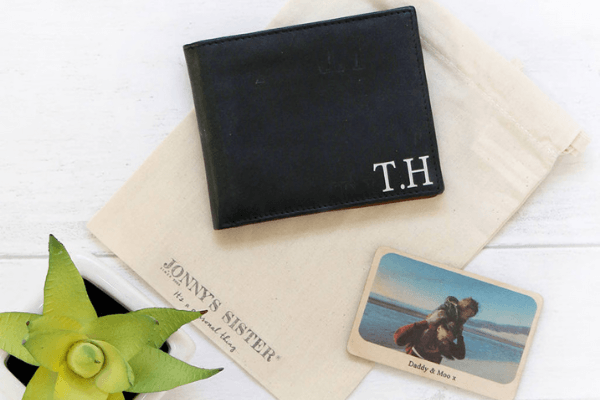 Personalised wallets and purses are popular personalised gifts because they tick both the useful and meaningful boxes. Gifting someone a purse or wallet with their name or initials engraved on it is on trend for 2019 and will be widespread going into 2020. A lot of brands and retailers offer this service as a way for consumers to connect with their products.
2. Framed Prints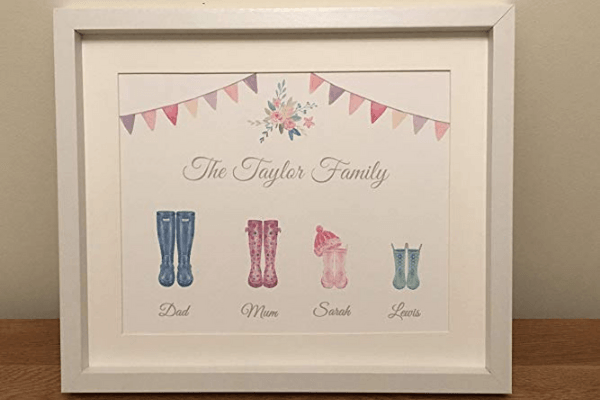 Another on-trend personalised gift for 2020 is framed prints. They are a nice gift idea because the size and contents can be crafted to your needs. Personalised prints can tell a story, remember a time and a date, or simply hold a collage of photos.
3. Personalised Maps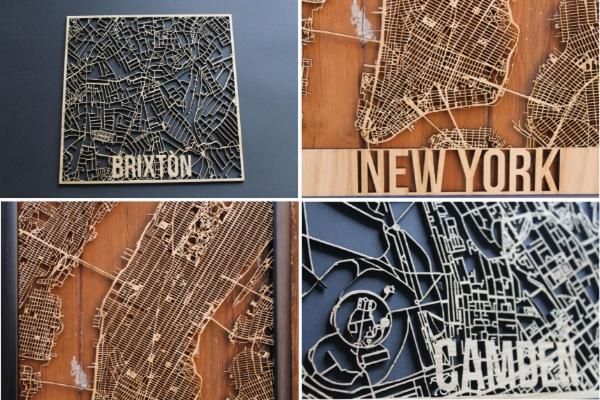 Personalised maps is a trend that will be prevalent in 2020. They are a way to encapsulate an experience into a product. These maps can come in many shapes and forms including scratch off and pin maps, where consumers can mark the places they've visited, and maps of certain areas that mean something to the consumer.
4. Fingerprint Jewellery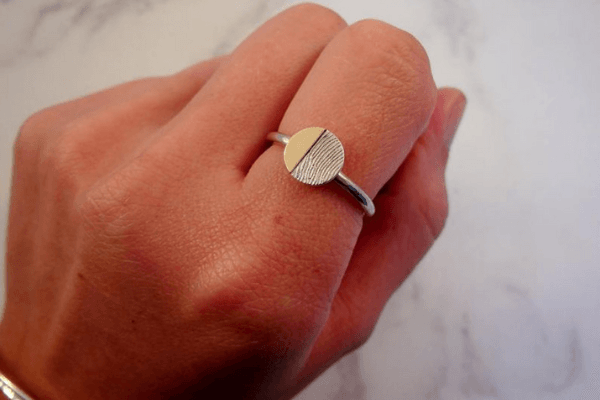 Jewellery engravement and name jewellery has been around for years and will always be in demand, but things are stepping up a notch. The next big jewellery trend for 2020 is fingerprint jewellery. Consumers can get their fingerprint, or someone's fingerprint they are close to, printed onto jewellery, so they can stay close to them forever.
5. Personalised Wedding Gifts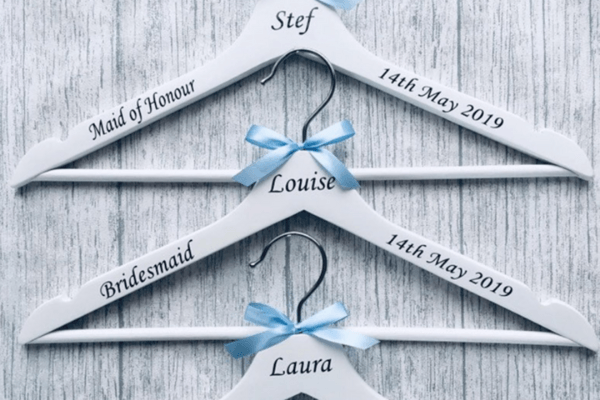 Personalised wedding gifts are popular for 2019 and will continue to be in 2020. They make for meaningful gifts that help the bride and groom remember their day forever. Some creative personalised gifts for weddings include, engraved cutlery or glasses with the date and couples name on them, personalised candles, and personalised boxes where the couple can store their memories of their wedding day. A second type of personalised wedding gifts that are gaining popularity is gifts from the bride and groom to their wedding party. It's a nice way to say thank you for all of their help.
Looking for more gift ideas? Visit Autumn Fair and browse the Gift floor in Hall 6,7,8, and 9 for the UK's largest source for gift inspiration.
Explore More Newsletter Content
Colour Hive Interview SS2020 Colour Trends Male Beauty Trends Fashion Trends