12 Jun 2019
Autumn Fair have Launched a new Sourcing Sector
We are set to launch a new international Sourcing zone at Autumn Fair as part of our new direction for 2019 this September.
With the global retail sourcing and procurement market expected to grow by nearly 12% in the period up to 2024, retailers looking to benefit from markets outside of the UK will be able to build essential relationships with leading international exporters and manufacturers at this year's show.
In turn, manufacturers from key sourcing regions around the world will have the opportunity to exhibit new products and showcase techniques to the forward-looking retail market.
Throughout Hall 10, international manufacturers coming to Autumn Fair from Ghana, India, Pakistan, China, Korea and Tunisia amongst other nations, will be bringing together the best products for gift, home, toys, fashion and kitchen and dining buyers.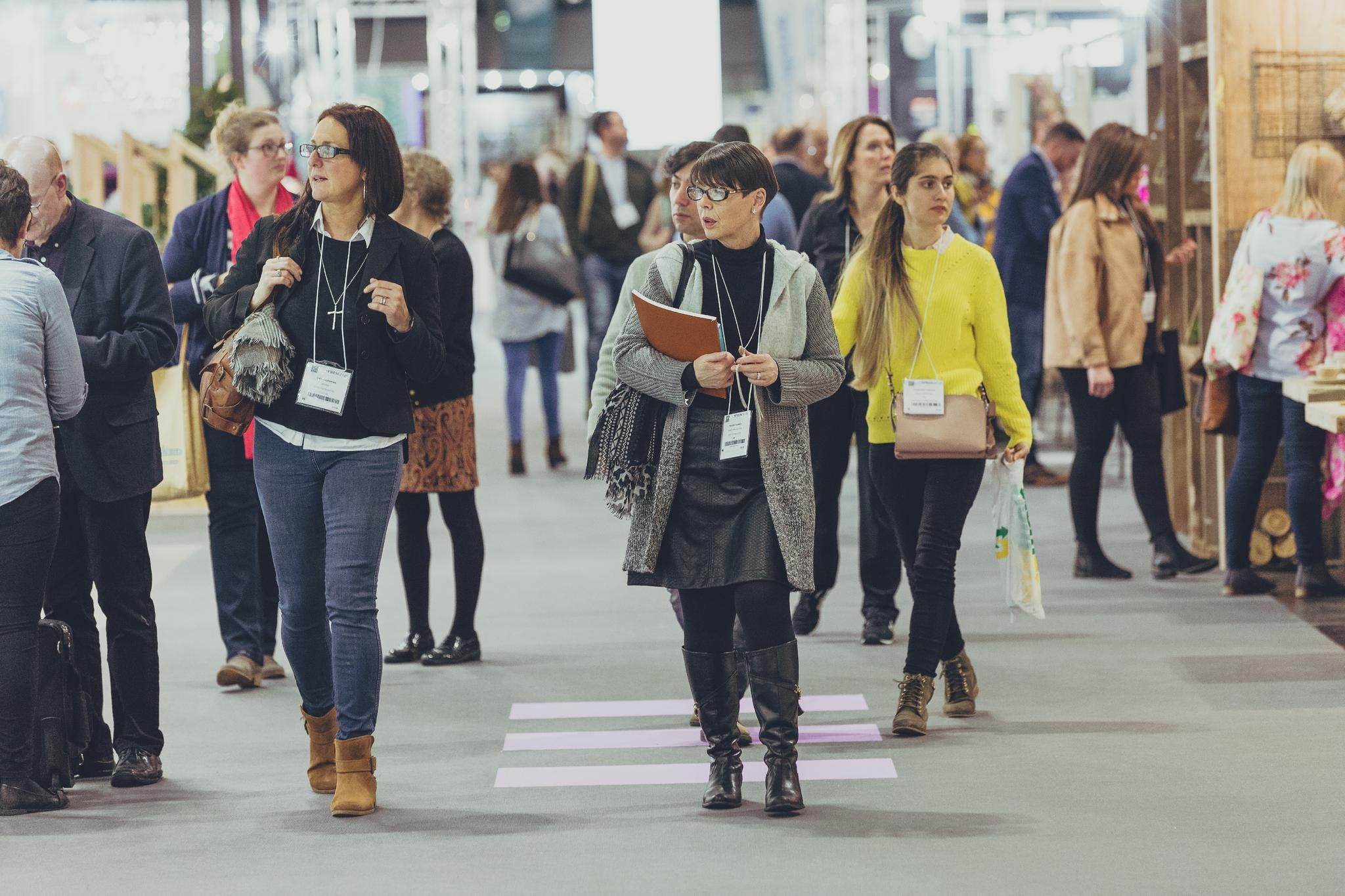 At the show, a dedicated Sourcing Theatre will host talks from well-known industry experts on supply chain management, partnerships, procurement, visual merchandising and more, allowing professional buyers to get one-step ahead of market rivals.
In addition, visitors will also be able to draw inspiration from the hall's trend installation, exploring trends that will impact product development and what consumers will be looking for in Autumn/Winter 2020/21. Buyers will also be able to access an exclusive Sourcing Lounge to discuss deals, points of inspiration, procurement strategy or simply recharge.
Providing the easiest, cheapest, and most effective route to access key sourcing regions around the world, Autumn Fair will offer a highly transactional setting for buyers and suppliers to deliver optimal procurement opportunities and significant ROI respectively.
Exhibitors showcasing their merchandise in our Sourcing sector will be bringing the very best products from all over the globe. From Ghana, Bellacklack Enterprise will be displaying authentic handcrafted and traditional African items such as masks, instruments, and baskets. Providing quality homeware essentials will be Chinese exporter Lida Group, whilst Korean leather goods manufacturer Yeunwoo will be putting their best fashion accessories on show.
Julie Driscoll, Regional Director at Autumn Fair, said: "This year's Autumn Fair will recognise the growing demand within the retail space for quality and relevant international products. In doing so, we will bring the best that the world has to offer to the NEC for four days this September.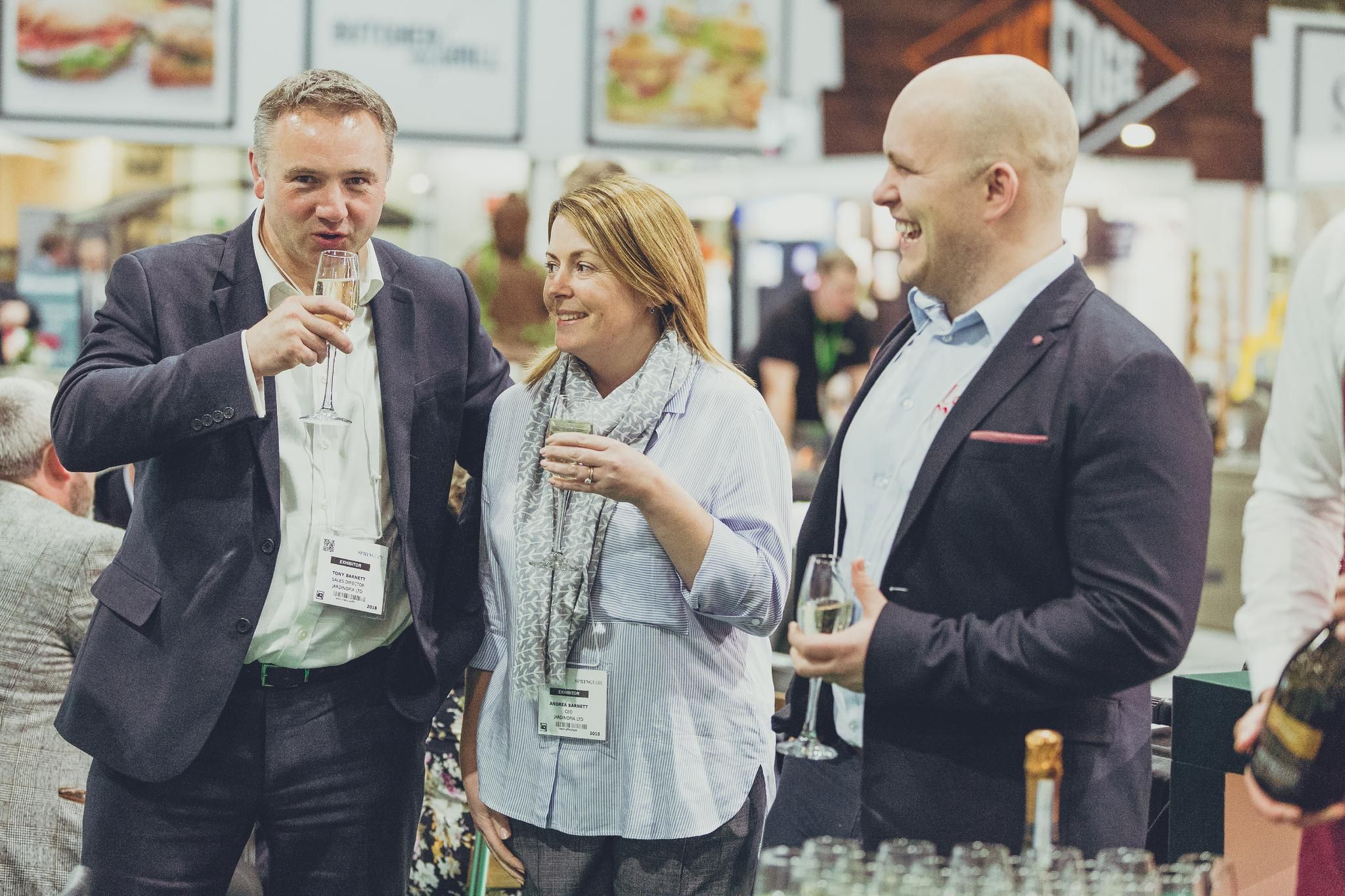 "Retailers who may not have the time to commit to costly foreign sourcing trips will now have international sourcing opportunities at their doorstep. For those who have previously felt that the world's most competitive, high quality and dedicated suppliers have been out of reach can now forge significant new supplier relationships. Not only that, but we'll be pushing to attract more international retailers to buy from the UK-based suppliers that are the foundation of our show.
"We've gone to great lengths to ensure that we share the latest trend intelligence for international vendors to ensure that they're bringing the most relevant products for the UK market."
Looking to visit Autumn Fair? Our Sourcing sector will be in hall 10 at the September show. Register for your free ticket here.