08 May 2019
Spring & Autumn Fair Launch Monthly Newsletter: Meet the Team
Spring & Autumn Fair have launched a monthly newsletter filled with helpful and insightful content. It will be the destination for the must know retail trends, current and future, and exciting retail products and brands. It will also play host to retail insights and business savvy pieces, aimed to help retailers make the most out of their business. Any important or exciting show updates will be sure to be included too. The Spring & Autumn Fair newsletter is a great chance to connect with our visitors and exhibitors all year round.
To kick off the first newsletter, we wanted to introduce you to the faces that make up the Spring & Autumn Fair team.
Meet the Team
As co-workers go, we're a pretty great bunch of people (not that we're biased) at Spring & Autumn Fair. We're made up of marketers, sales people, operations, and client services executives who all have a huge passion for retail and events. Meet the many people that make the shows the huge success they are (minus a few camera-shy individuals).
Marketing & Content
Turning our customer's needs and wants into reality.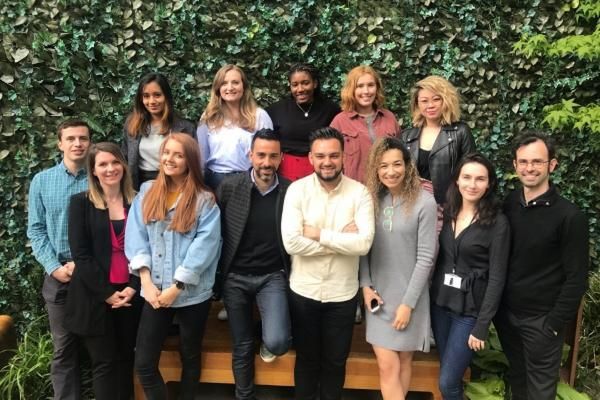 Sales
Ensuring the best and most exciting products and brands are at the shows.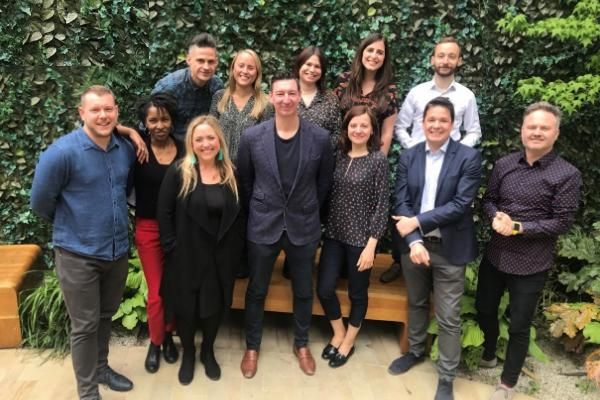 Client Services
Your first point of contact for any visitor or exhibitor enquiries.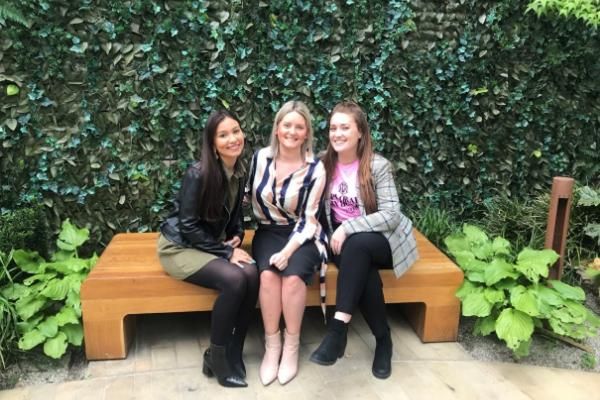 Operations
Runs and organises the logisitics of the shows.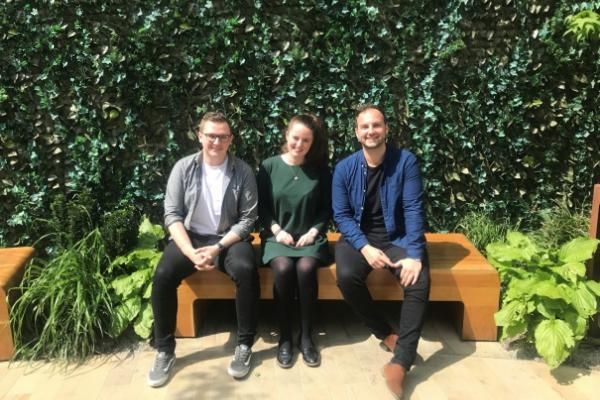 If you haven't signed up to the newsletter yet, you can sign up below. See you all at Autumn Fair.
Explore More Newsletter Content
6 Beauty Suppliers Textile and Fabric Insights S/S 2020 Fashion Trends How to: PR