18 Apr 2019
How to: PR Tips for Small Businesses
Small businesses don't usually have the option to hire an expensive PR firm to handle their public relations. However, that doesn't mean that they should forget about PR altogether, they just need to try and handle it themselves. If you're looking to get the attention of publications and editors, we've come up with some PR tips for small businesses that may help you along the way.
Promote Yourself as an Expert
This is one of the most successful ways to get your small business mentioned in the media. If you establish yourself as an expert in the retail industry, people will value what you have to say. Connect with people in the press and let them know that you are available if they ever need your opinion on anything related to your business. For example, if you run an eco-friendly gift store, they may ask you for your expertise on the rise in ethically conscious consumers. Don't be afraid to send out emails to radio stations, local newspapers, and whoever else will listen, to let them know that you're there and willing to participate. Make sure to include your opinion on a few topical issues so they can take a quote directly from your email if they don't have time to contact you.
Be Charitable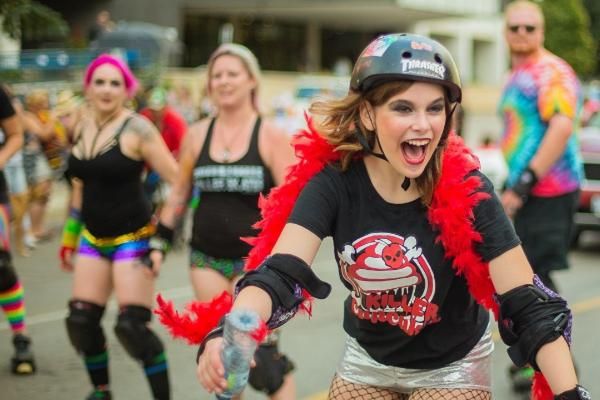 Supporting charitable events and getting involved in community activities is a favourite PR idea for small businesses, because you'll be noticed by the right people. The people in your community will probably make up a good portion of your customer base, so you want to remind them that you're still here and getting involved. Investigate charitable events that are coming up and see what you can do to give back. Maybe you can donate a prize to a raffle or take part in a run.
Use Bloggers and Influencers
Traditional media is no longer the only way to reach the public. Utilising influencer marketing can be even more beneficial to your business, and it may also then trickle down to the press. Do your research and find influencers and bloggers that are suited to your small business. You don't even need to pay a lot of them to promote your products, you just need to send it to them for free, and if they like it they might post about it. This is only the case with influencers with a smaller following, so there's no point in going after the Charlotte Crosby's. Be quirky, fun, and personal if you can, and they will be more likely to post about your product.
Create a Narrative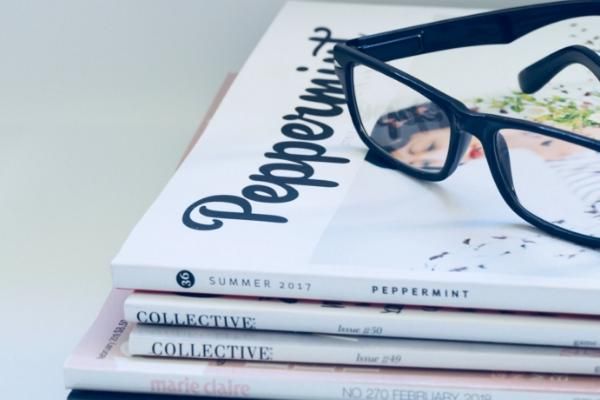 Try and create an exciting narrative (or a few) around your small business and send it to the press. What is different about your brand that will get the media's attention? Reporters aren't looking to give every new small business free coverage, so you need to appeal to the human interest. What is unique about your small business? Do you give back to the community? Are you hiring people? Have you won an award? Do you have any well-known customers (make sure to get their permission)? If there's something quirky and exciting happening with your company, you are much more likely to get PR coverage.
Looking for more invaluable business skills? Visit Autumn Fair, and take part in the free workshops and seminars at the retail skills theatre.
Explore More Newsletter Content
Meet the Team 6 Beauty Suppliers Textile and Fabric Insights S/S 2020 Fashion Trends