31 May 2019
May Retail News Roundup - Editor's Picks
The retail industry has had a positive month this May with an increase in sales for major retailers. A lot of new sustainable initiatives have also come to the forefront, helping to decrease our carbon footprint on the environment and the best and worst-ranked retailers have been revealed.
Positive Q1 for the Home Improvement and Garden Centre Sector
Kingfisher have released their Q1 trading update and have delivered a positive sales growth in their first quarter. Their total sales in the UK & Ireland have increased by 5%, with a 9.6% increase for Screwfix and a 2.8% increase for B&Q. The strong increase has partially been affected by the good weather, encouraging consumers to spend money on their gardens. Their top competitors have also had a positive first quarter with Wickes delivering a sales increase of 10.5% and Homebase seeing similar results.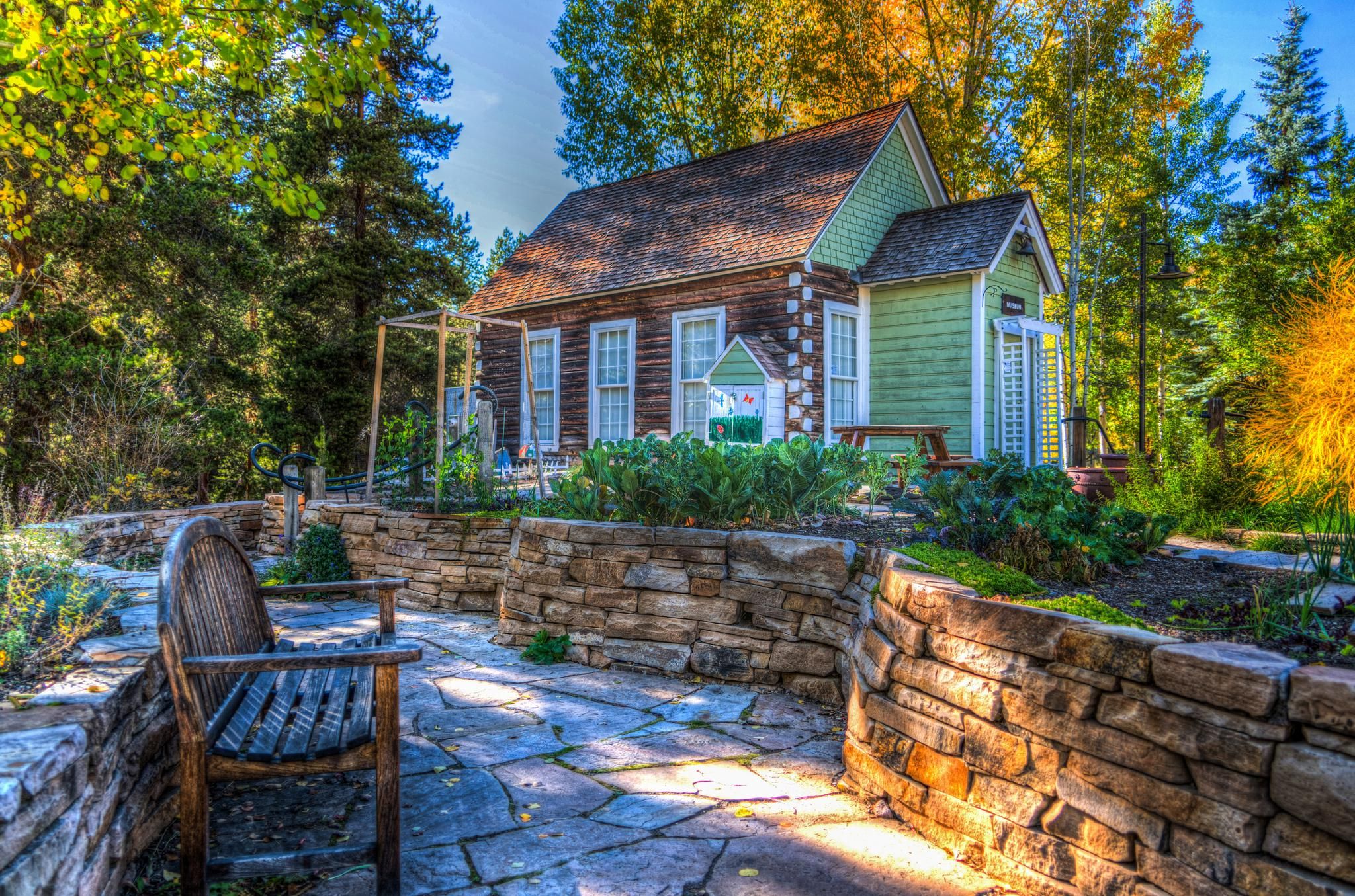 Google Launches Fashion Supply Chain Tool
Google has teamed up with high end eco-friendly designer Stella McCarthy to launch a fashion supply chain tool that will give retailers the capabilities to have a clear view into their supply chain. Fashion is one of the world's most polluting sectors and a lot of that is down to transparency in the supply chain. Autumn Fair, the UK's no.1 gift and home retail event, is also taking steps in this direction, with the launch of a new initiative in September that will label and recognise the retail suppliers striving to reduce their carbon footprint on the environment.
Wilko has Achieved a Huge Profit Turnaround
Wilko have delivered a dramatic £100 million profit turnover despite their significant profit loss the previous year. They have also increased their cashflow to £26.9 million from a negative £25.2 million the year before. A spokesperson from Wilko has put their exceptional turnover down to, "embedding more robust financial controls and challenges across all areas of the business." Their own product range has seen the most success, accounting for 54.7% of their turnover.
Urban Outfitters is Renting out their Clothes
Urban Outfitters is launching a new subscription service that lets consumers borrow up to 6 items of clothing each month, before returning them for different styles the next. Younger consumers are looking for variety and sustainability when they're clothes shopping. Subscribers pay a monthly fee for access to this service, with an option to purchase the item at the end of the month if they don't want to part with it. Renting clothes is typically only available in high-end fashion, so this is a next step for sustainable fashion.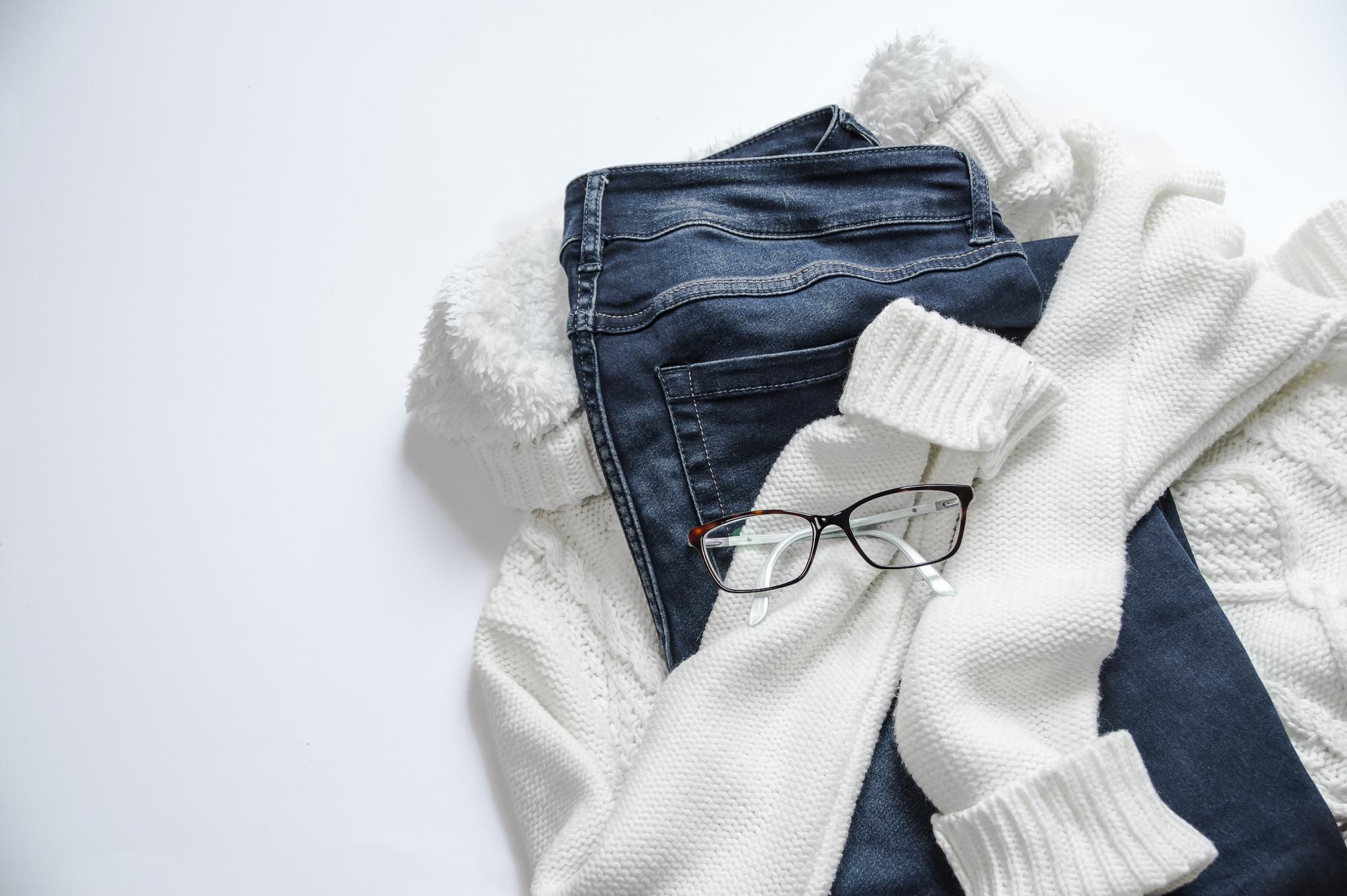 John Lewis Among Best-Ranked Retailers in the UK
Which? ran a poll that covered 100 retailers and surveyed 7'700 shoppers looking for the best and worst retailers in the UK. John Lewis, Richer Sounds, and Rohan have come out on top of the survey that is based on customer satisfaction. WH Smith has been named the worst high street retailer in the UK for the second year in a row. The books and stationary retailer have defended this stating that their 2018 sales have been the second best in the last ten years.
Looking for more retail news and insights? Read our April Retail News Roundup or visit Autumn Fair and take part in our free seminars and workshops.