30 Apr 2019
April Retail News Roundup - Editor's Picks
Discover more about Debenhams announcement to close 50 stores, why the Sainsurys – Asda merger was blocked, why JD Sports are seeing huge profit increase and why Asos is seeing a huge drop, in this month's retail news roundup – editor's picks.
Sainsbury – Asda Merger Blocked
The proposed merger between two of the UK's leading retailers, Sainsburys and Asda, has been blocked by the UK's competition watchdog. It was rejected due to fears it would raise prices for consumers and lead to longer checkout queues.
If the merger took place 1/3 of all money spent on groceries in the UK would be spent at the UK's biggest supermarket chain. Sainsburys and Asda claimed that this would lead to £1 billion pounds in cut costs for consumers, but the watchdog did not agree. It had concerns that it would lessen competition locally and nationally.
Debenhams Announce 22 of the 50 Stores it is Closing
Debenhams announced that they are closing 50 of their retail stores across the UK. It is part of a plan to revive the department store, put in place by its new owners. They announced 22 of the 50 stores that will be closing starting from the beginning of 2020.
Last month Debenhams got £200 million pounds in fresh funding, which wiped out the investments of previous shareholders. They are closing the stores under a Company Voluntary Arrangement (CVA) that will allow them to renegotiate rent prices in their remaining stores.
JD Sports Growth is Down to Their Customer Focus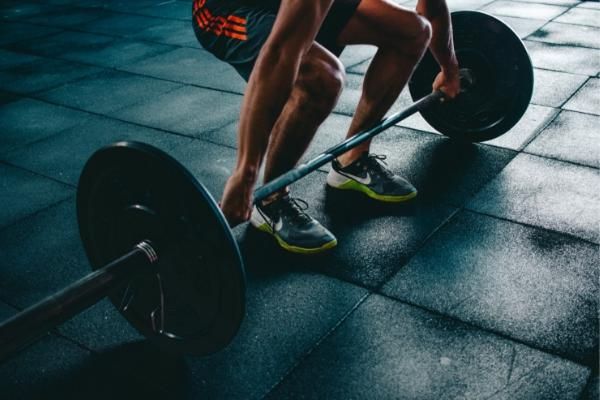 JD Sports pre-tax profits have grown 15.4% with revenues growing 49.2% YOY because they are putting their focus on their customers. Their Executive Chairman told the BBC that they are staying in tune with Generation Z and millennial consumer buying behaviour.
They are driving footfall into stores by offering personal experiences at a competitive price. They are placing the customer experience at the heart of their brand, listening to their customers wants and needs.
ASOS profits fall 87%
ASOS has recorded an 87% drop in profits, even though they saw a 14% increase in revenue and a 13% in rise in retail sales. The drop is put down to too many discounts and a problem with the website.
The online clothes retailer announced earlier in the month that they are locking down on serial returners. They are looking at banning customers who have a pattern of ordering clothes they know they won't be keeping.
Looking for more retail news and insights? Read our March Retail News Roundup or visit Autumn Fair and take part in our free seminars and workshops.