09 Oct 2020
Autumn Fair @ Home: The Summerhouse Collective
Autumn Fair @ Home may be over, but that doesn't mean you can't still discover the latest must-haves within the summerhouse, handpicked from our exhibitor community. Find out who featured on the line up for The Summerhouse Collective and learn a bit more about some of these exciting brands.
Jellycat
Jellycat designs gorgeous soft toys and lifestyle gifts with a delightful difference. Every year, Jellycat launch dozens of original designs inspired by international trends, made from the most luxurious of fabrics and created, most importantly, for a good giggle! They have recently launched their irresistibly cuddly, sophisticatedly silly and most importantly hilariously humorous Mid-Year 2020 collection. Things might be different this year but Jellycat's new fluffy friends are ready to do what they do best and spread some joy!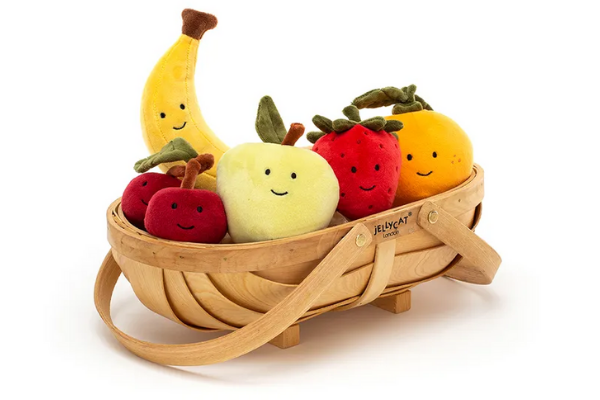 Inis
A sparkling, clean unisex fragrance that captures the feeling of a perfect sunny day by the sea, Inis is a boutique brand favourite around the world. Their collection includes fragrance, body care, hand care, home fragrance and gifts and travel essentials. Light and invigorating, the refreshing scent of Inis has an extraordinarily wide appeal to all ages, and to both women and men. Independent and passionate, Inis operate from a converted farmhouse in County Wicklow and have been creating perfumes and toiletries inspired by the magic, beauty and nature of Ireland for over 30 years.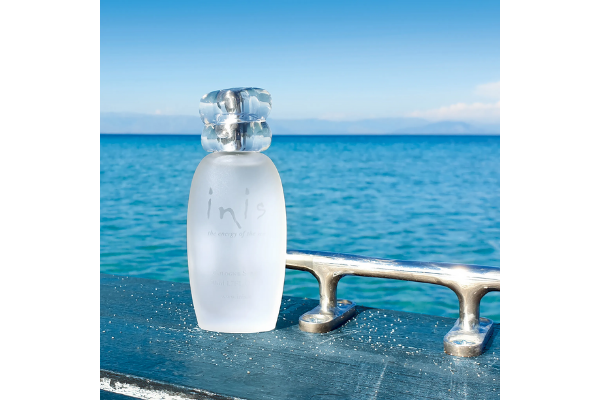 Casa Verde / Terrace & Garden
Terrace & Garden are well known for their exquisite hand-thrown Terracotta Pots and their work with the Royal Botanical Garden at Kew, London. In January they launched a new collaboration with a collection of products from the wonderful Casa Verde in Majorca created by Nicholas Ronald and David Roberts. This Autumn the team are back with lots of original new products for the AW20 season.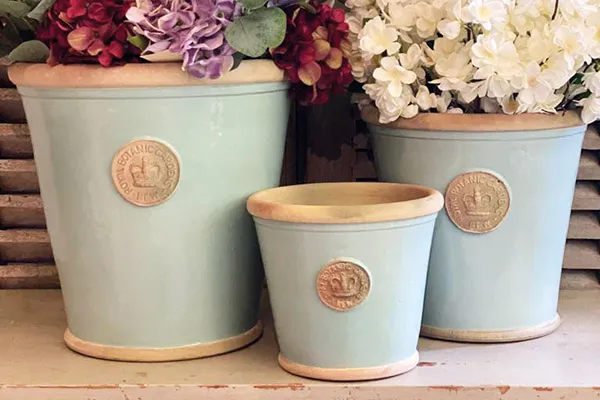 Morgan Wright
Morgan Wright are a small, family run homewares company. They are the UK and European distributors of Australian brand Raine & Humble, the beautiful British brand ALSO Home and their own brand, MW Home. Morgan Wright believe in working with small manufacturers and artisan producers to support small businesses because it has a larger positive impact on the individuals involved in crafting their products.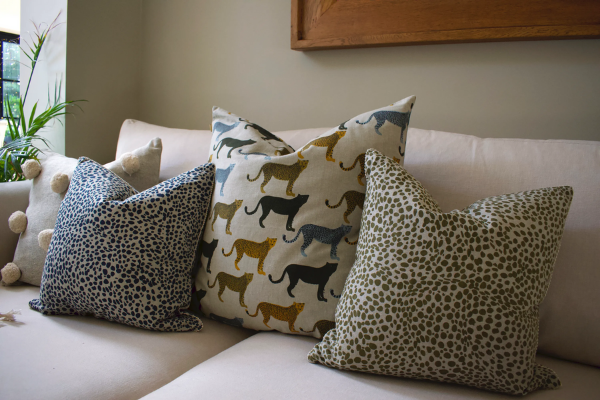 Also featuring in the Summerhouse Collective were: The Libra Company, Parlane, Abbeylands/ Scatterbox, Shepherd of Sweden, Rebecca Pitcher, Gallery Direct and Bloomingville.
WATCH THE SUMMERHOUSE COLLECTIVE
If you enjoyed this article, you might also like: