02 Oct 2020
Autumn Fair @ Home: The Gift Showcase
Autumn Fair @ Home may be over, but that doesn't mean you can't still discover the latest must-haves within the gift sector, handpicked from our exhibitor community. Find out who featured on the line up for The Gift Showcases and learn a bit more about some of these exciting brands.
Luxa Ltd
Luxa specialise in autumn, winter and Christmas products that are based on light, colour and movement. They provide eye-catching visual displays that will stop people in their tracks - lamps that look like they caught fire, lamps with fireworks displays going off inside, lamps that twinkle and flicker with colourful patterns in the dark, and most recently, a range of new lamps with hidden images that only appear when you turn them on.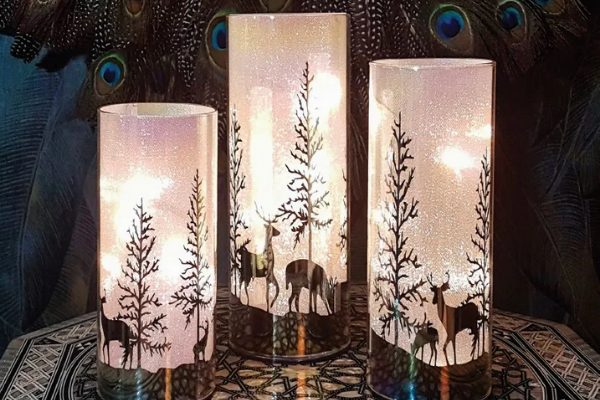 Widdop & Co
Widdop & Co is a 137-year-old family gift and homeware company based in Manchester. With 24 brands and 8,000 products they have one of the most broad and comprehensive ranges in the industry accompanied with award winning service and support. With over 350 factories across the world Widdop & Co is also a leader in white label product sourcing and development with high standards of ethical and technical auditing. Widdop & Co work with many national retailers on their own brand products from frames to backpacks and Christmas decorations but we also sell to 60 countries and have 3,000 independent customers in the UK & Ireland.
International Insignia
International Insignia are one of Europe's largest brand merchandising companies and experts in providing bespoke apparel and accessories. With over 40 years of experience, International Insignia design, manufacture and distribute quality products for businesses of any size and any sector. With their in-house design service, they can create custom printed or embroidered garments, headwear or accessories to bring any brand to life; including bespoke finishing touches such as labelling and packaging solutions to provide a fully branded product.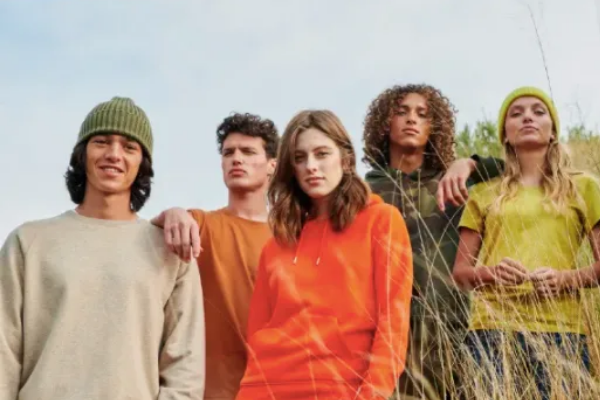 Jane Buurman Handmade
Jane Buurman Handmade is a small family-run publisher based near Bath. Born from founder Jane's passion for sewing, all Jane Buurman Handmade greetings cards are printed from her original stitch and applique artwork. A lot of time, love and care go into making each original design; Jane starts the design process with an outline, then uses paper and fabric or paint to add colour, she then stitches the detail freehand on her sewing machine.
Quail
Quail is a British ceramics brand with a long-standing tradition of designing and producing quirky tableware. With a focus on utility, each hand-painted piece offers practicality and decorative charm. Quail egg cups make an inspired gift choice and will bring a sense of fun and whimsy to the kitchen table, whilst their animal flower vases make bright and bold centre pieces.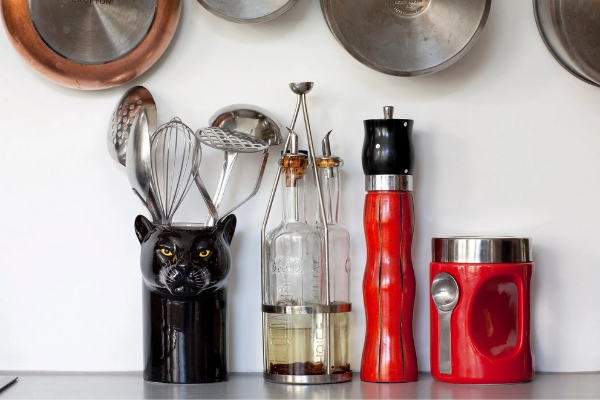 Also featuring in the Gift Showcase were: Price's Candles; Black Ginger; Beer Buddies; Vicky Thomas Associates; Rebecca Picher; Casafina, Tilnar; Apples and Pears; Wraptious; Ashleigh Burwood; DCU; Sass & Belle; Paladone; Sifcon; Langs; The Sugar Shed; Pyramid International; Globe Enterprise; Originals International; and Witts Design.
WATCH THE DAY 1 SHOWCASE WATCH THE DAY 2 SHOWCASE
If you enjoyed this article, you might also like: