25 Sep 2020
Autumn Fair @ Home: The Living Edit
Autumn Fair @ Home may be over, but that doesn't mean you can't still discover the latest must-haves within the living sector, handpicked from our exhibitor community. Find out who featured on the line up for The Living Edit and learn a bit more about some of these exciting brands.
The Libra Company
Libra's mission is to inspire through instinct, passion and design. Their interior design accessories, furniture, lighting and gifts are created and sourced by a team of ardent, dedicated professionals who aim to bring a generous sense of excitement and uniqueness to collections with an equal portion of quality and research behind them. Libra like to deliver products according to discerning customers' demands, but also love to take them by surprise to create collections that can't be found anywhere else.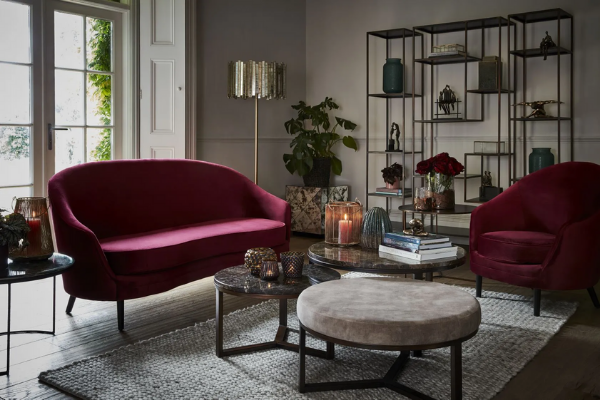 Chic Antique
Chief designer and owner Bente Kienast founded Chic Antique in 2005. The whole idea behind the company stems from Bente's passion for the French, romantic country style and beautiful, French flea market finds. Soon her passion had flourished into a company, and today Chic Antique offers a wide range of beautiful interior products and furniture, alongside delicious French delicacies LE CRU, and a brand-new range of wellness products named Éternel.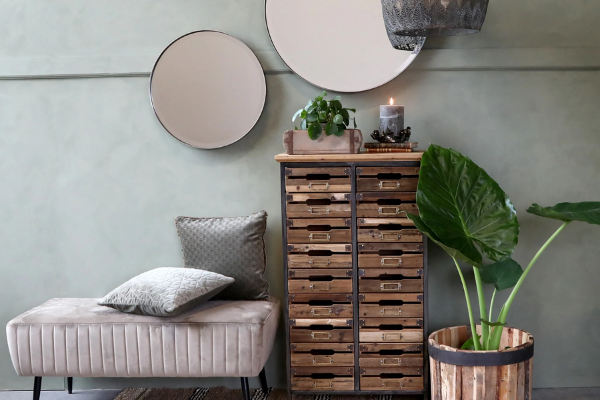 Authentic Models
Authentic Models creates furniture and décor inspired by historic lifestyle and endeavour. Thoughtfully conceived to complement both modern and traditional interiors, their original handcrafted pieces range from faithful replicas to contemporary interpretations of classic objects. Authentic Models' endearing collections of furniture, lighting, special interest objects and ornaments bring an aesthetically delightful past back to life via the highest quality materials and construction.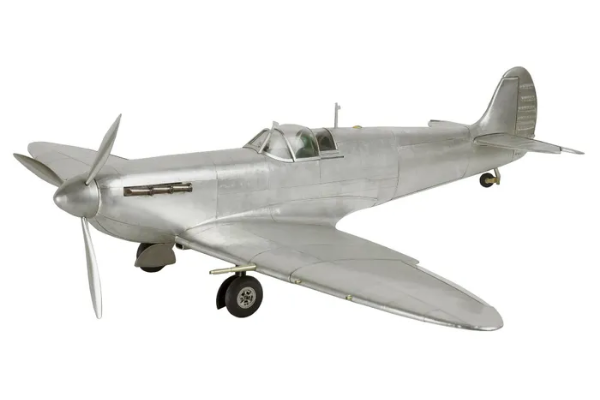 Walton
Walton & Co are creators of beautiful table linens, soft furnishings and nursery gifts. Their well-travelled design team have honed their expertise in assessing future trends in fashion, culture and interiors, translating these into collections for the home that combine functionality with on-trend looks.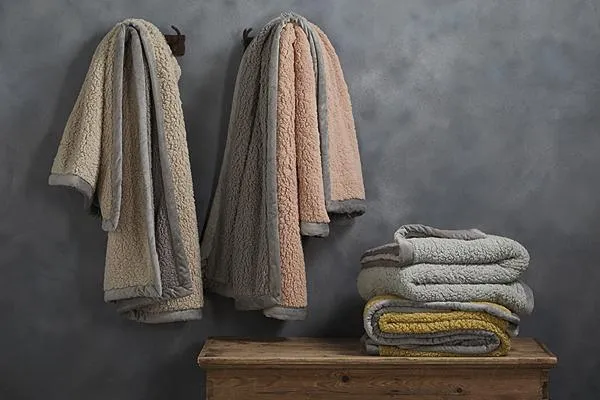 Bluebone
Bluebone has been building an admirable reputation in the furniture world for innovative design, quality of manufacture and materials, reliable delivery and dedicated after-sales service. With over 25 years' experience of sourcing fresh and unusual designs, a quality of build and providing excellent customer service, Bluebone are the perfect choice for occasional and dining furniture, and also boast a large range of home accessories.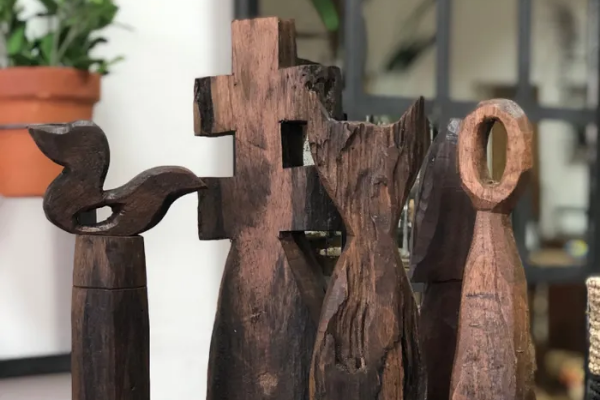 Parlane
The heart of Parlane is its beautiful product; made by skilled people from around the world. Parlane's established relationships with trusted producers make a difference. Working closely with only the best, they design unique pieces, which are then handmade by skilled artisans. Parlane celebrates the beauty of natural materials, creating authentic, contemporary home accessories with their own individuality.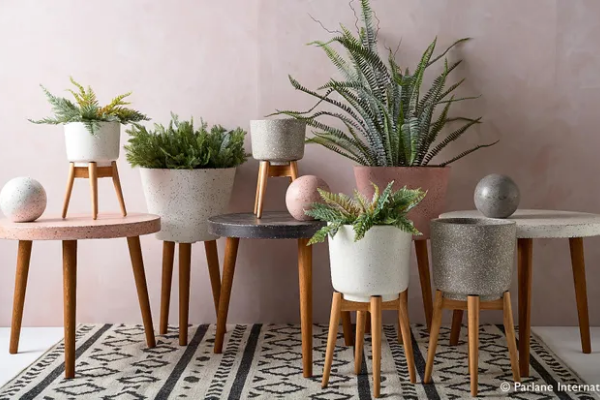 Scatter Box
Scatter Box is Ireland's leading designer furnishings brand supplying many renowned retailers throughout Ireland and the UK. They manufacture and supply luxurious cushions; hand made from exclusive European fabric mills and are known for their magnificent digitally printed cushions produced from their own original hand painted designs. Alongside this they stock a range of beautiful velvet upholstery furniture, original hand painted art, home accents, curtains, bedding and throws.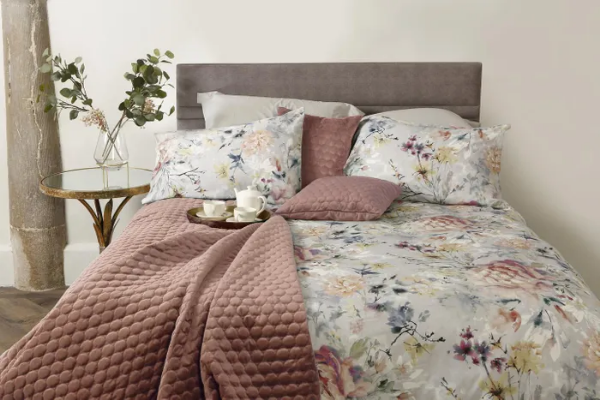 Also featuring in The Living Edit were Coach House, Malini, Temerity Jones (Sifcon) and Light and Living.
If you enjoyed this article, you might also like: