05 Apr 2019
Top Reasons to Exhibit at a Trade Show
A lot of companies, in the UK and worldwide, are sceptical about exhibiting at trade shows because they can be expensive and time consuming. While this is true, if a company chooses the right trade show, the benefits can considerably outweigh the challenges.
Lead Generation
Lead generation is one of the main reasons to exhibit at a trade show. This is especially true for wholesale brands exhibiting at wholesale trade shows, this is a solid way to get new customers and begin life long relationships with them. The people who visit wholesale trade shows are usually very interested in finding new products and services to stock in their store.
If the right deal comes about, many trade show visitors will even make an order on the spot. Think about possible discounts you can give to customers that place orders at the show.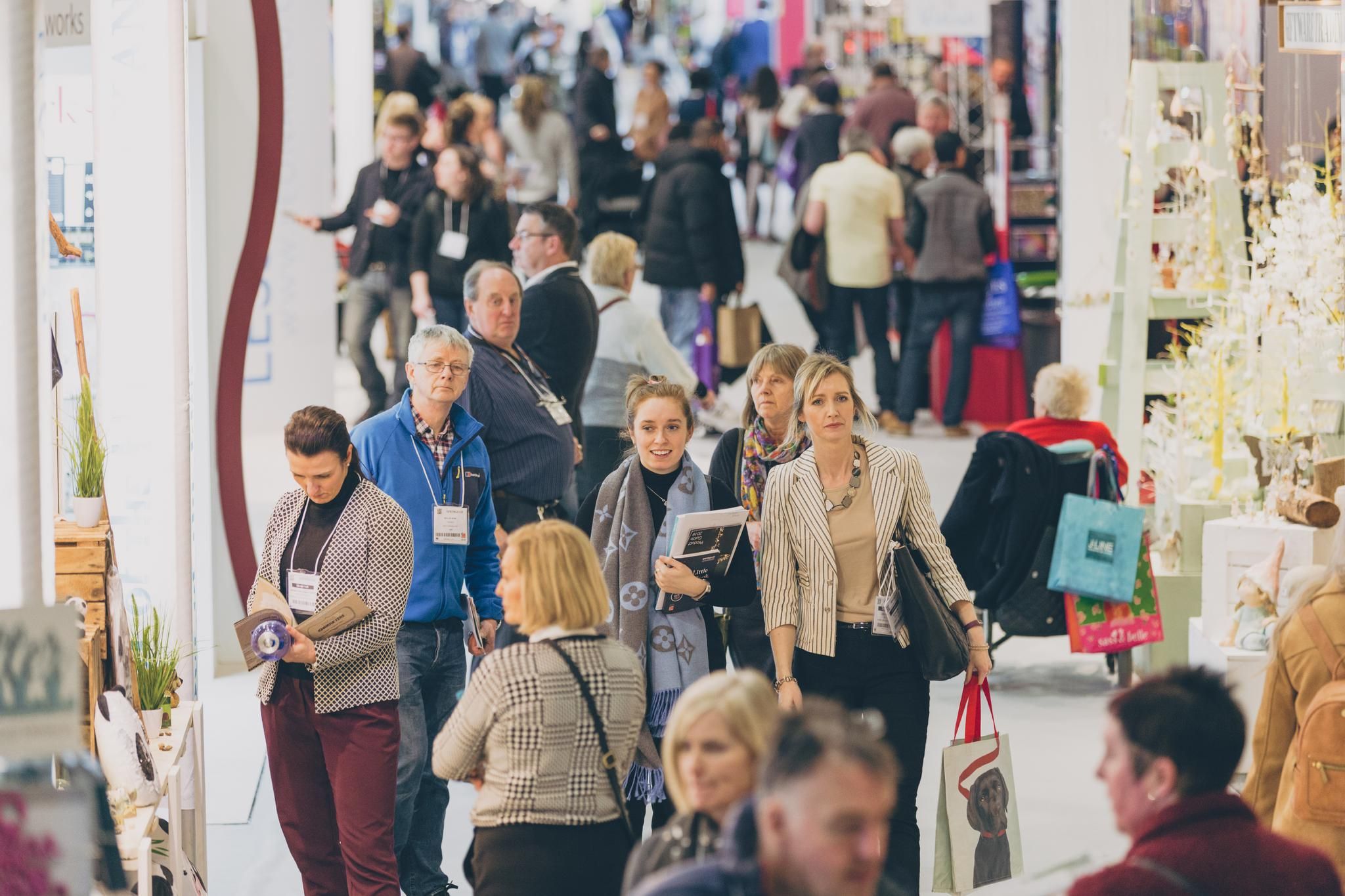 Presence
Having a presence at trade shows alone is a huge motivating factor for companies to exhibit. A lot of the competitors in your industry will be there, so it's important to establish yourself as serious, reliable, and established enough to have a stand at a trade show. You want the trade show's visitors to see you as a reputable alternative to your competitors.
If you choose the right trade show, a lot of the visitors can be existing customers of yours. Trade shows are a great place to meet with them and discuss continuing relationships. If you're not there, they may go to a competing brand.
Develop your Brand
Trade shows are a great place to learn more about your industry and get inspired. Use the opportunity to walk around the halls and learn from your competitors to see what you could be doing differently. Are there trends you didn't know about that you could be utilising?
Trade shows usually have more to them than just the stands. A lot of them have seminars and workshops that can educate you about the industry you're in and best business practices. These are free at Autumn Fair so take full advantage of them if you are a wholesale furniture or gift supplier looking to exhibit.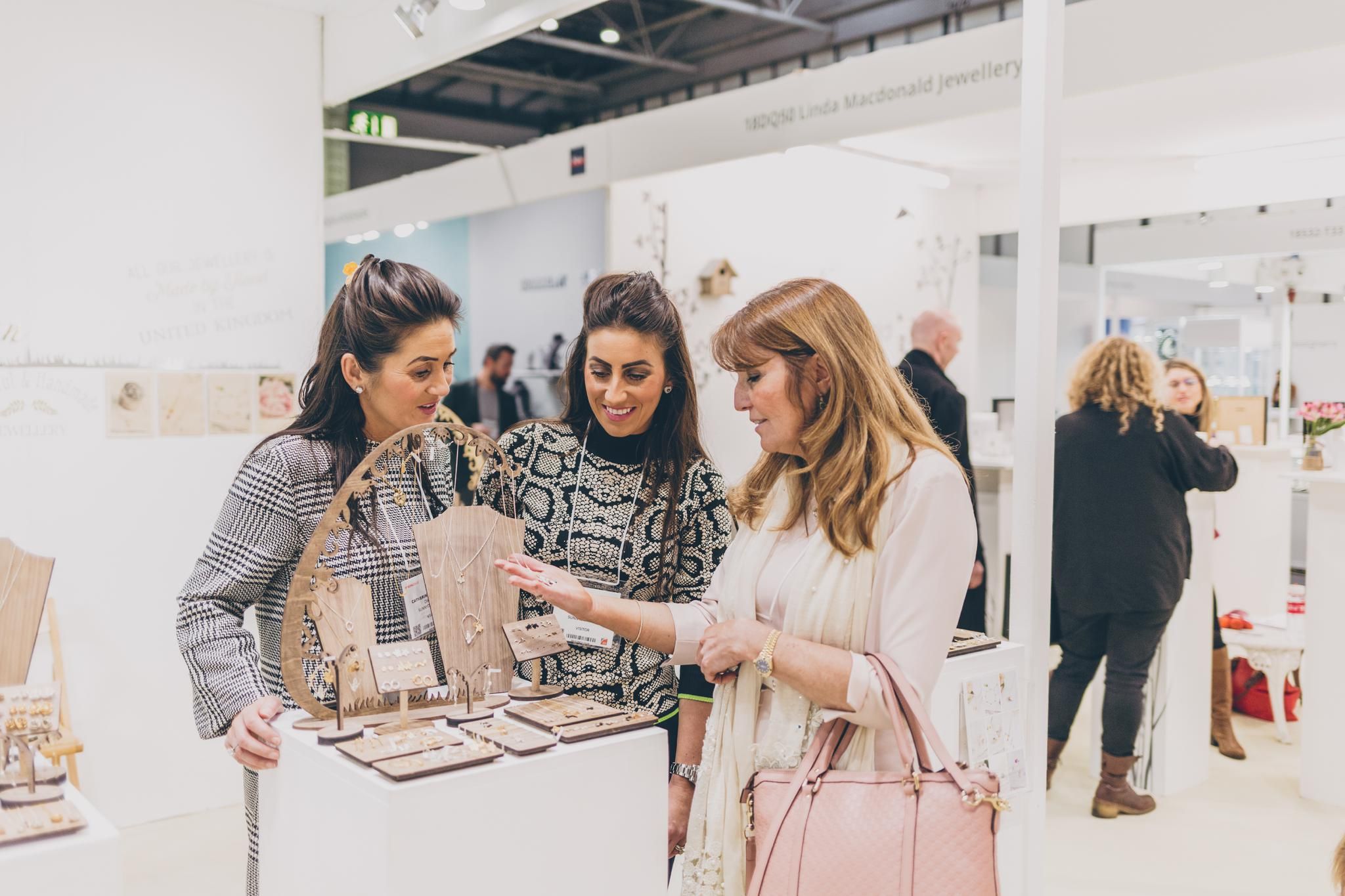 Launch a Product
Trade shows are a great place to launch new products. Visitors love anything new and exciting so create a buzz around the launch and you'll attract some customers. Some exhibitors even invite a group of visitors to their stand for prosecco and canapes to talk about their new product launch.
Thinking about exhibiting at Autumn Fair? Learn more about the UK's most crucial home and gift marketplace of the season here.