The UK's source for home and gift retail
We go much further than any trade show
Autumn Fair is your platform for trade and sourcing. Featuring a new layout, new sector and new outlook, Autumn Fair is truly the UK's all-encompassing sourcing marketplace for the season.
Creating a whole new exhibiting and sourcing experience for 2019, the re-edited Autumn Fair is designed to facilitate connections between retailers, exhibitors and marketers. Made up of 11 carefully edited show sectors, including the brand-new hall for manufacturers, Sourcing Autumn Fair, the show offers the best products, launches and inspiration from over 1,300 UK and international exhibitors.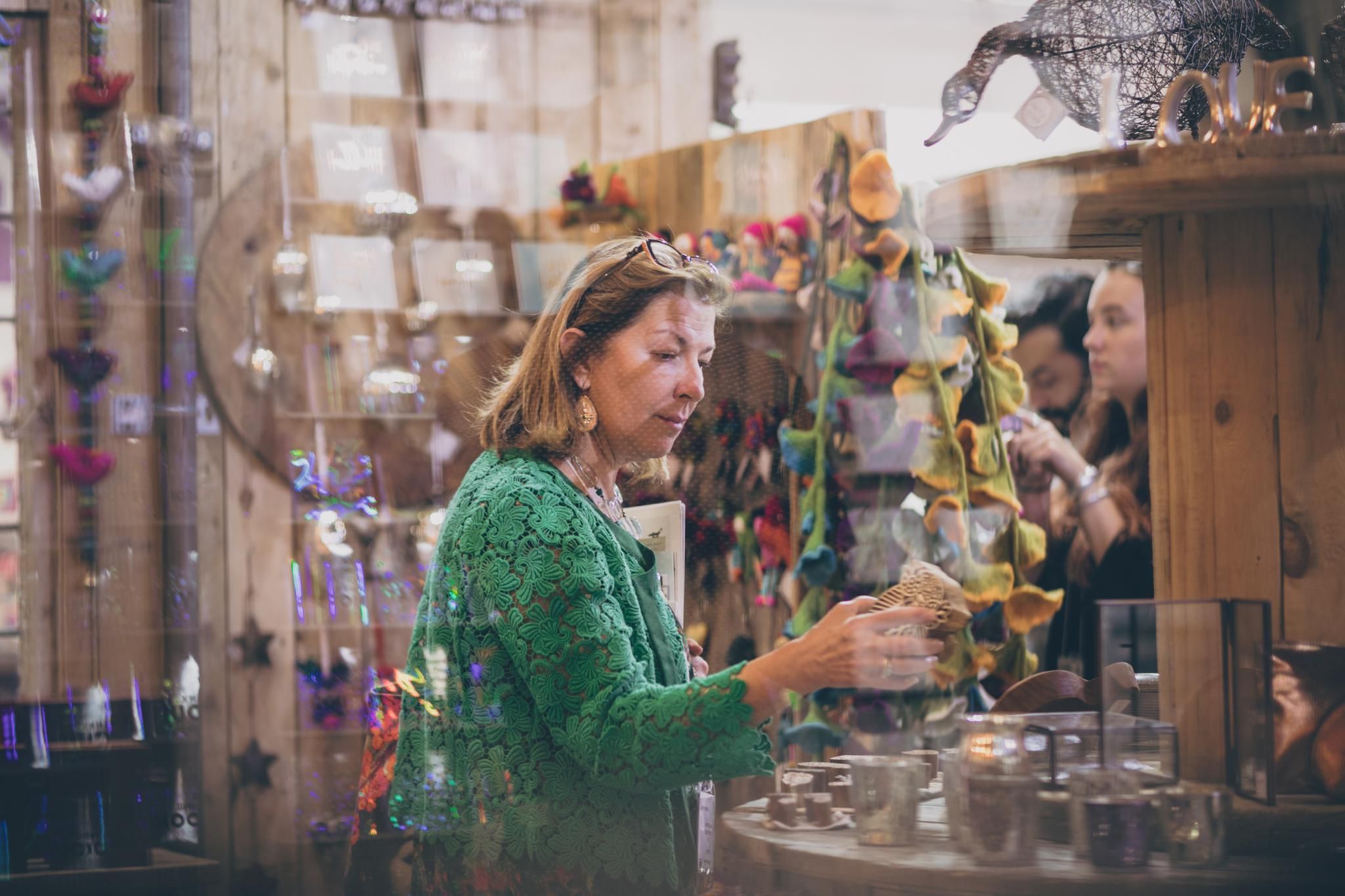 Autumn Fair provides a showcase for the year's most sought-after products, the most innovative brands and the services that keep your business moving. We stay ahead of the curve and let you know what's coming next for the industry. Together, we make your market.
"The Fair's just been amazing, we've got loads of great feedback and lots of orders to follow up on."

Julie Shields - Owner, Dimpled Heart
11 re-edited
show sectors
Accents & Decor / Beauty & Wellbeing / Everyday / Fashion / Gift /
Greetings / Living / Play & Tech / Sourcing / The Summerhouse / Retail Solutions

Our Visitors
Help them own the Golden Quarter
Autumn Fair attracts over 22,000 visitors who are looking for products to drive sales in the Golden Quarter. Buyers from retail businesses across independents, multis and online, plus interior designers, contractors, hotel owners, restaurateurs, garden centre owners and more – they come to see, touch and experience new products in person. New business relationships, meeting the people presenting their products to the market is what they hope to leave with. Make sure you're here to meet them.
Our Exhibitors
Fresh, different, inspirational design
Exhibitors across all sectors are welcome. The new layout of the marketplace has been introduced to create a more natural flow and greater crossover buying opportunities, making sourcing easier for visitors and more profitable for our 1,300+ exhibitors.
If you deal in wholesale, licence a brand, have your own brand or make your own products, there's a place for you at the UK's largest market for home and giftware. It's a chance to showcase your collections, launch new ones, scope out the competition, build on old relationships and spark new ones too.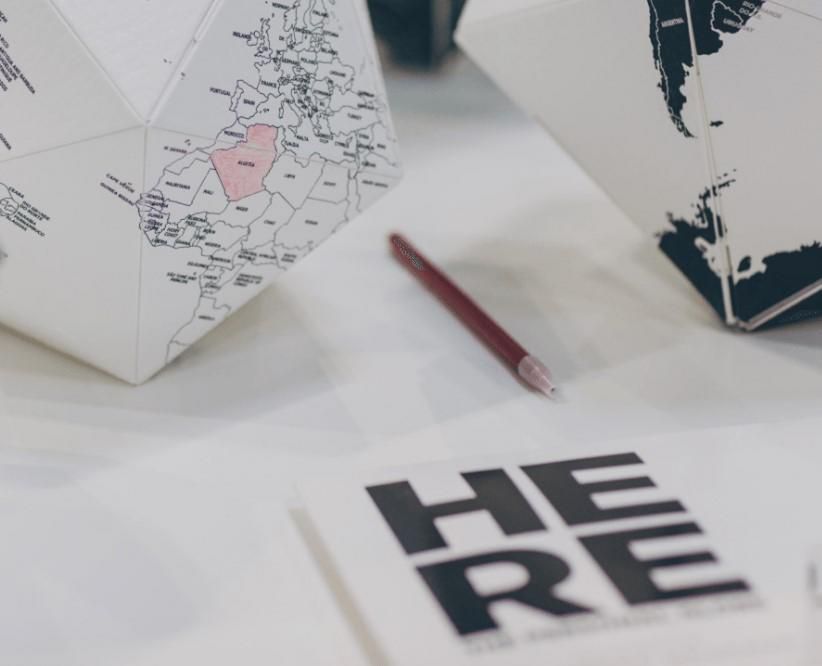 Make sure you're here
Autumn Fair takes places across four days at the NEC in Birmingham, B40 1NT.
Sunday, 1 Sept – Wednesday, 4 Sept 2019
(Everyday sector opens Saturday, 31 August 2019)
Opening times:
Saturday, 31 August - 10:00 - 17:00 (Everyday sector only)
Sunday, 1 September - 9:00 - 18:00
Monday, 2 September - 9:00 - 18:00
Tuesday, 3 September - 9:00 - 18:00
Wednesday, 4 September - 9:00 - 16:00