23 May 2019
'The Summerhouse' Transforms Following Investment
The Summerhouse, Autumn Fair's curated collection of on-trend gift, interior, lighting and lifestyle brands, is set to expand for the September show.
The Summerhouse is the home of trend-led products, showcasing a range of well-loved brands from Britain, Scandinavia and other global design hotspots.
As the show sector expands, Autumn Fair is seeking nominations and recommendations for brands that will enrich The Summerhouse experience for visitors, providing a stunning selection of the most exciting brands on the market.
The Summerhouse is a single destination for retail buyers to seek out daring and dazzling products. This includes interior accessories, lighting, outdoor accessories, wholesale furniture, and design-led gifts from top brands including Libra, Cozy Living, Nkuku, and One World.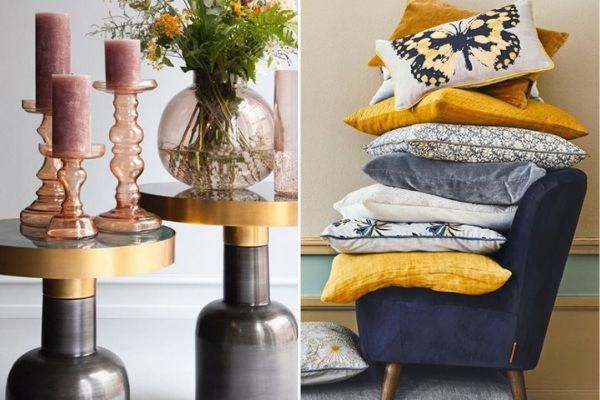 Cozy Living
Paria Mercer has been announced as the new Editor of The Summerhouse for both Spring & Autumn Fair. Paria is responsible for the identification and selection of design led contemporary brands that will grace the stands of The Summerhouse. She will lead the invitation-only process that ensures the Summerhouse is constantly offering retailers unique and different choices to stock in store.
Paria joined Spring & Autumn Fair just under a decade ago. A Swedish background instilled a love for bold and brave design. Paria said: "I'm passionate about the curation of innovative brands that encourage retail buyers to take courageous and enlightened decisions.
"The Summerhouse is undeniably an oasis of specially selected exhibitors that will prove to be an inspiration for visitors – it's the smartest way to discover what's on-trend at Autumn Fair. We were fully booked for Autumn Fair this year, but the new investment has enabled us to expand and transform The Summerhouse experience for exhibitors and visitors alike. We are sure everyone who attends will be bowled over by the revamp."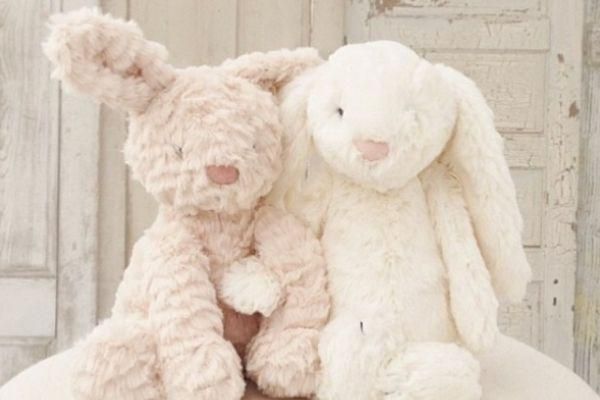 Jellycat
Julie Driscoll, Managing Director of Autumn Fair, said: "The new investment and Paria's expertise will push The Summerhouse to new heights. It's always been a jewel in both Spring & Autumn Fair's crown, and we are anticipating its most successful show ever at Autumn Fair 2019."
Among the exhibitors already confirmed for Autumn Fair is Jellycat, a brand that has created original and innovative soft toys in London since 1999. Jellycat combines luxurious fabrics with designs that are sometimes quirky, sometimes cute, but always with a little something different, that makes the products stand out from the crowd. Jellycat has a network of stockists across the UK, and now also supplies some of the finest retail shops, department stores and boutiques throughout the USA, Canada, Europe, Asia and Australia.
Hot Tomato, another brand confirmed for Autumn Fair, brings beautiful and contemporary fashion accessories to retailers across the UK. The company supplies products from its signature 'Urban Vintage' style through to drop-dead gorgeous classics, with an aim to always give its customers that extra edge.
Autumn Fair, the season's most important marketplace for home and gift retail, is set to launch its new direction for 2019, and beyond, this September at the Birmingham NEC. With plenty of new and bellwether exhibitors showcasing exclusive products, and new theatres and areas debuting for 2019, Autumn Fair will offer unrivalled sourcing and deal-making opportunities for retail's boldest buyers.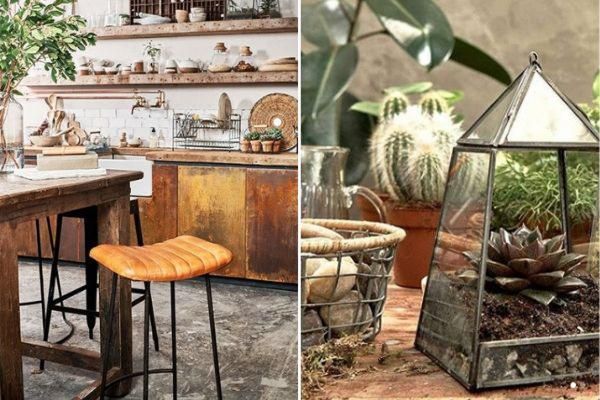 Nkuku
More than 22,000 visitors, and 1,300 exhibitors are expected to descend on the NEC for the show, representing the industry's best opportunity for key buying points in 2020 and for last minute stocking-up before the all-important Golden Quarter sales period.
Autumn Fair runs from the 1st to 4th September 2019 at Birmingham's National Exhibition Centre. Register to attend for free
here
.