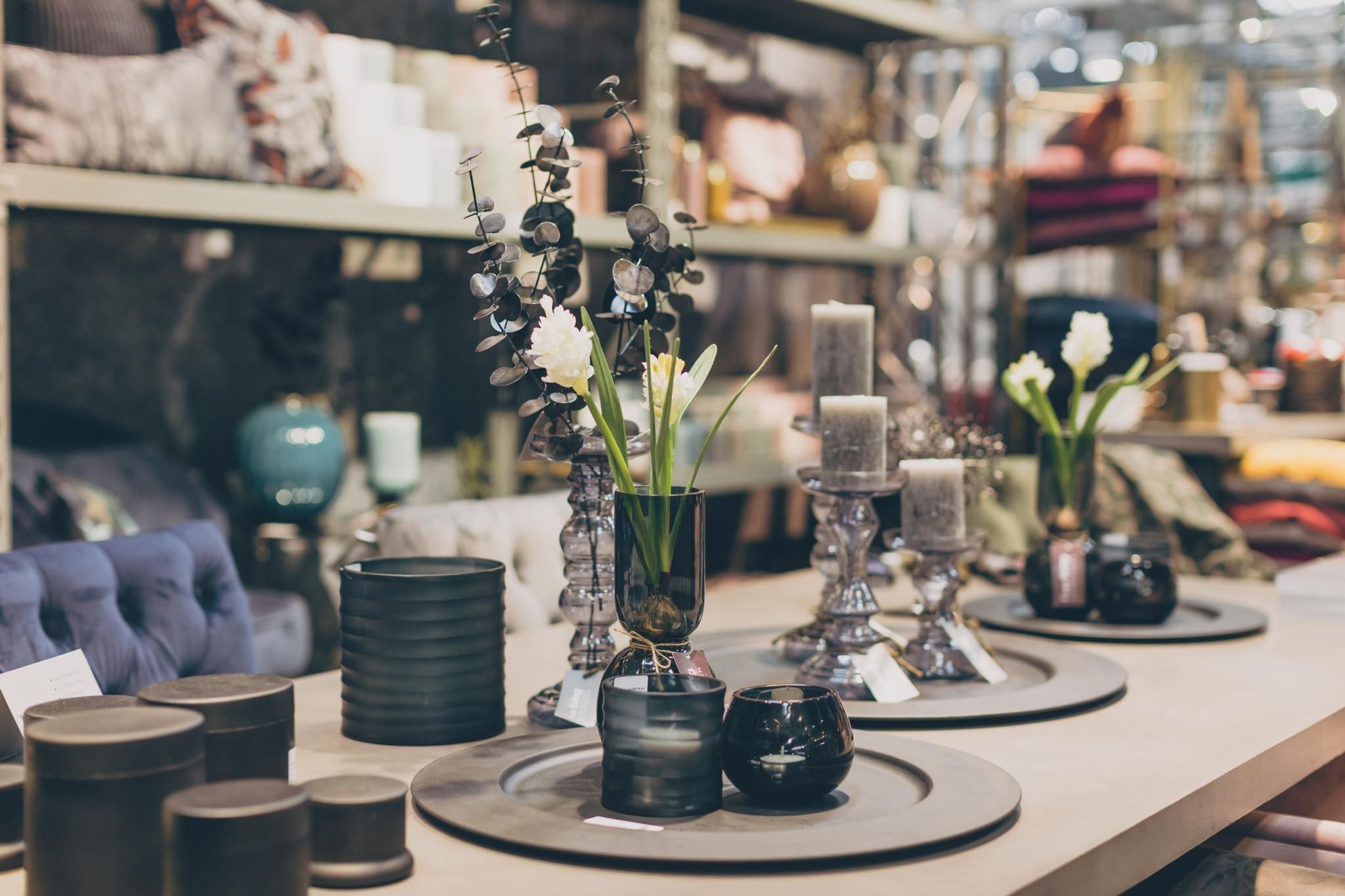 Discover the best of Autumn Fair
Design-led. Destination. Selected.
A curated collection of design-led and unique giftware, interiors, lighting and lifestyle brands. This is where on-trend, new and exciting products come together from the most original UK and international suppliers to form one of the most sought-after and inspirational sectors at Autumn Fair.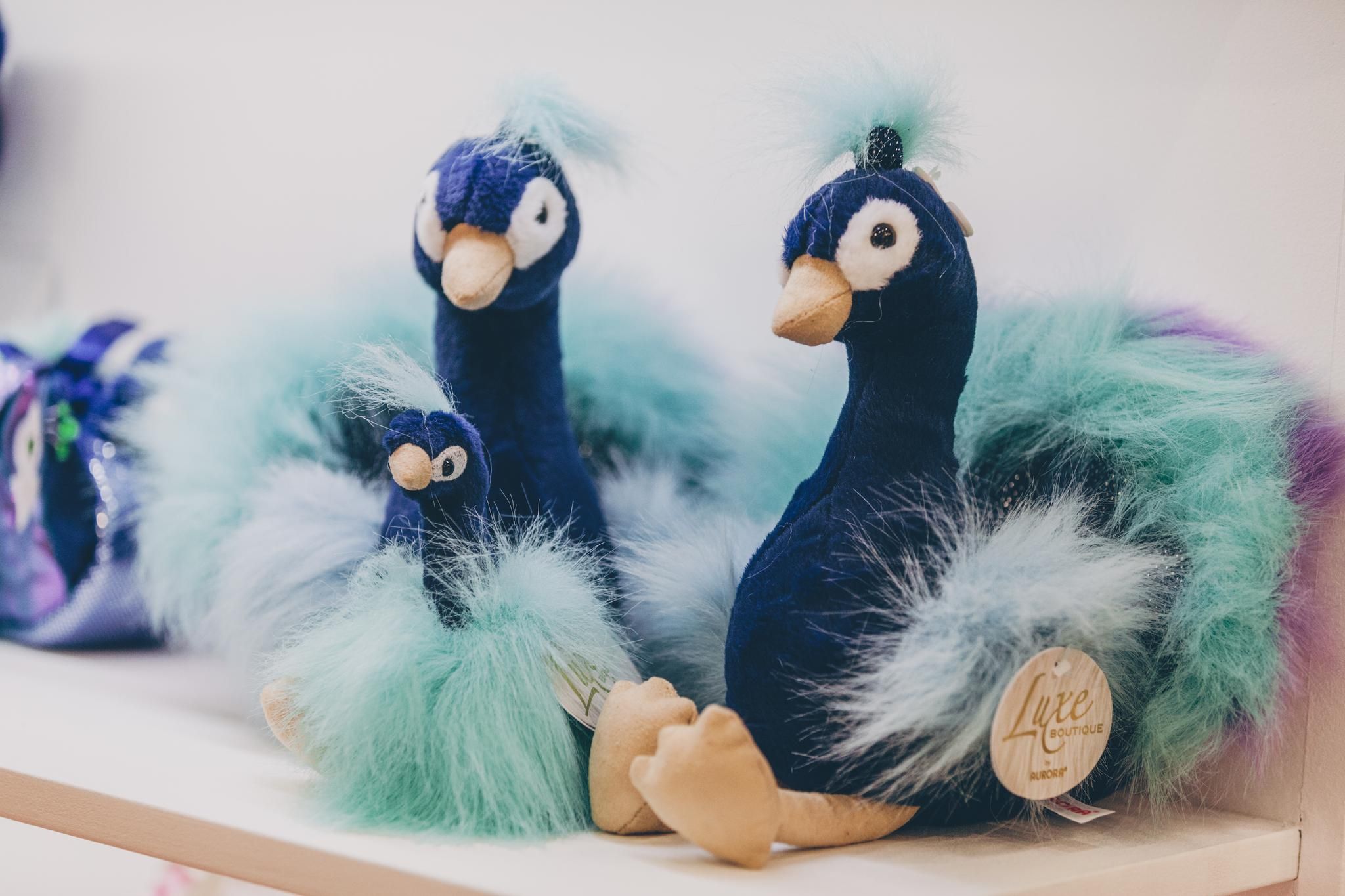 The source for...
Contemporary gifts / Furniture / Greetings / Home fragrance
Interior accessories / Lifestyle products / Lighting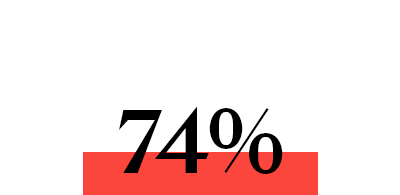 of all visitors to Autumn Fair
are planning to visit The
Summerhouse*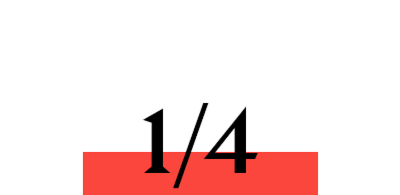 of all visitors are brand-new to Autumn Fair*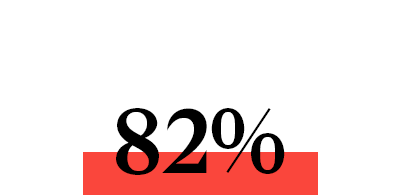 of visitors to The
Summerhouse sector are
buyers looking to discover
products and suppliers*
*Source: Autumn Fair 2019 visitor survey results.