19 Aug 2019
The Closer to Nature Stand is Coming to Autumn Fair
This year's Autumn Fair will play host to a Closer to Nature stand. The Closer to Nature stand, that will be in the Play & Tech sector, is about empowering people to give back to the environment by designing and making innovative circle of life products made from a sustainable supply chain.
Keith Ridgeway, a two times environmental gold green apple award winner and owner of Fox Puzzles said, "I've brought together Tearojoy, Husksware, and my own brand Fox Puzzles to make up the Closer to Nature stand. We are all sustainable brands that maintain profits while simultaneously being responsible that our products, packaging, and supply chains are sustainable."
Fox Puzzles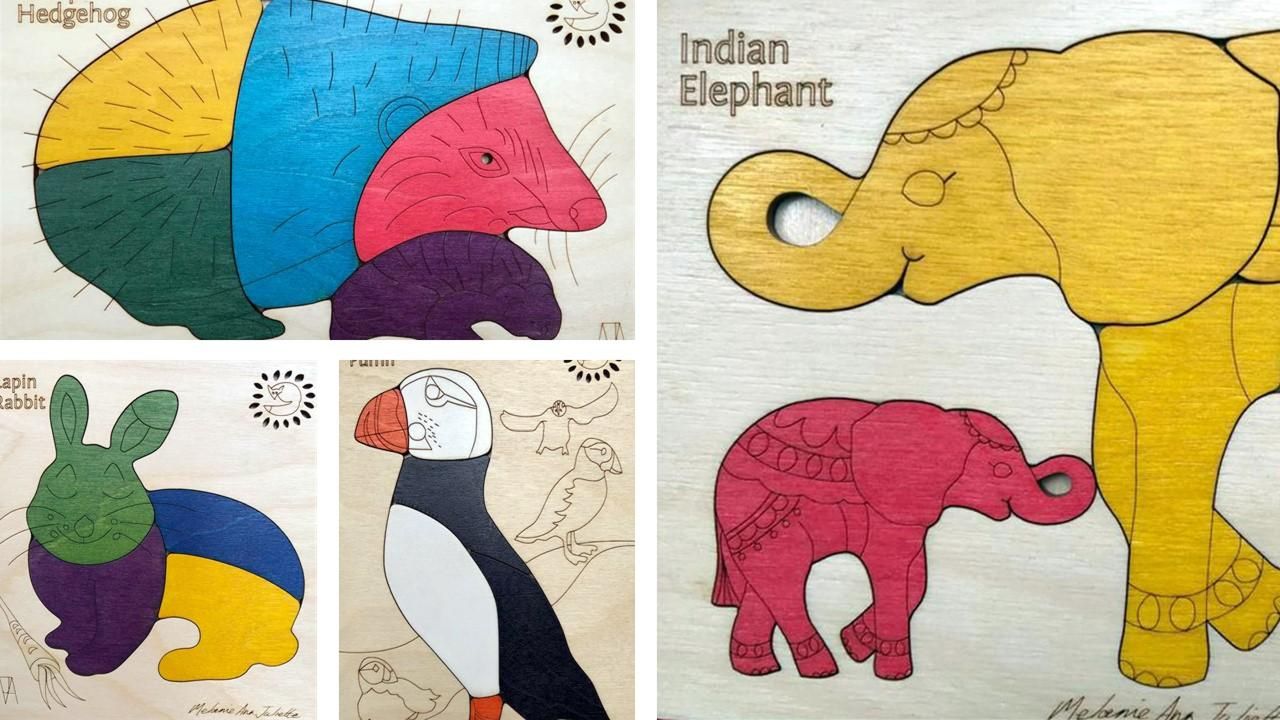 Fox Puzzles use shapes, colours and layers to tell stories to children and adults of all ages and abilities. It helps to treat adults with the onset of dementia, and children with learning difficulties. Fox Puzzles began when Keith's daughter was diagnosed with a learning difficulty at age 4.
Keith said, "Following years of research into how the left and right brain works I discovered how, by using different shapes and colours, to create images to help my daughter's understanding and learning. Today she has a degree in cosmetic make-up and is a manager for one of the world's leading cosmetic brands."
Fox Puzzles' raw materials are sourced keeping the safety of children in mind, "We take pride in the fact that our products are made from 100% Eco Friendly Materials and we only use bio-degradable packaging."
Husksware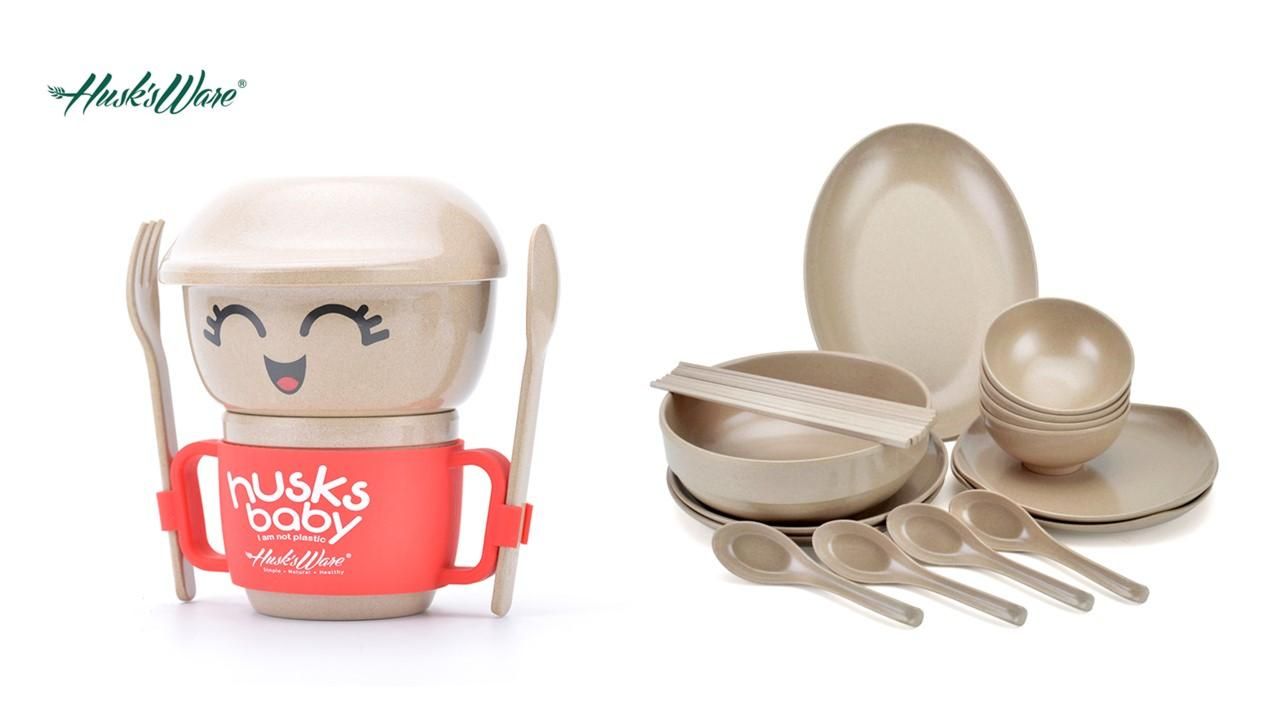 The second brand that will be showcasing their products at the Closer to Nature stand Husksware, was established in 2006. They use natural rice husk fibre as a raw material to produce environmentally friendly products.
From the first single piece of rice husk to the finished product, Husksware manufacture with no harmful substances. Founder Will said, "Our products include kitchenware, tableware, children's tableware and toys. All of our products are completely tested to be biodegradable, eco-friendly, durable, and practical."
Husksware believe that they need to do their part in helping to reduce waste and give items that may otherwise be thrown away a new life. Will said, "Rice husk is usually burned after harvesting, destroying the natural soil structure and emitting large amounts of carbon dioxide and sulphur dioxide into the air. We are doing our bit to use this rice husk to create biodegradable, natural products."
Tearojoy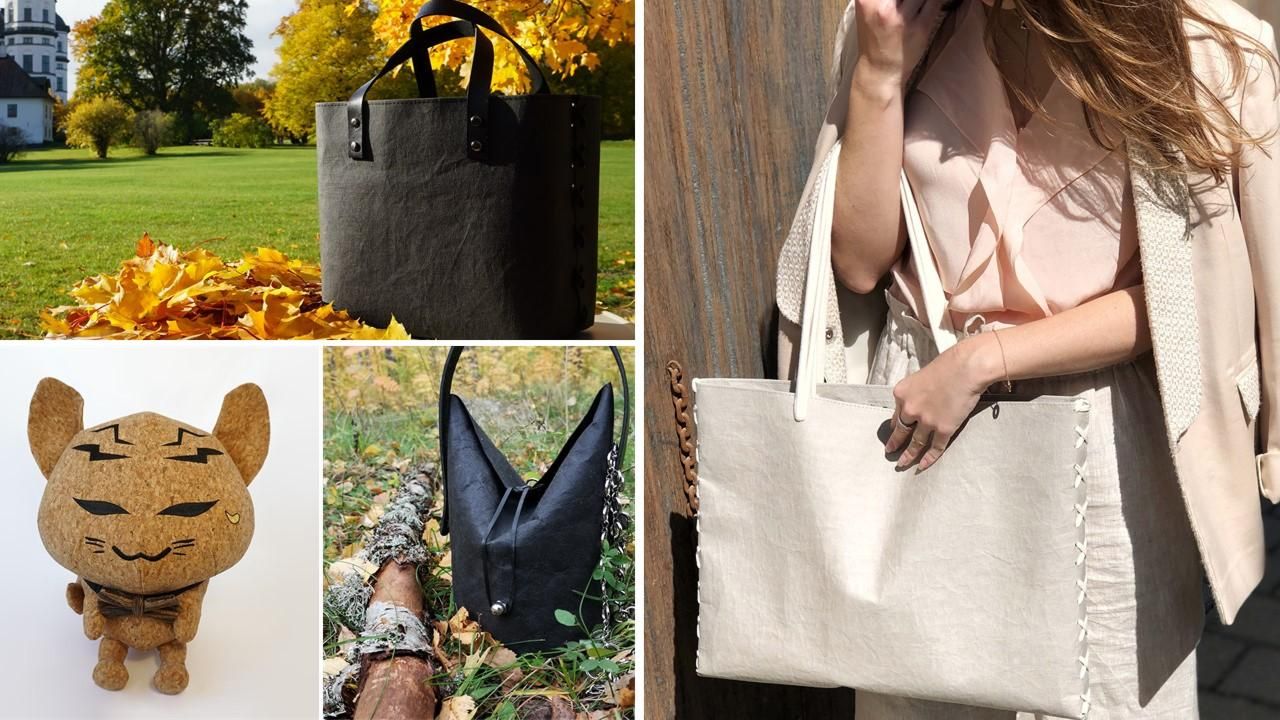 The third brand that will be showcasing their products on the Closer to Nature stand is Tearojoy. Tearojoy sells vegan leather bags, wallets and fashion accessories. As well as some sustainable home and kitchen accessories. Established in Sweden, Tearojoy highly value sustainability, quality and safety.
Owner Ting Jun Lo said, "We care for and love nature and we are passionate about protecting the planet for future generations. All of our products are Peta vegan certified. The vegan leathers used are made from wood fibre and cork. We develop plastic free accessories with our suppliers, and consider the energy consumption, water consumption, and pollution to make sure the plastic substitutes or production processes do not harm the environment."
The Closer to Nature stand is holding a competition at Autumn Fair in collaboration with Tranquil Plants, who are donating three Bosnia trees with stands as prizes. Anyone looking to enter can donate any amount to REST Trust or Fauna & Flora at the Closer to Nature stand.
Keith Ridgeway will be speaking on a panel on the Sourcing Stage at Autumn Fair: Responsible, Sustainable and Profitable: Ethical Sourcing and a Green Supply Chain on Sept 2nd at 14:45. Register for your free Autumn Fair ticket to visit the Closer to Nature stand and listen to the sustainable seminar in person.