27 Jun 2019
June Retail News Roundup - Editor's Picks
The UK retail industry has seen a positive month for international shoppers. In other news, the cosmetic and beauty industry is getting serious about sustainability and an online retail giant is opening bricks and mortar stores. All this and more in this month's retail news roundup – editor's picks.
UK Sales are Driven by US Shoppers
UK sales driven by US consumers was up 27% year on year in May, and their average spend per consumer rose from £86 to £372. The UK is increasingly being seen as a shopping destination by international consumers, which is contributing to this growth. The growth in sales by international shoppers is expected to continue to increase over the summer.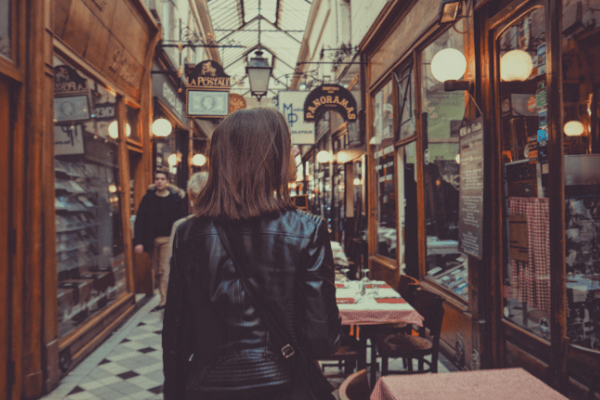 Instagram to Increase Desire for In-app Shopping
Instagram has a long term plan to increase the desire for consumers to shop while their on the photo sharing app. They are looking to introduce options such as 'native checkout' and 'shopping bags' where users can shop hassle free without ever exiting the app. The project is looking to take five to ten years to implement globally, so it still has a bit to go.
Boohoo Sales Rocket
Online clothes retailer Boohoo has reported a 39% increase in sales from March to May of this year. The fashion retailer who own their namesake as well as, Pretty Little Thing, Nasty Gal, and Misspap are putting their success down to their 'fashion for all' approach. They don't discriminate on weight and offer clothes up to a size 26. Boohoo have 13m active customers worldwide, largely in the 16 to 30 age group.
Boots are Banning Plastic Bags
Boots are banning plastic bags and replacing them with paper versions in all of their stores. The retail giant will be beginning this initiative on July 1st with 53 of their stores, and will have banned plastic bags everywhere by next year. Managing director Seb James said this will result in 900 tonnes of plastic being removed from their stores.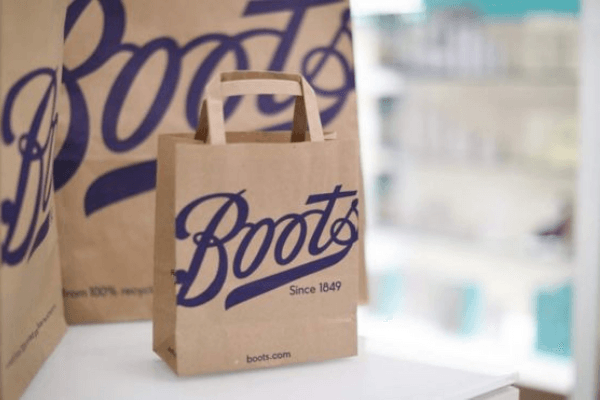 Amazon Open Ten Pop Up Shops
Amazon is set to open ten pop-up shops in a programme designed to give online retailers a chance to have a bricks and mortar presence. The online retailer will be opening their pop up shops across the UK for a year long pilot. This initiative will give the online retailers that will be stocked the chance to experience the benefits of interacting with their customers in real life, and their customers the chance to touch and feel the products before purchase.
Looking for more retail news? Read our May Retail News Roundup or visit Autumn Fair this September for retail insights, trends, and business tips.