07 Oct 2019
Home Décor Trends for 2020 – Animal Themed Accessories
One of the best ways of predicting the upcoming retail trends is by visiting trade shows. Trade shows, and wholesale trade shows in particular, can let retailers know 6 to 18 months in advance what products will be on trend. At this year's Autumn Fair, one of the home decor trends that was evident throughout the homewares brands is animal themed home accessories.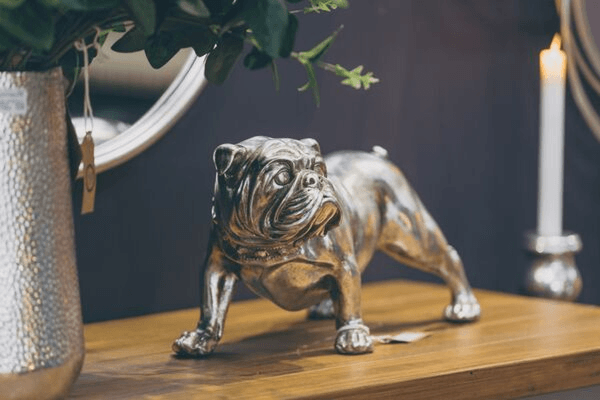 Unlike some other retail trends, home décor trends have a relatively long lifespan. They evolve at a slower pace to fashion and gift trends simply because consumers don't have the time or the budget to redecorate their house every few months. However, just because the basic style and vibe of the room isn't changed often, that doesn't mean consumers can't still add new touches to keep their interior design fresh and exciting. One touch that can be added is new home accessories that are on-trend and go well with the current room design.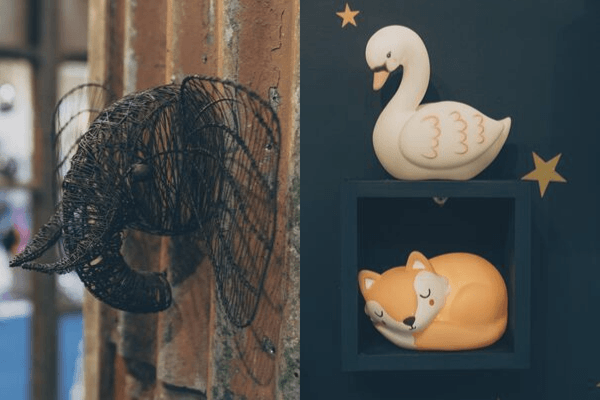 While animal print has been around in the interior design world for a while, the animal themed home décor trend that is looking popular for 2020 is structural objects. These animal themed home accessories painted the show floor at Autumn Fair 19. They came in every form imaginable, from animal stylised lamps and potted plants, to life-sized gorillas and animal head wall décor. Some of the most popular animals on display were deer, monkeys, sea life, and elephants.
While some home accessories trends are quite specific to a certain home décor style, animal home accessories can be used to match most home décor styles. Depending on the material, colour, size, and use of the product, there is something for everyone.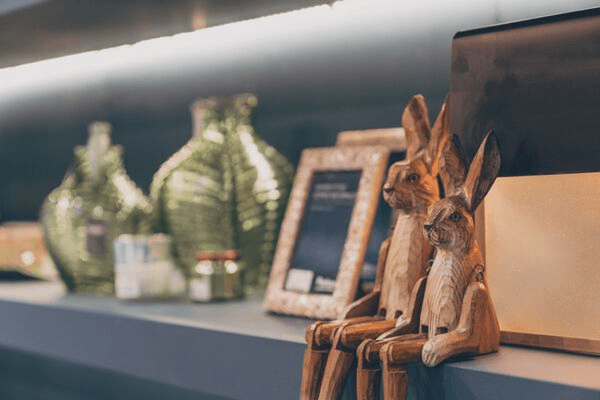 Looking to source animal themed products for your retail store? Visit Spring Fair this February where you will find the largest selection of homewares suppliers in the UK. There will also be free trend seminars and workshops if you are looking to keep up to date with the latest retail trends.