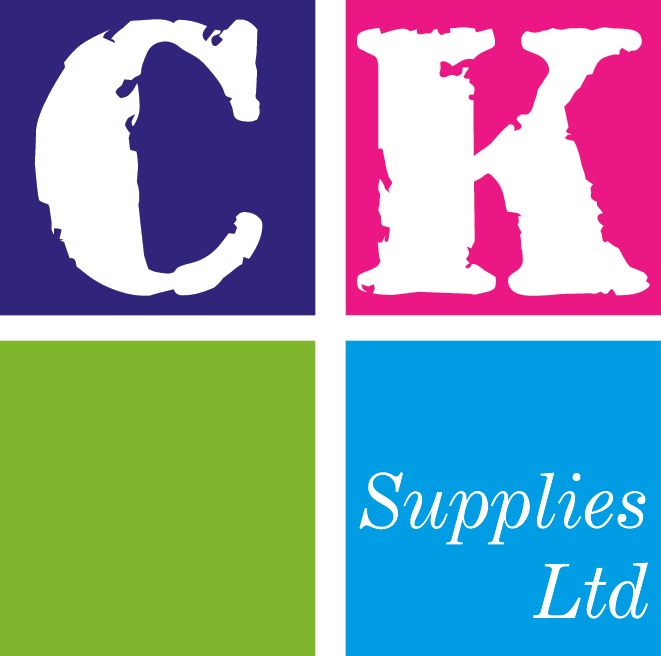 CK WHOLESALE SUPPLIES LTD HAVE BEEN TRADING FOR OVER 30 YEARS.
WITH OVER 1500 PRODUCTS AVAILABLE, SPREAD ACROSS OUR OWN IMPORT RANGE, BRITISH MADE GOODS, AND CLEARANCE ITEMS.
WE CONSTANTLY STRIVE TO PROVIDE THE FASTEST SELLING PRODUCTS AT THE MOST COMPETITIVE PRICES AND WE ACHIEVE THIS MOST OF THE TIME.
WE HAVE SEVERAL REPS COVERING ALL OF THE UK AND IRELAND, AND WE HAVE A WEBSITE WHERE ALL OUR PRODUCTS ARE AVAILABLE TO VIEW AND ORDER.
WE FREQUENTLY EXHIBIT AT TRADSHOWS IN THE UK AND EUROPE.
HOPEFULLY WE WILL MEET YOU THERE.
Address
Manchester
United Kingdom