25 Jun 2019
5 Exciting and Trendy Fashion Brands to Watch Out For
The Fashion sector at Autumn Fair is home to the UK's most wanted style essentials. From statement clothing pieces, to fashion accessories, jewellery, and bags, it is the source for men's, women's, and children's fashion. Take a look at some of the wholesale fashion and jewellery brands that are coming to Autumn Fair this September.
1. Börjesson Handskar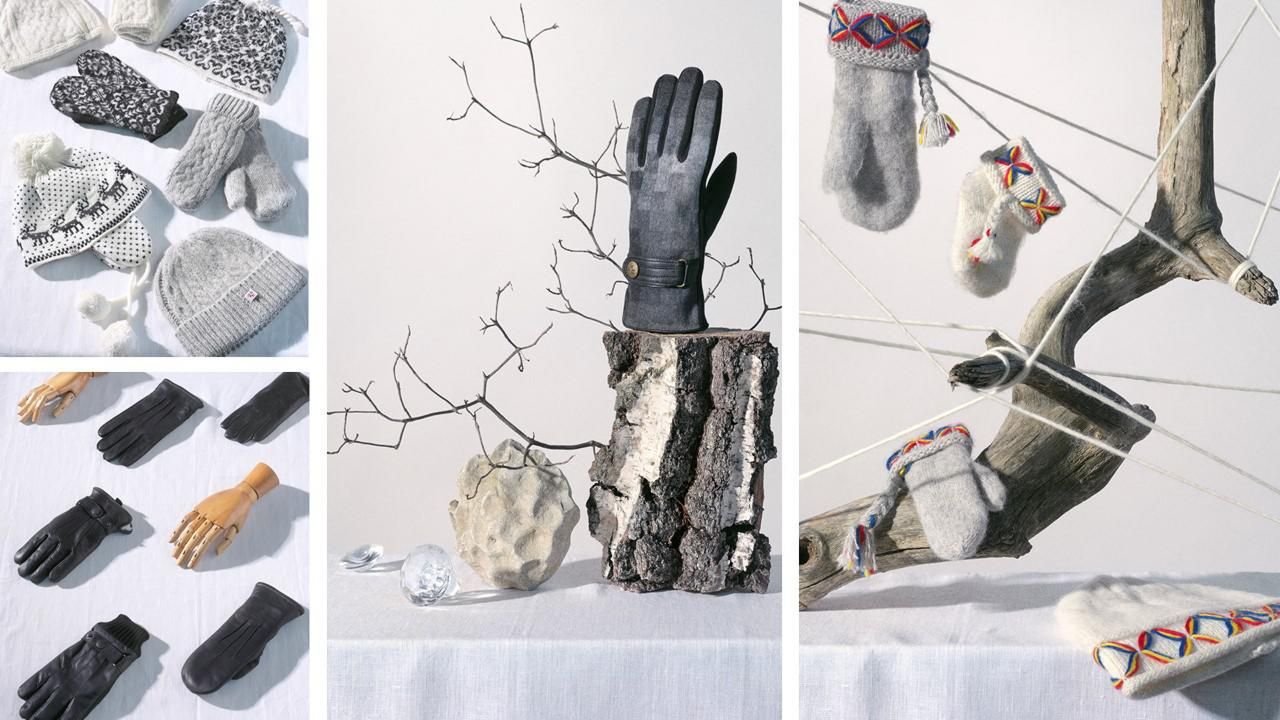 Börjesson Handskar is a wholesale fashion brand from Sweden with a focus on natural materials. Their main aim is to decrease their environmental footprint. The sustainable fashion brand's most popular products are their Nordic Tradition range, that specialises in brushed wool.
Erik, from Börjesson Handskar said, "When we are creating new patterns we get inspiration from nature and our Nordic culture. When it comes to product development we always try to design products that we would like to use ourselves, or something that we can see will be beneficial or useful for the user."
2. Sea Gems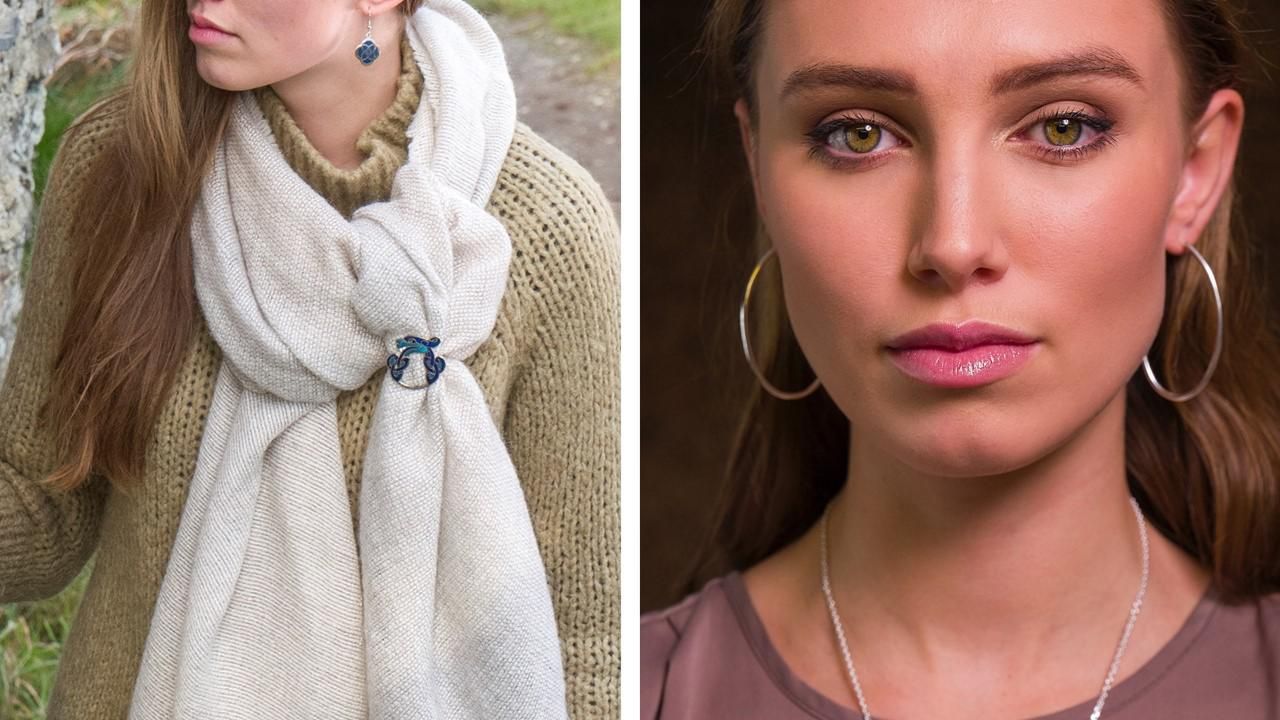 Sea Gems is a family run company with over 30 years experience in creating original, stylish wholesale jewellery and gifts. They are passionate about design, and draw inspiration from their natural surroundings and their rich Celtic heritage.
Their sterling silver collections feature unique and delicately handcrafted jewellery and are stocked by retailers selling online and offline, through gift shops, jewellery boutiques, souvenir stores and other outlets in the UK, Ireland and world-wide.
3. Troop London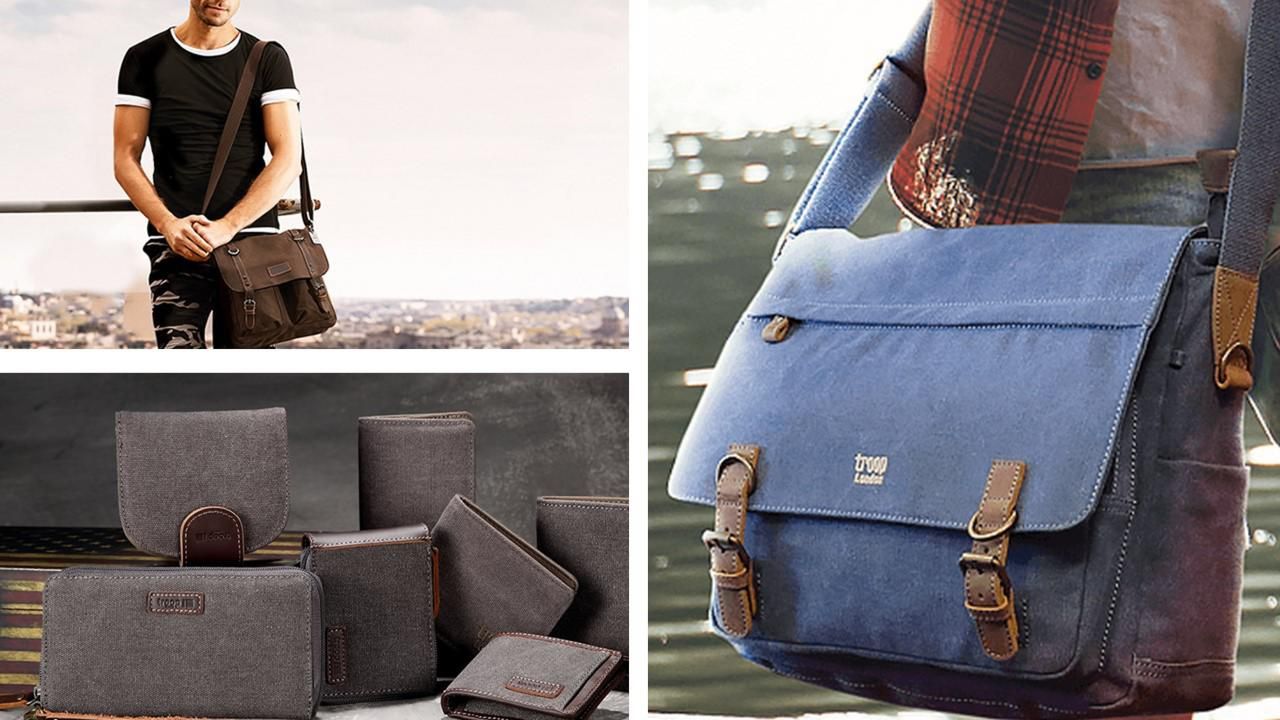 Troop London was conceptualised in 2004 with one basic thing in mind - to make masterpieces from fabrics which would go on to become not just a style statement, but a way of life. Born in London, the wholesale fashion brand was designed to meet the needs of the multi-faceted lives of the urban crusader to the global traveller.
The principal aim of the Troop collection is to offer retailers very fashionable high quality bags and other travel accessories. All of the fabrics they use are natural, including cotton and Italian leather.
4. Ruth Haldon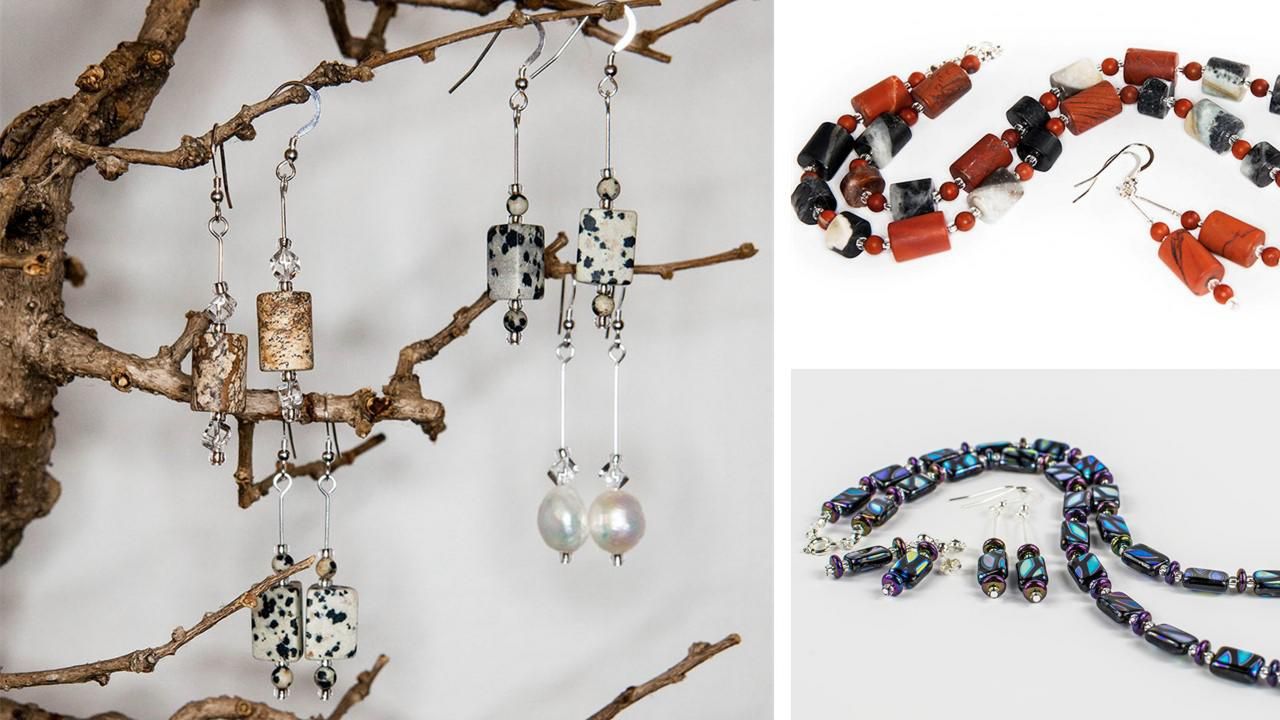 Ruth Haldon produces high quality, hand crafted jewellery at affordable prices. The colours and styles created stand out in the market place and are statements in themselves. The finest quality threading materials and sterling silver findings are used on all of the wholesale jewellery.
Ruth of Ruth Haldon said, "Virtually all of my glass jewellery is made using Czech glass beads. I have visited factories in the Czech Republic a few times to ensure I find unusual beads with a difference. The beads themselves inspire me. Their colours and forms demand certain things go together. I often have beads for months or even years before I find something to combine it with to show off its beauty."
5. D&X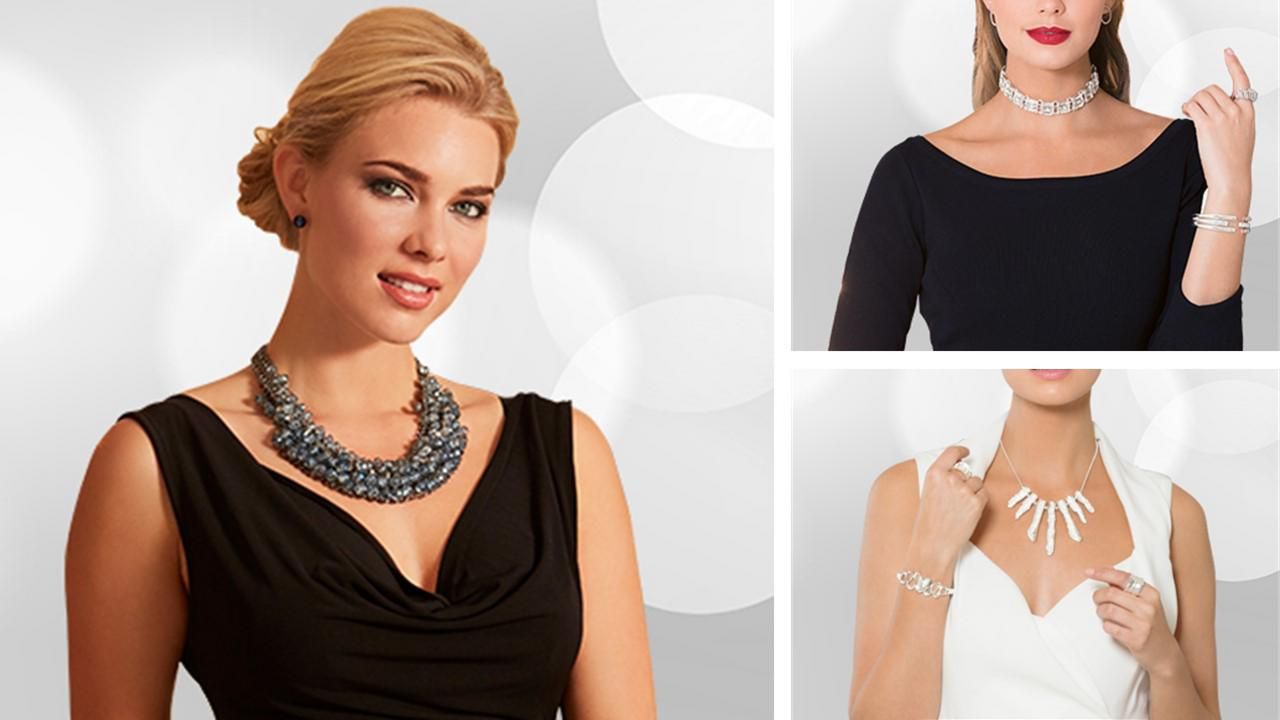 Defined by design and elegance, D&X London have created a reputation for providing the latest trends in wholesale jewellery. Every item is finished by hand with great care to ensure the highest quality. From elegant bracelets to cuffs and bangles, from crystal adorned earrings to statement necklaces, the D&X collection will suit a wide range of individual styles.
Looking to meet these wholesale fashion brands? Visit Fashion in Hall 9 at Autumn Fair this September. Get your free ticket here.