04 Jun 2018
Theo Paphitis and Small Business Sunday (#SBS) are coming to Autumn Fair
Find out what SBS winners are coming to Autumn Fair 2019 here.
Theo Paphitis
This September we'll be welcoming entrepreneur and small business champion Theo Paphitis to Autumn Fair to host the #SBS Pavilion, a showcase dedicated to highlighting new and unique products from ambitious start-ups and small businesses.
The partnership will give companies in Paphitis's #SBS community the opportunity to compete for one of 12 free stands at the show, with the process judged by a panel of Autumn and Spring Fair experts.
Theo Paphitis, founder of #SBS, said:
"I am thrilled to be bringing #SBS to Autumn Fair, giving 12 small businesses a platform to showcase their wares and access a brand new marketplace."
The winners will take centre stage at Autumn Fair, offering the thousands of visitors and buyers the chance to order products ahead of the busiest retail period of the year – the Golden Quarter.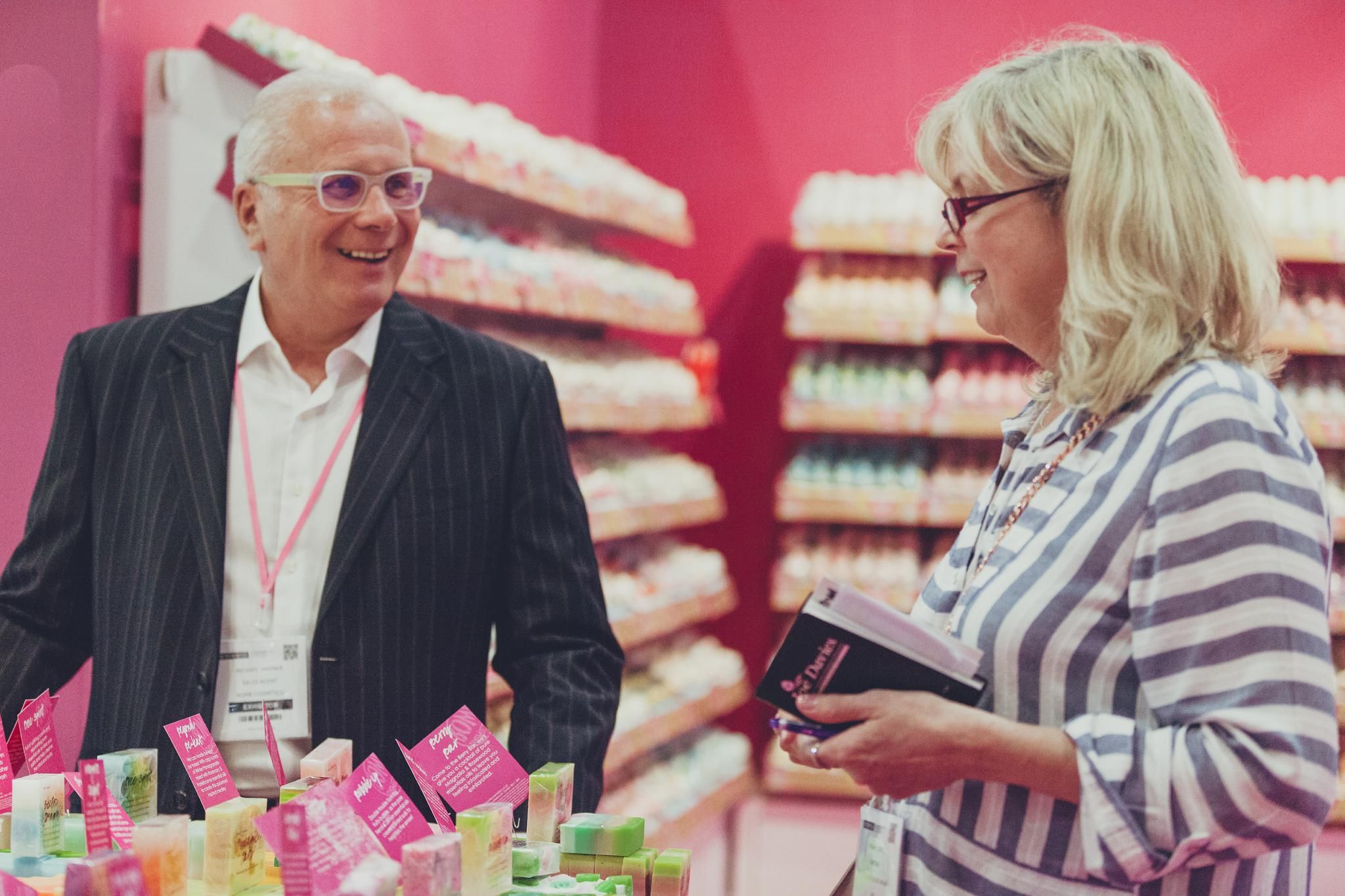 #SBS
#SBS began in 2010 and each week scores of small businesses tweet Paphitis to secure his endorsement.
Every Monday, six of these businesses are then invited to become part of the #SBS community, benefiting from boosted publicity and attendance at a yearly conference with access to motivational speakers and workshops.
"#SBS was born due to the sheer number of business owners on Twitter who wanted to tell me about their new products and services. It exists so that these passionate entrepreneurs have a dedicated space to share their ideas and 'pitch' for endorsement. It is therefore a natural match to bring our initiative to Autumn Fair, an event similarly dedicated to championing retailers, their energy and entrepreneurial spirit," said Paphitis.
Louise Young, managing director of Spring & Autumn Fair, said:
"Each year, Autumn Fair showcases the best and most innovative ideas and products to inspire buyers throughout the Golden Quarter and beyond.
"It is hugely exciting for us to be welcoming Theo and 12 new #SBS businesses to the Fair, with Theo providing these small businesses with a platform that allows them to really shine and boost their order books."
As the gateway to the Golden Quarter, Autumn Fair visitors can order products 'here and now' for this key selling period, and get ahead of the competition by seeing the biggest range of 2019 product launches in the UK.
Find out what SBS winners are coming to Autumn Fair 2019 here.