06 Nov 2019
The Furniture Collection is Coming to Autumn Fair
Autumn Fair is set to unveil the addition of The Furniture Collection as an extension to the Living Accents & Décor show sector at the 2020 show in response to market trends and a strong demand.
A new destination for retailers, interior designers, contract buyers, hospitality professionals and architects, The Furniture Collection will provide a platform for UK and international suppliers to showcase their latest mid-to high-end furniture pieces.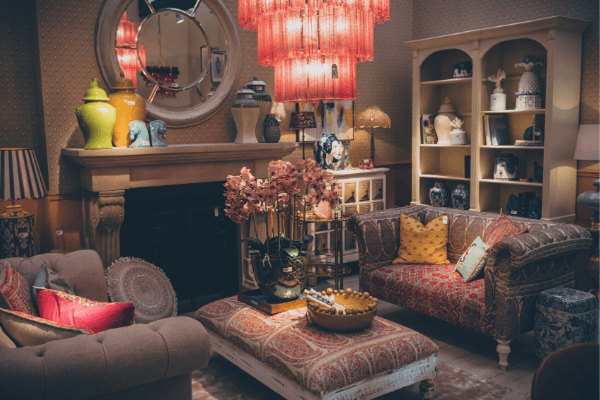 Around three quarters of visitors to Autumn Fair 2019 came to the show with either a primary or secondary interest in sourcing home décor, furniture, textiles or soft furnishings. With this in mind, The Furniture Collection will look to respond to the increased importance buyers are placing on the sector for delivering profit. As a growing number of interior designers and hospitality industry buyers attend the show (growth of 47% YoY and 19%YoY respectively), the new showcase will focus on helping buyers to source products that start conversations, transform social settings and bring life to any room.
Established show favourites such as Coach House will rub shoulders with emerging brands and established names, including One World, Libra, Hill Interiors, Gallery, Parlane, Light & Living, Febland, Distinction Contracts, Wilde Java, 55 South Luxury Interiors and many more.
Furniture production in Europe grew to over £77 billion in 2017, accounting for around one fourth of the global furniture industry. UK consumers spent £17 billion on furniture in 2018, with the market expected to grow to almost £23 billion by 2024 according to research firm Mintel.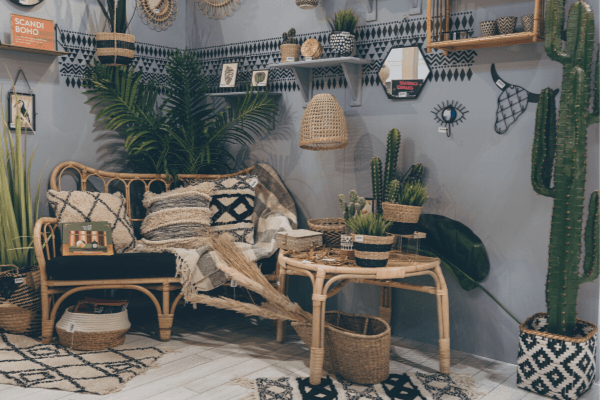 Gareth Watkins, Head of Sales for Living, Accents and Décor at Spring & Autumn Fair, said: "Furniture's pivotal role in our ever evolving lives continues to strengthen, driven in part by social media posting and amplified across broadcast channels. The sector has become particularly exciting as a result of consumer willingness to shape their own interiors with statement pieces, following in the footsteps of our changing social, work and living spaces. We felt it was crucial to recognise this as part of Autumn Fair, hence the launch of The Furniture Collection.
"Autumn Fair is perfectly positioned for the three busiest months of the retail calendar. Through The Furniture Collection, buyers will have the chance to explore in-stock products they can get out on the shop floor immediately, and 2021 launches they may wish to add to their portfolios for the following year."
Autumn Fair 2019 saw a re-edit that offered a seamless shopping experience and ample crossover buying opportunities – and that will continue for 2020. Through Everyday, to Living and Accents & Décor and The Summerhouse, buyers will see homeware running across the full spectrum of traditional, contemporary and beyond. Autumn Fair's 2020 outing will take place on the modern Atrium side of Birmingham's NEC from 6-9 September.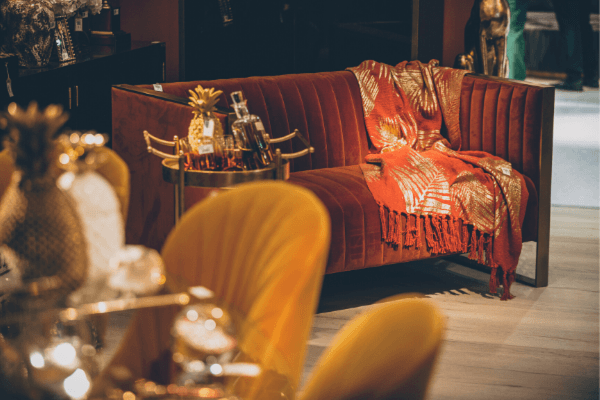 Gareth added: "We have seen a boom in furniture and homewares spend in the past five years, that goes above and beyond the incremental increase in house purchases. Given the limitations on the housing market, we are also seeing more consumers settling in rented accommodation, resulting in an increase in rental market spend on furnishings and interiors.
"The Furniture Collection represents a unique opportunity to connect and exhaust the opportunities that the buoyant furniture industry represents."
Autumn Fair 2020 will see over 1,300 exhibitors across eight major halls of the NEC, If you are looking to be a part of The Furniture Collection and want more information, you can apply for a stand today.