19 Apr 2021
Spring & Autumn Fair Online Marketplace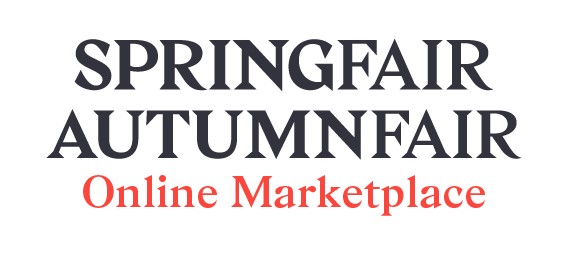 Hyve Group is delighted to announce the launch of the Spring & Autumn Fair Online Marketplace. The Online Marketplace takes the wholesale home, gift, and fashion business online, enabling trade with existing and new global partners throughout the year.
The Online Marketplace is a brand extension to the heritage brands Spring & Autumn Fair, two live events which are now complemented by a 365 digital trading platform. It will allow brands to access serious, vetted buyers all year round, deepen relationships started at the live events at the NEC, generate leads and take online orders. Buyers can find new products from loved and trusted brands, discover new brands online, build their collections and shop with ease throughout the year.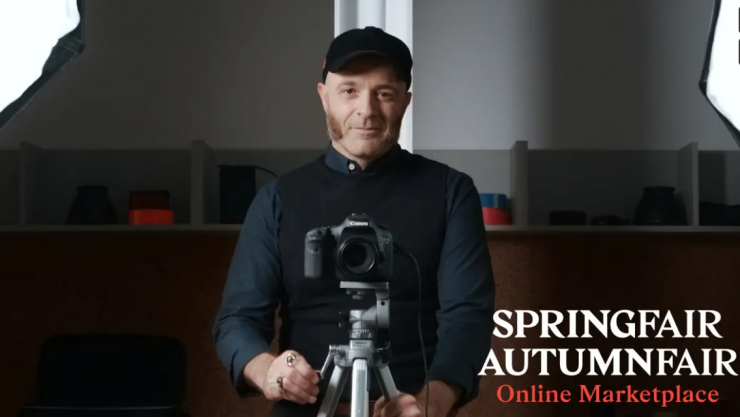 Officially launching on the 4th May 2021, the Online Marketplace will initially be home to 50 curated brands across the gift, toy, homeware, beauty, and wellbeing categories but will also be open to more brands at a discounted rate.
Speaking on behalf of Hyve Group, Julie Driscoll, Managing Director UK Retail and Fashion said, "With the Online Marketplace we are giving our retail community an additional trading platform. Spring and Autumn Fair are the first omnichannel retail trade events in the UK to do this. As we move forward, our focus is on refuelling retail for 2021 and beyond, supporting our community in recovering from the pandemic and building back stronger than ever."
Adding to this, Event Director for Spring and Autumn Fair, Jessica Dawnay said, "We are so excited to be able to offer our audience even more value than before. As the UK's leading retail trade shows, it is our duty to bolster the retail industry. Whilst we know that nothing will ever replace the experience of touching and seeing products at an in-person event, we are excited to be able to bring our community together all year round via digital and omnichannel solutions such as the Online Marketplace."
Project and Digital Marketing Director Karin Hausmann, "2021 is our new product development year and we are investing to support our customers as they build their future products. We are very excited to be launching the Spring & Autumn Fair Online Marketplace. Our top priorities are quality and curation, and we are committed to continuous evolution and building a platform that answers our brands' and buyers' needs. Our heritage makes us a trusted partner."

Hyve Group is partnering with Events United to offer this digital ecommerce platform. Owned by Picaflor, Events United specialises in creating digital extensions to physical events with extensive experience within the retail sphere.
On top of its digital development, Hyve Group will also be launching a Curated Meetings programme for 2021. Designed to connect the community at its in-person shows, the Curated Meetings programme will connect pre-qualified buyers, who are actively sourcing, to relevant, high-quality suppliers through pre-scheduled one-to-one meetings. The team will be trialling the concept at Autumn Fair 2021 with a full roll out of the programme expected for Spring Fair 2022.
Notes to Editors:
The Spring & Autumn Fair Online Marketplace can be accessed on https://springandautumnfair.eventsunited.net/#/
For further press information or images contact: SpringAutumnFairMarketing@hyve.group
About Spring & Autumn Fair
For brands from wholesale suppliers to quirky designers who want to trade with serious retailers and buyers, Spring & Autumn Fair is the year-round platform that drives unrivalled trading success. Our heritage makes us your trusted partner.
Autumn Fair will return to the NEC Birmingham on 5th – 8th September 2021 for its next physical edition. Visitors can register their interest and exhibitors can apply to be part of the show on the Autumn Fair website.