27 Sep 2019
September Retail News Roundup – Editor's Picks
The UK's retail industry has seen an interesting month for September. Some well-known clothing and home accessories stores are reporting profit rises and the reason why August's retail sales figures were so low is coming to light. All this and more in this month's retail news roundup – editor's picks.
Card Payments Account for 80% of Purchases in the UK
In 2018, card payments were the most popular method of payment, accounting for 80% of the value of purchase in the UK. This is an increase from the year before when cards accounted for 76% of sales by value. Cash still remains the second most popular way to make a purchase. The findings by BRC also found that total UK retail sales increased by 4.1%, from £366 billion in 2017 to £381 billion in 2018.
Next's Profits Rise
Next was revealed as the most searched for retailer online and is now reporting an increase in sales and profits. Their half year sales are up 4.3% and their pre-tax profits are up 2.7% to £319.6 million. The Chief Executive Lord Wolfson said, "We have adapted what we do and have a business model that, for the moment, works in an online world. Our sales and earnings per share are ahead of where they were five years ago, our business delivers healthy net margins and we remain highly cash generative."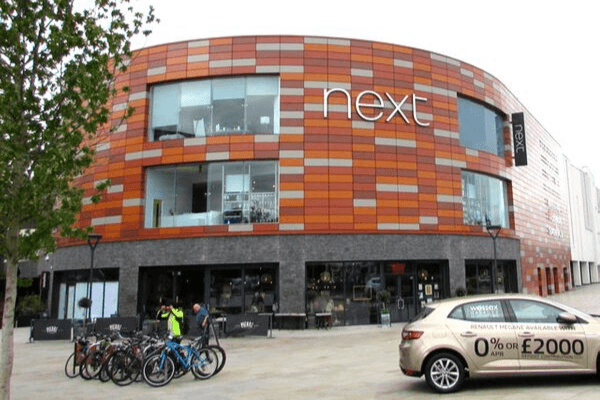 H&M Sales Rise
The second biggest fashion retailer H&M have seen sales rise by 8% YOY in the third quarter. It is the fifth consecutive quarterly rise for the retailer. After years of falling profits, H&M is now getting back on track. "Well-received summer collections and increased market share confirm that the H&M group is on the right track with its transformation work," H&M said in a statement.
Marks & Spencer Open Trendy Pop-Up Shop in Soho
M&S has opened a menswear pop-up in Soho to challenge the "stuffy" perception of their men's clothing range. The pop-up shop 'Mike & Tom's', was named after the founders Michael Marks and Thomas Spencer as a clever play on the name Marks and Spencer. The store sold regular stock as well as pieces that aren't yet available in the multinational retailer in a hope to show their target audience how stylish their clothes can be.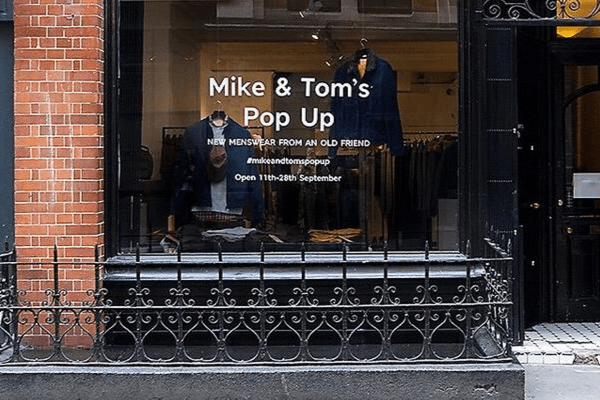 Amazon's Prime Day at Fault for August's Retail Figures
Amazon's Prime Day in July, that saw online retail figures increase significantly in the respective month, is the reason for the drop in August's retail sales, according to economists. "The modest fall in the retail sales volumes in August doesn't change the overall picture of solid momentum in household spending," said Samuel Tombs, Chief UK Economist for Pantheon Macroeconomics.
Looking for more retail news? Read some of our other Retail News Roundups or Visit Spring Fair our February show for free retail insights, trends, and business tips.