29 Jun 2021
Online Marketplace Kickstarts
Since launching in May, the Spring & Autumn Fair Online Marketplace has seen astonishing growth and response with the first trade taking pace within 48 hours of going live.
The Online Marketplace, a global digital trading arena enabling trusted brands and vetted buyers to trade all-year-round on a secure wholesale platform, already features over 4,500 products from 50 brands including established favourites Felt So Good, Lisa Angel, Rex International, and Sass & Belle, as well as amazing boutique brands including Betty Hula, Seedball, and Vent for Change.
With newness and curation at its heart, the Online Marketplace showcases a regular flow of new collections and enables brands and buyers to deepen relationships started in person at Autumn and Spring Fair.
Karin Hausmann, Project and Digital Marketing Director of the Online Marketplace, says: "After lengthy research we knew there was a big appetite for an easy-to-use online trading platform that builds on the physicality of our live shows, offering a continuous flow of newness and a growing cross-section of products. We are delighted by the response and eagerness in the industry to showcase on and use the Online Marketplace. New brands are signing up daily and we're also very excited to see a large focus on sustainable products. With our longstanding heritage and experience we are so pleased to have built an innovative platform that meets the trading needs of both the brands and buyers."
The Online Marketplace currently offers gifts, home décor, stationery, toys, fashion accessories, beauty and jewellery with more lines being added regularly. Other brands include Chalk UK, Powder, Keel Toys, Wild Olive, The English Soap Company, Kushboo, White Leaf Company, Hippychick, Kikkerland, Paper Salad, The Little Dog Laughed, Willsow, and Scream Pretty.
The Spring & Autumn Fair Online Marketplace can be accessed on www.autumnfair.com/onlinemarketplace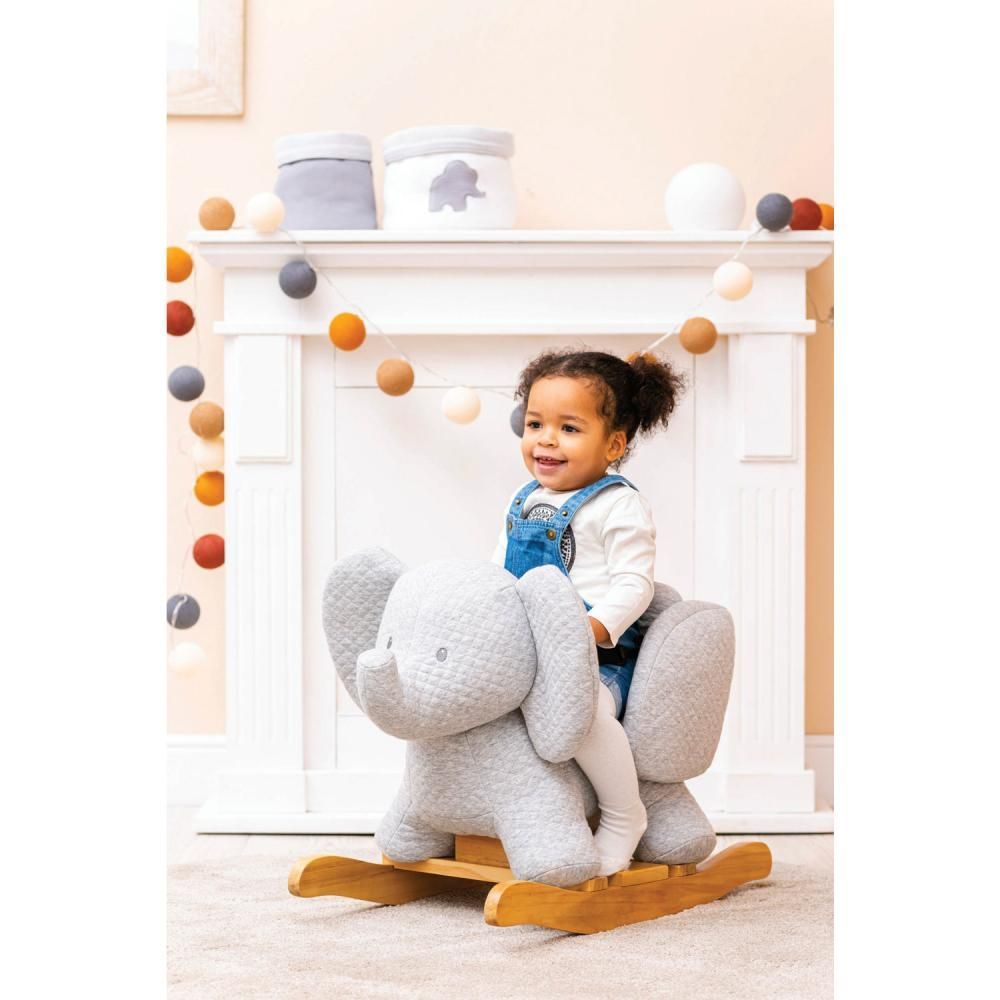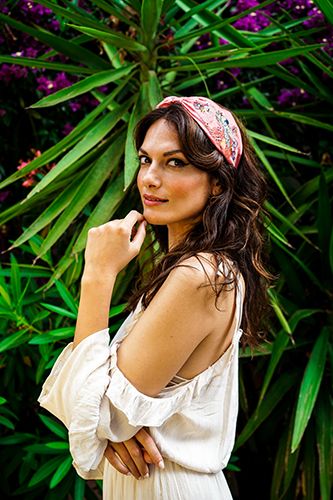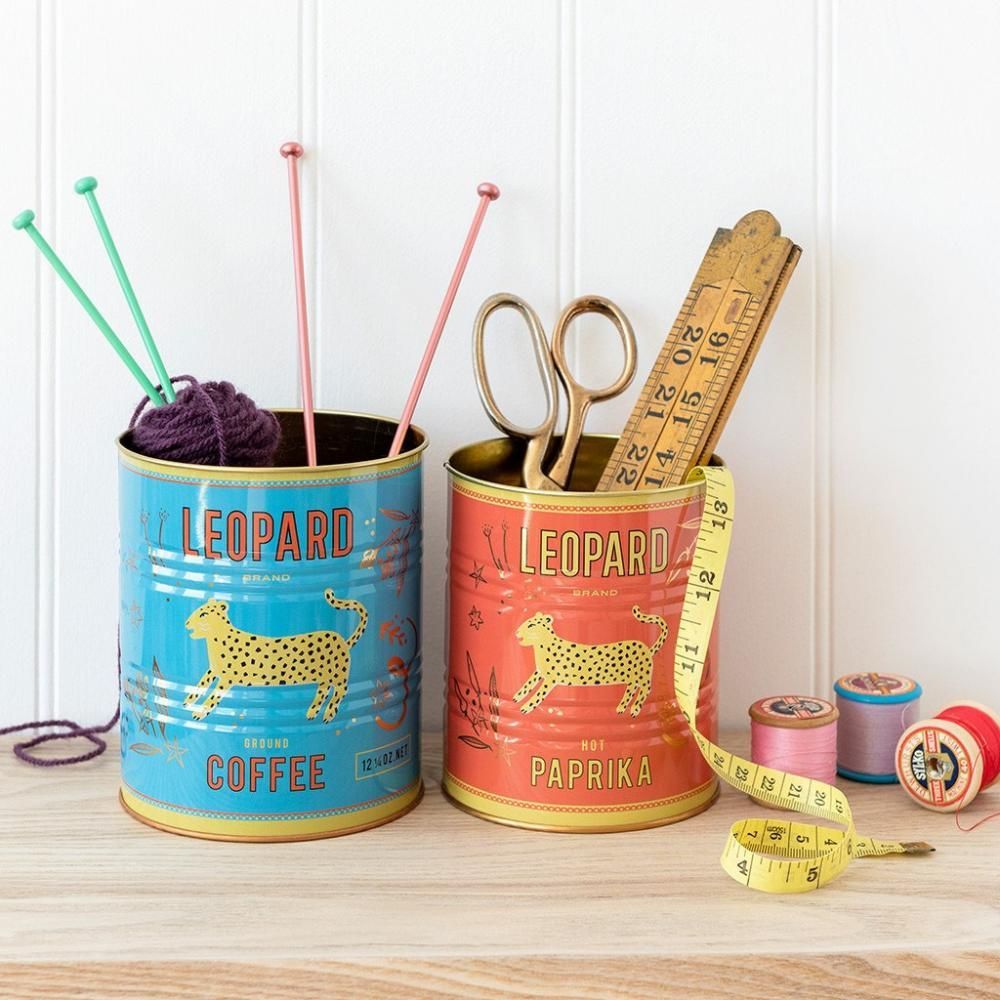 ENDS
Notes to Editors:
For further press information or images contact Philippa Suitters at Good Results. Email: PhilippaS@goodresults.co.uk. Tel: 07866362980
About Online Marketplace:
The Online Marketplace is a brand extension of the heritage brands Spring & Autumn Fair. The two live events are now complemented by a 365 digital trading platform, allowing brands to access serious, vetted buyers all year round, deepen relationships started at the live events at the NEC, generate leads and take online orders. Buyers can find new products from loved and trusted brands, discover new brands online, build their collections and shop with ease throughout the year.
About Spring & Autumn Fair: For brands from wholesale suppliers to quirky designers who want to trade with serious retailers and buyers, Spring & Autumn Fair is the year-round platform that drives unrivalled trading success. Our heritage makes us your trusted partner.
Autumn Fair will return to the NEC Birmingham on 5th – 8th September 2021 for its next physical edition. Visitors can register their interest and exhibitors can apply to be part of the show on the Autumn Fair website https://www.autumnfair.com/