01 Aug 2019
5 International Manufacturers Coming to Autumn Fair
For the first time ever, Autumn Fair is launching a Sourcing sector bringing the international retail manufacturing market to the UK. The best manufacturers, makers, and suppliers from key sourcing regions around the world will be exhibiting at Autumn Fair. This will give retailers looking to grow or start their private label offering direct access to key fabricating regions without the hassle of travelling overseas. Here's a snapshot of some of the suppliers you will find at the show.
1. Content Jewellery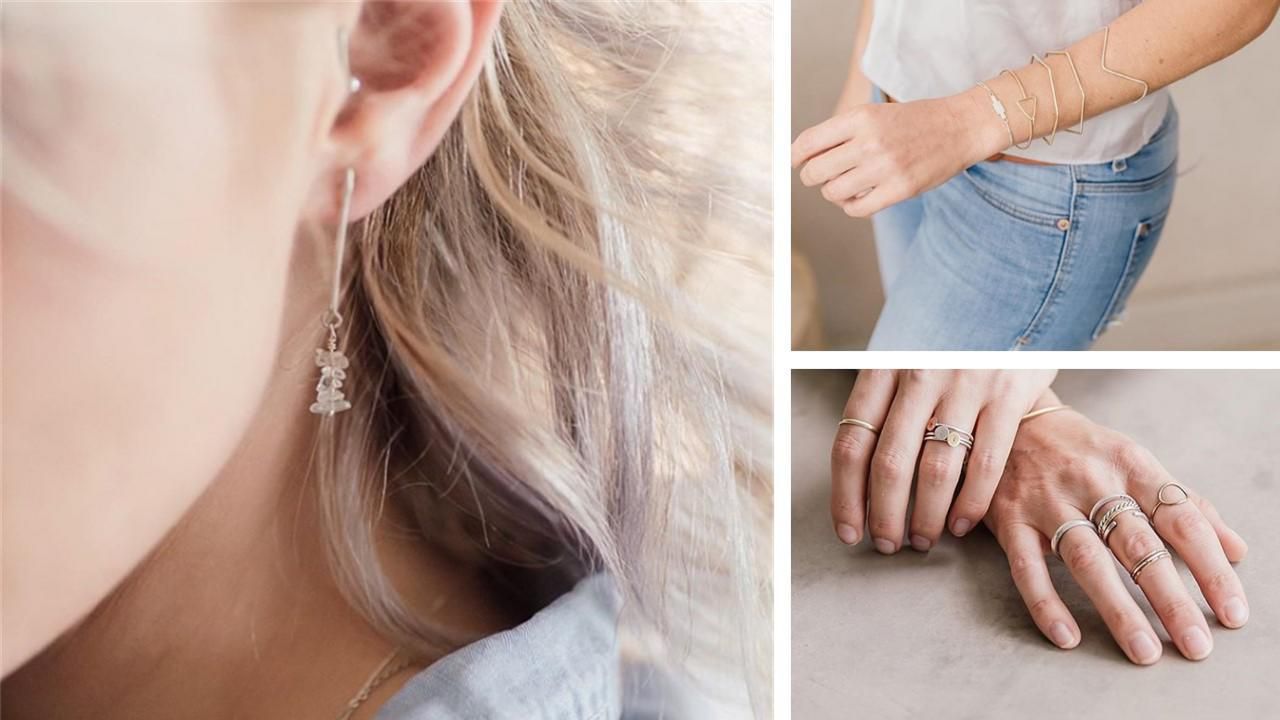 On completion of her law degree, Sheilane was drawn to the more creative side of life and undertook a jewellery design course in 2015. Content Jewellery, a jewellery manufacturer from South Africa, was founded, and she started designing for friends and family, growing her skill and business from there.
Content Jewellery's designs reflect the beauty of simplicity – to be worn every day, but also the complexity of life - designed for those special occasions. The jewellery manufacturer believes that jewellery is an extension of yourself, a way of expressing who you are.
2. Bright Spring Trading Ltd.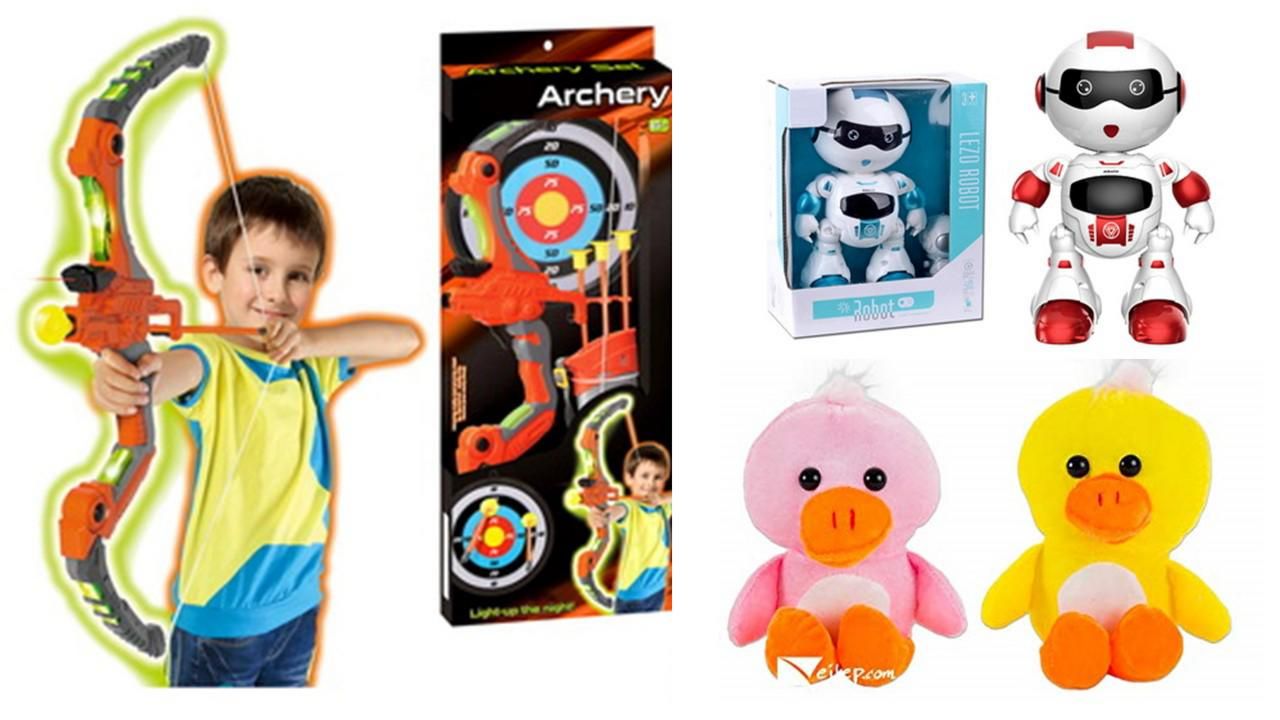 Bright Spring Trading is recognised as a leading trader of toys and children's gifts in the China manufacturing industry. Established in 1991, the toy's manufacturer is located in Chenghai, China. They put their rapid development and increasing market power down to their practical and efficient principles and their positive outlook.
3. ImpexART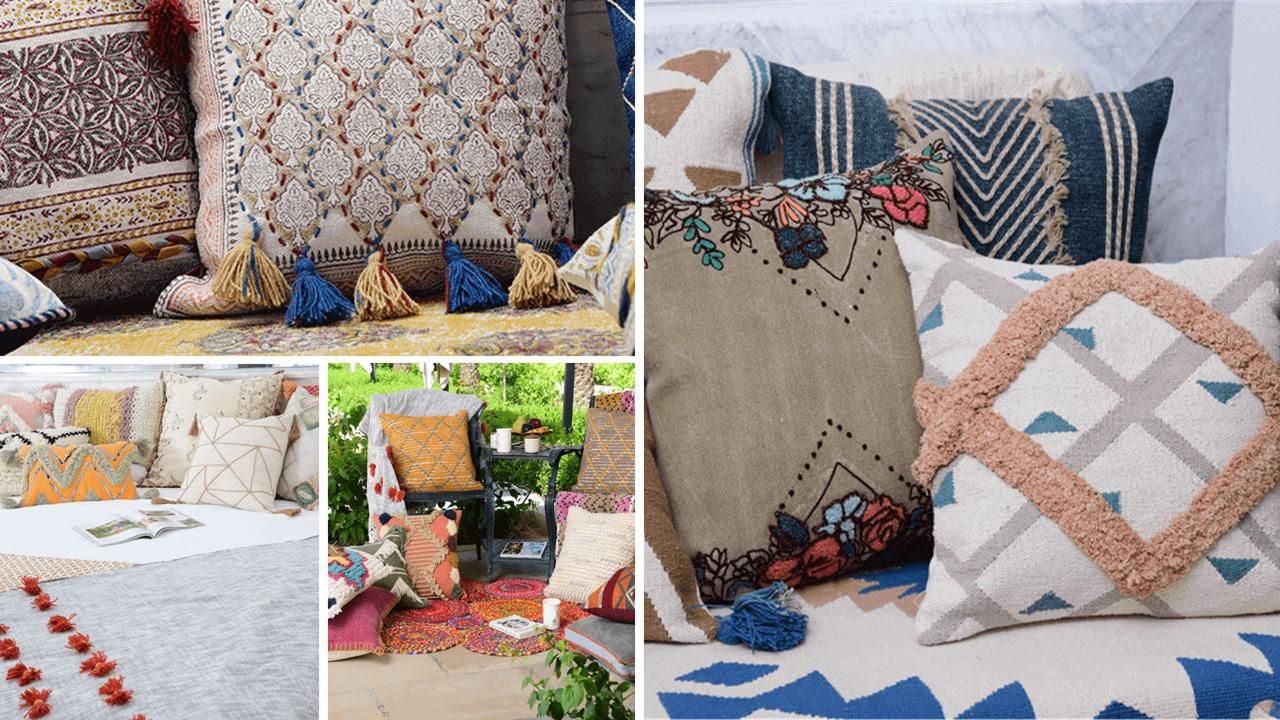 ImpexART is a textiles trader from Jaipur, India. With leading buyers from the UK, Switzerland, Sydney, the US and Germany, they strive to achieve excellent quality and outstanding creativity in their products. They have a vast array of authentic and traditional textiles and techniques, that they will be showcasing at Autumn Fair.
4. Fuzhou Action Electronic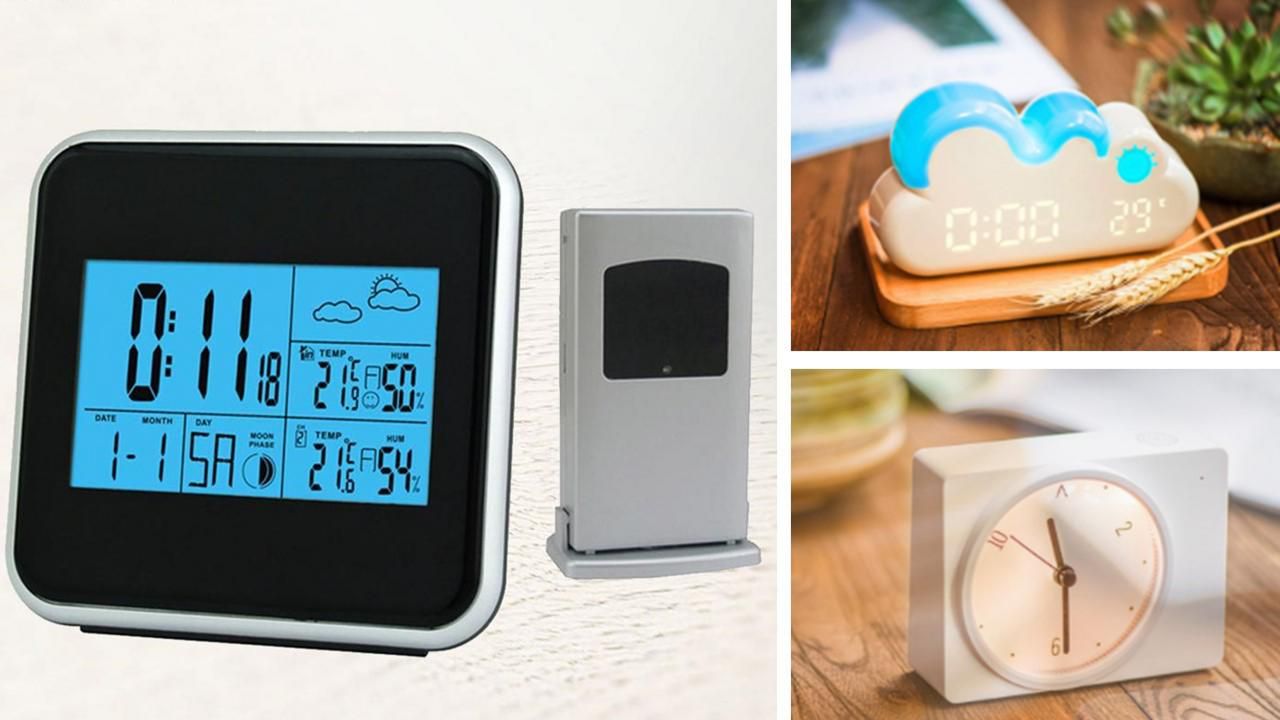 Fuzhou Action Electronic is a professional clock manufacturer with 15-years' experience. Their main products are clocks, timers, and thermometers. Over the years Fuzhou Action Electronic have built up relationships with customers from all over the world. They employ over 80 people and hand inspect every order before shipment, to ensure the highest possible quality.
5. Norquest Bags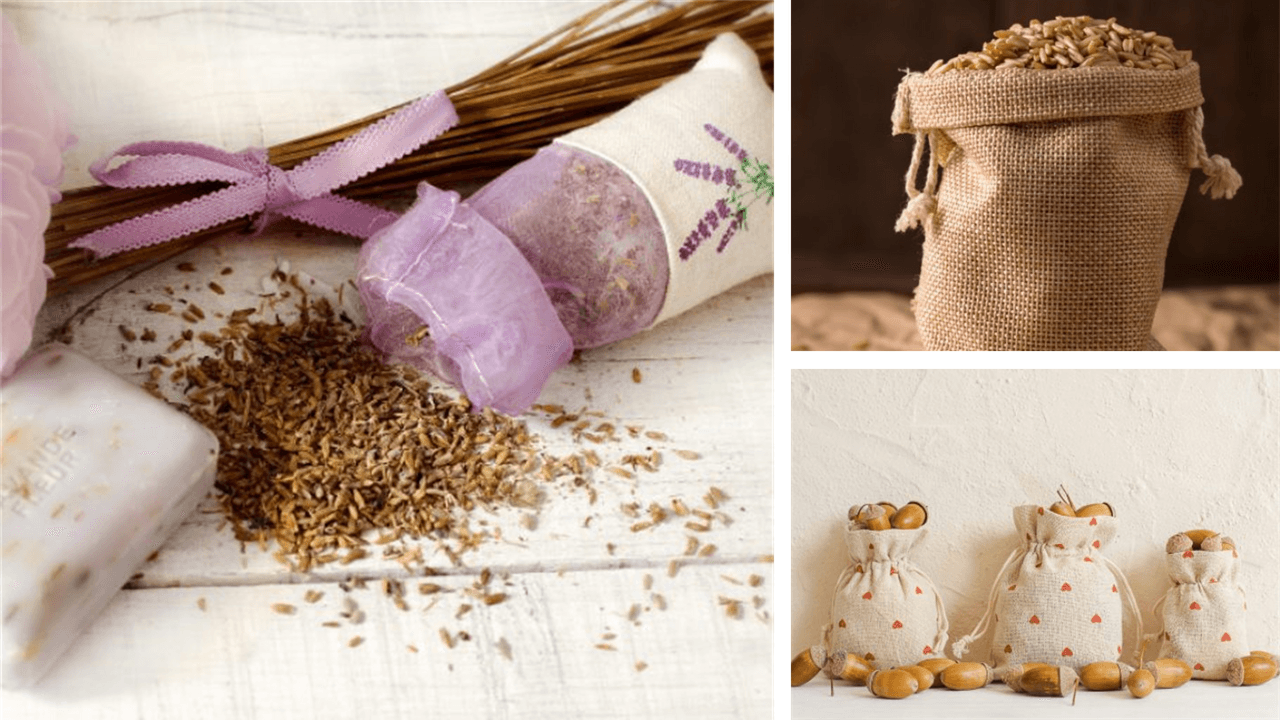 Norquest Bags offer eco-friendly packaging bags for brands and retailers. With the growing awareness of the dangers surrounding plastic pollution, the sustainable packaging supplier is offering retail professionals with a solution. Norquest Bags is based out of India, and have been established for over 20 years. Their business is built on simple values of ethics, customer service, and quality.
Looking to visit these manufacturers to help expand your private label? Visit the Sourcing sector in Hall 10 at Autumn Fair this September for a wide selection of retail suppliers from around the world. You can even apply to be a hosted buyer with our Sourcing Buyer Programme here.