12 Jul 2019
How to: Twitter Marketing
Twitter is an important social media platform that businesses should be taking advantage of. People communicate on Twitter with short messages (tweets), that are often used to talk positively or negatively about brands and businesses. If your business doesn't have an account it won't stop consumers from discussing your brand, it only means you won't be able to monitor it and respond back. If you're setting up an account or just looking for ways to optimise the one you have, here is everything you need to know about Twitter marketing.
Twitter for Business
Like most social media platforms, there are separate account options for businesses. In Twitter's case this is Twitter for Business. Having a business account means you can look at your insights and measure your accounts performance. This is really important to figure out what you are doing right and the areas you can improve on in your Twitter marketing campaign.
Business accounts also mean that you can pay to promote your account and promotes, so they get more visibility. There are three ways of doing this. The first is promoted tweets, you can pay for something you've tweeted to get more reach. This is hantwdy if you have tweeted something exciting or important or if you are running a competition. The second is promoted accounts, this helps to grow your following by making your account more discoverable. You can target this to relevant people that are likely to be interested in your account. The third is promoted trends, where you can pay to have a trend appear at the top of the trending list. Like the other two they are labelled as promoted. This is a good way to get people using a hashtag or talking about something.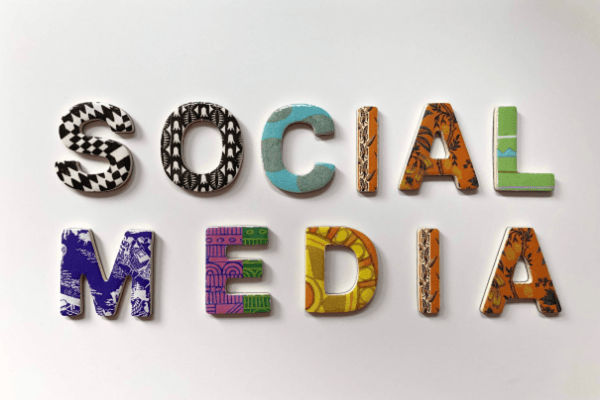 Twitter Content
Deciding want content to post is an important step in your Twitter marketing journey. Tweets can be up to 250 characters long, so they are great for short bursts of information. Twitter is the ideal place to put updates and information about your company. Having conversations with your followers, influencers, and your potential customers is one of the biggest reasons to have a Twitter account. Twitter gives you the option to have an up to date conversation with your target audience. You can retweet their content or use their handle (their Twitter name) to talk to them and reply to their tweets.
Use hashtags to get involved in trending conversations (the trending list is on the left side) and reach a larger audience. Use photos, GIFs, and polls to get more engagement on your tweet. These are fun ways to connect with your followers and draw attention to your tweet and profile.
Twitter Tools
Direct messaging is a handy twitter tool that allows you to have one on one private conversations with your followers. It is a great tool for Twitter marketing. If someone is tweeting about a bad experience they've had with your brand it may not be a good idea to reply publicly until you've defused the situation first, direct messaging is good for this.
If you have tweeted something important that you don't want to get lost in the rest of your tweets, you can pin it at the top of your homepage. This tweet will usually get the most engagement and is one of the first things people will see when they're on your page.
You can embed your Twitter profile onto your website to let everyone know you are active on social media, increasing your following. You can also embed individual tweets into your blog posts. This option is available in the 'More' tab in the upper right corner.
Looking for more business skills or retail insights? Visit Autumn Fair this September and take part in our free workshops and seminars. Alternatively read our Instagram marketing guide.