17 May 2019
Global Furniture Market Report 2019
The worldwide furniture market is expected to hit €670 billion by 2024. The European market alone is expected to hit €178 billion euro. This is over a 5% increase. This growth is driven by socioeconomic growth, housing supplements provided by governments, and increasing necessities to accommodate a larger population.
According to the Global Market Insights report, commercial application, which includes offices, hospitality, schools, and hospitals, is the area that is expected to have the fastest growth. Wood furniture dominates the global furniture market, with a 60% share in 2017. The availability of different wood options, its high durability, and its presence in low and high price variants contributes to this.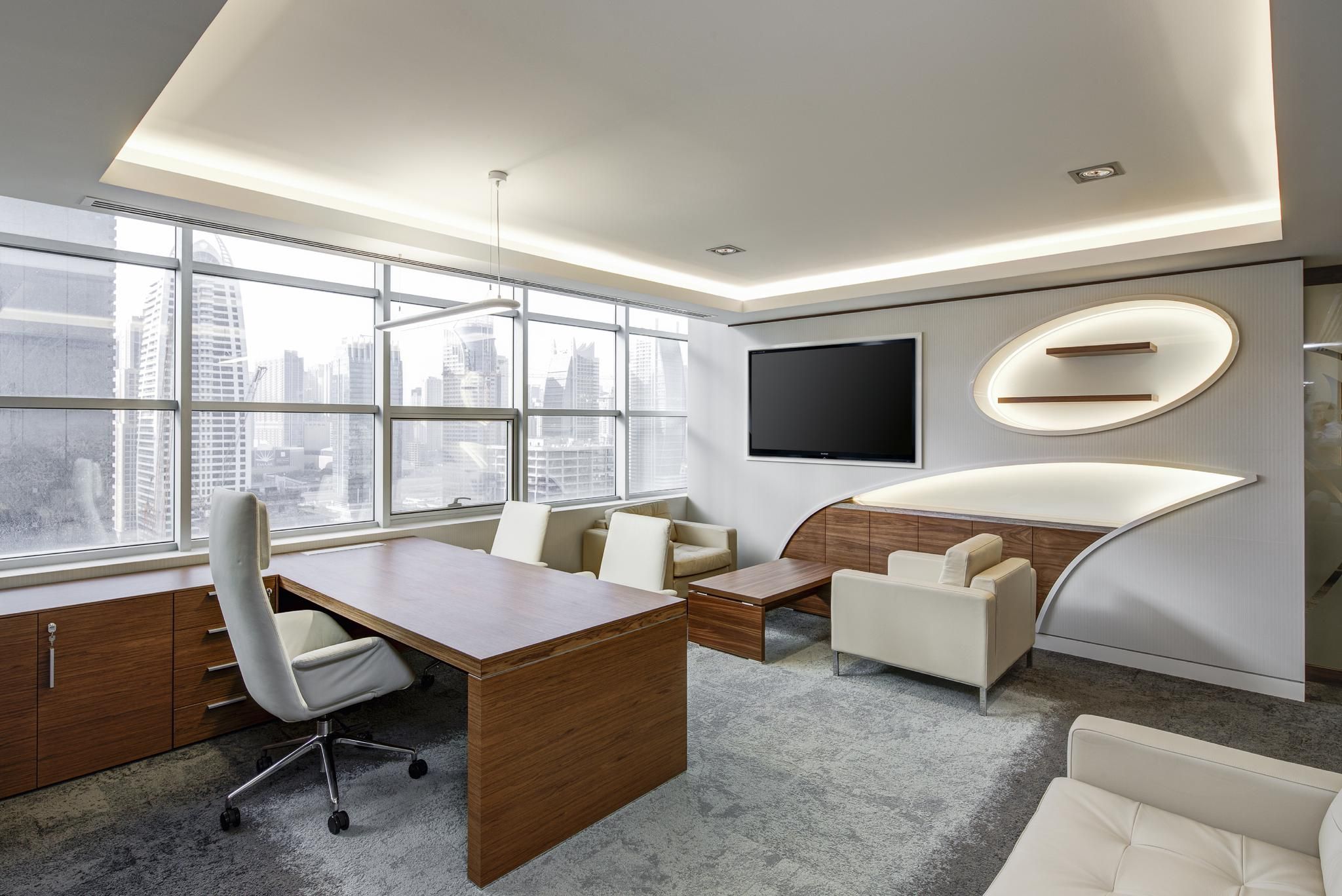 Asia Pacific is expected to perform the best in the global furniture market, with China, India, Japan and South Korea leading the way. Access to raw materials, the growing hospitality industry, and the booming real estate sector will be drivers of this.
In recent years, consumers are looking to extend their living space to the outdoors. They want their gardens and balconies to be just as comfortable and decorative as their interior home decor. This will increase the demand for stylish outdoor furniture as consumers look to host parties and dinners outside.
The consumers desire to decorate their homes will in turn increase the demand for wholesale furniture around the globe. Modern consumers view their home as an extension of themselves and want furniture and home accessories that expresses their individual personalities.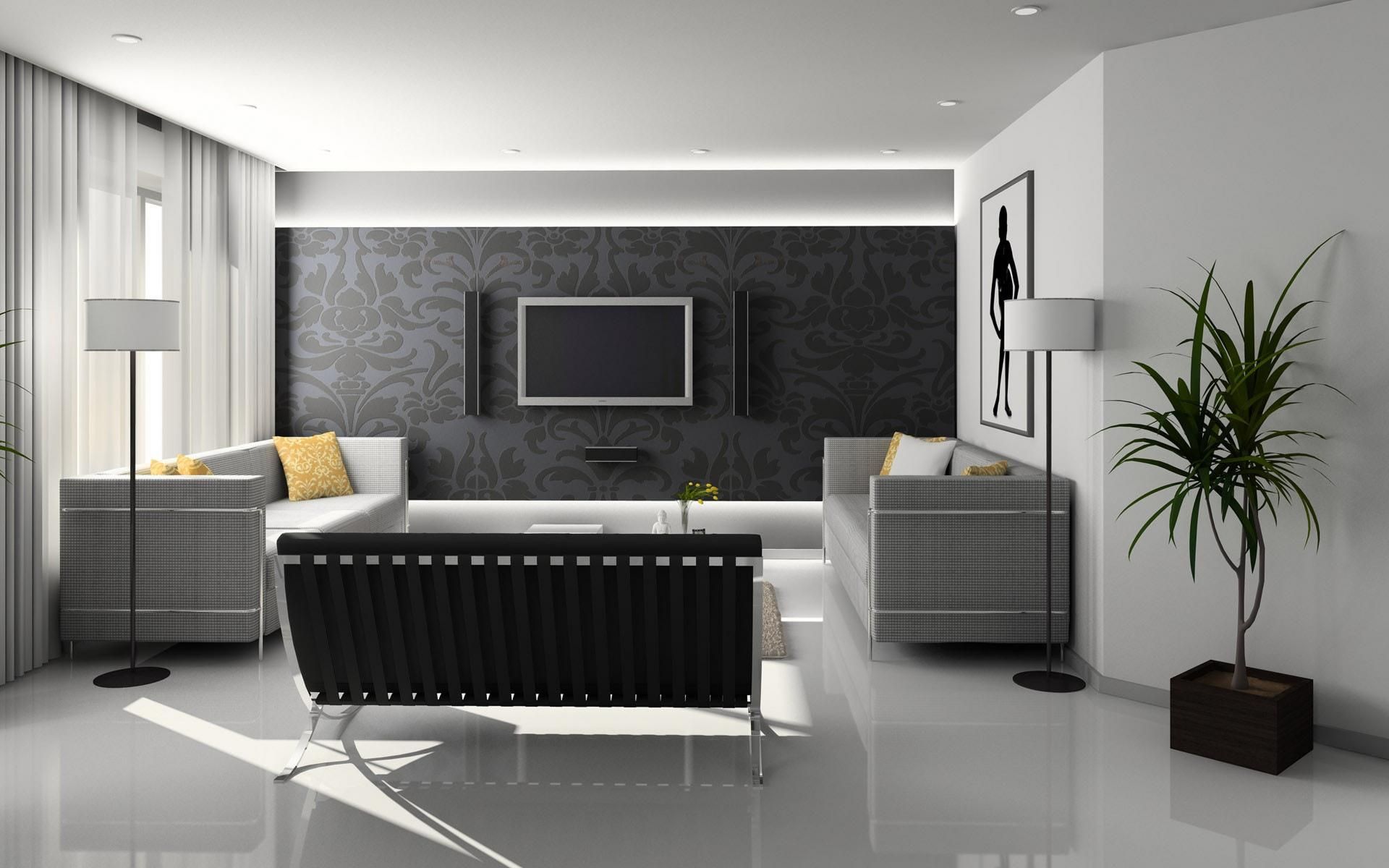 The key strategies that the participants of the furniture market report are looking to do over the next five years include mergers and acquisitions, evaluating their distribution channels, and looking at design innovations. The global furniture market can be competitive on a local and international scale, but the future looks positive.
Looking to source furniture for your store? Visit Autumn Fair and visit the Living sector in Hall 19.